Linea Grooved Glass Door Design - Frosted Glass Internal Doors
Starting price for
glass door
with hardware for existing frame: £949.00*
Starting price for
glass door set
including frame and hardware: £1,098.00*
Starting price for
sliding single door
with
the sliding
system and handle: £1,332.00*
Starting price for
a pocket
single door
with
the sliding
system and
handle
£1,131.00*
For more prices and door designs, please use the price calculator below

*Prices VAT and transport and are for custom made door sizes up to W1000mm x H21000mm x T8mm and wall thickness up to 100mm. For taller doors, please use the price calculator below

Bespoke door designs for sliding doors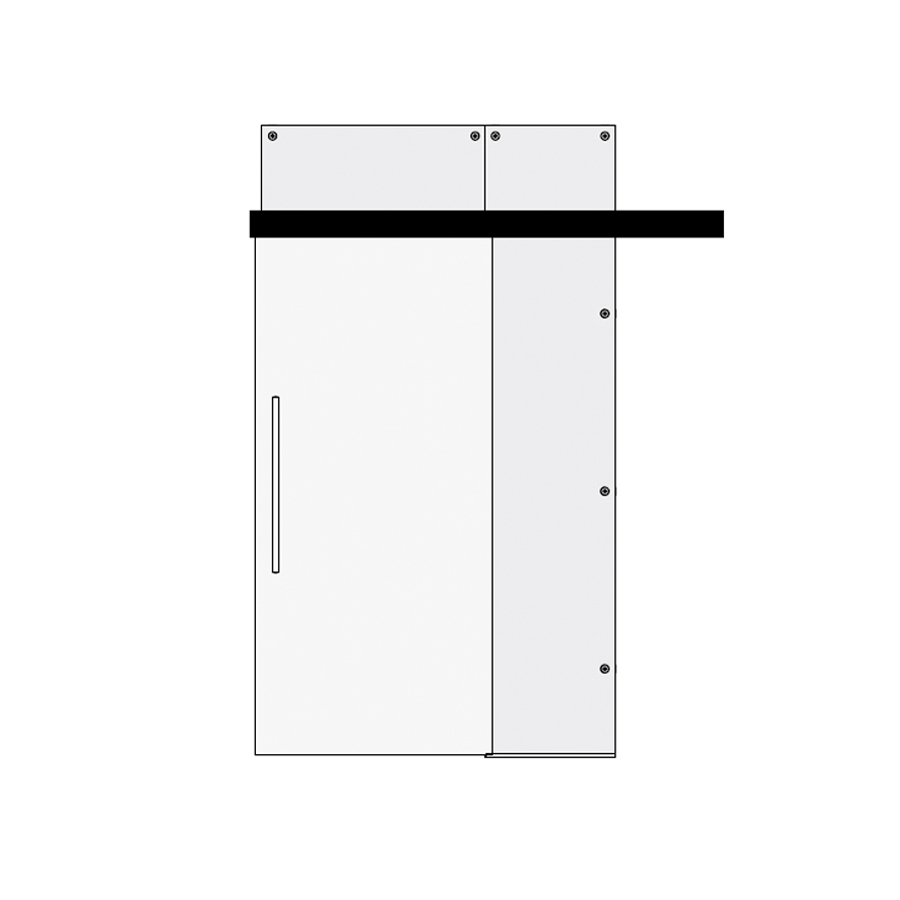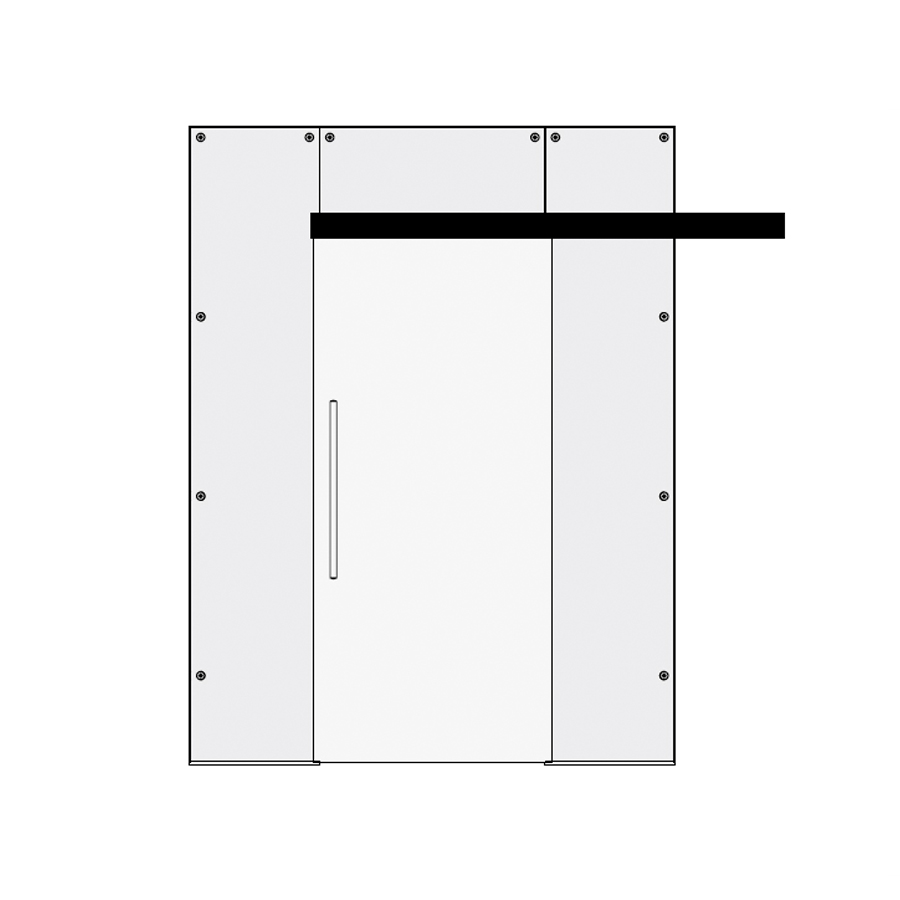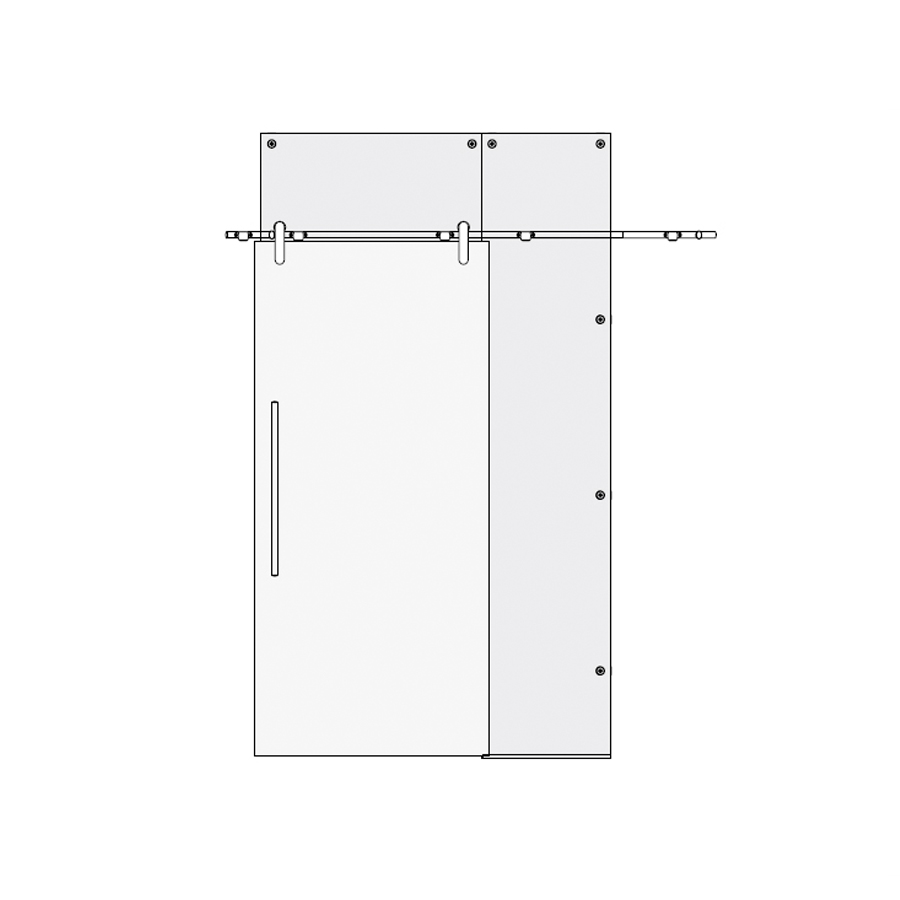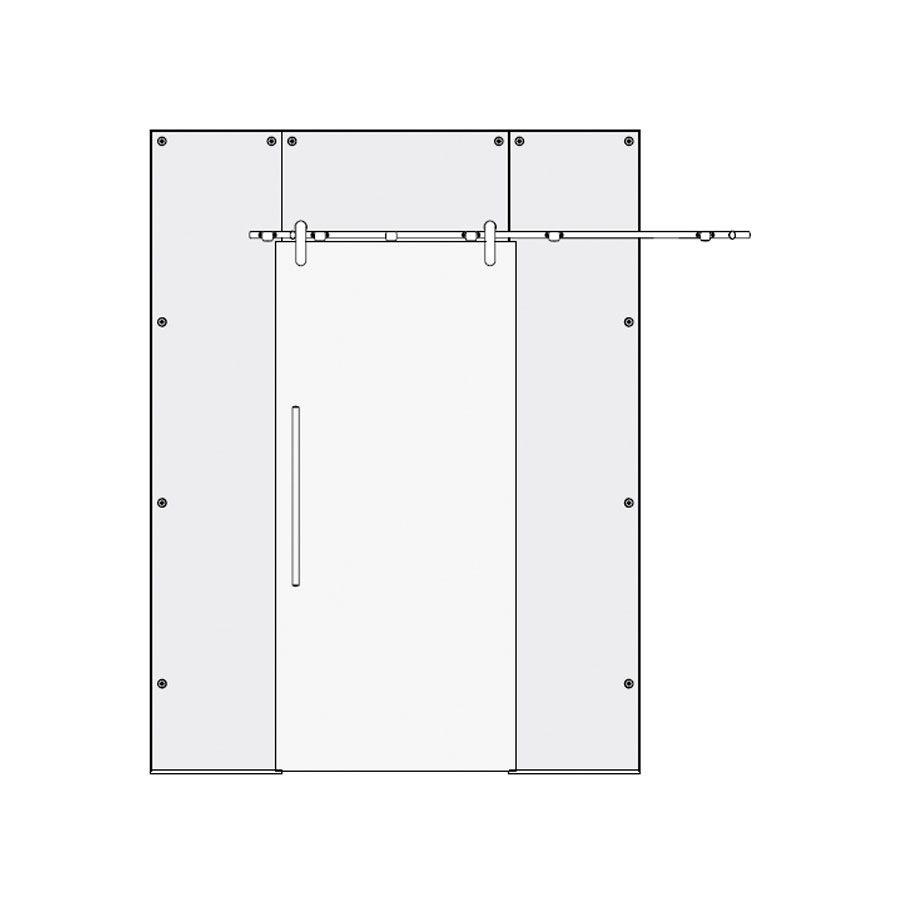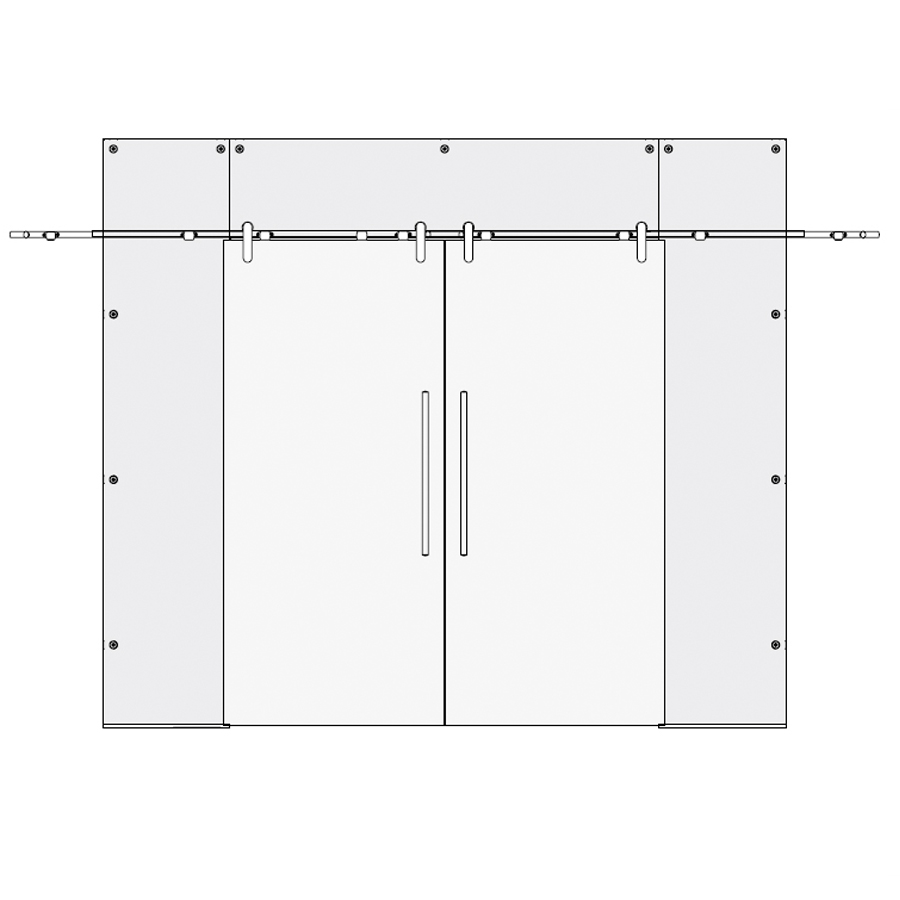 Bespoke door designs for glass hinge doors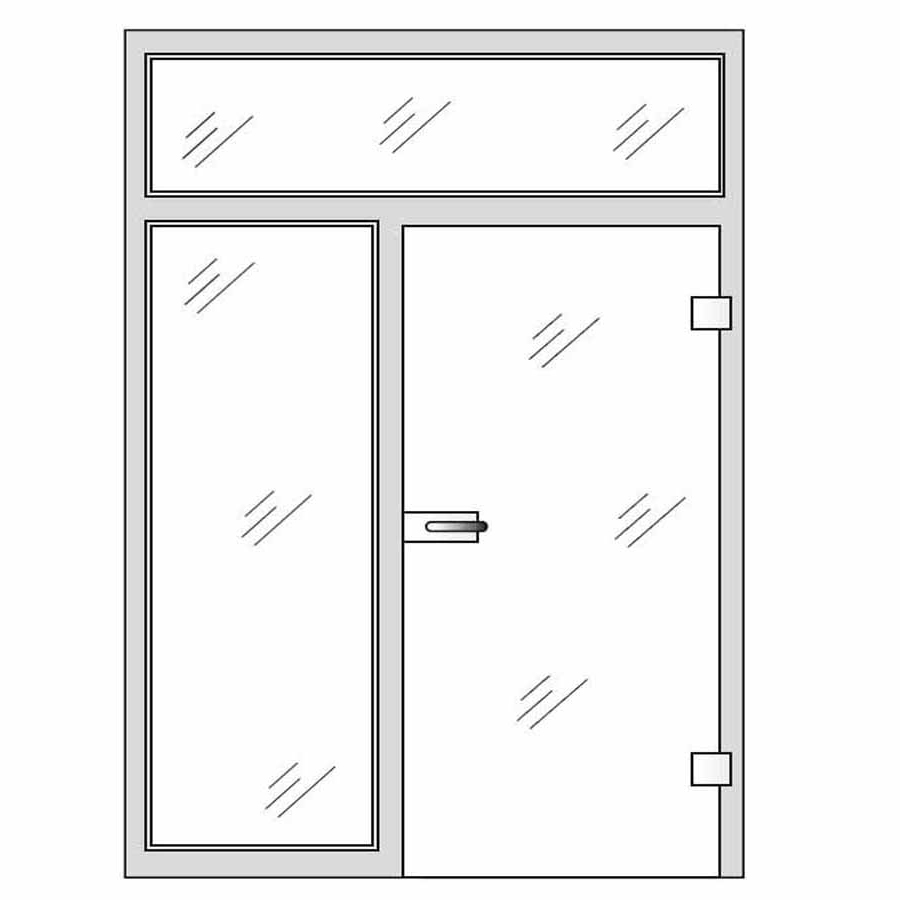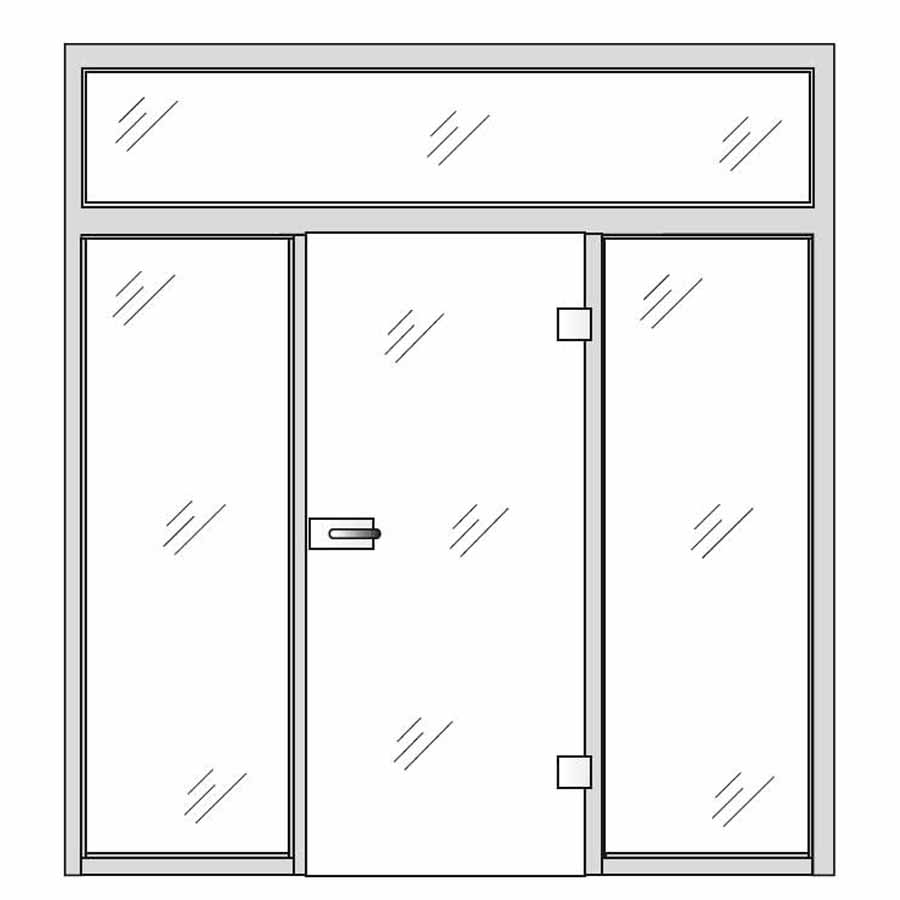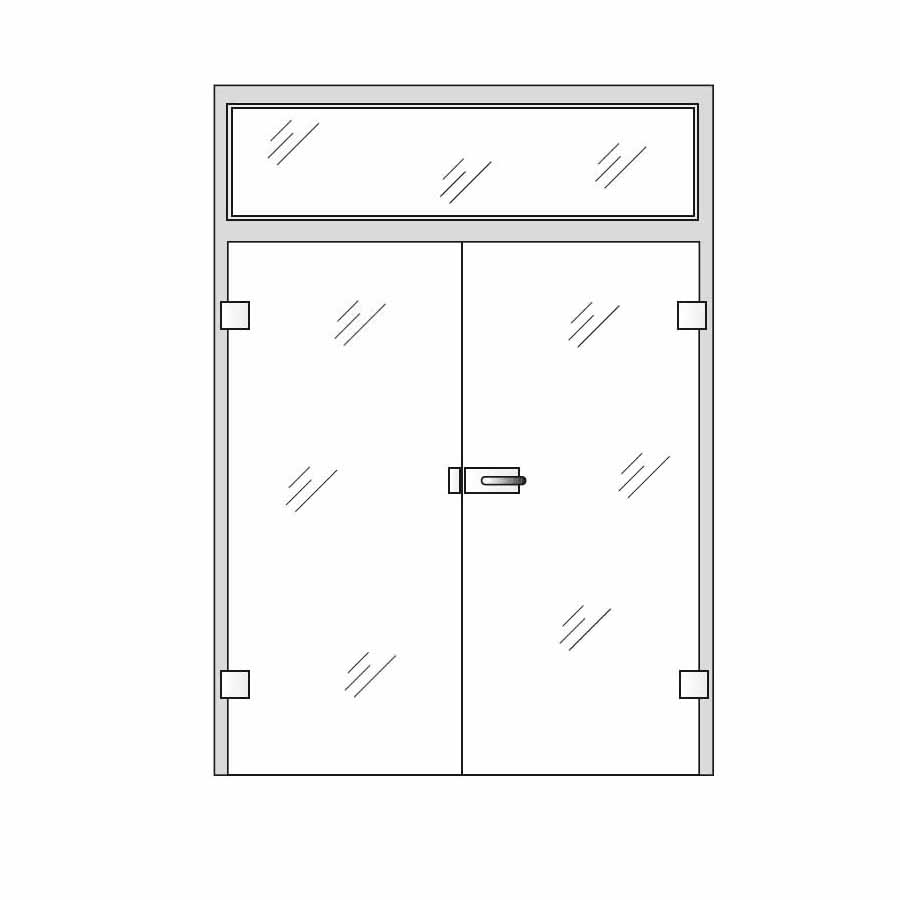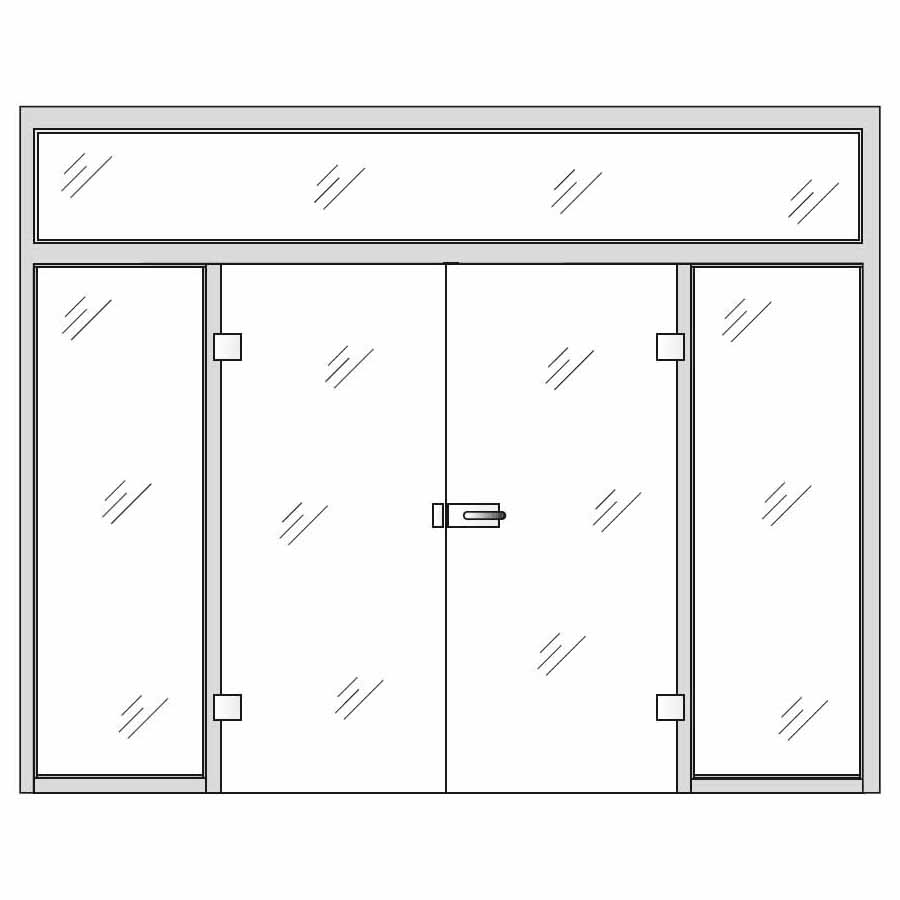 Bespoke door designs for Swing Glass Doors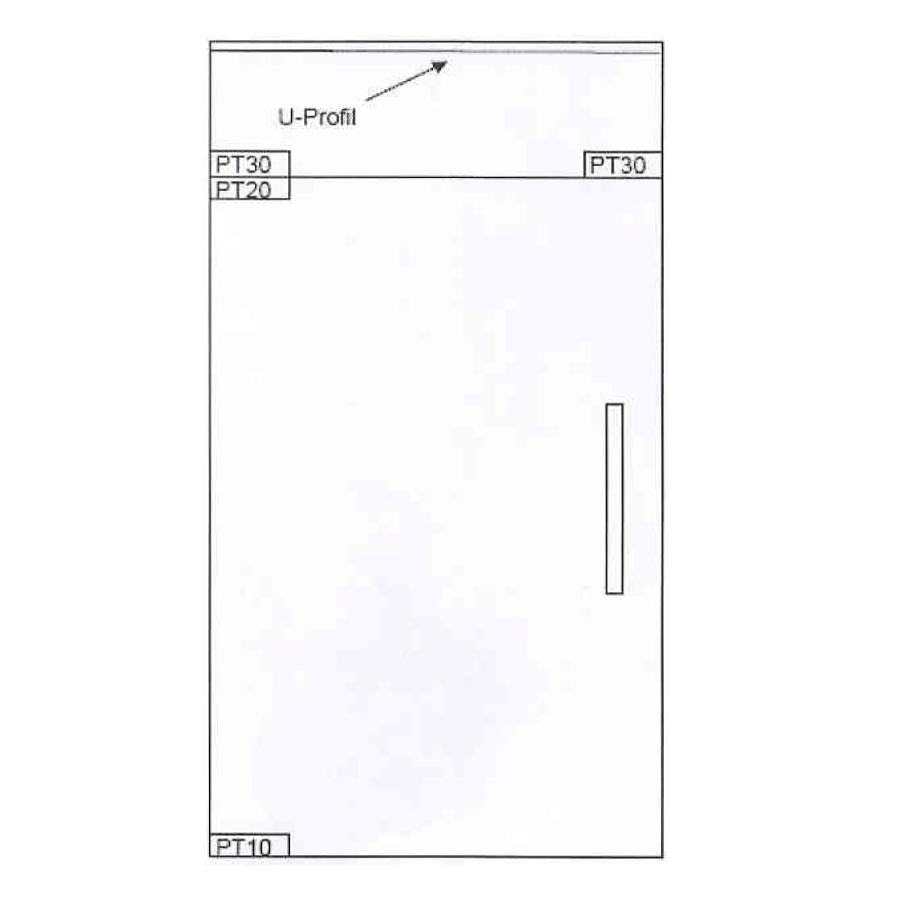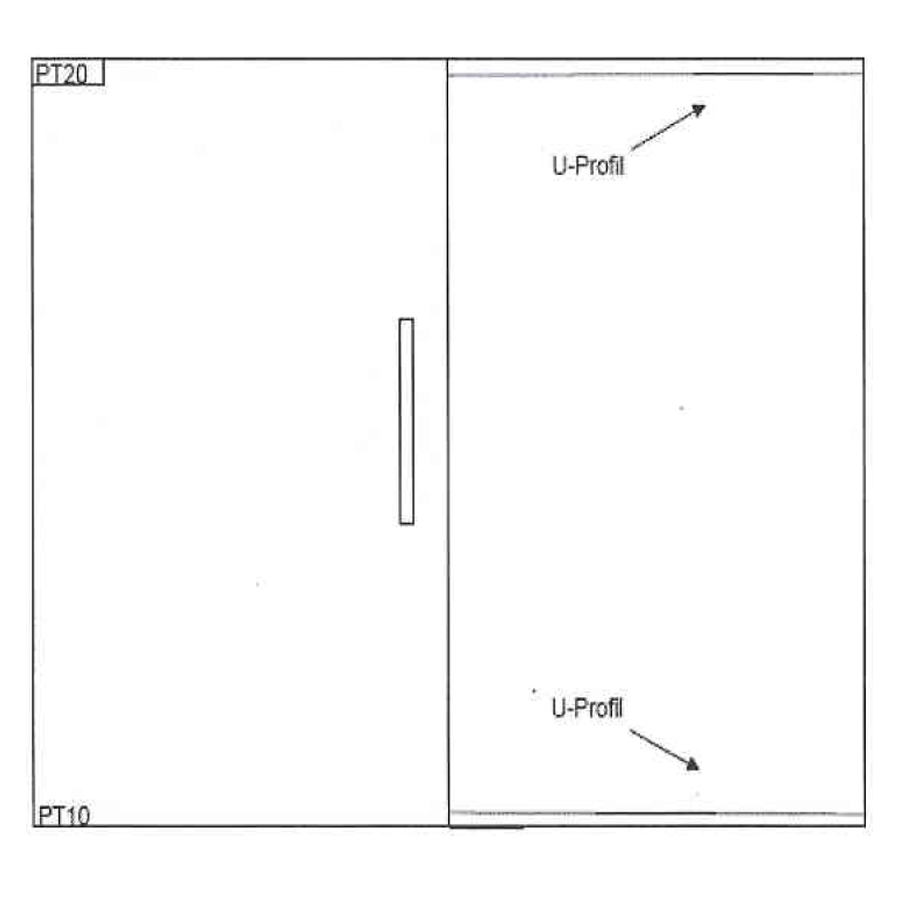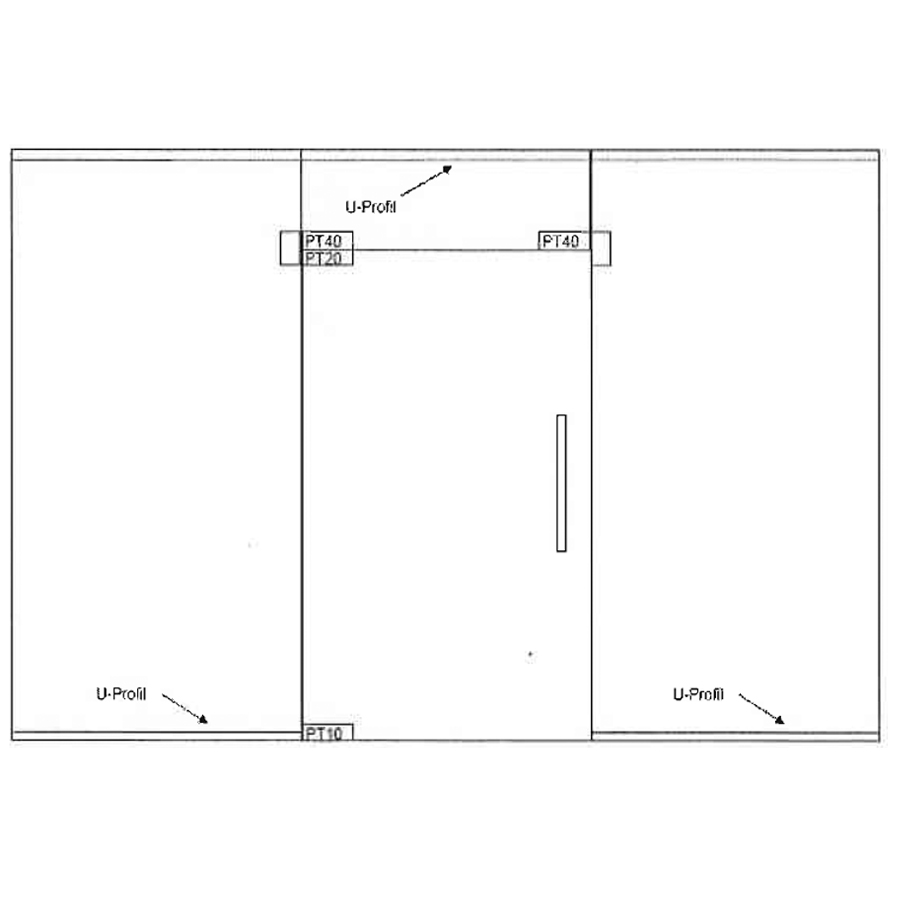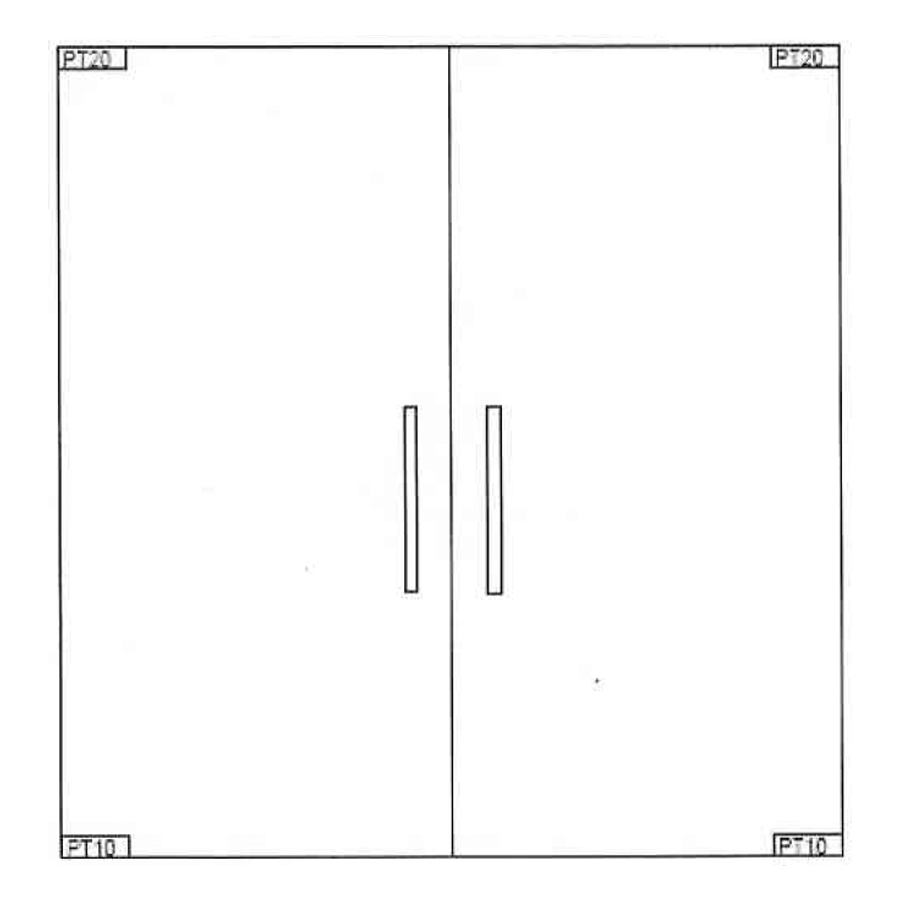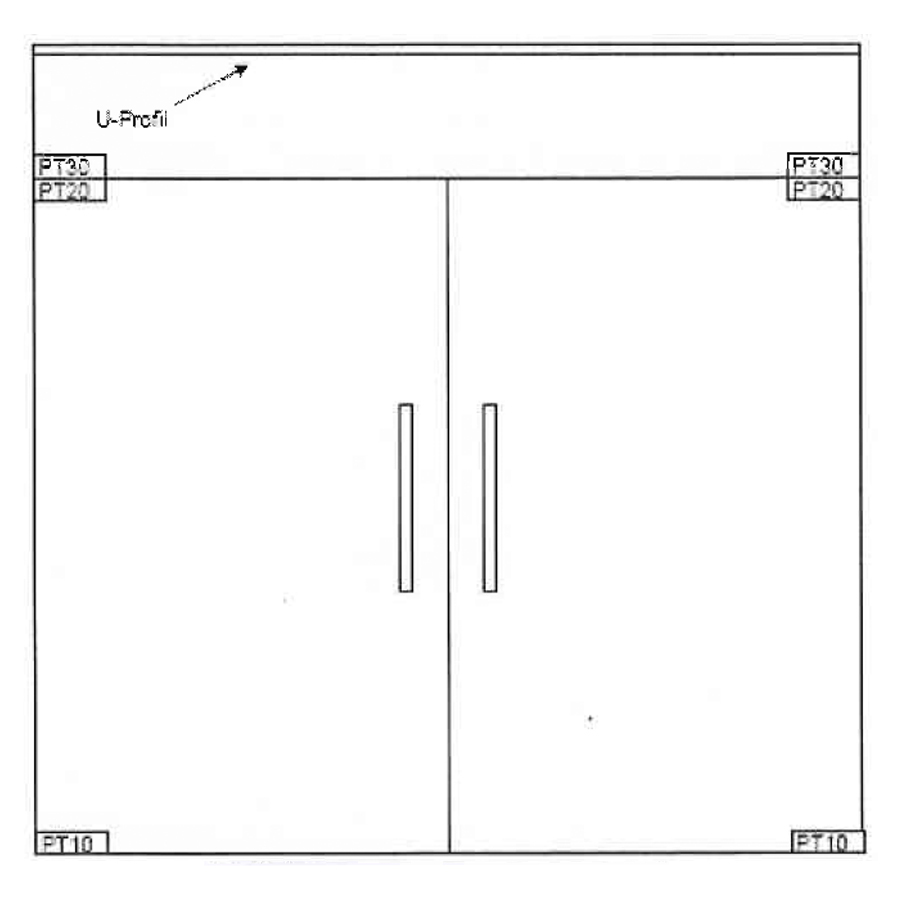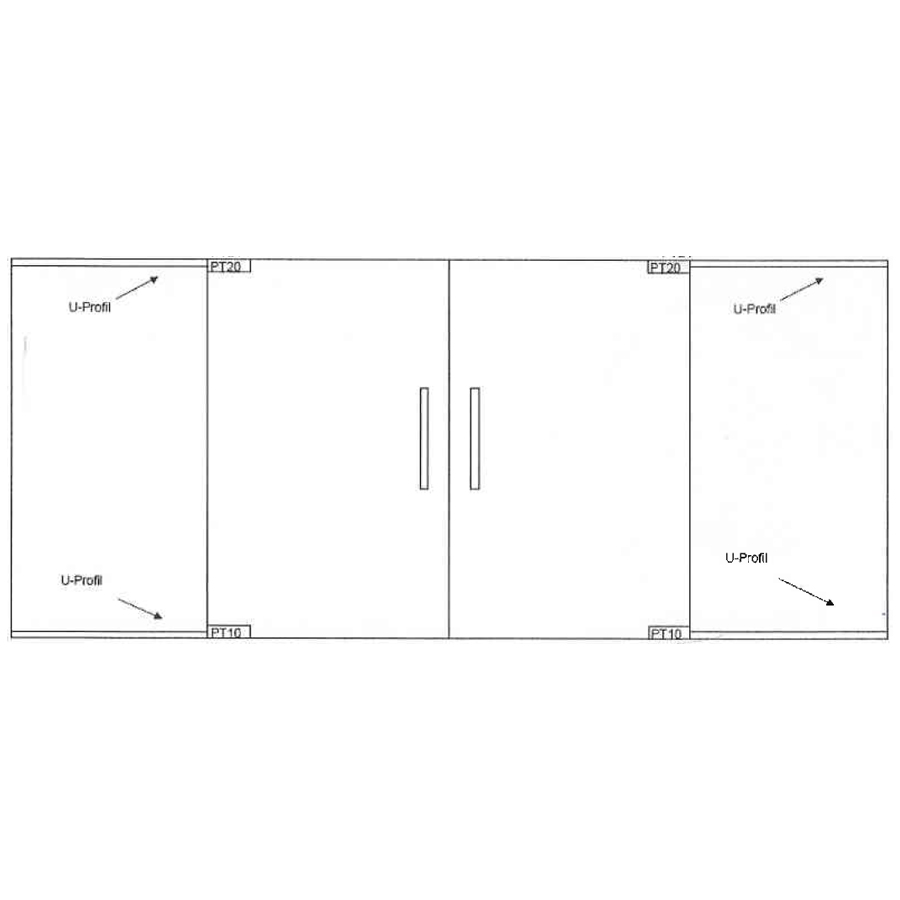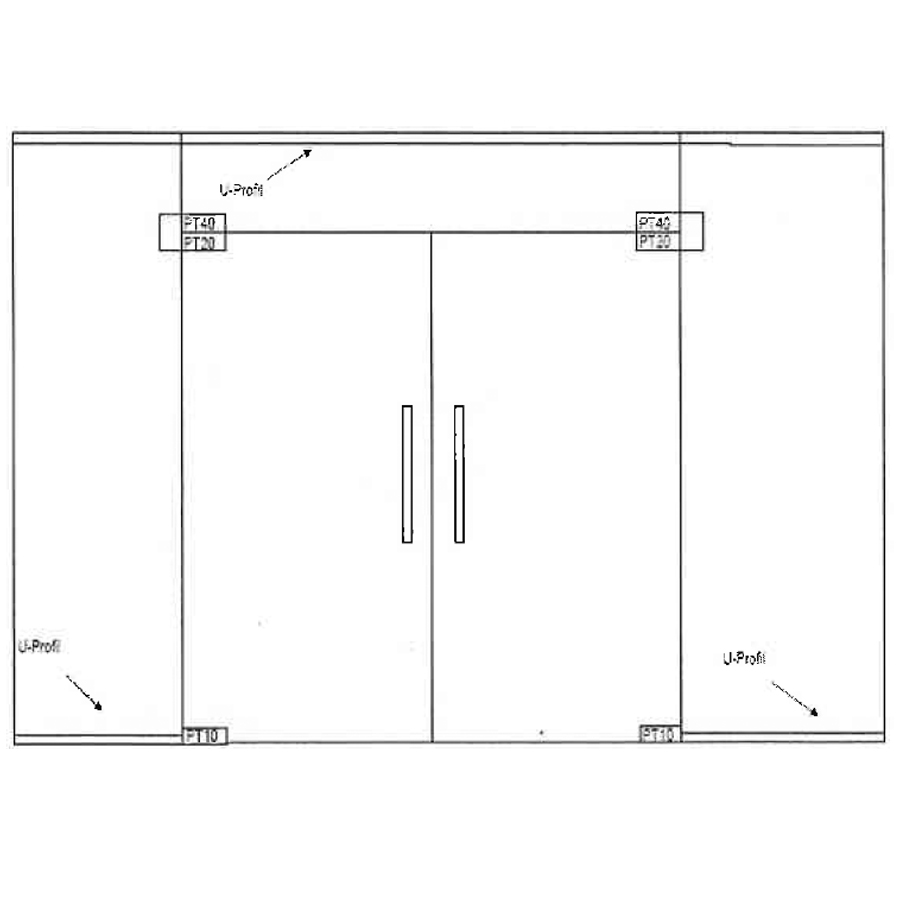 Alt tag for image 1:
Frosted Glass Internal Doors
Alt tag for image 2:
opaque glass
Alt tag for image 3:
internal glass door
Alt tag for image 4:
toughened safety glass doors
The Linea glass door collection prides itself in enhancing emotion alongside design competence - making this door a valuable addition to any home. This frosted glass door is an exclusive solution for every home: generous, modern, classic and distinctive. Wherever privacy is required, the Linea glass door collection, with its opaque glass, can be installed - without compromising any light. Clear glass doors, however, offer the concept of increased space in the home. The subtle V-groove pattern gives the Linea glass door collection a simple elegance by the guided reflections of light. Immerse yourself in the world of timeless and exclusive designs! The top quality workmanship in producing the V-grooves proves our attention to product development and innovation - important aspects of the manufacturing process. The perfect optical connection of V-grooves on a clear or frosted surface creates the modern aesthetics of the Linea internal glass door. Linea glass design is available either on a clear surface allowing the light to enter into your rooms or on a frosted glass for privacy. Frosted glass internal doors can be manufactured in sizes of up to (w) 1600mm and (h) 2500mm.
Linea toughened safety glass doors can be made as:
•
Double hinged doors
•
Single sliding door on the wall
•
Pocket single sliding door
•
Double sliding doors on the wall
•
Pocket double sliding doors
•
Single sliding door with glass side and/or glass top panel
•
Double sliding door with glass side and/or glass top panels
Other products you might like: