Fenea Grooved Glass Door Design - Frosted Glass Design Patterns
Starting price for
glass door
with hardware for existing frame: £949.00*
Starting price for
glass door set
including frame and hardware: £1,098.00*
Starting price for
sliding single door
with
the sliding
system and handle: £1,332.00*
Starting price for
a pocket
single door
with
the sliding
system and
handle
£1,131.00*
For more prices and door designs, please use the price calculator below

*Prices VAT and transport and are for custom made door sizes up to W1000mm x H21000mm x T8mm and wall thickness up to 100mm. For taller doors, please use the price calculator below

Bespoke door designs for sliding doors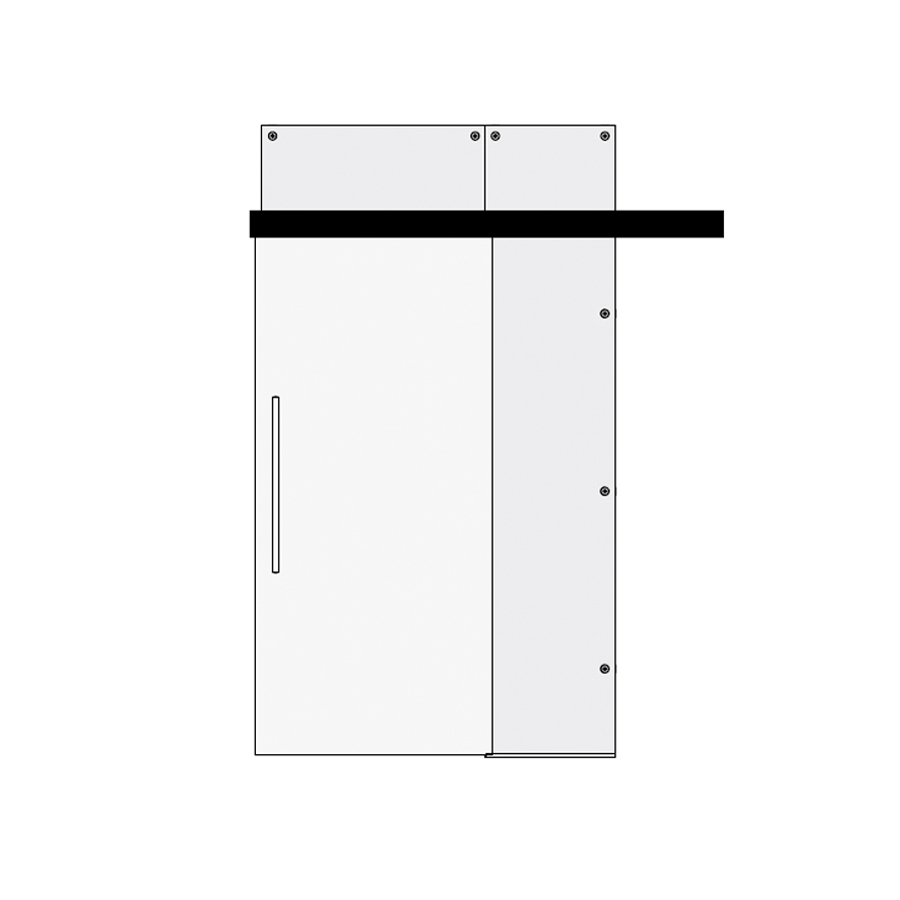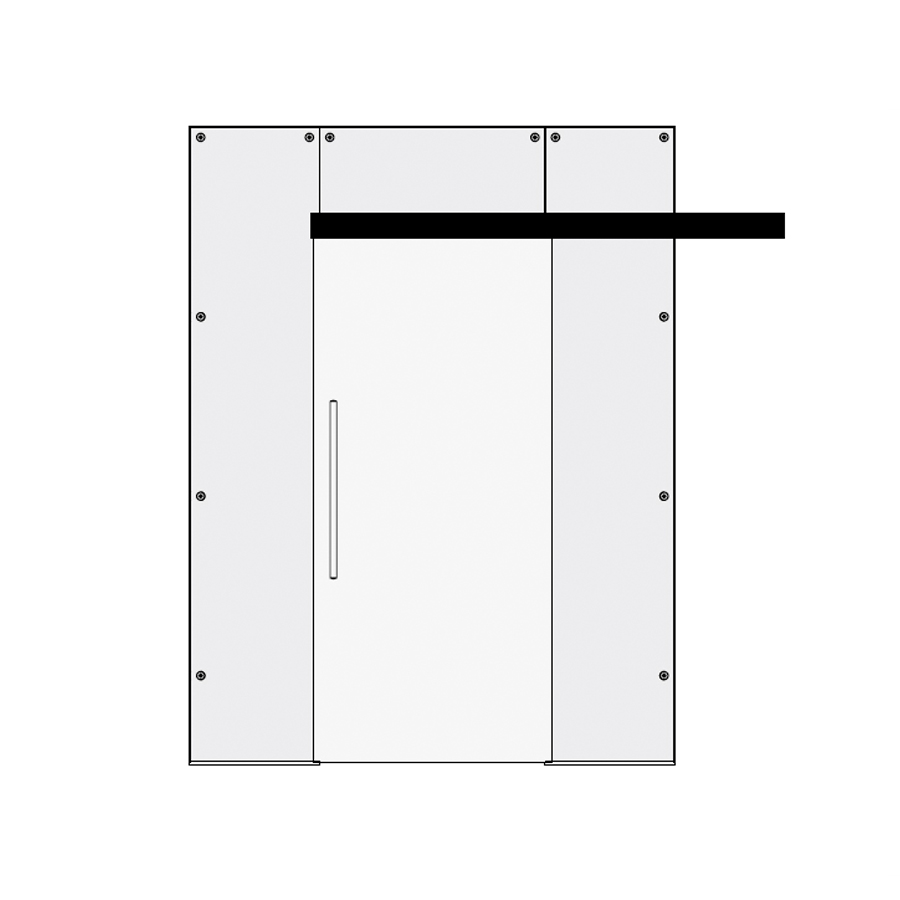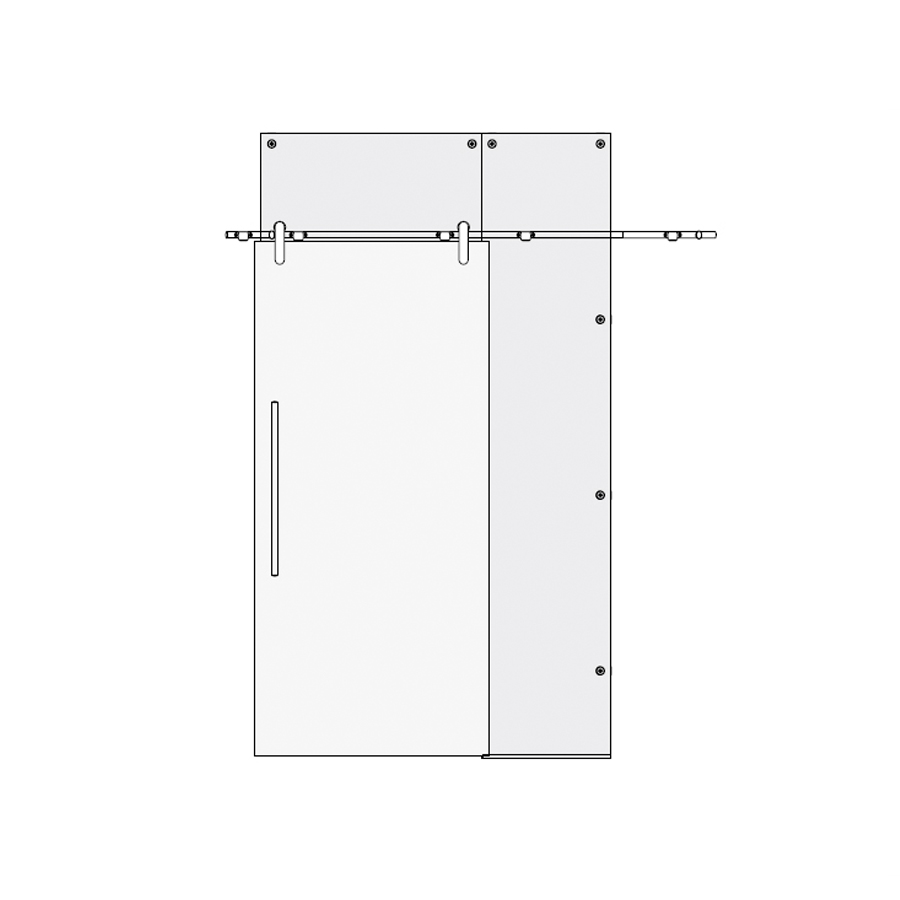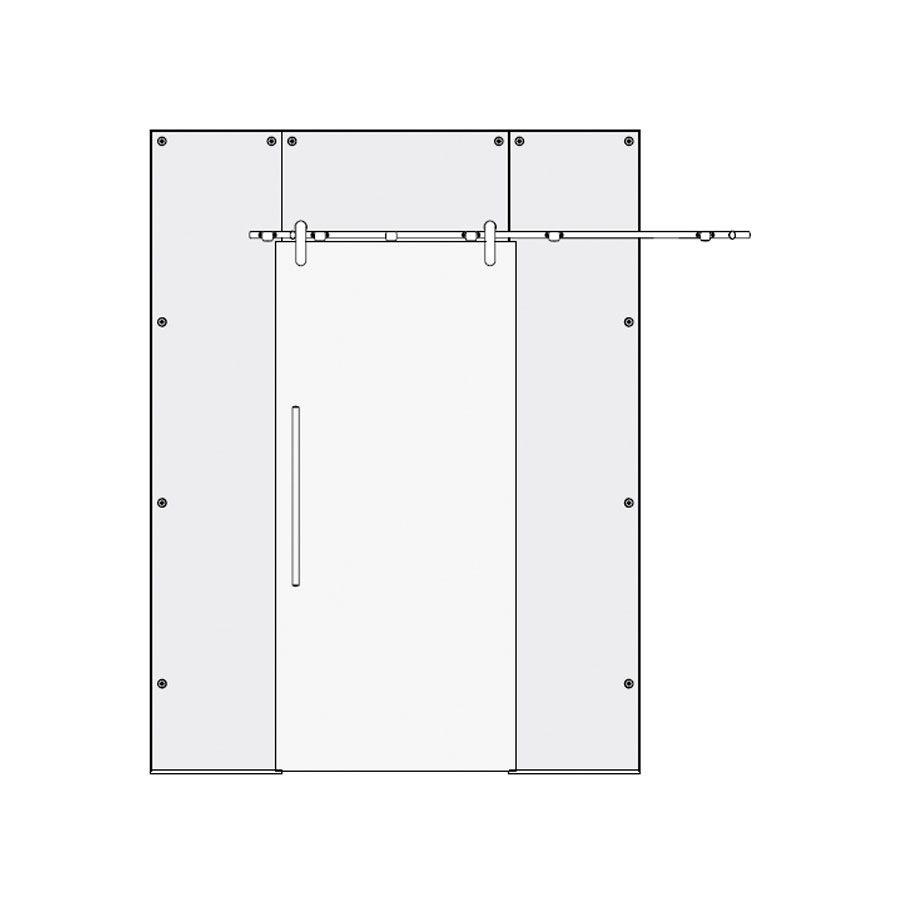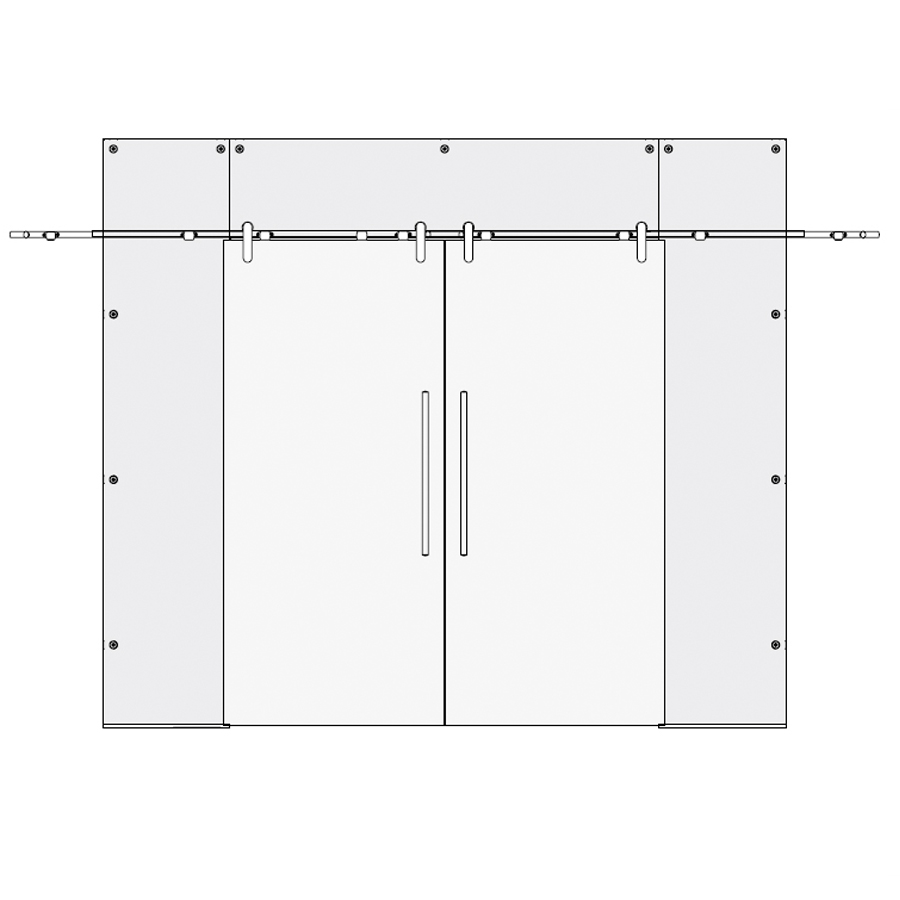 Bespoke door designs for glass hinge doors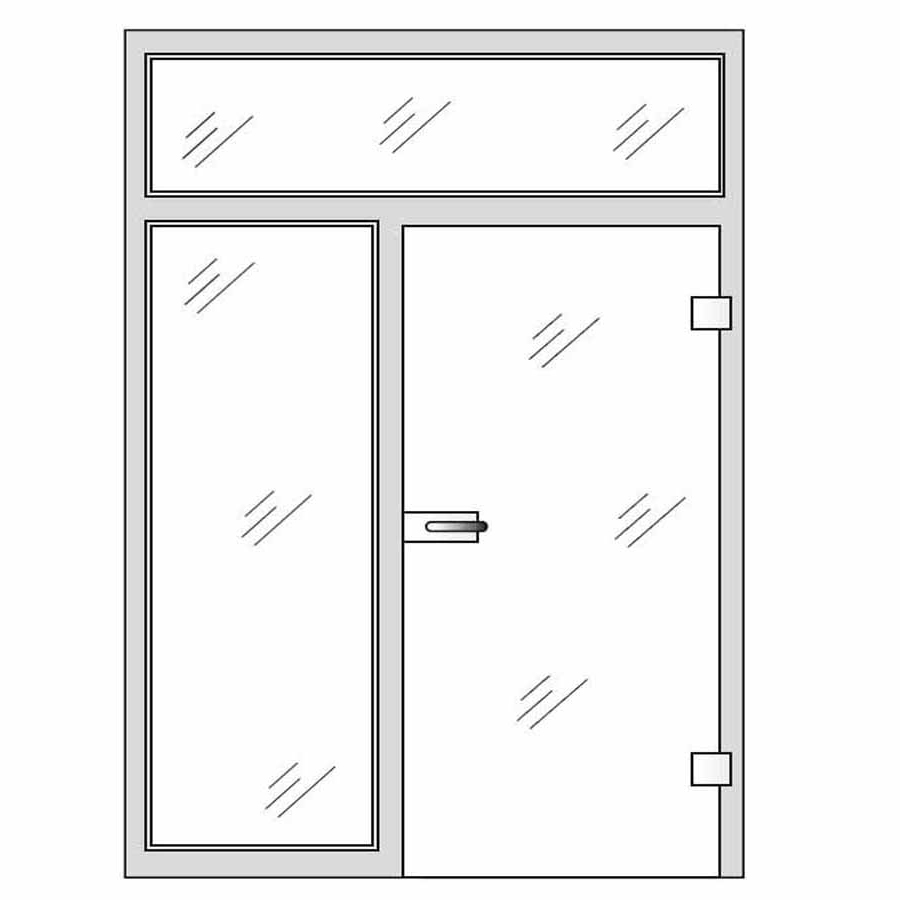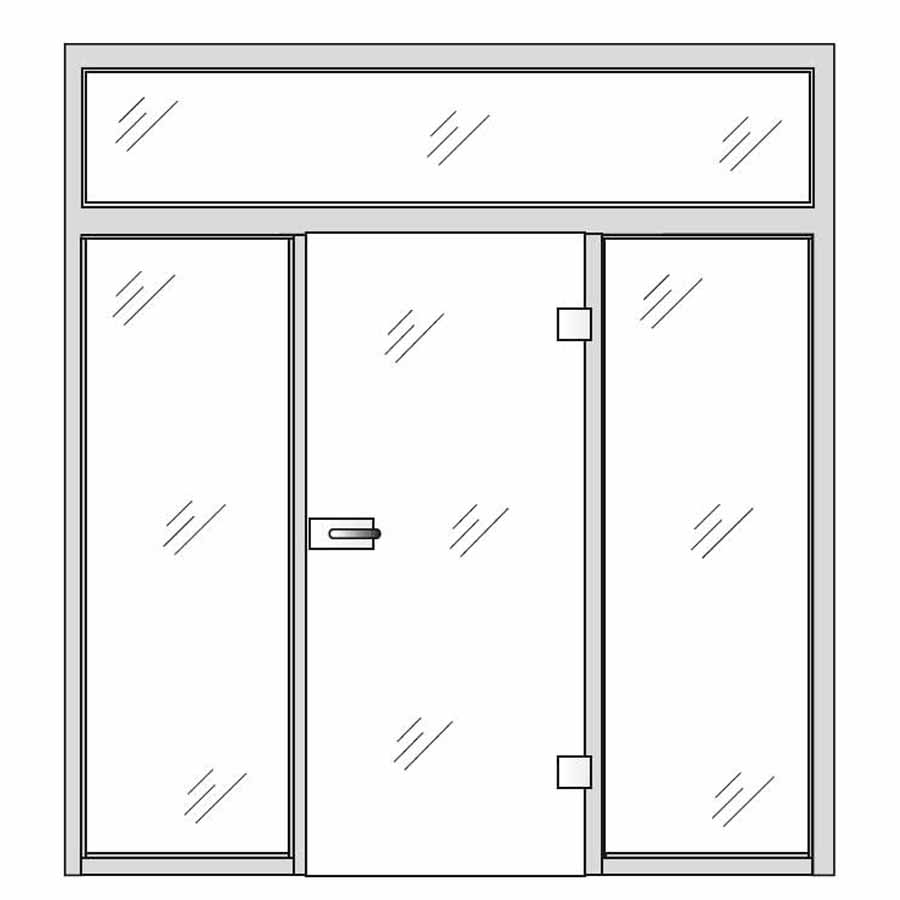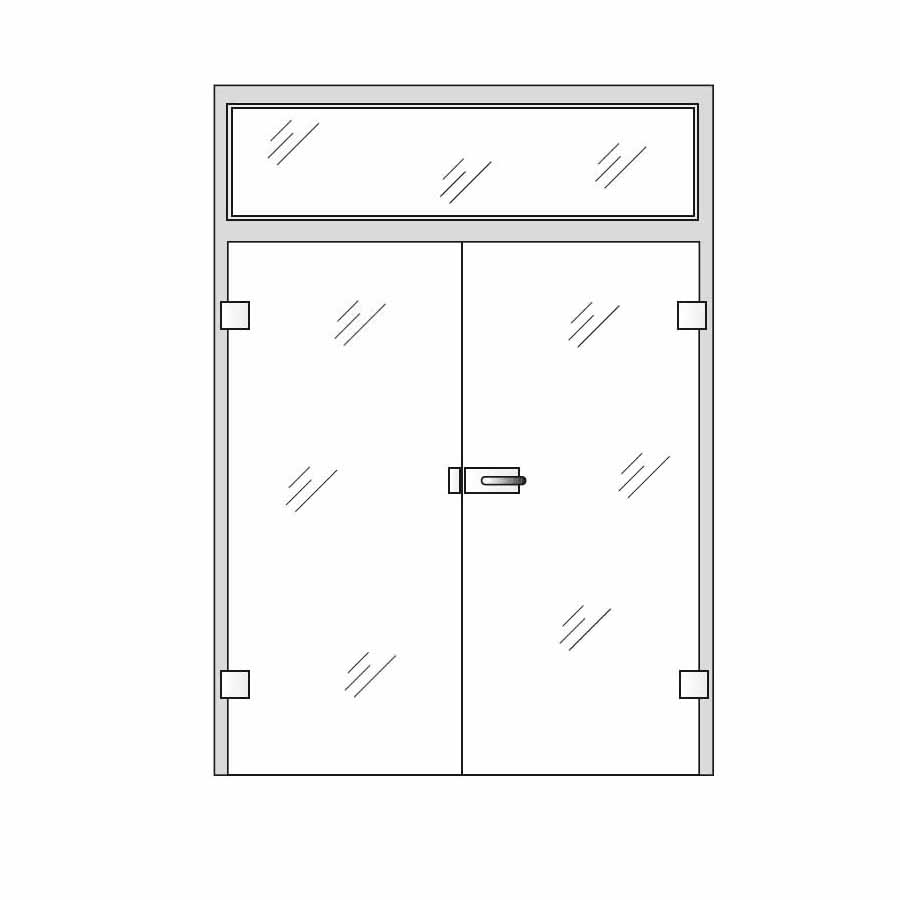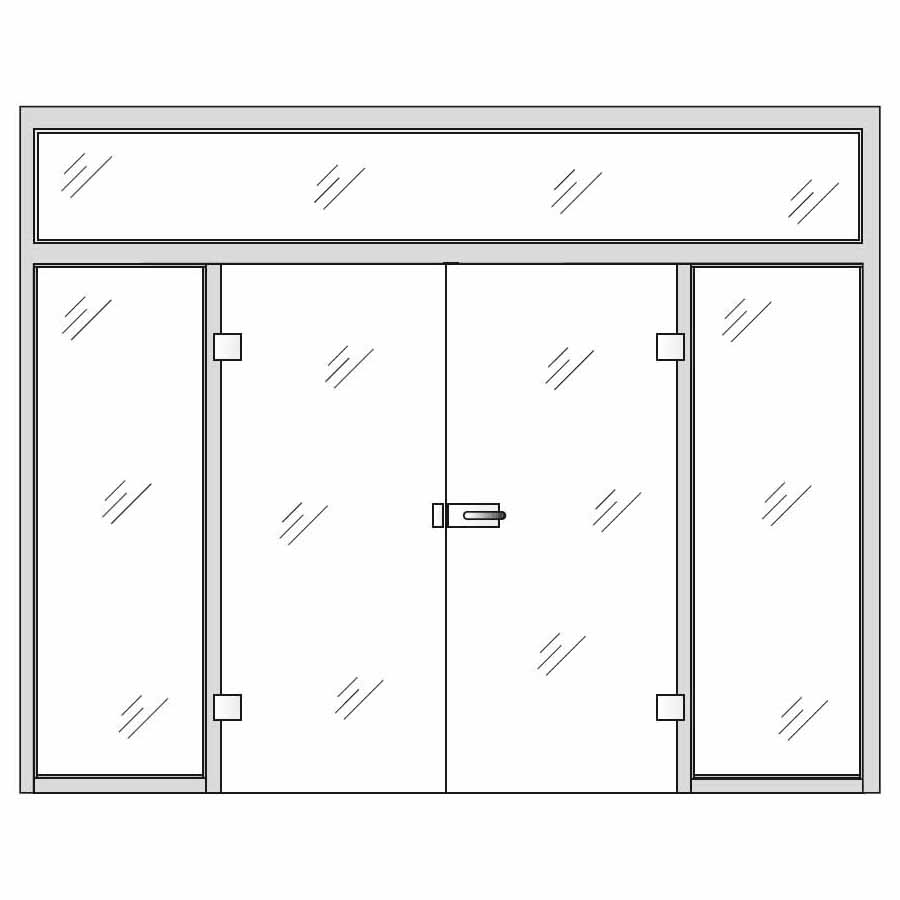 Bespoke door designs for Swing Glass Doors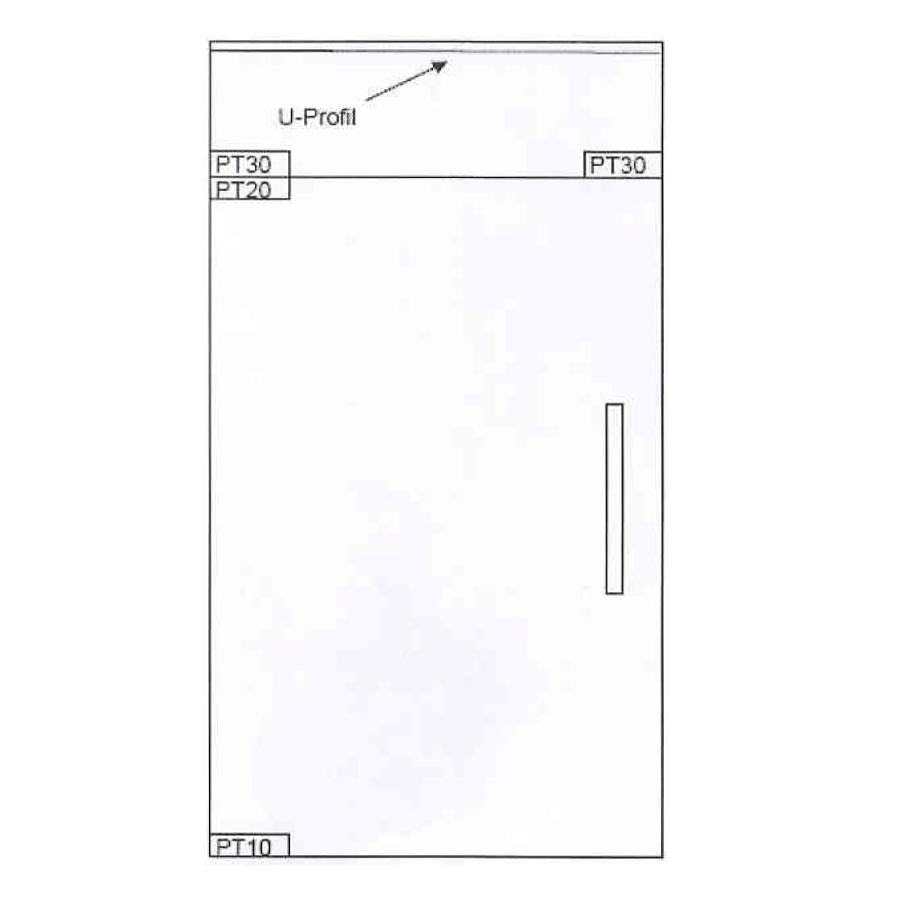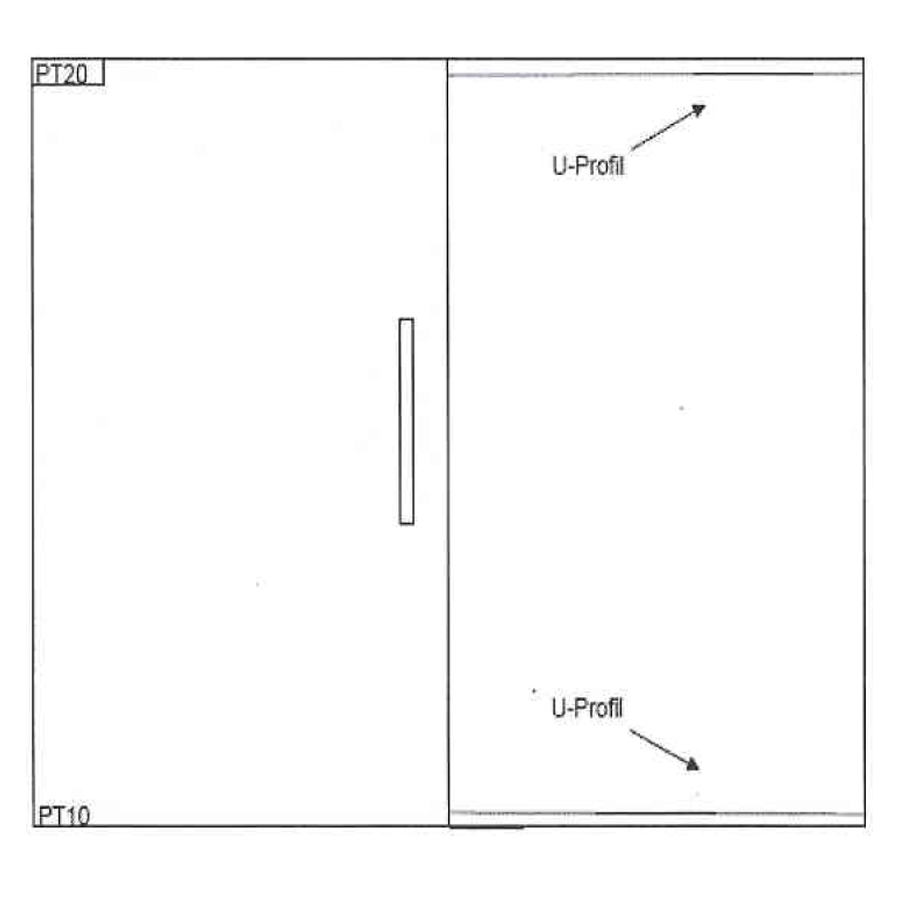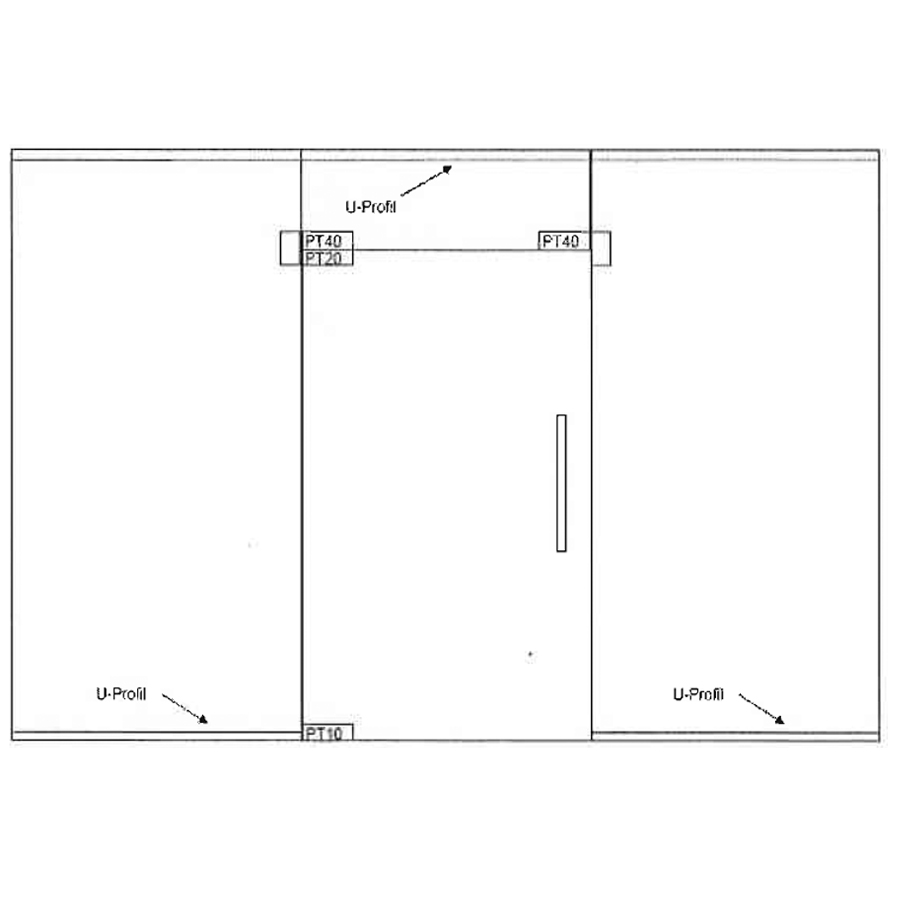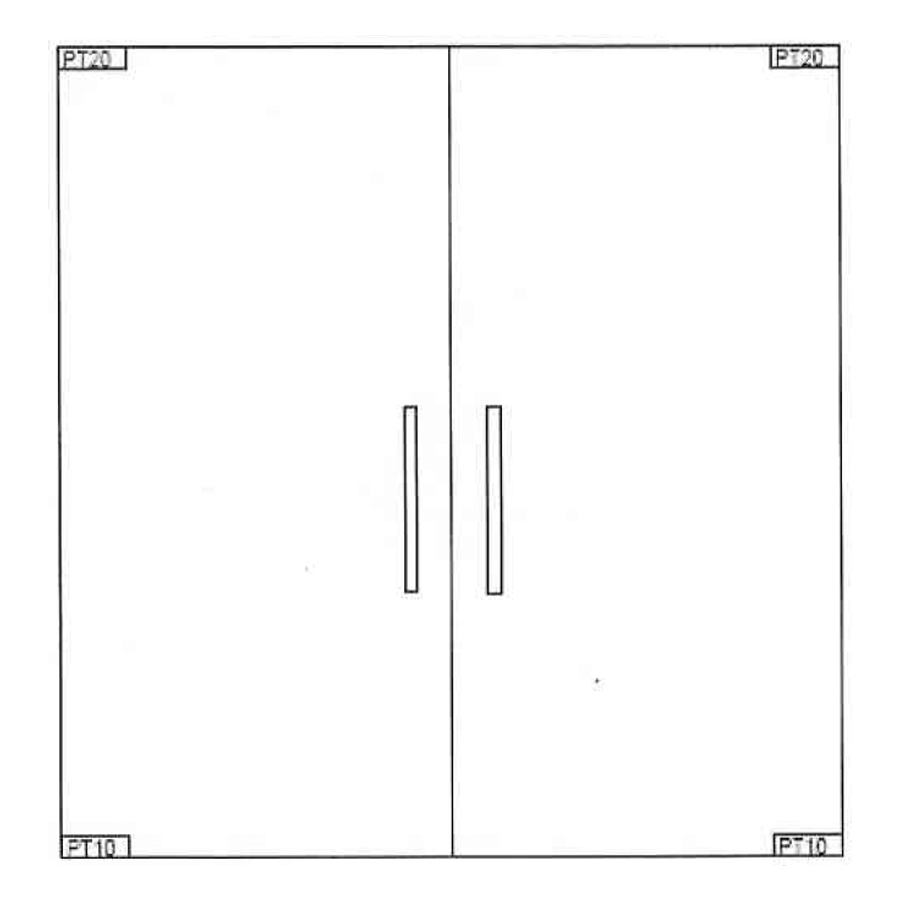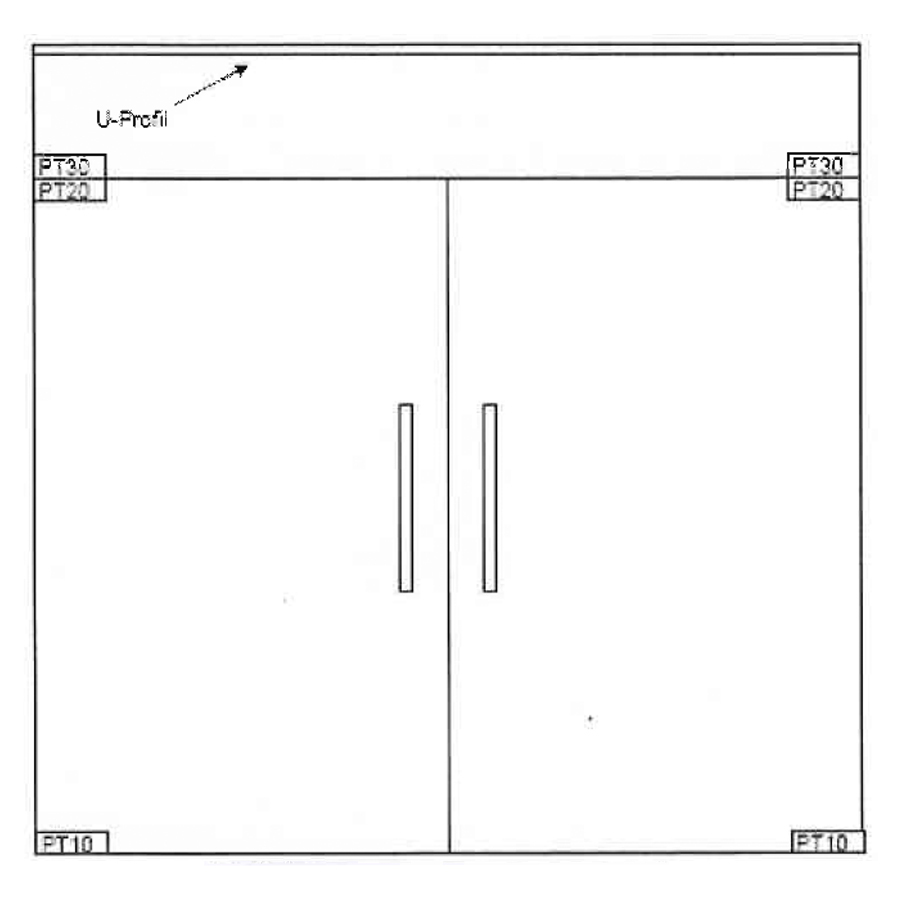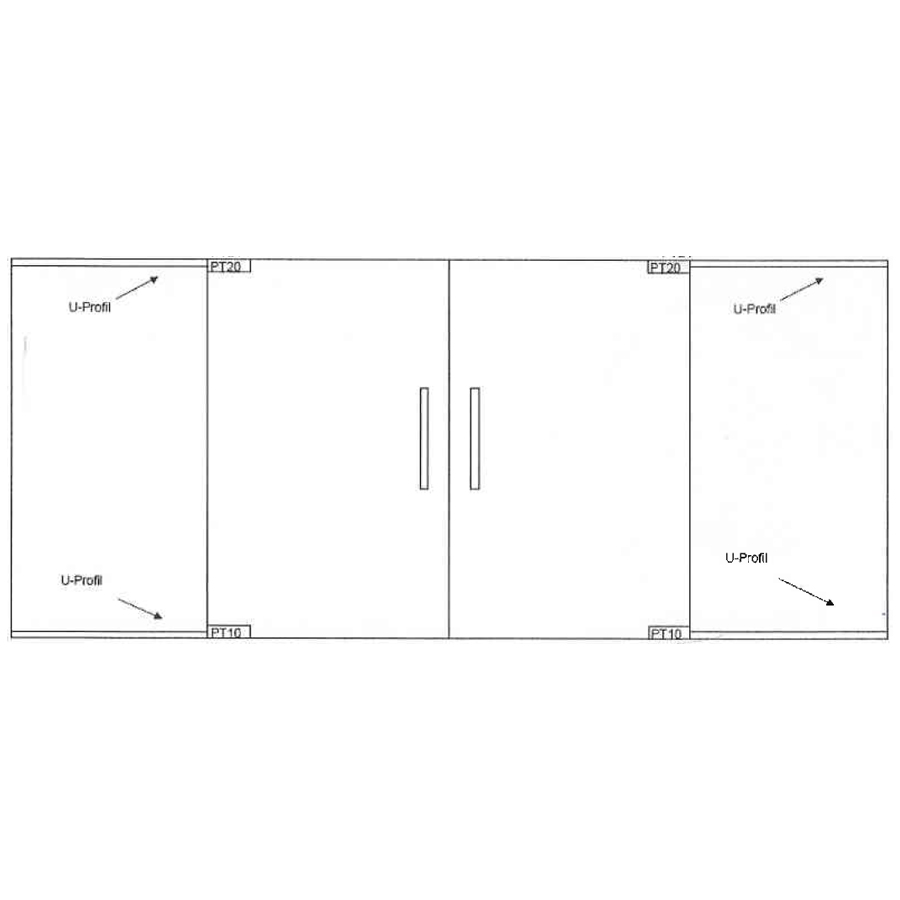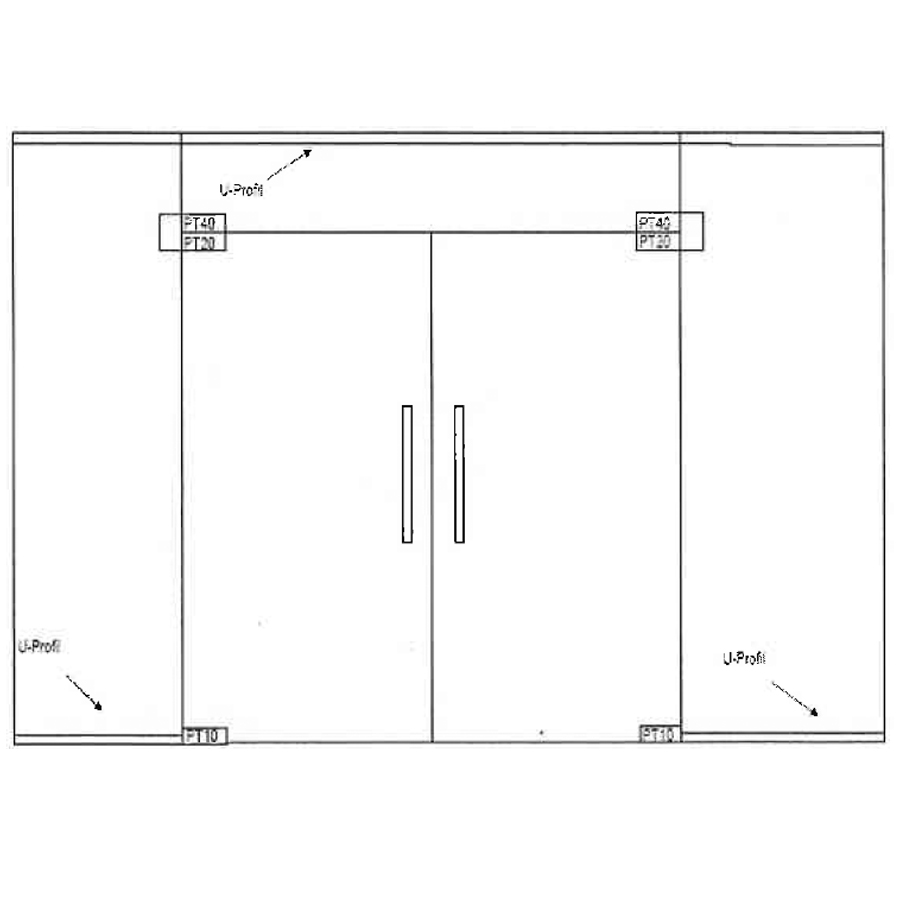 Alt tag for image 1:
double glass doors
Alt tag for image 2:
Internal Sliding Glass Doors
Alt tag for image 3:
interior sliding glass doors
Alt tag for image 4:
Glass double doors
Alt tag for image 5:
Frosted Glass Design Patterns
A grooved glass door is a bespoke solution for every home: generous, modern, classic and descriptive. Wherever privacy is desired, the Fenea glass door collection with its frosted glass design patterns can be installed without compromising the light. Clear glass doors provide generous proportions in areas. The subtle V-groove pattern gives the Fenea glass door range a simple elegance while creating amazing shapes with the light. Interior doors with glass are the latest trend in a modern home - reduced to bare essentials while making a statement - a commitment to a contemporary interior. Internal sliding glass doors allow you to combine function and design to your particular requirements. Crystal clear or sandblasted glass surfaces are choices to ensure you can match your glass door with your home decor. The Fenea glass door range has a simple and modern design - created by its finely grooved lines and can be manufactured in sizes of up to (w) 1600mm and (h) 2500mm.
Fenea interior glass doors can be made as:
•
Double hinged doors
•
Single sliding door on the wall
•
Pocket single sliding door
•
Double sliding doors on the wall
•
Pocket double sliding doors
•
Single sliding door with glass side and/or glass top panel
•
Double sliding door with glass side and/or glass top panels
Other products you might like: