Cassini Grooved Glass Door Design - Interior Glass Doors
Starting price for
glass door
with hardware for existing frame: £949.00*
Starting price for
glass door set
including frame and hardware: £1,098.00*
Starting price for
sliding single door
with
the sliding
system and handle: £1,332.00*
Starting price for
a pocket
single door
with
the sliding
system and
handle
£1,131.00*
For more prices and door designs, please use the price calculator below

*Prices VAT and transport and are for custom made door sizes up to W1000mm x H21000mm x T8mm and wall thickness up to 100mm. For taller doors, please use the price calculator below

Bespoke door designs for sliding doors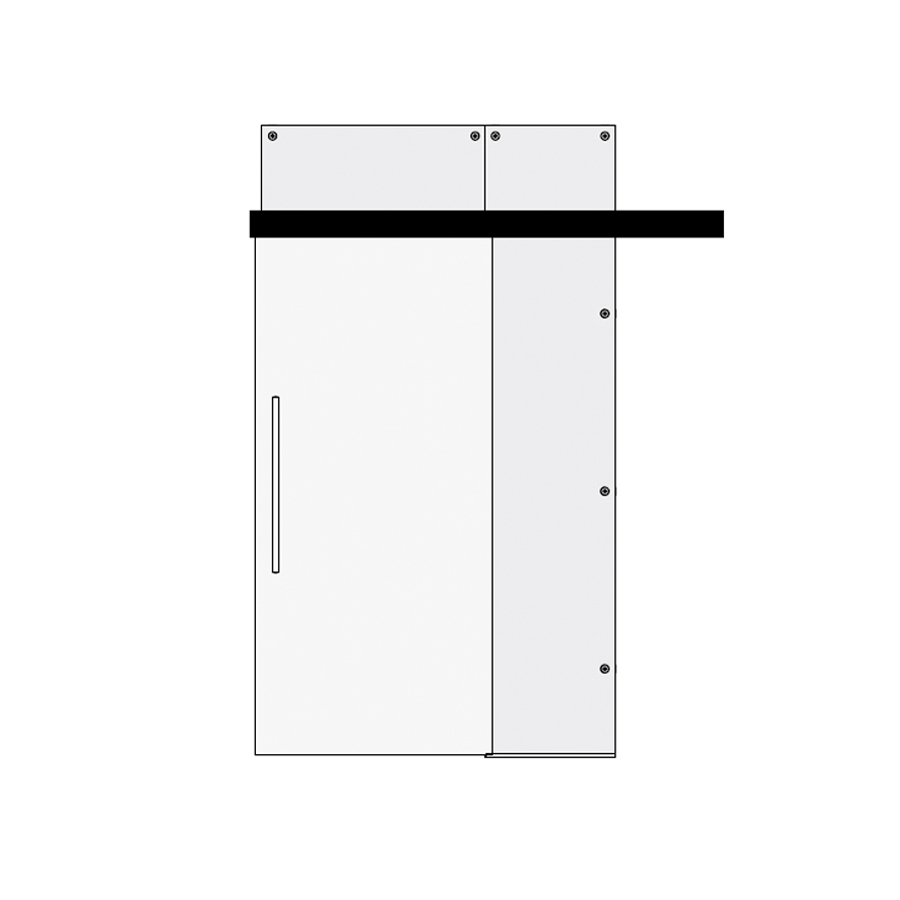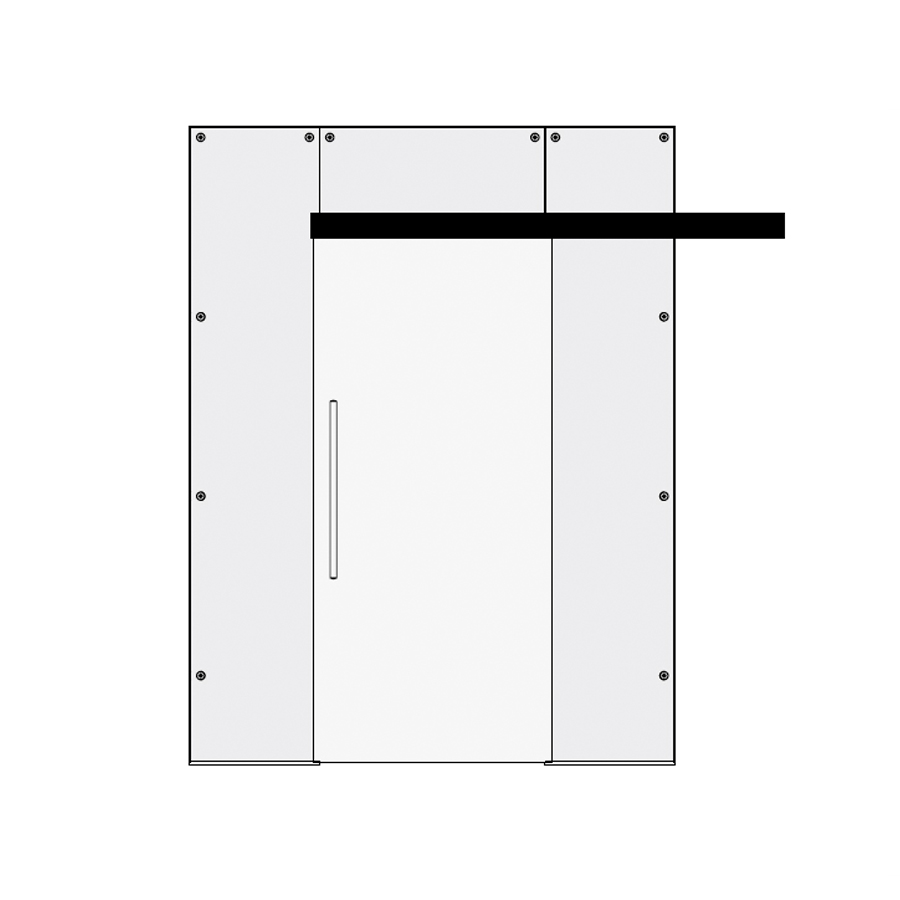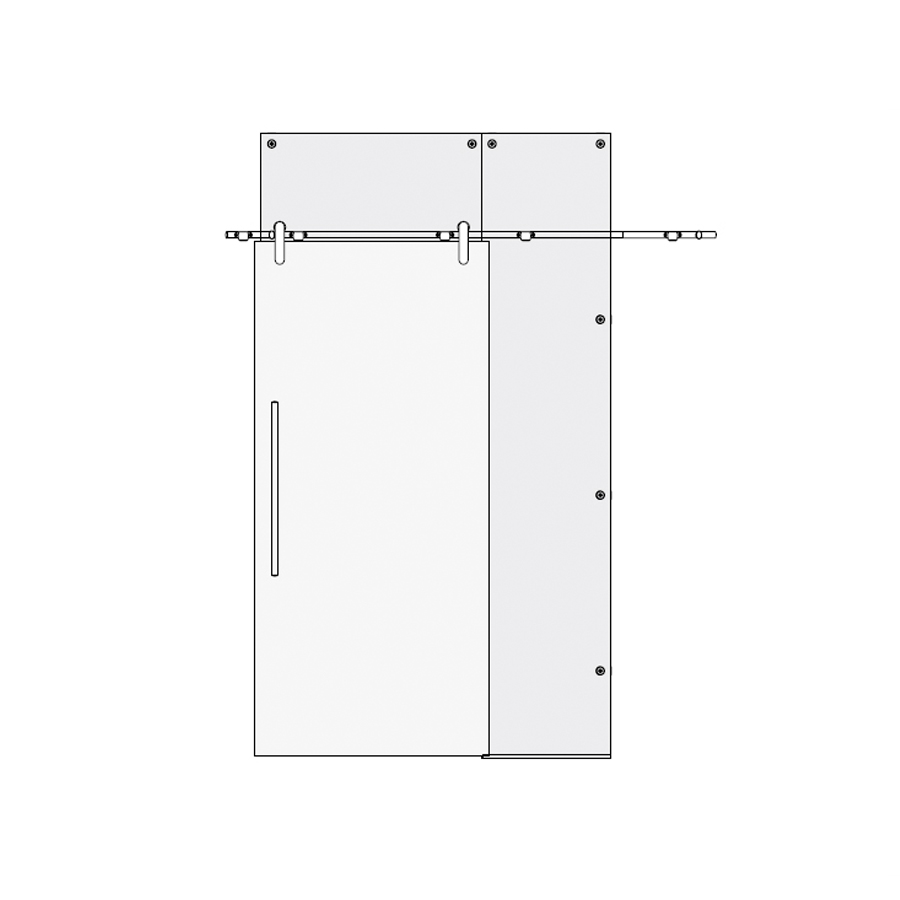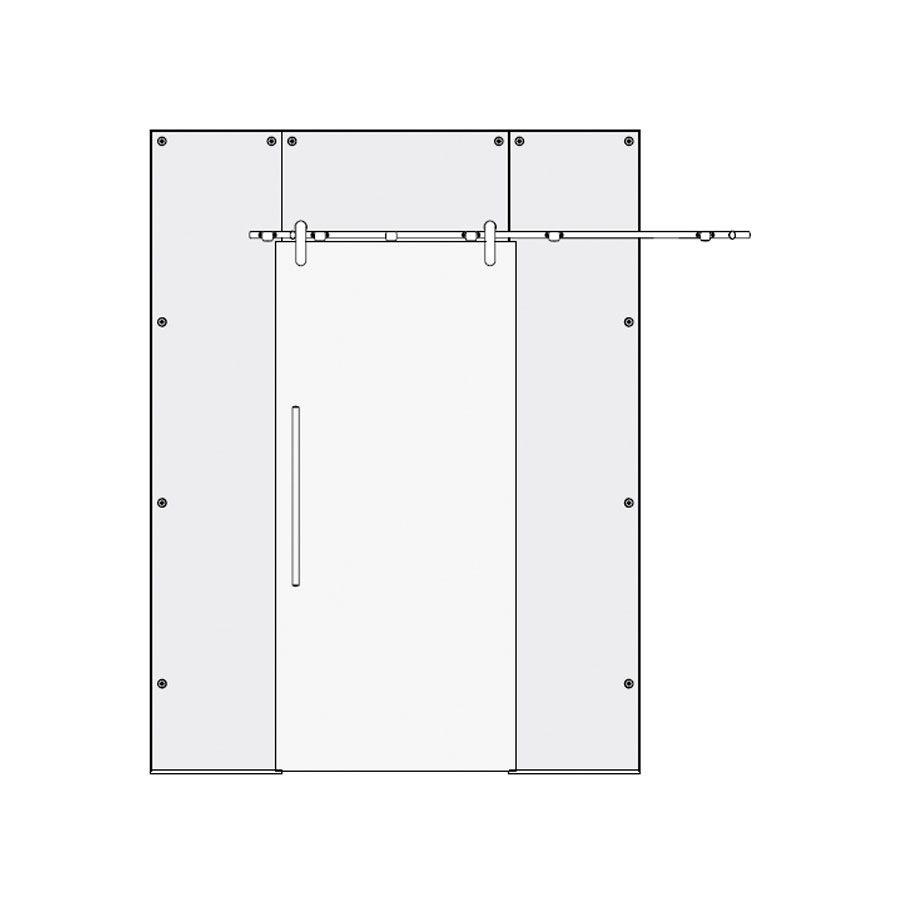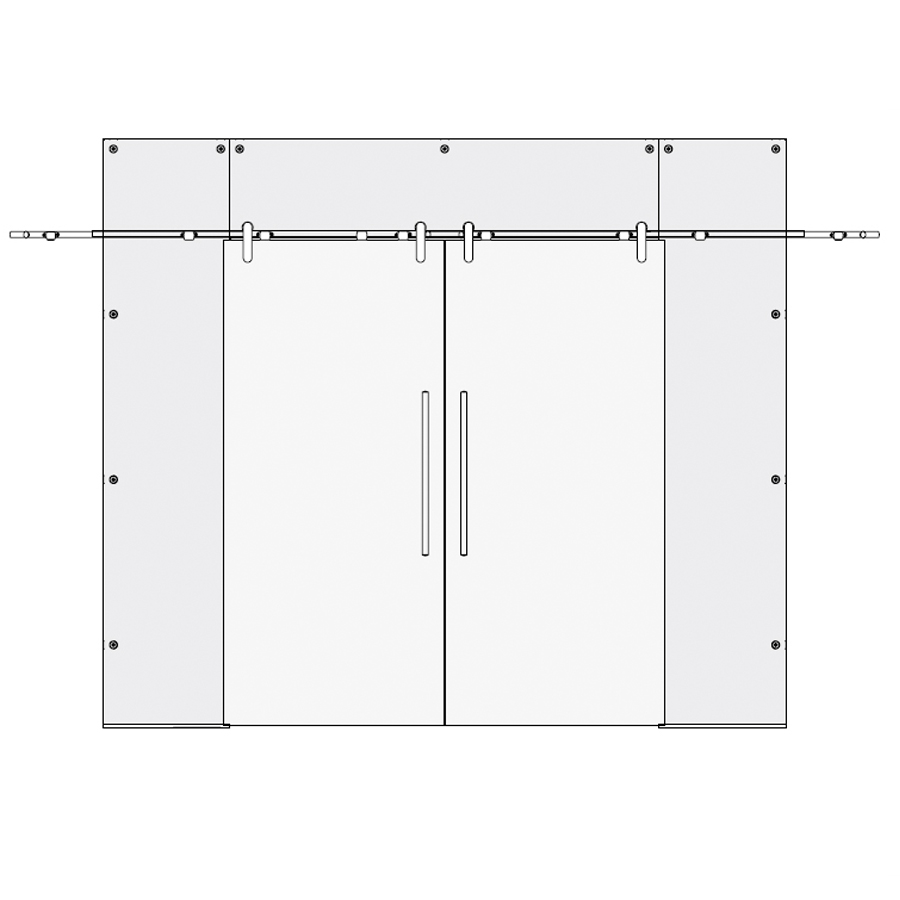 Bespoke door designs for glass hinge doors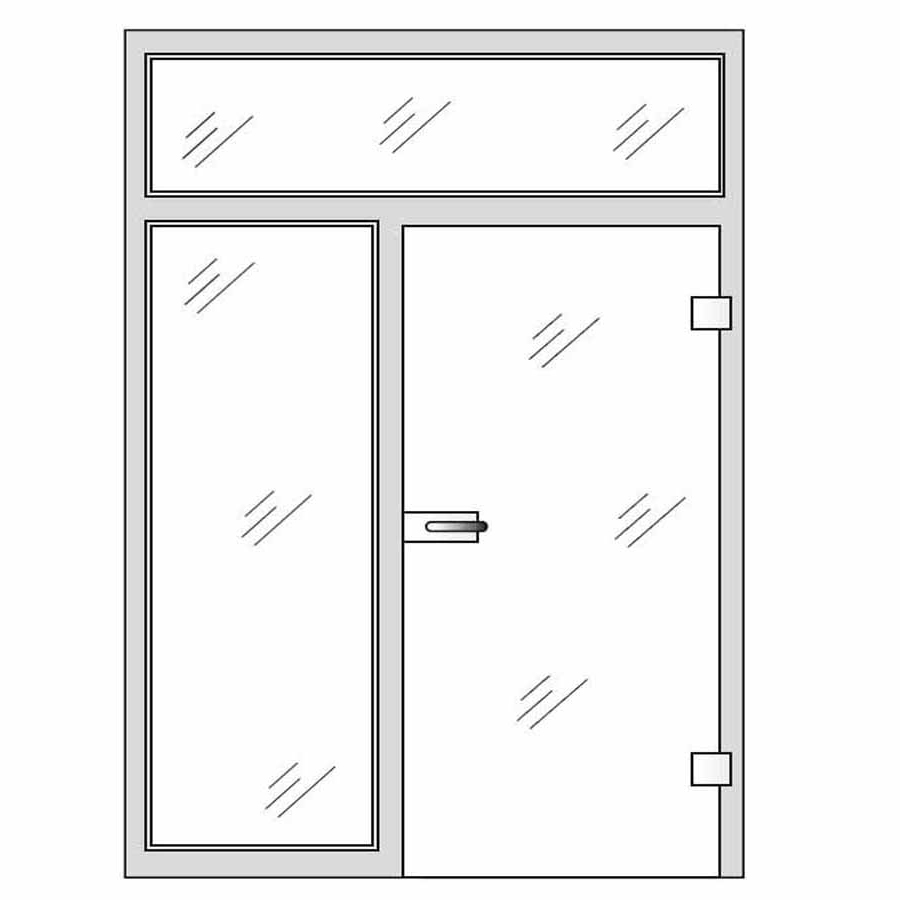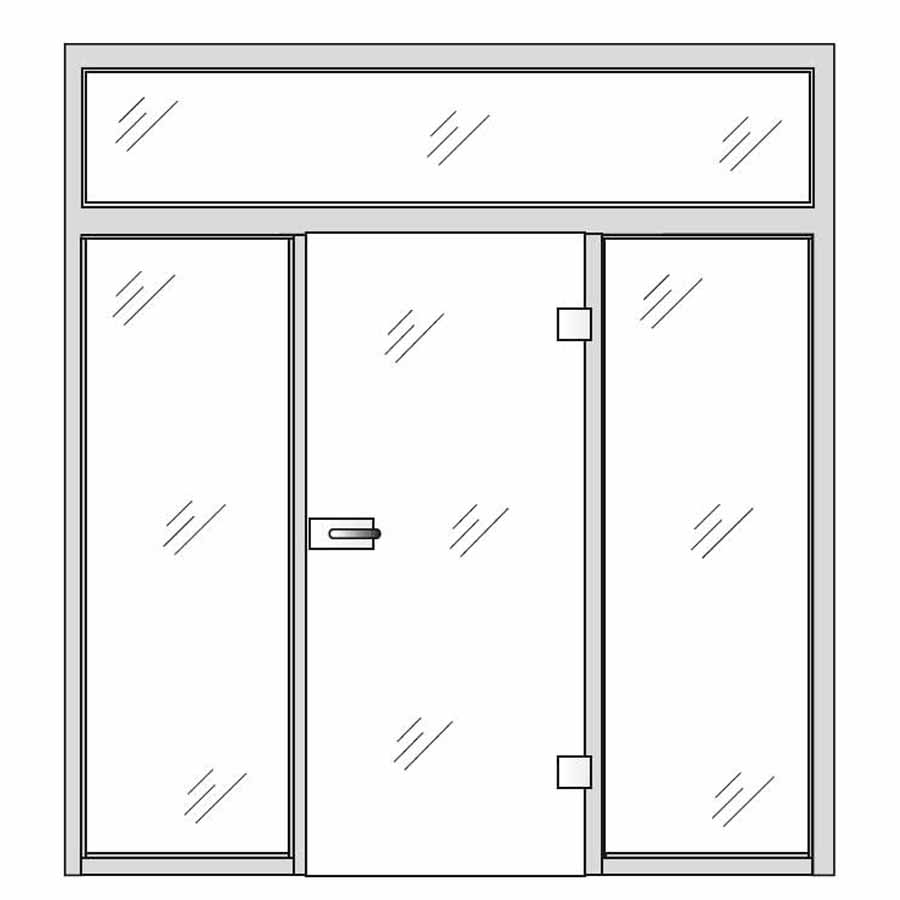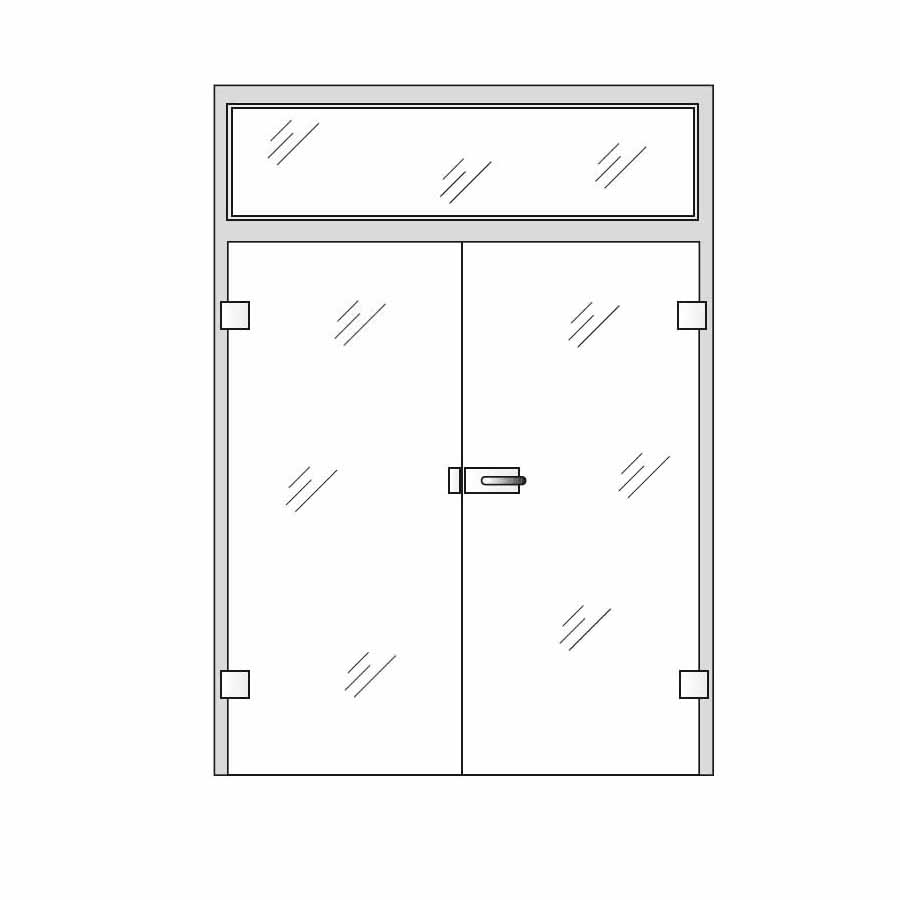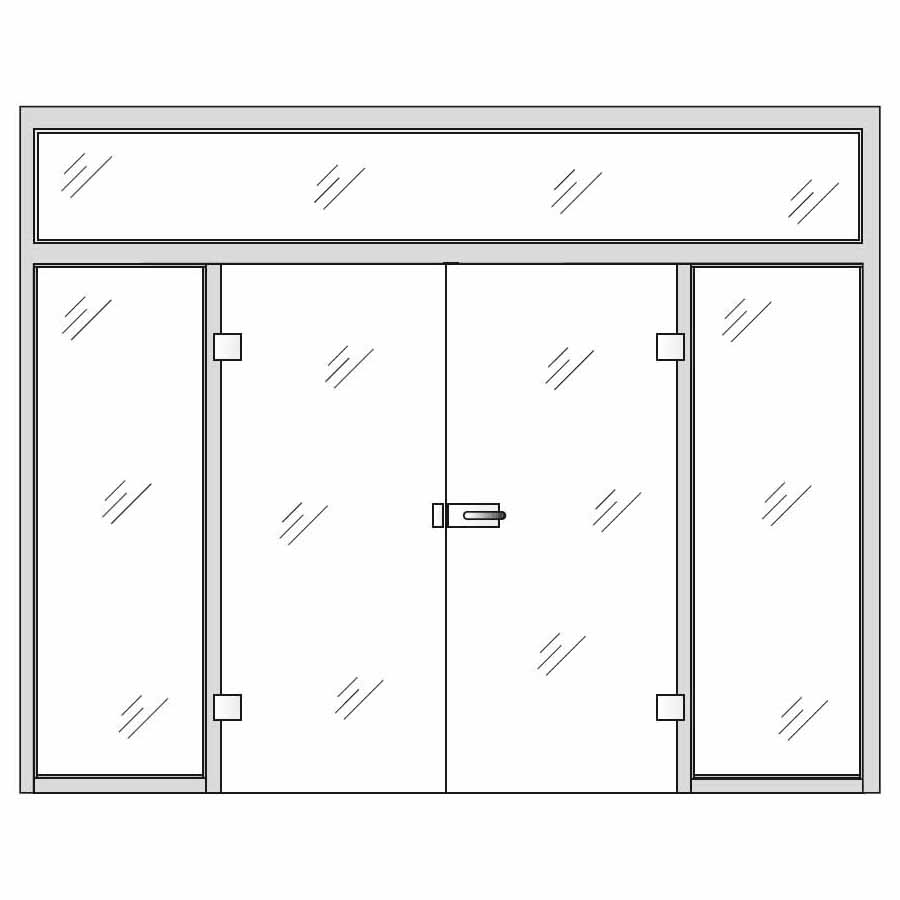 Bespoke door designs for Swing Glass Doors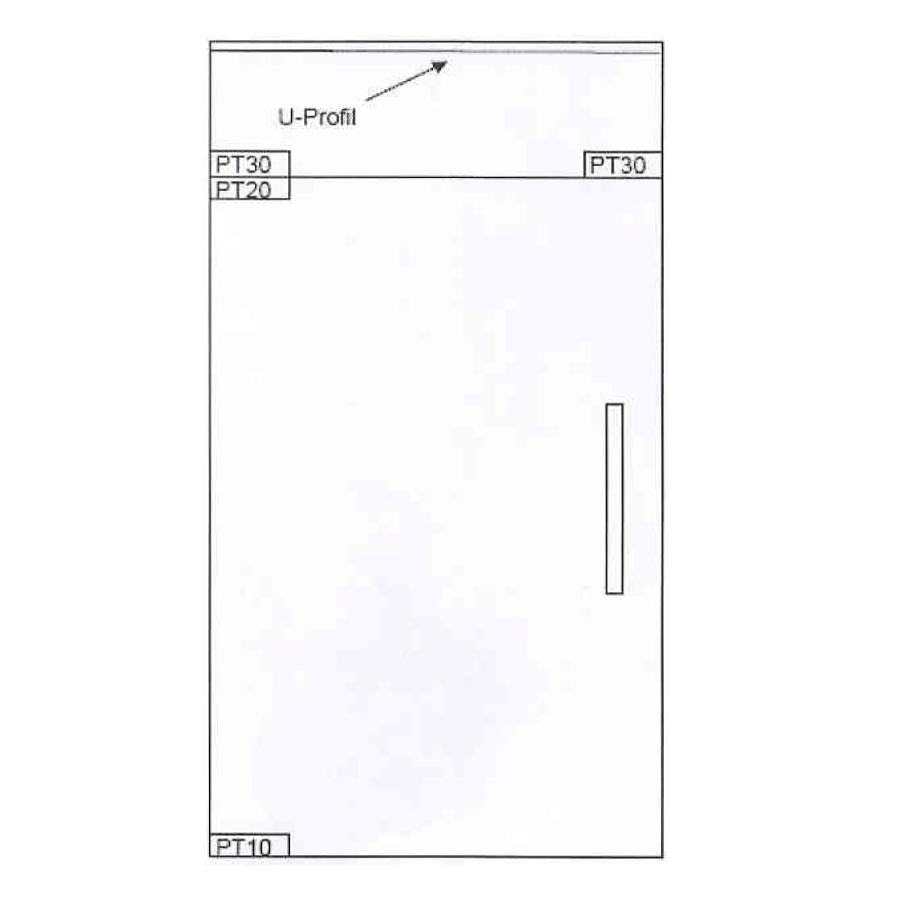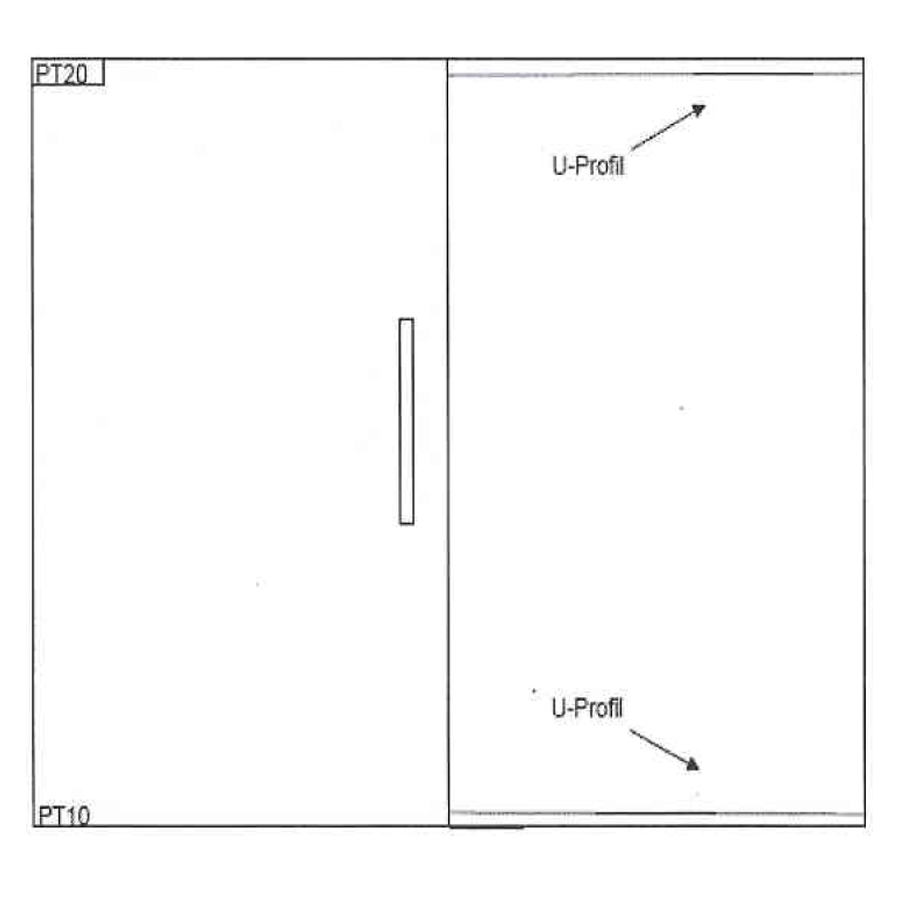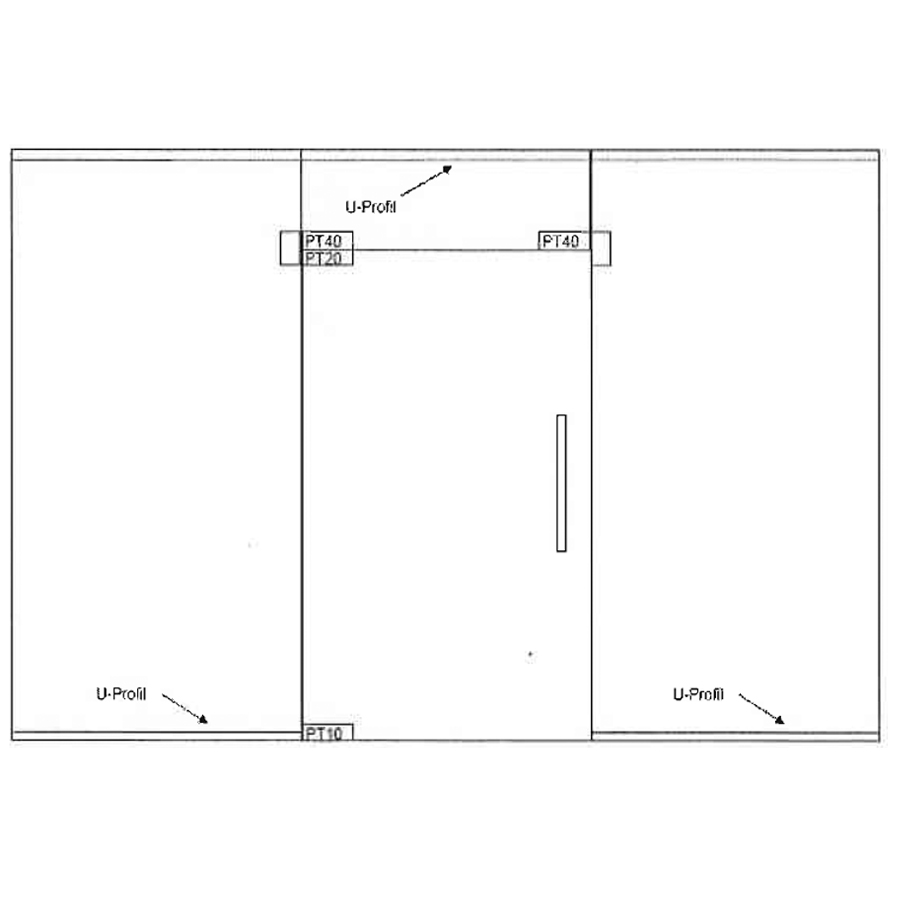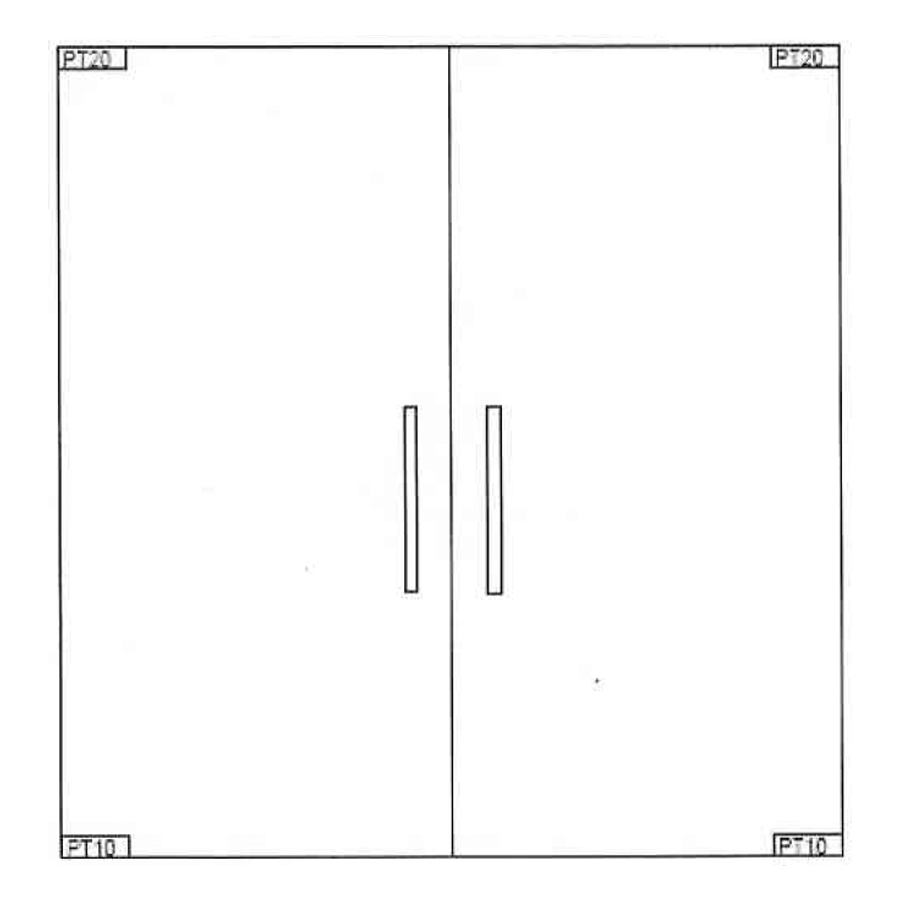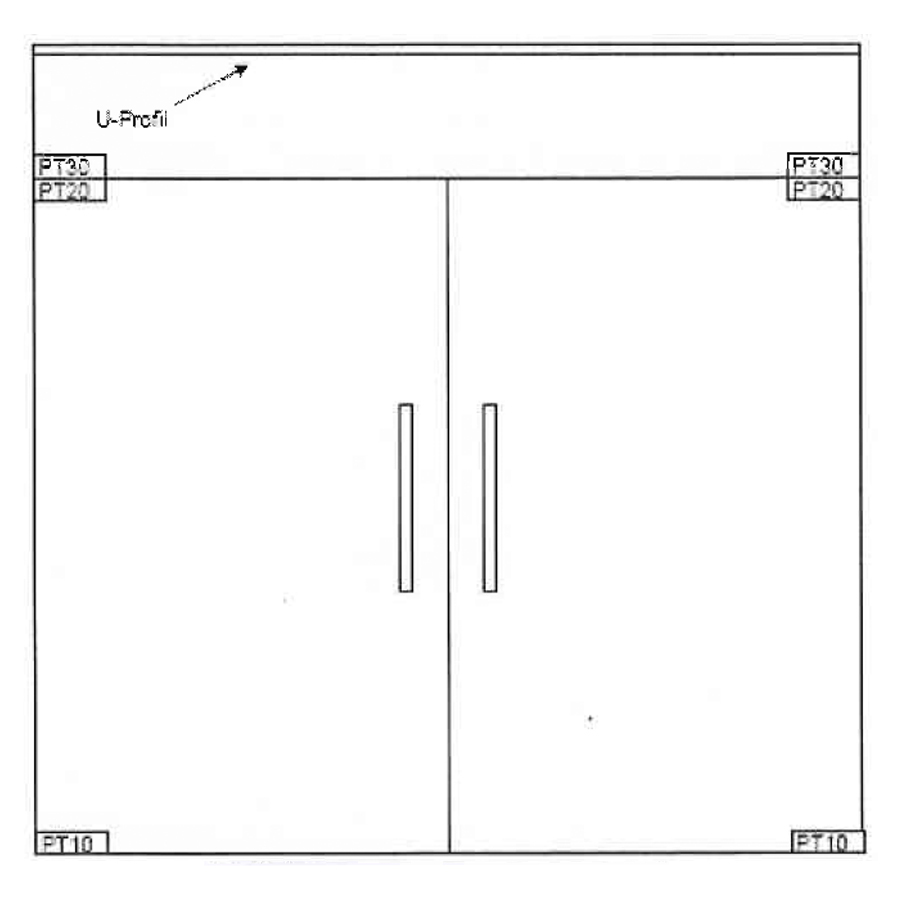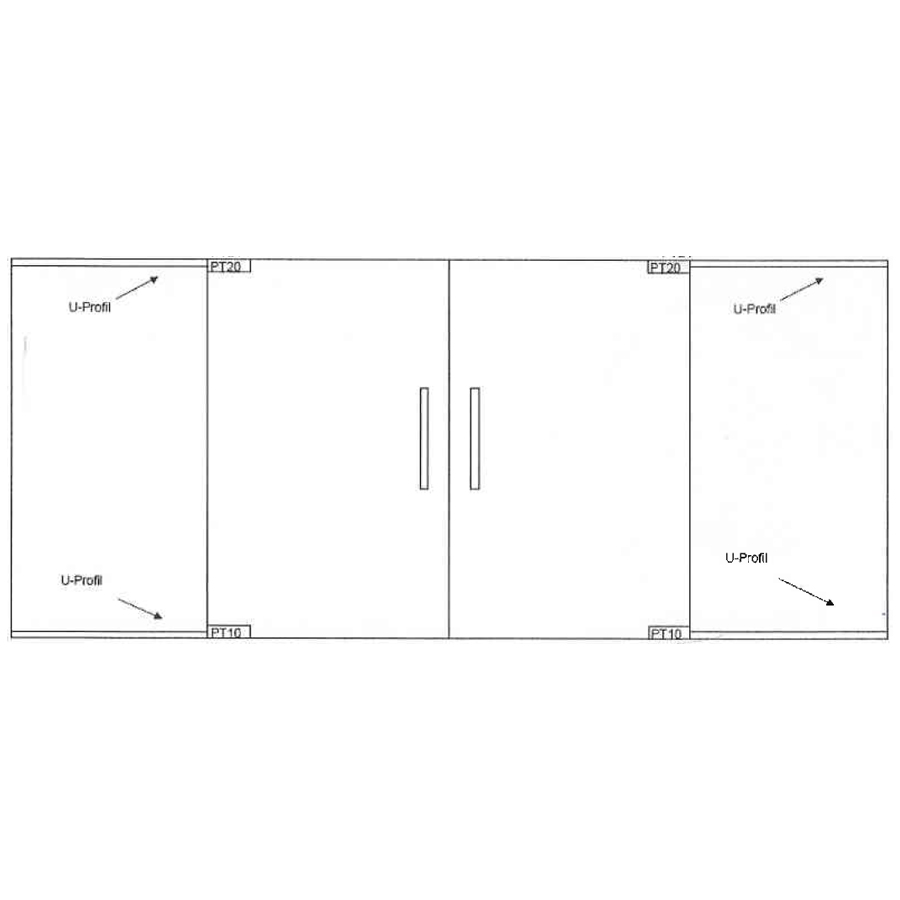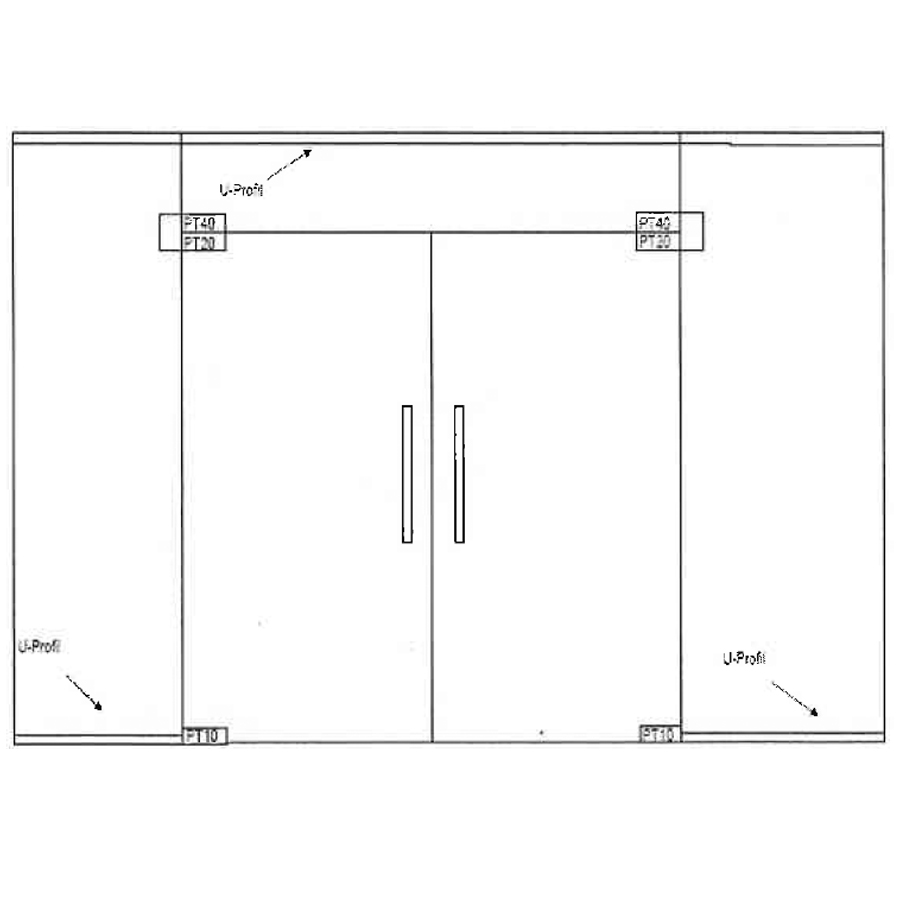 Alt tag for image 1:
Internal Glass Door
Alt tag for image 2:
Bespoke Glass Doors
Alt tag for image 3:
Interior Glass Doors
More transparency, more light, more inspiration! Be specific in what you require when choosing a design for your bespoke glass doors. This will make your home the perfect retreat and an oasis of relaxation. With its natural lighting effect, The Cassini internal glass door collection provides a whole new living experience. The high-quality finish reveals the exclusive glass door accents and invigorates the interior in a harmonious way. Put your glass door on the show! Immerse yourself in the world of timeless and exclusive designs! The V-grooves emphasise that product development and innovation are important issues in our products. The perfect optical connection of V-grooves on a clear or sandblasted glass surface sets a modern finish to the glass door. The Cassini interior glass door design is available either on a clear surface, allowing the light to enter into your rooms, or on a sandblasted glass for privacy. Bespoke glass doors can be manufactured in sizes of up to (w) 1600mm and (h) 2500mm.
Cassini interior glass doors can be made as:
•
Double hinged doors
•
Single sliding door on the wall
•
Pocket single sliding door
•
Double sliding doors on the wall
•
Pocket double sliding doors
•
Single sliding door with glass side and/or glass top panel
•
Double sliding door with glass side and/or glass top panels
Other products you might like: