Stream Glass Door Design - Glass Sliding Doors
Starting price for
glass door
with hardware for existing frame: £536.00*
Starting price for
glass door set
, including frame and hardware: £623.00*
Starting price for
sliding single door
with
sliding
system and handle: £724.00*
Starting price for
pocket
single door
with
sliding
system and
handle:
£585.00*
For more prices and door designs, please use the price calculator below
*Prices excl. VAT and transport and are for custom made door sizes up to W1000mm x H21000mm x T8mm and wall thickness up to 100mm
For taller doors, please use the price calculator below
The Stream glass internal door changes the atmosphere of a room by reflecting natural and artificial light. Depending on the time of the day, these glass sliding doors play with both these light sources, creating a variety of reflected nuances from the patterns in the glass, generating an interesting atmospheric effect. The Stream internal glass door range design, with irregularly arranged fine vertical lines, tends to excite and frolic with the light. The Stream glass door design has taken much time and thought in its developmental process, offering unique solutions for any living space with a long lasting elegance. The Stream sliding glass door with its multiple options in design, can be manufactured in sizes up to (w)1600mm X (h)2500mm.
Stream bespoke glass doors can be made as:
•
Double hinged doors
•
Single sliding door on wall
•
Pocket single sliding door
•
Double sliding doors on wall
•
Pocket double sliding doors
•
Single sliding door with glass side and/or glass top panel
•
Double sliding door with glass side and/or glass top panels
Bespoke door designs for sliding doors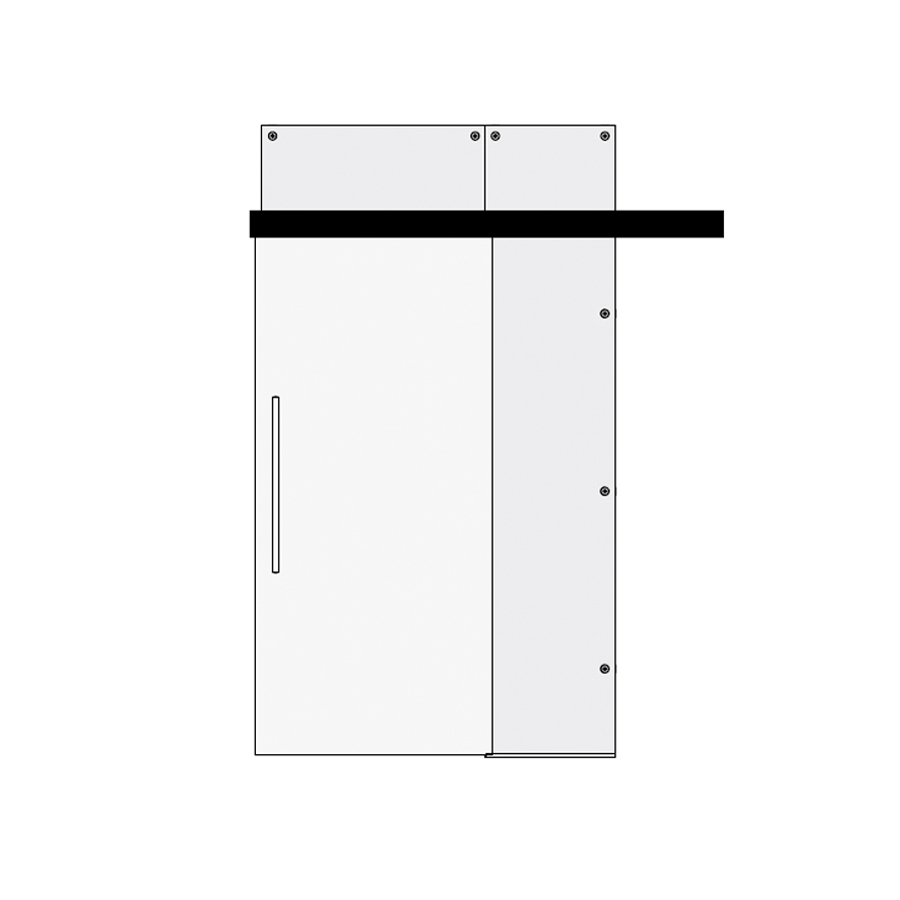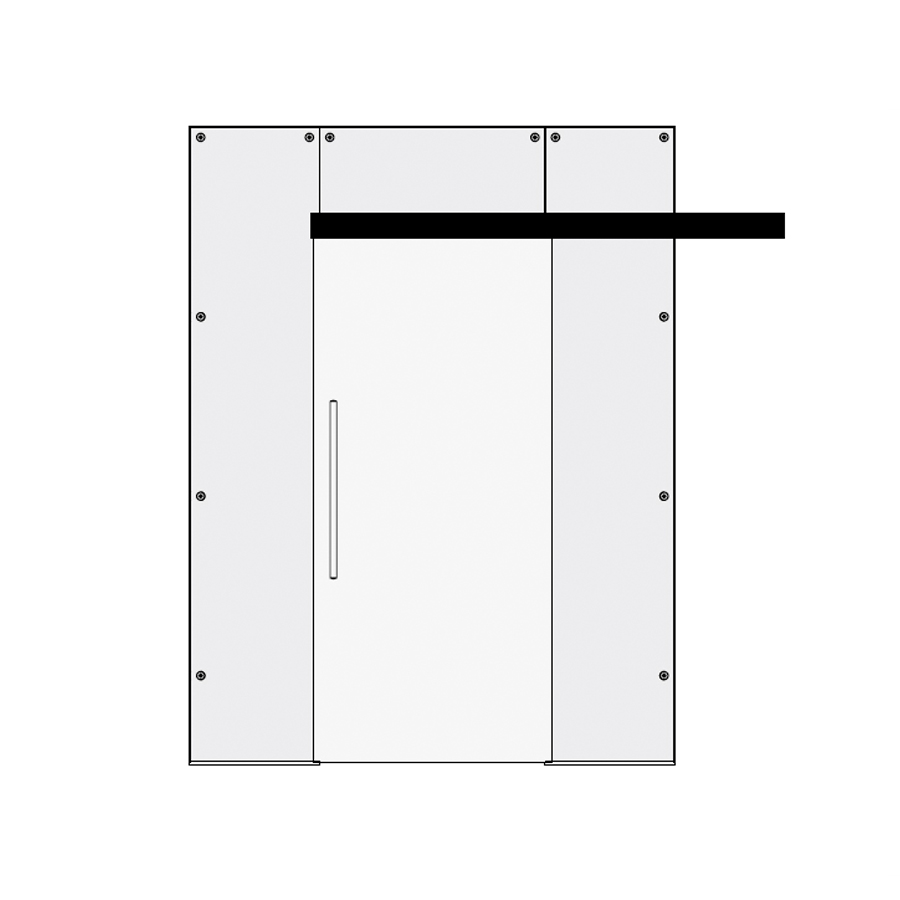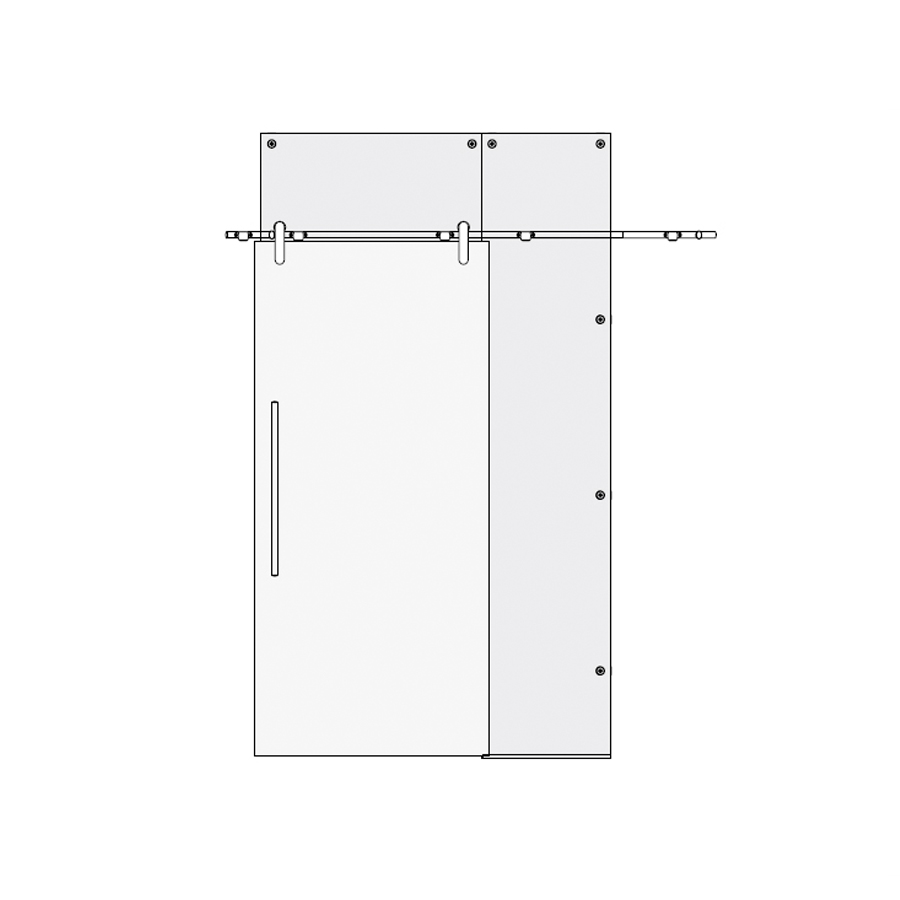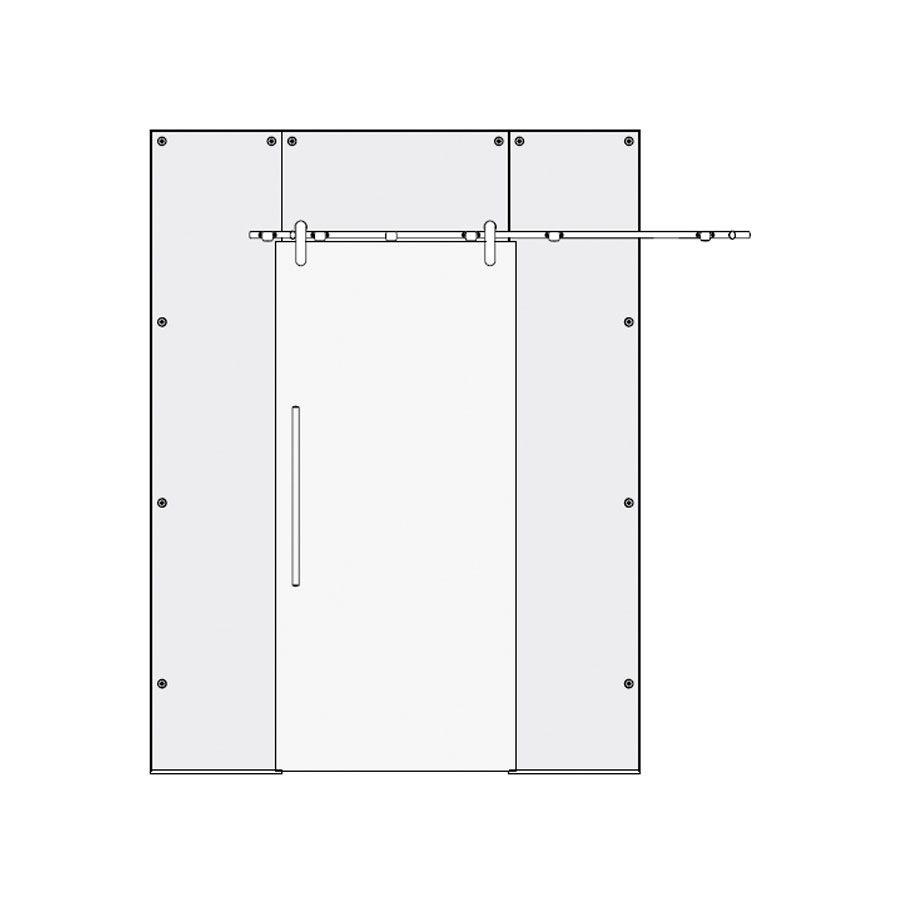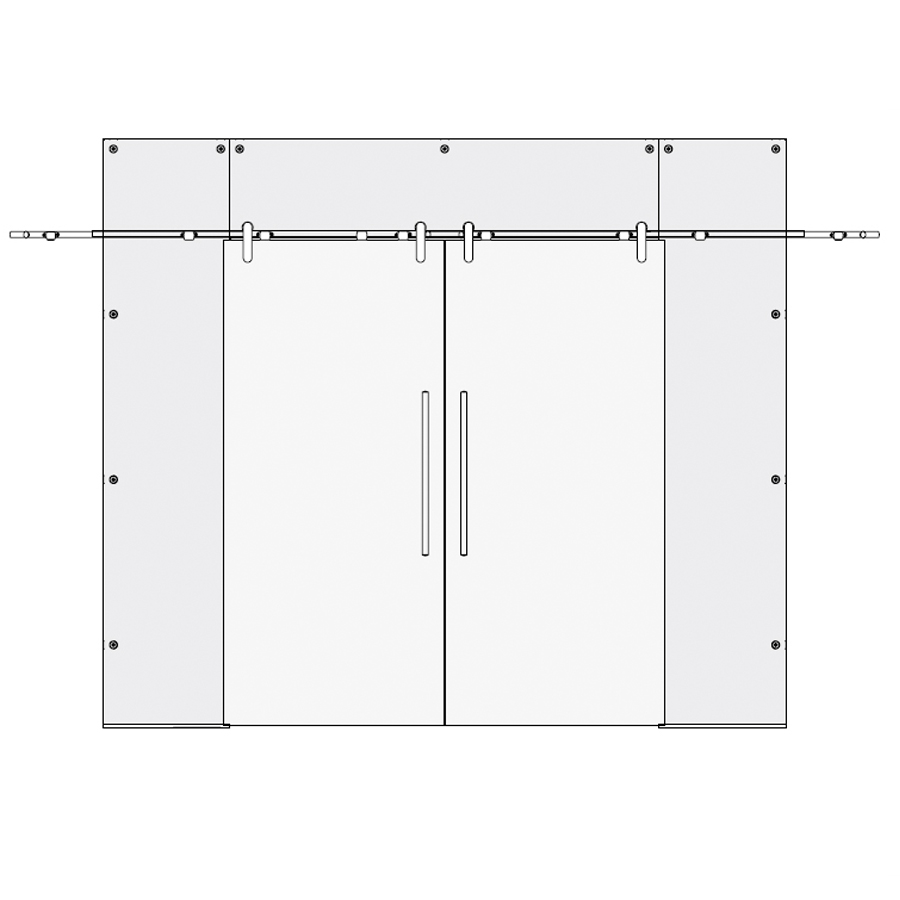 Bespoke door designs for glass hinge doors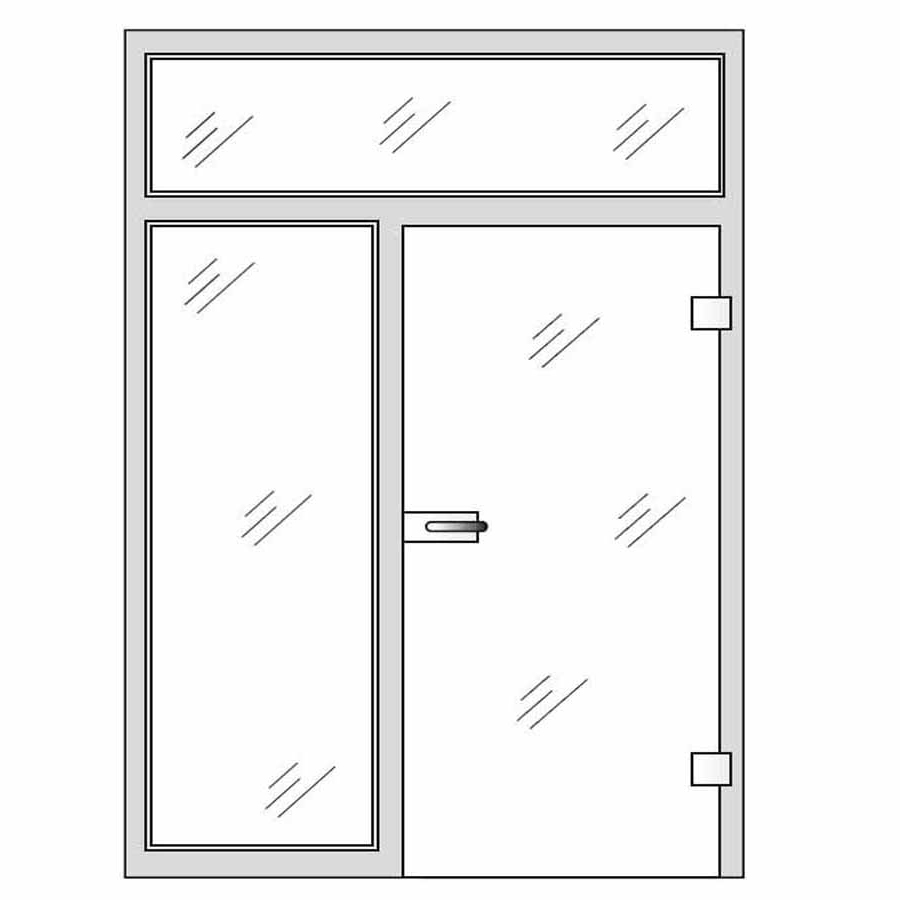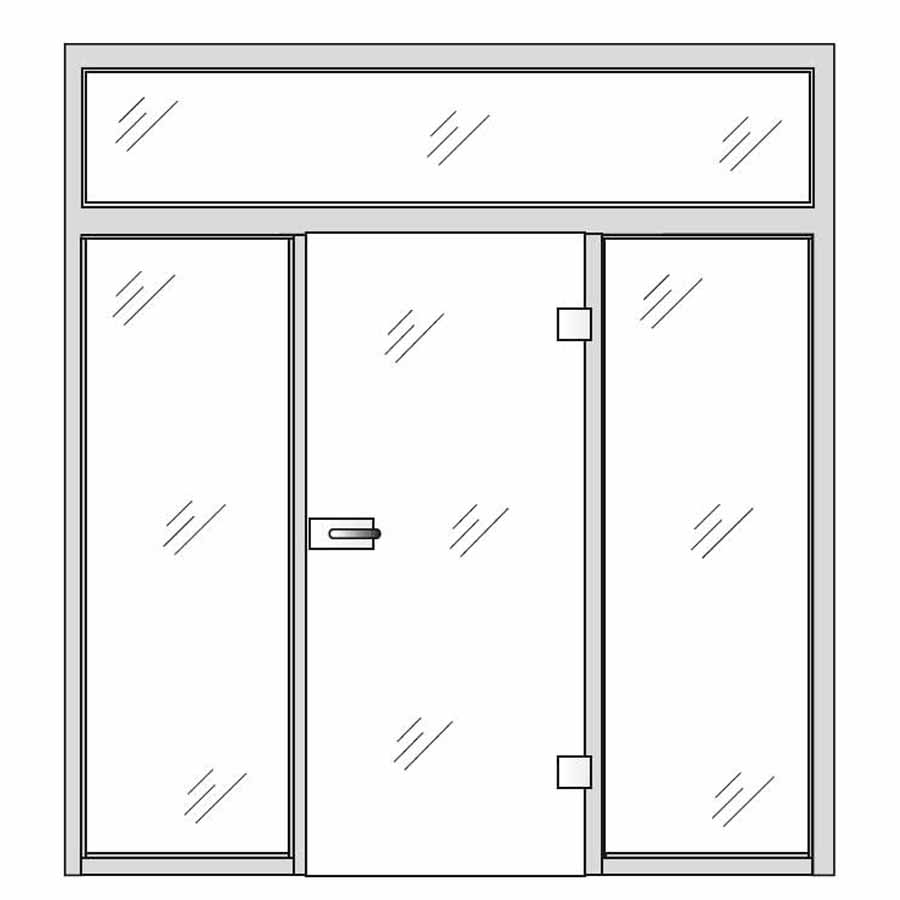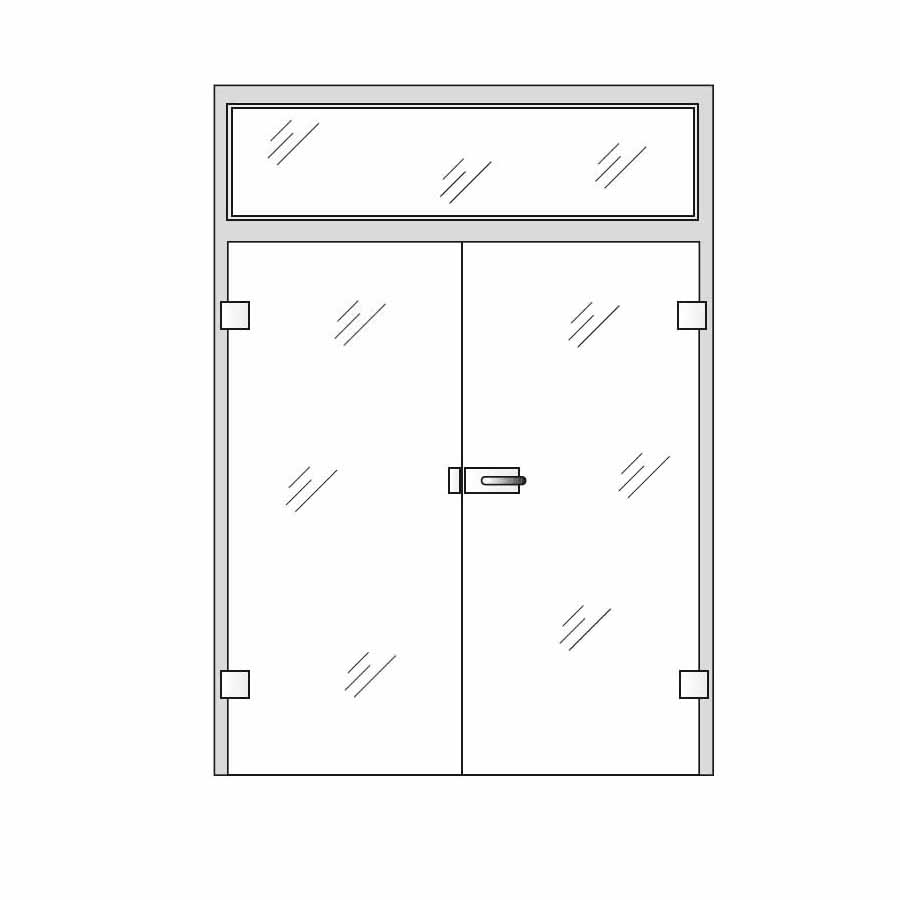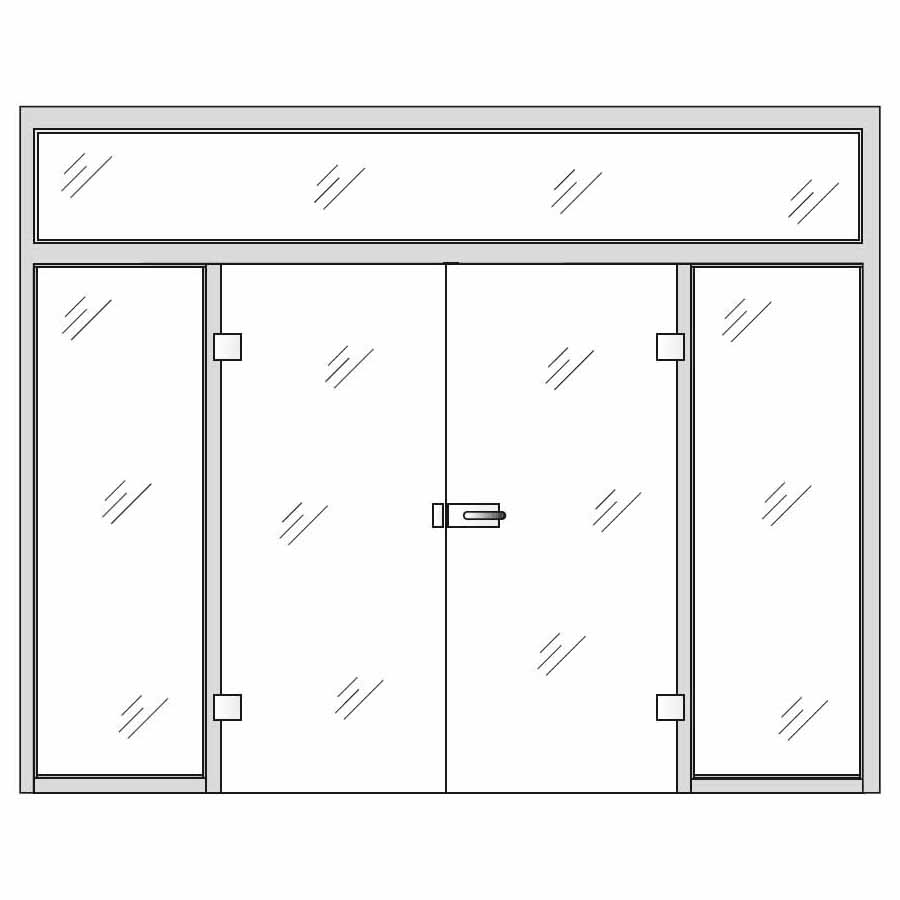 Bespoke door designs for Swing Glass Doors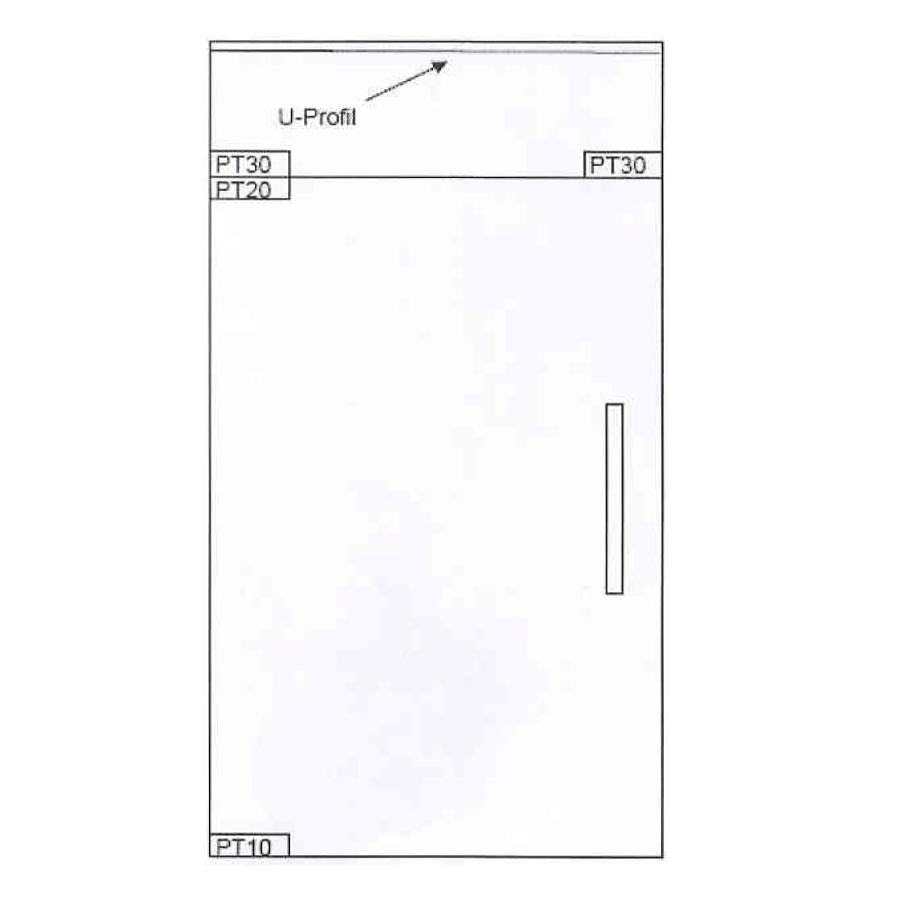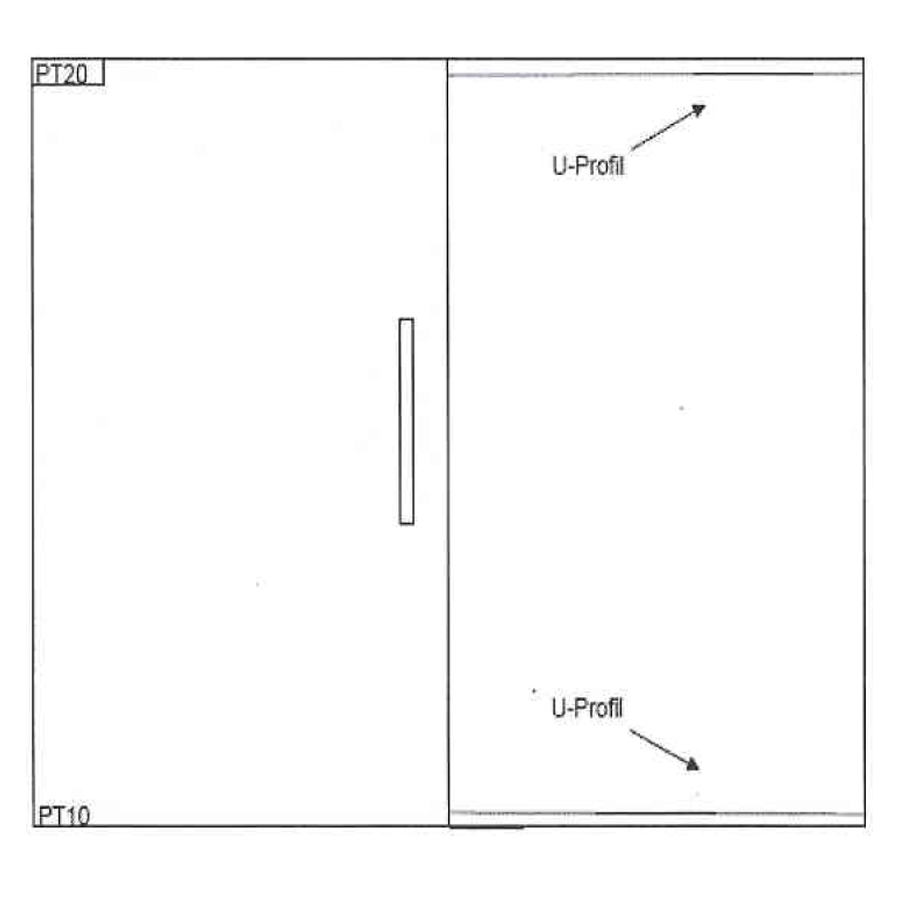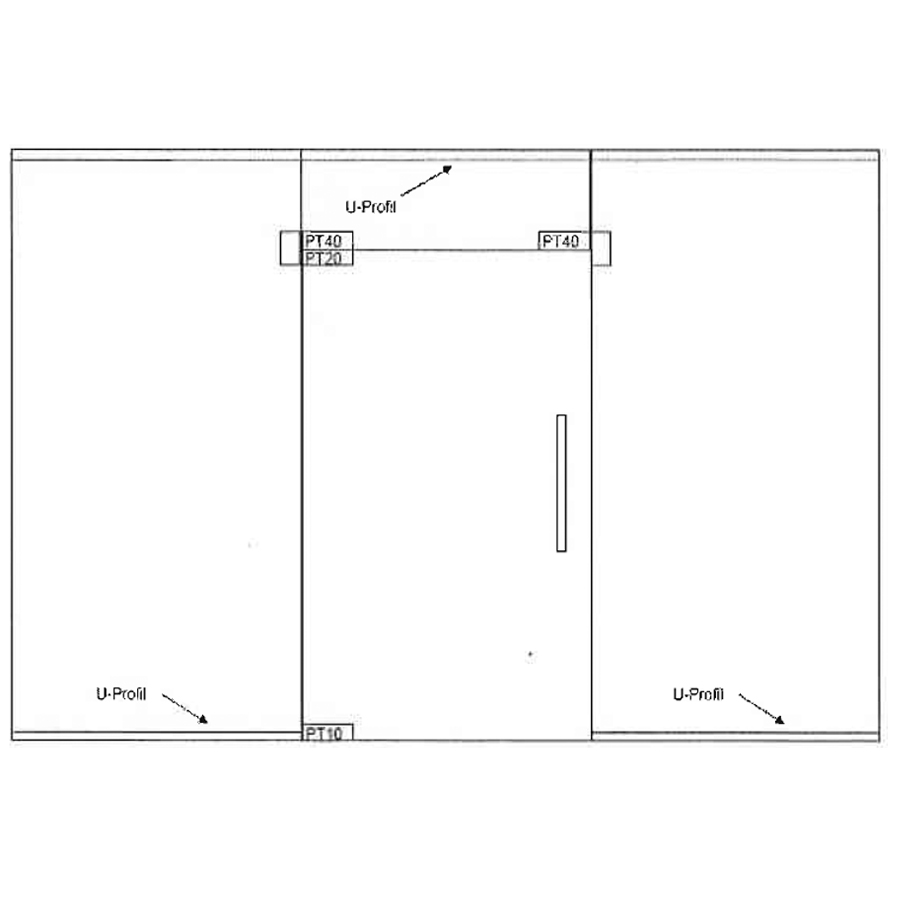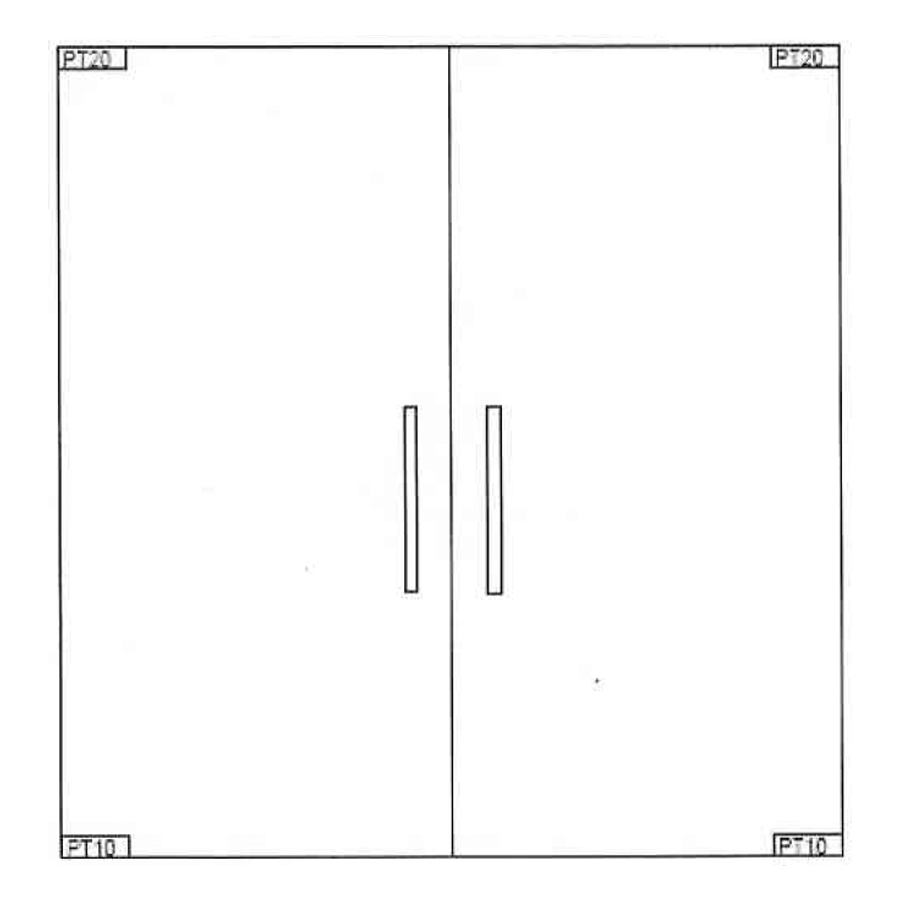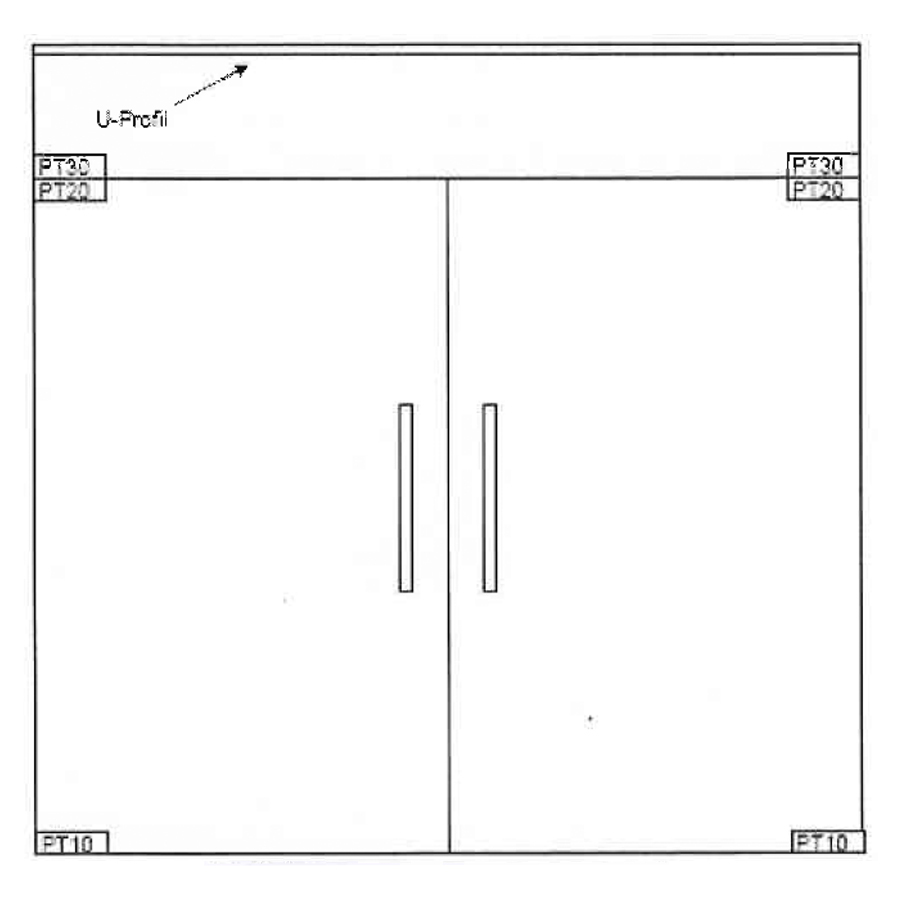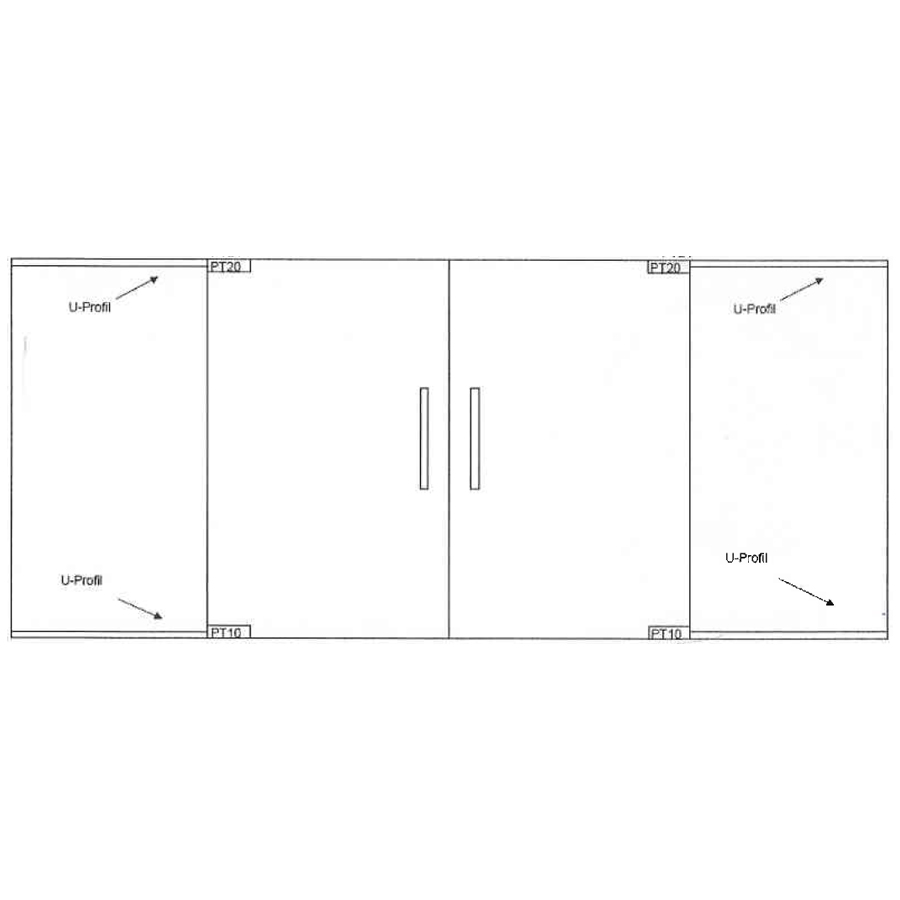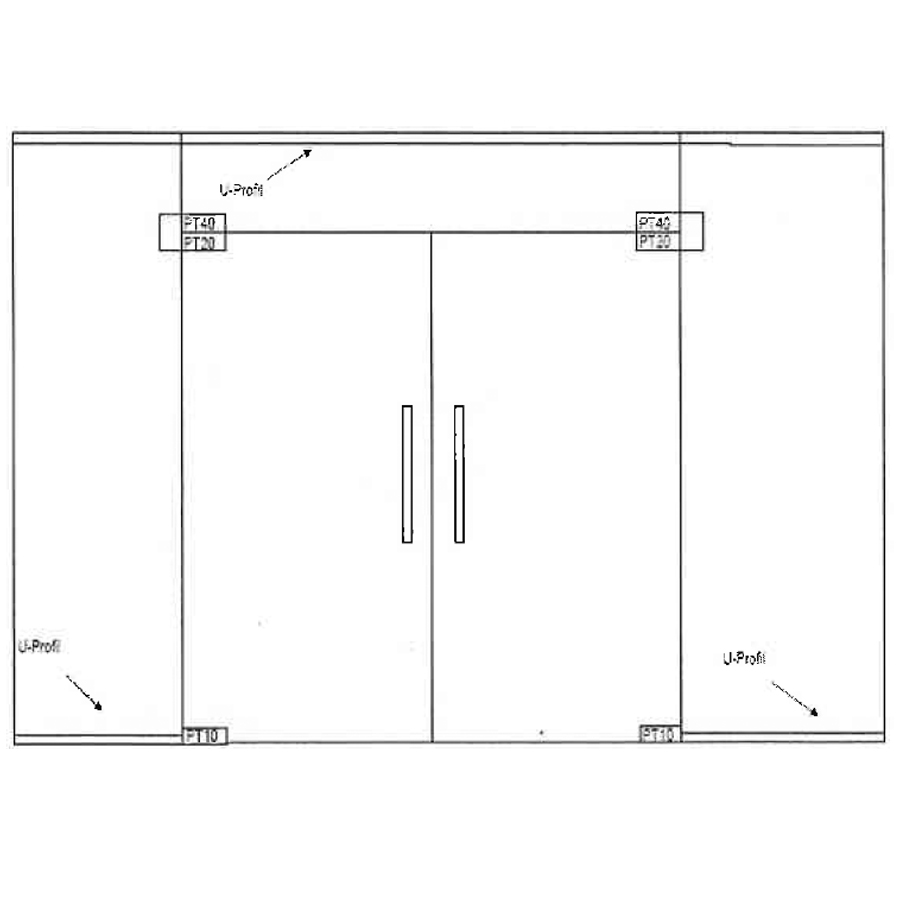 Alt tag for image 1:
glass wall panels
Alt tag for image 2:
glass sliding doors
Alt tag for image 3:
double glass doors
Alt tag for image 4:
glass partition wall
Alt tag for image 5:
decorative partition wall ideas
Alt tag for image 6:
pre hung doors
Alt tag for image 7:
glass internal door
Alt tag for image 8:
glass sliding doors uk
Alt tag for image 9:
bespoke glass doors
Alt tag for image 10:
internal glass door
Alt tag for image 11:
sliding glass door
Other products you might like: