Rustic Doors - Luxury Door Design
Starting price for Non-FD30 door leaf: £738.00*
Starting price for FD30 door leaf: £789.00*
Starting price for Non-FD30 door set: £1,165.00*
Starting price for FD30 door set: £1,492.00*
For more prices and door designs, please use the price calculator below
All prices on this page are estimates due to market fluctuations. Please enquire about the correct prices!
*Prices excl. VAT and transport and are for custom made door sizes up to W924mm x H2040mm x T40mm and wall thickness up to 100mm
For taller doors, please use the price calculator below
Standard Features

Optional Features

Fine polished natural veneer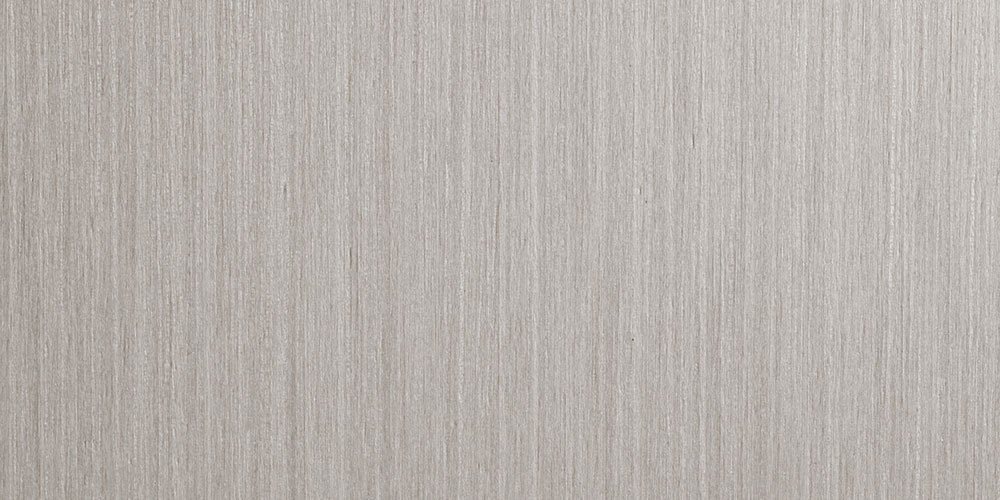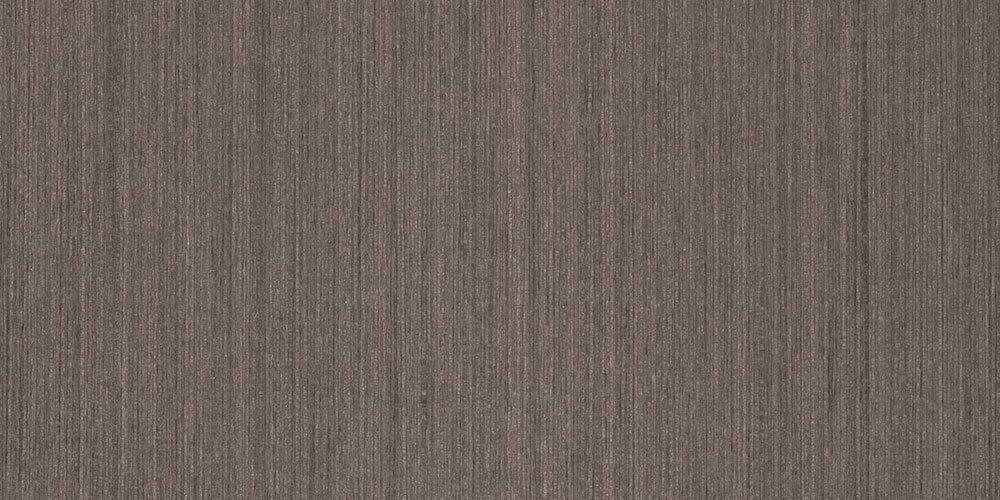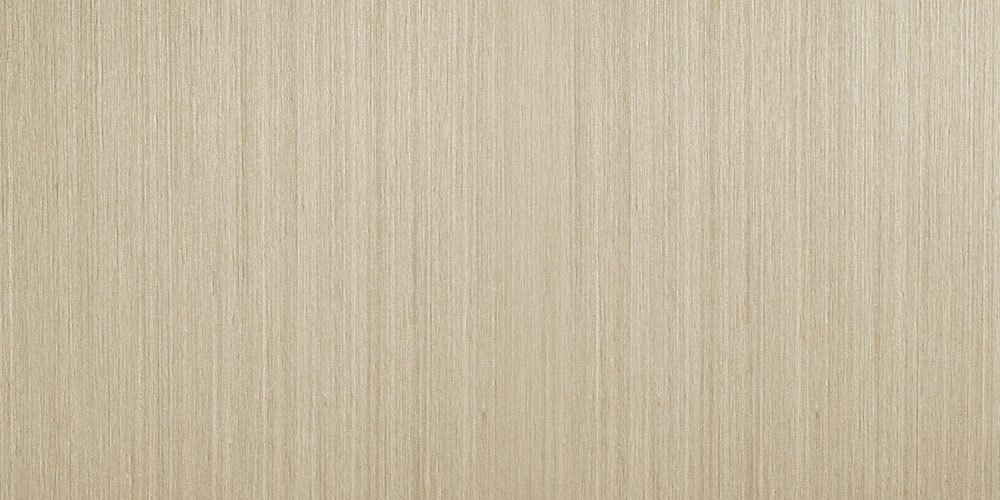 Real wood veneer lacquered and matt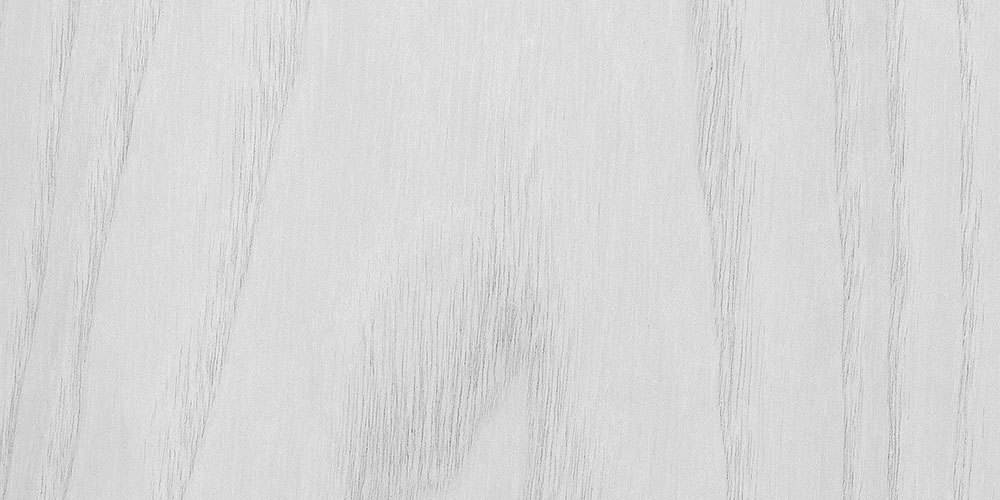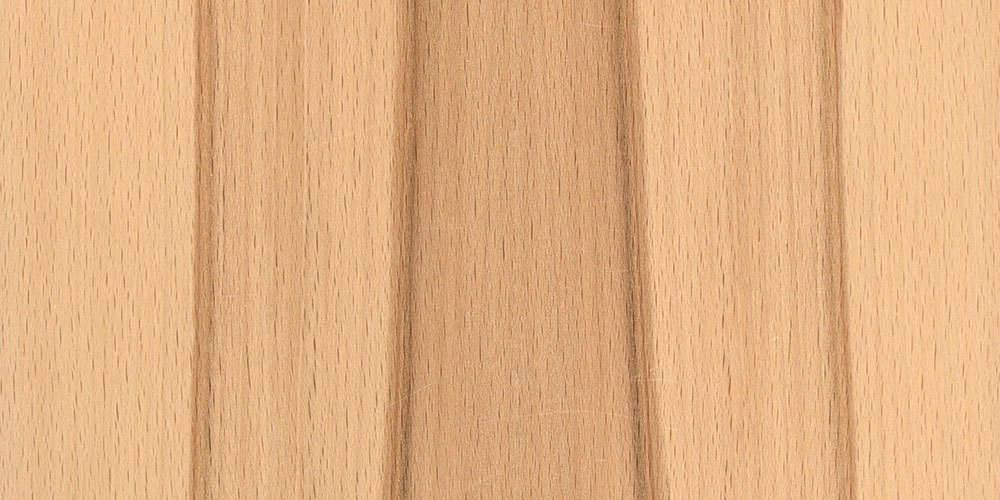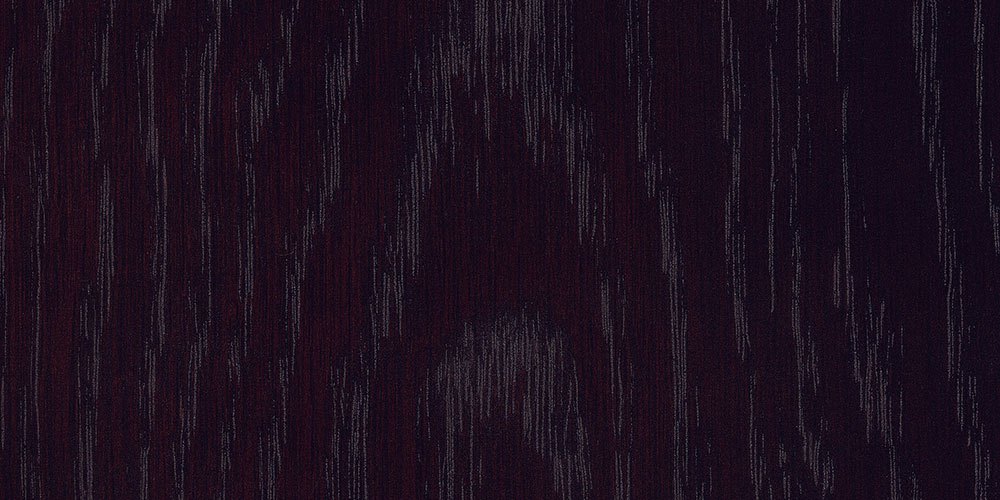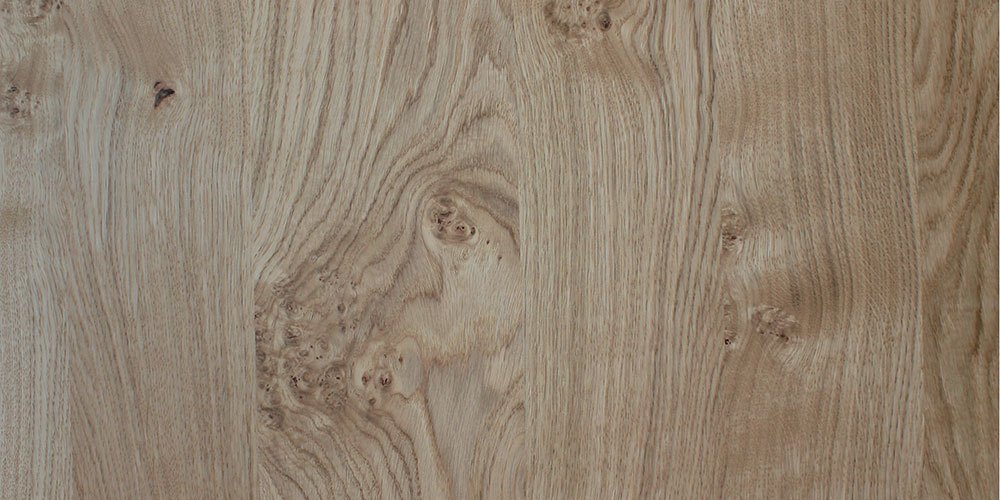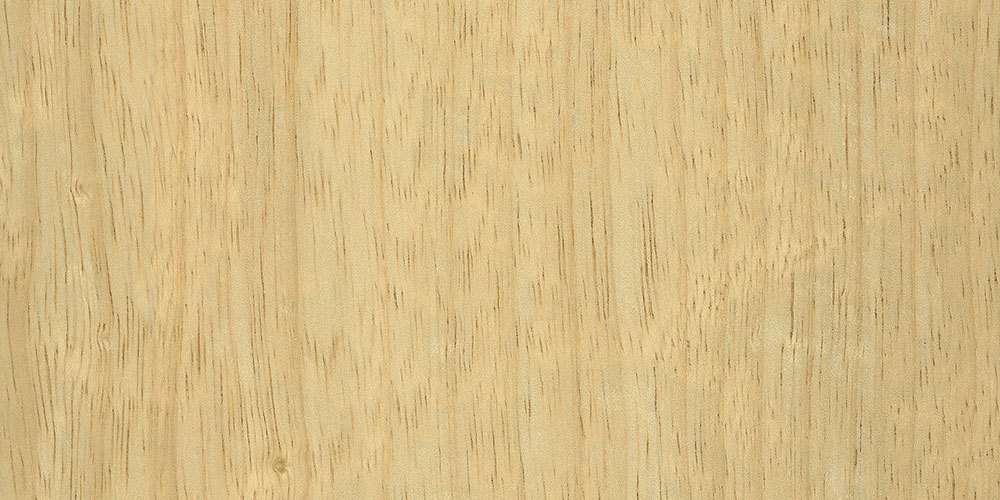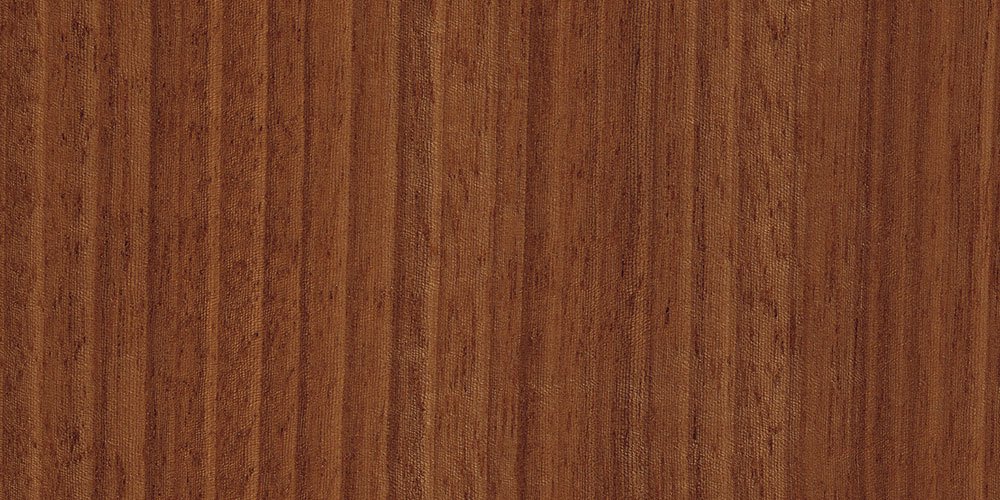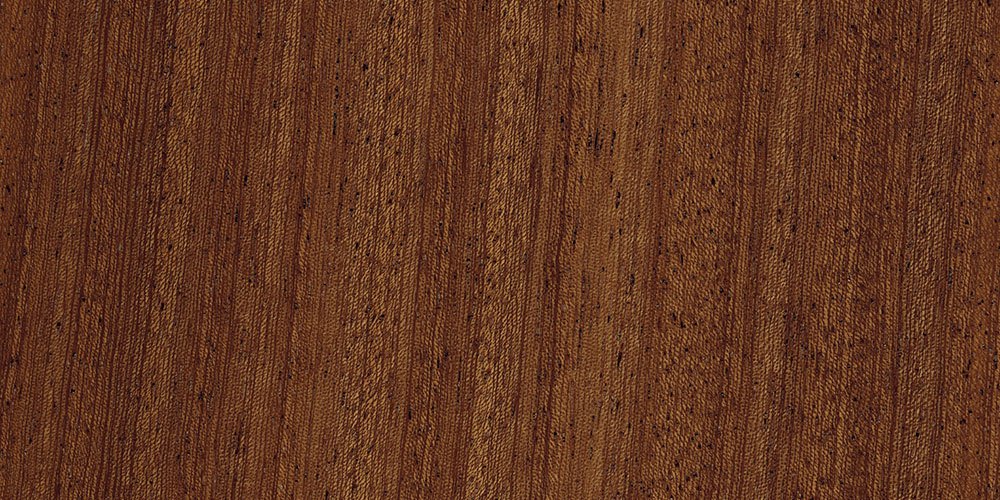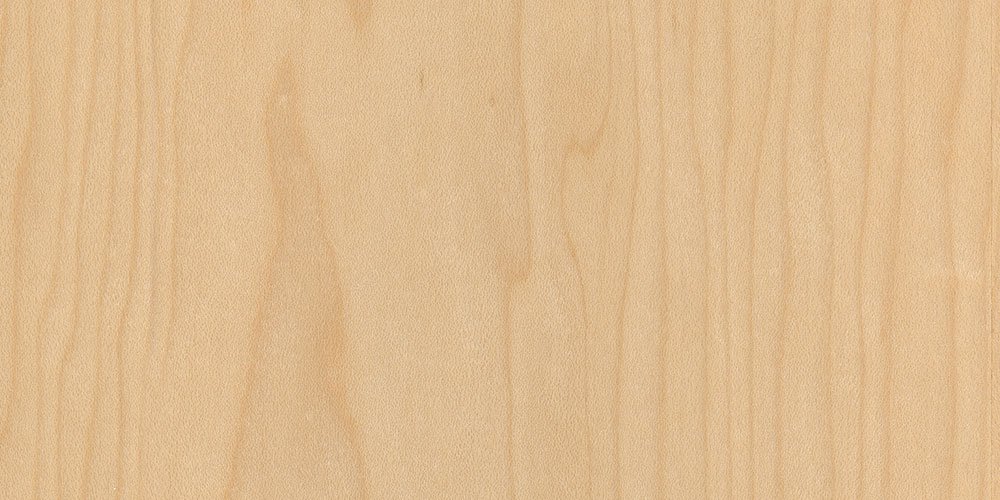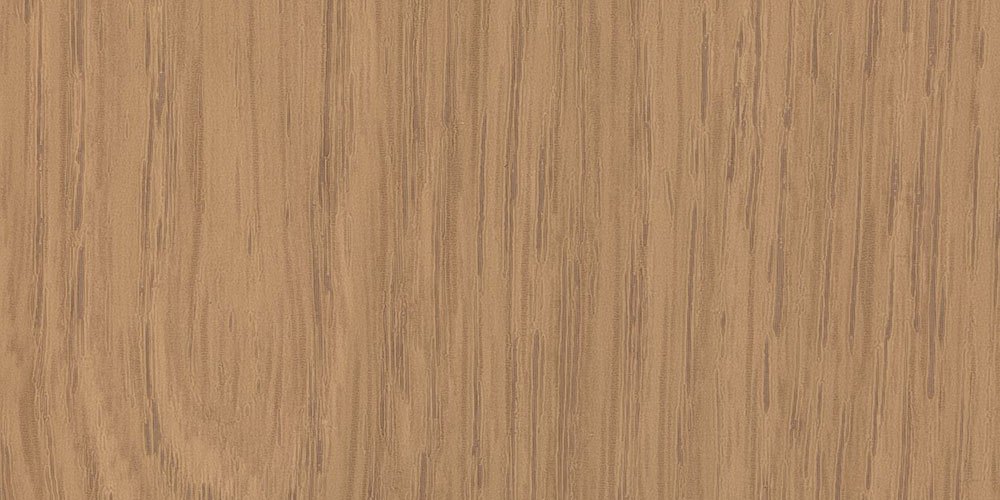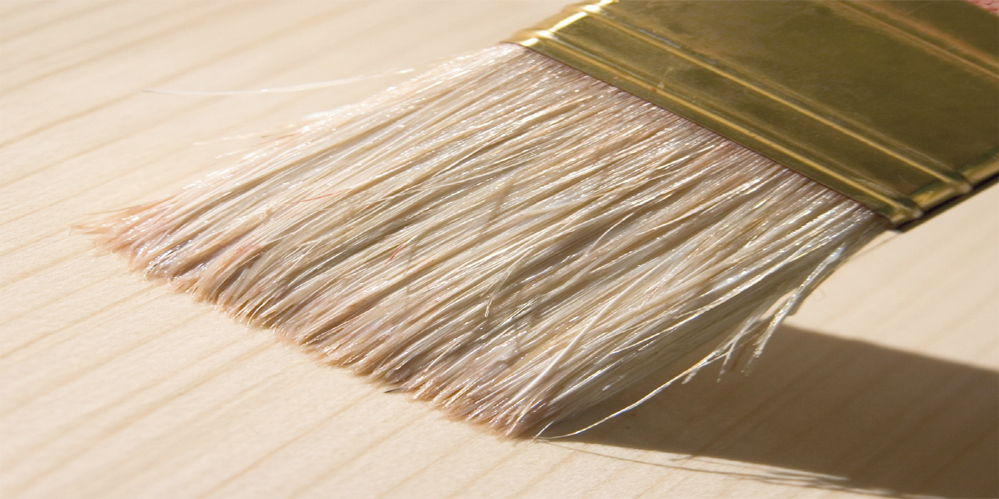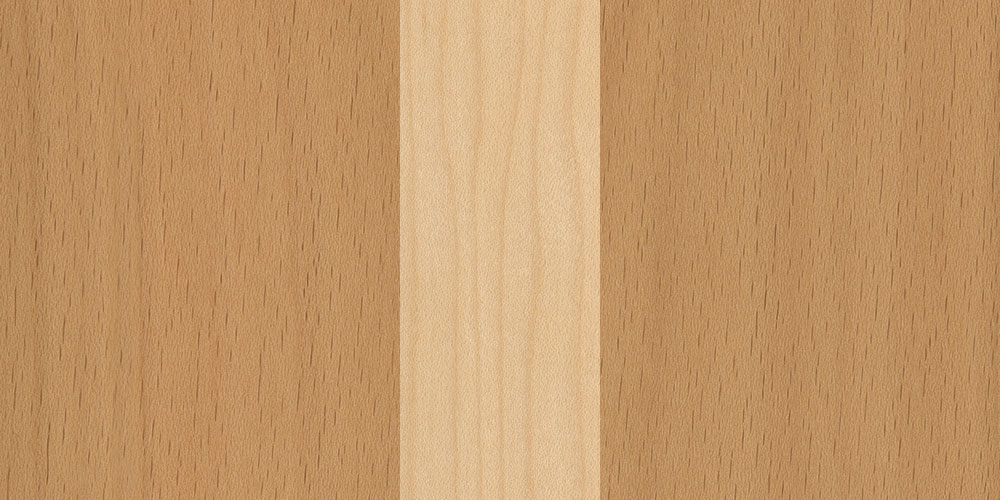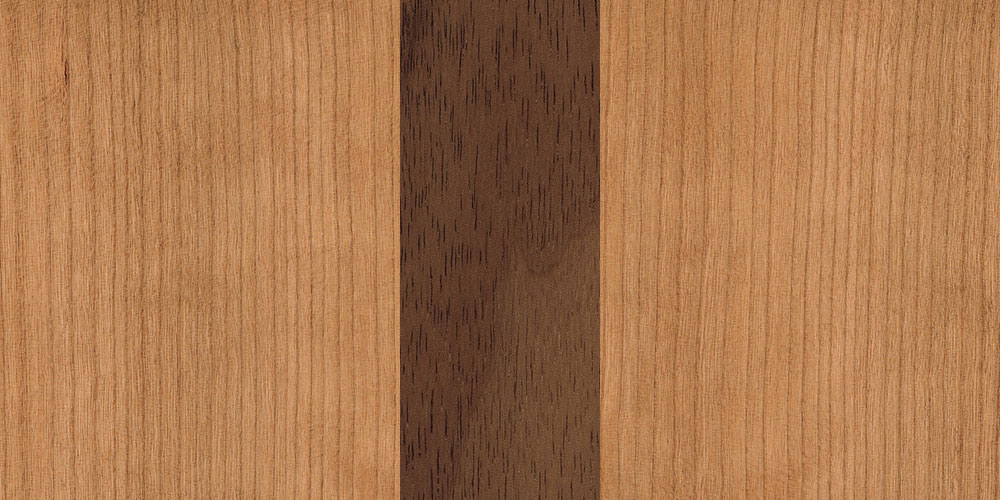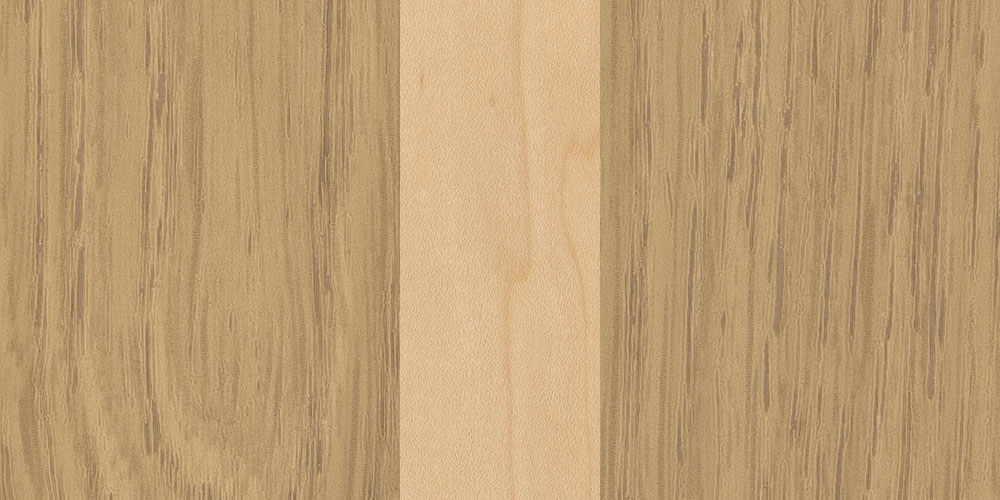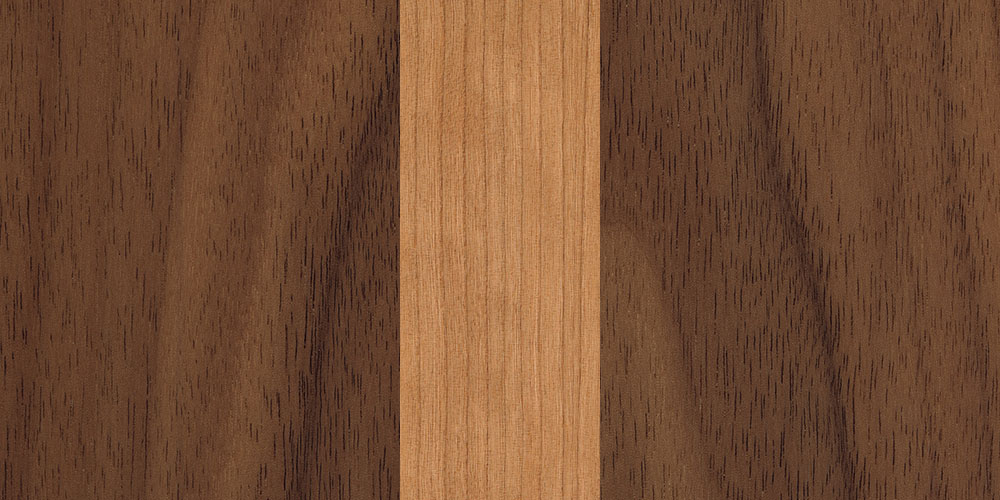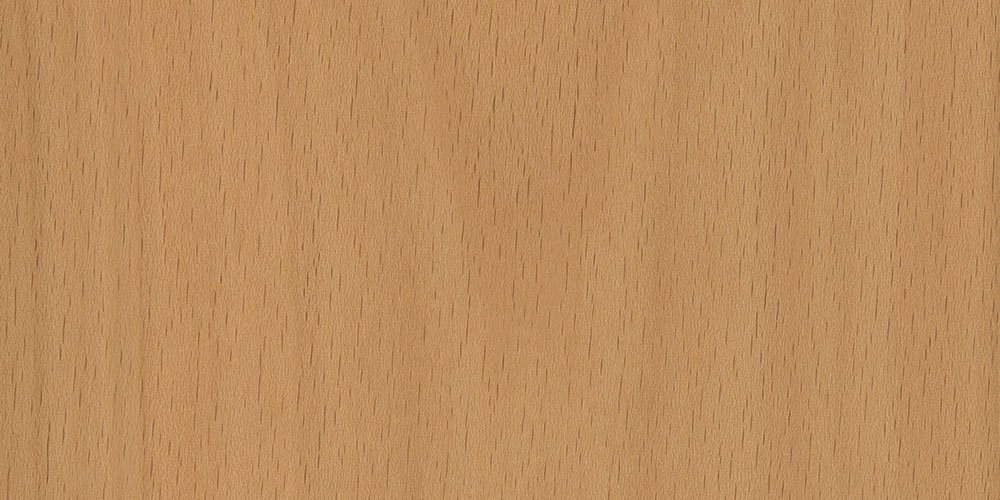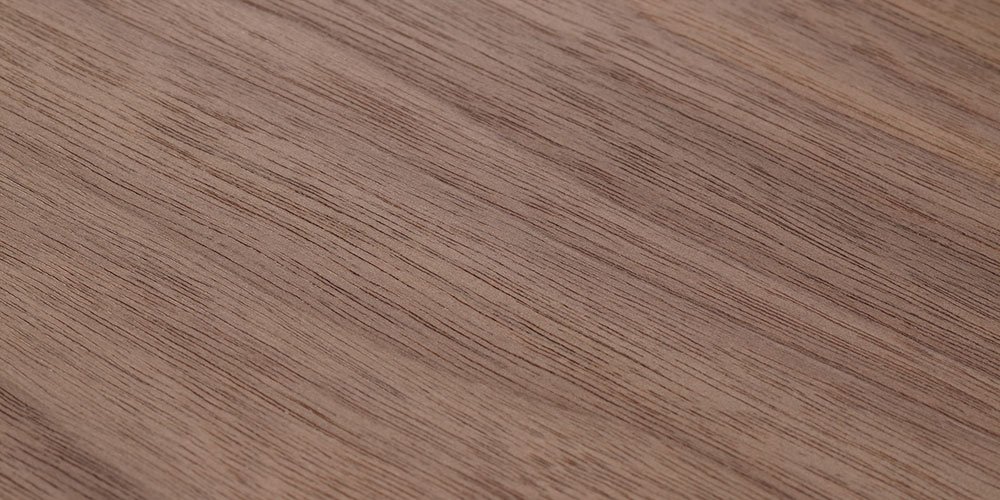 Rustic real wood veneer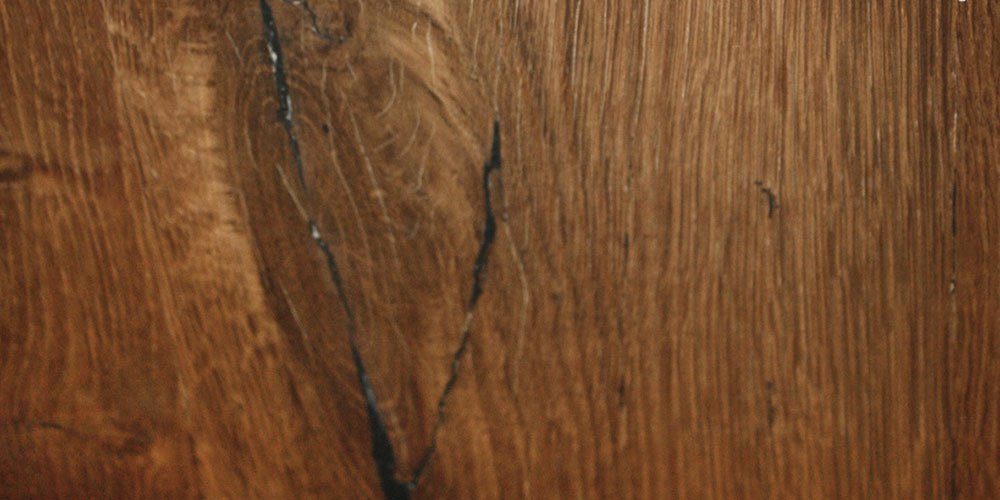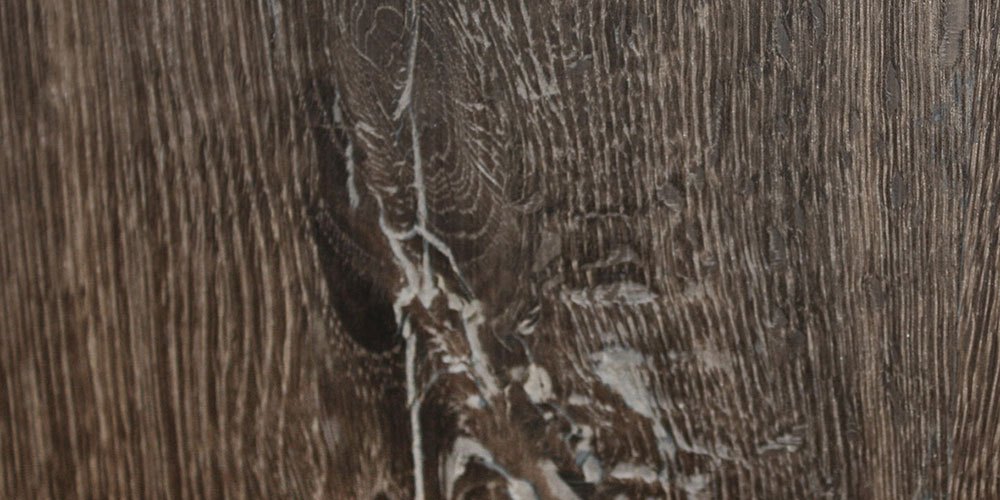 White and Pure colours collection



Luxury - Design Rustic Doors
The rustic natural veneer collection is for those who appreciate the atmosphere created by nature and choose to bring it into their home. This collection is characterised by the decision to retain the natural and distinctive wooden structure seen in trees. Our luxury rustic doors are available in four distinct colours, Nature, Bronze, Maron, and Titan and are created under the supervision of Grauthoff's best door designers and engineers. Together with Grauthoff, we seek to deliver natural and rustic doors full of charm that are both completely new and traditional in style.

Our luxury rustic doors are made of fine high-quality materials and use wood from sustainable forests, using trees that are at least 180 years old. When choosing your perfect veneer door it is important to match the design to the interior style of the home; at Doors4UK we will accommodate this but also help you bring a 'fingerprint of nature' into the home by keeping the natural grain on show.

Since wood was discovered as a material, people have been building houses and furniture from it, and many still favour this due to the sustainability of the material. Not only are our veneer doors have a strong and durable core, but the veneer has been treated during the manufacturing process to ensure that the door doesn't need any maintenance over its lifetime.

We can make your bespoke veneer door up to a width of 1200mm and a height of 2472mm, and can also be manufactured to incorporate any of the following features:
•
Fire rated for 30 or 60 minutes
•
Double hinged doors
•
Single sliding door on the wall
•
Pocket single sliding door
•
Double sliding doors on the wall
•
Pocket double sliding doors
•
Single sliding door with glass side and/or glass top panel
•
Double sliding door with glass side and/or glass top panels
If you are ready to start designing and crafting your bespoke door, use the price calculator above!