Rustic Doors - Luxury Door Design
Starting price for Non-FD30 door leaf: £329.00*
Starting price for FD30 door leaf: £354.00*
Starting price for Non-FD30 door set: £574.00*
Starting price for FD30 door set: £630.00*
For more prices and door designs, please use the price calculator below
*Prices excl. VAT and transport and are for custom made door sizes up to W924mm x H2040mm x T40mm and wall thickness up to 100mm
For taller doors, please use the price calculator below
The Rustic natural veneer collection is for those who appreciate the atmosphere created by nature in its purest form. This collection is characterised by interior bespoke doors with a natural and distinctive wooden structure, preserving the visual reality of trees.
Made to measure internal doors are available in four separate colours as: Nature, Bronze, Maron and Titan. All our interior doors are created under the supervision of Grauthoff's best designers. Their aim is to interpret the natural and rustic charm of classic wood as a completely new yet traditional art.

A rustic door accentuates beauty, performance and style. It is made of fine high-quality materials, which makes your door look perfect and it is also lifelong. Your veneer door has to match the house design, so you have to look at the quality and finish of the wood doors in order to match the interior decoration. These solid wood internal doors will be very durable, which means that you will not need to change them for a very long time, whereas their aspect stays the same.

Wood is the most popular material chosen for houses since it was first discovered, and the main reason for that is the sustainability of these material. Internal veneer doors do not require maintenance because they are treated during the manufacturing stage. Wooden doors add a classic or vintage touch to your house and they are also resistant to warping. Moreover, the fact that these are made to measure internal doors, it helps you have the exact dimensions you need for the opening, which can be very convenient when it comes to unusual sizes.

What makes this collection unique is that the bespoke interior doors, manufactured in widths of up to 1200mm and heights of up to 2472mm with both upright and crosswise veneers, are acquired from trees of 180 years old.
Rustic natural veneer made to measure internal doors can be made as:
•
Fire rated for 30 or 60 minutes
•
Double hinged doors
•
Single sliding door on wall
•
Pocket single sliding door
•
Double sliding doors on wall
•
Pocket double sliding doors
•
Single sliding door with glass side and/or glass top panel
•
Double sliding door with glass side and/or glass top panels
Standard Features

Optional Features

Alt tag for image 1:
rustic internal doors
Alt tag for image 2:
rustic doors
Alt tag for image 3:
wood door with aluminium frame
Alt tag for image 4:
rustic interior doors
Alt tag for image 5:
rustic door
Alt tag for image 6:
veneer doors
Alt tag for image 7:
sliding door handle
Alt tag for image 8:
rustic door handles
Alt tag for image 9:
veneer door manufacturers
Alt tag for image 10:
flush veneer internal doors
Alt tag for image 11:
veneered doors
Alt tag for image 12:
rustic wood
Alt tag for image 13:
veneer design
Alt tag for image 14:
timber veneer doors
Alt tag for image 15:
internal veneer doors
Alt tag for image 16:
veneer internal doors
Alt tag for image 17:
natural veneer door
Alt tag for image 18:
old veneer door
Fine polished natural veneer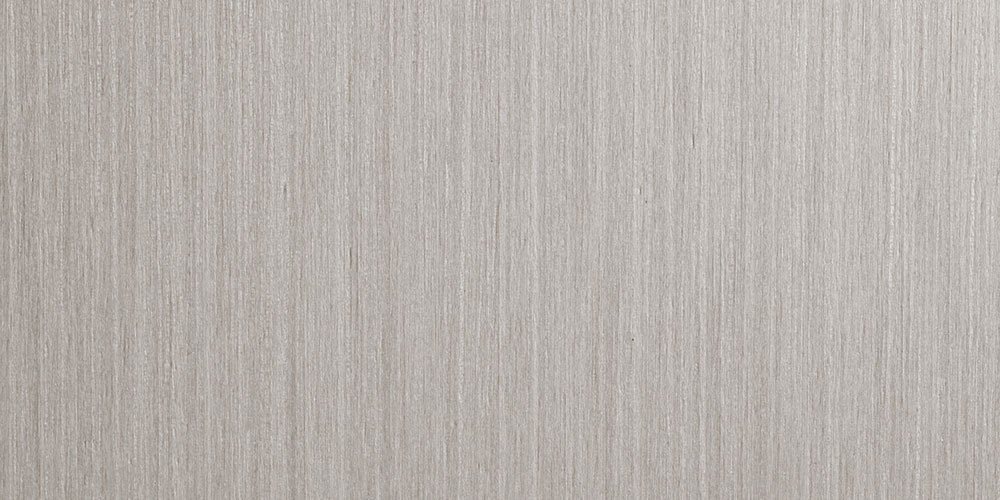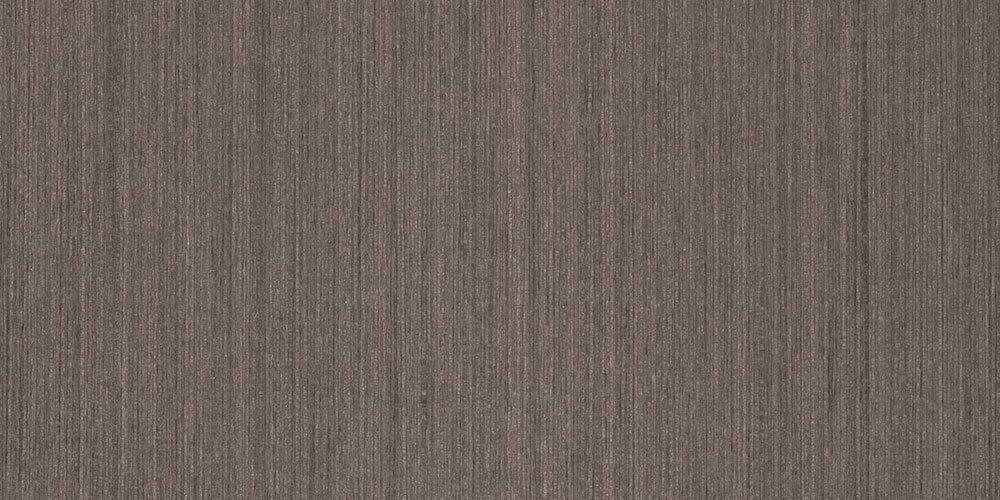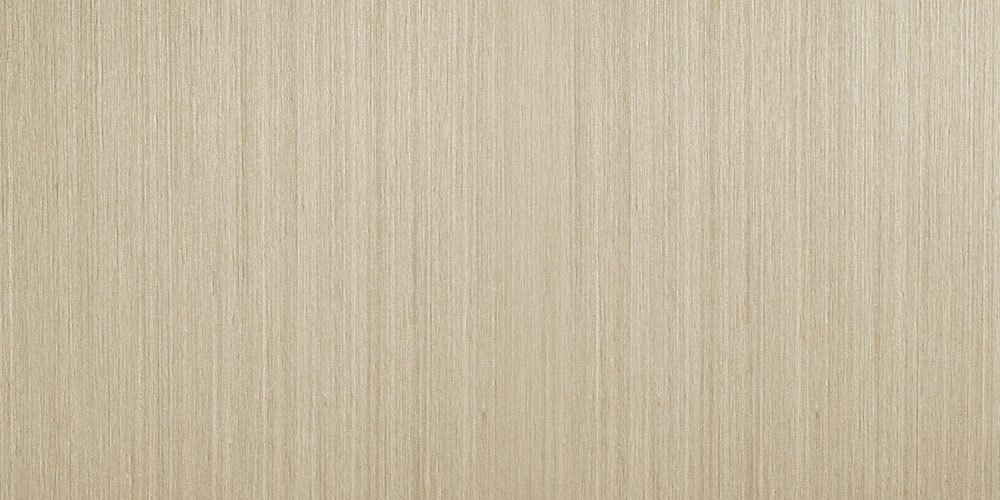 Real wood veneer lacquered and matt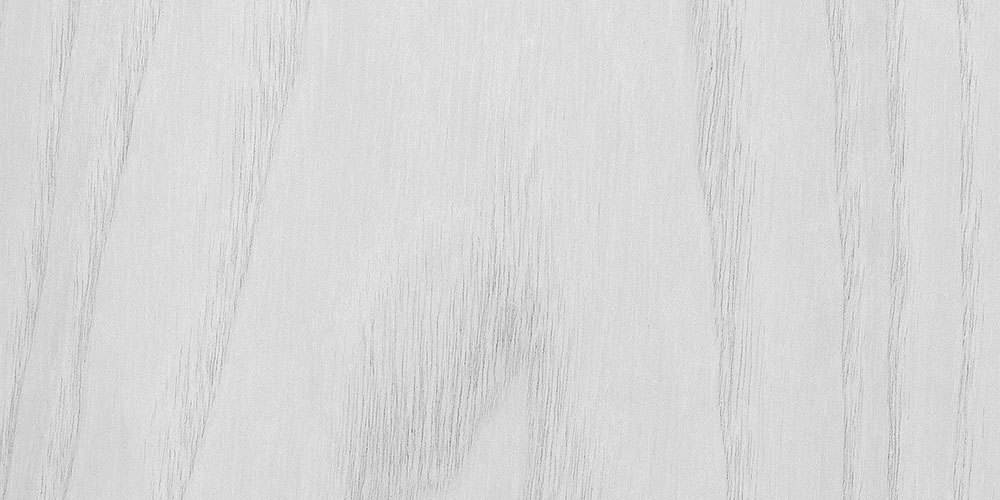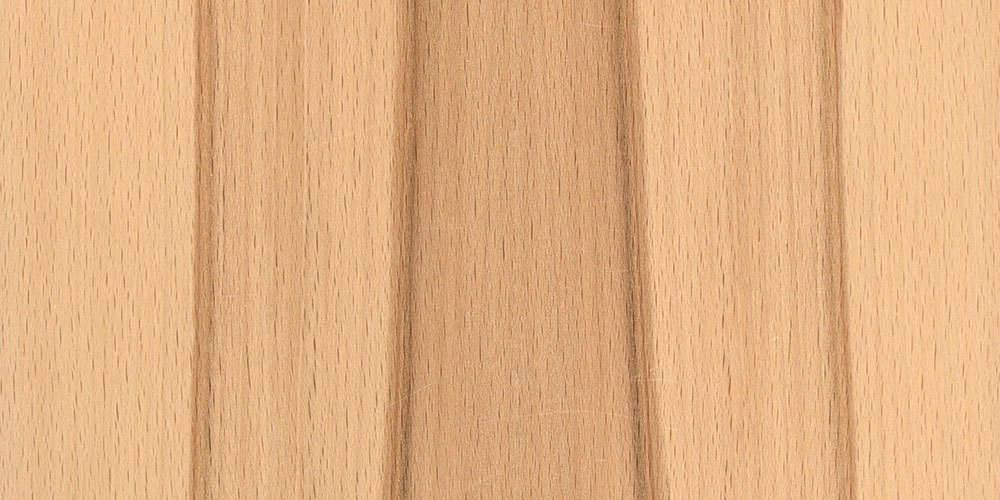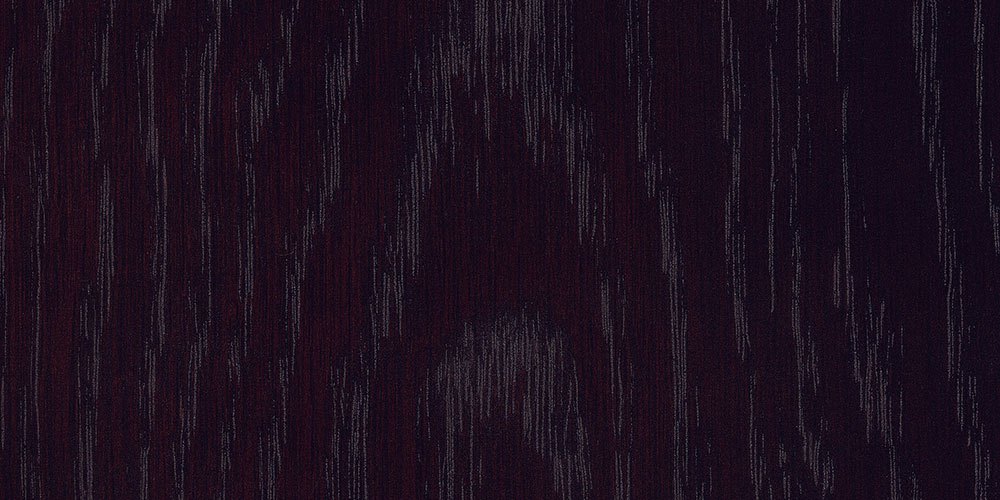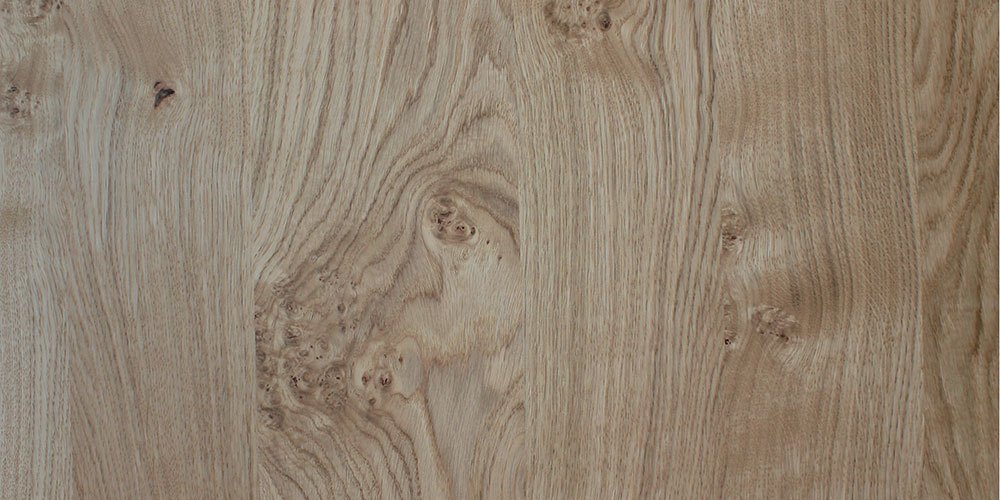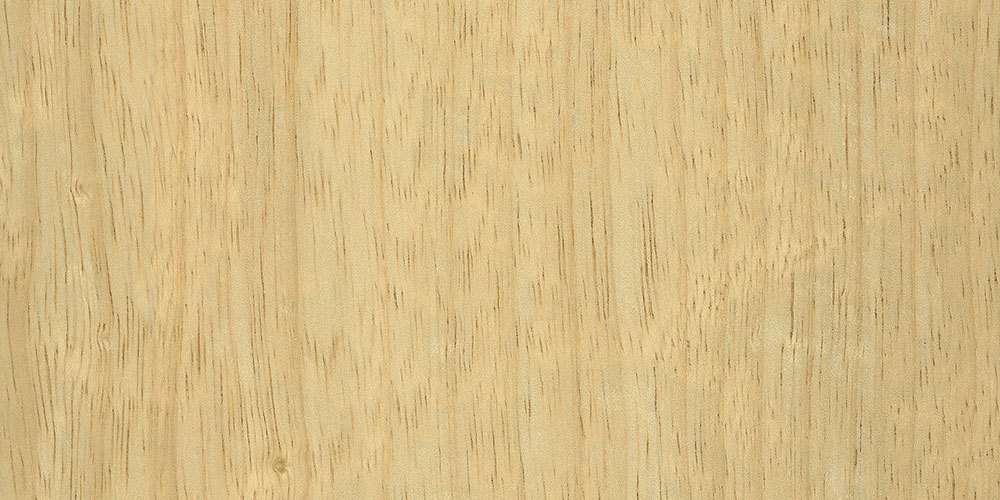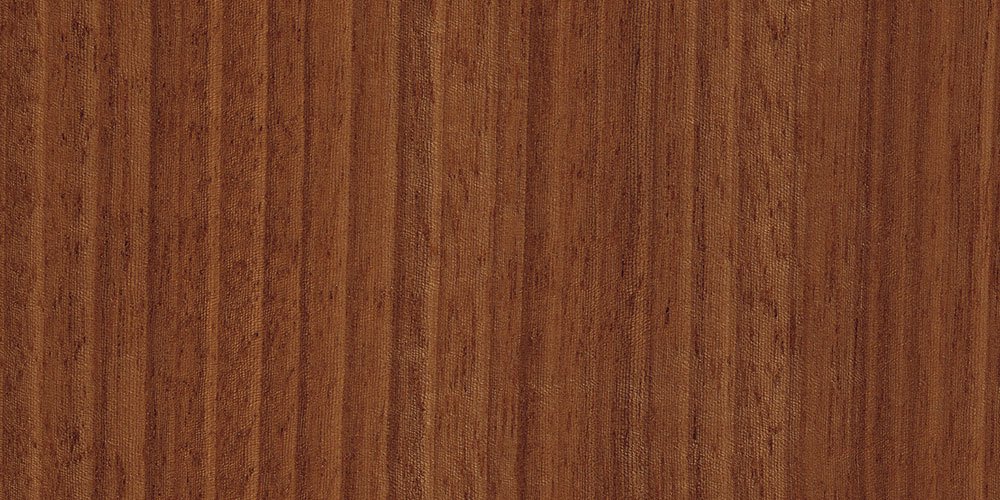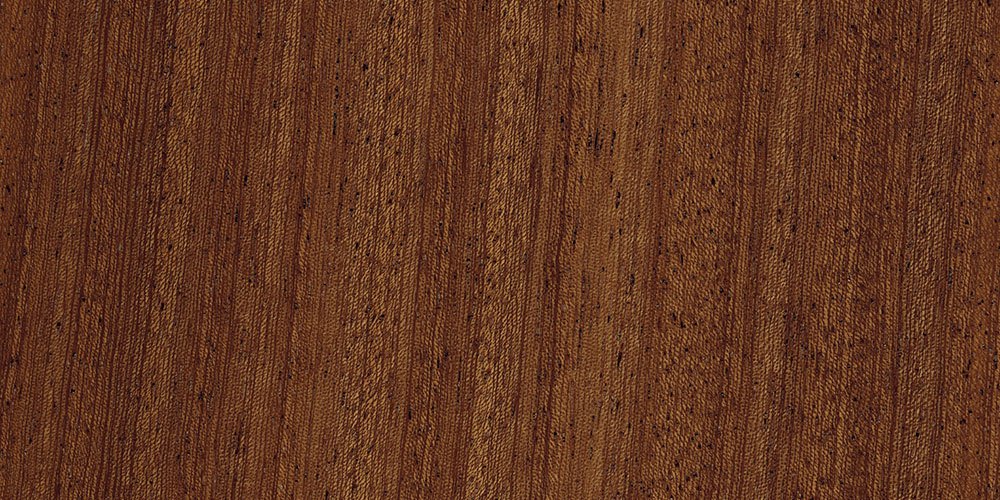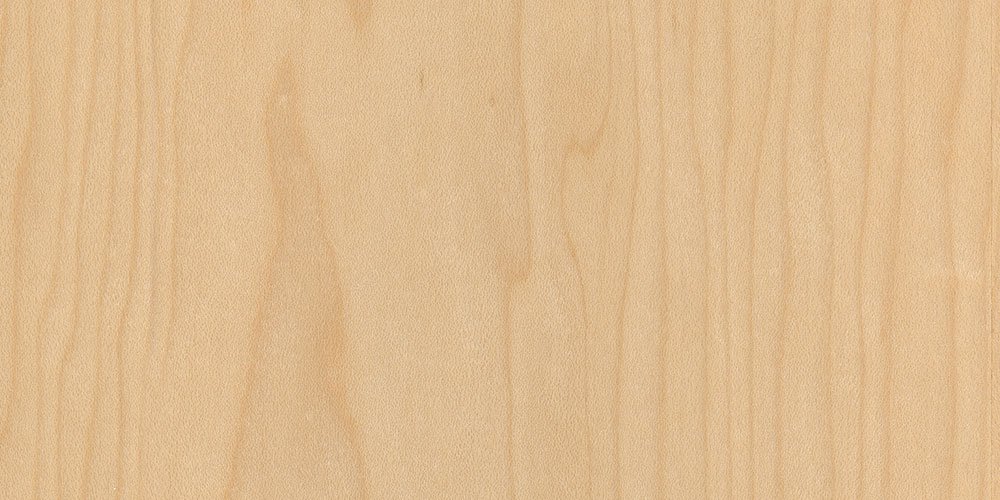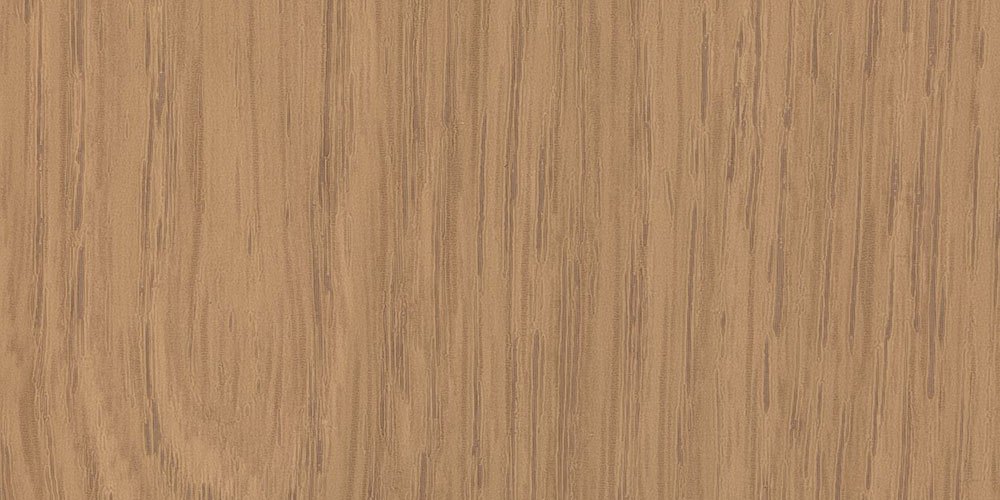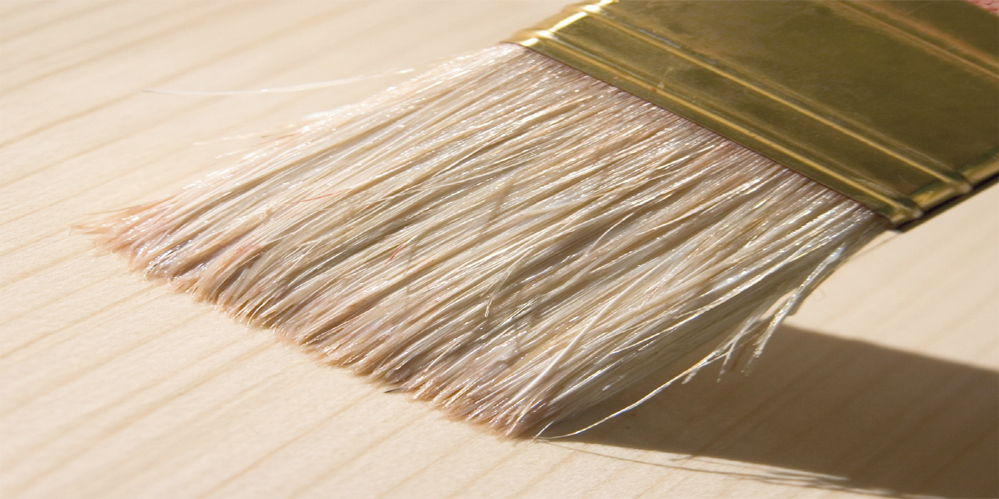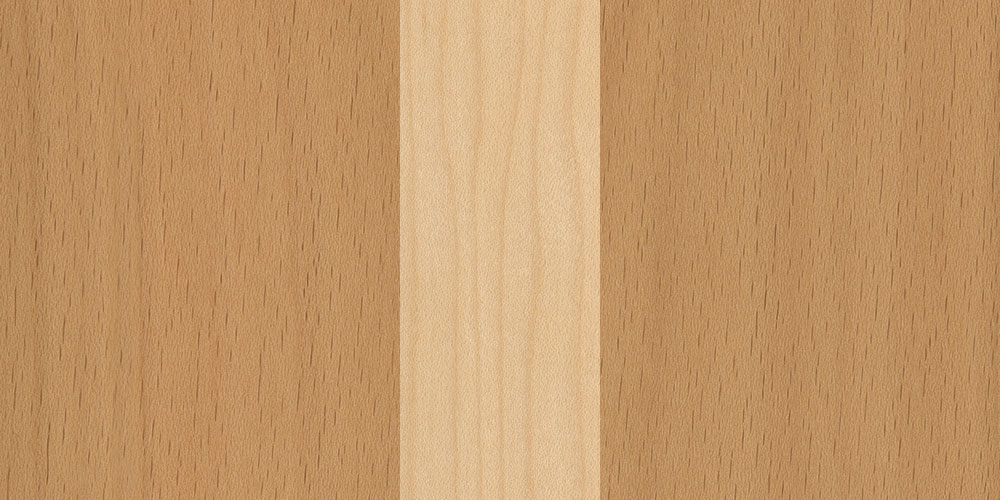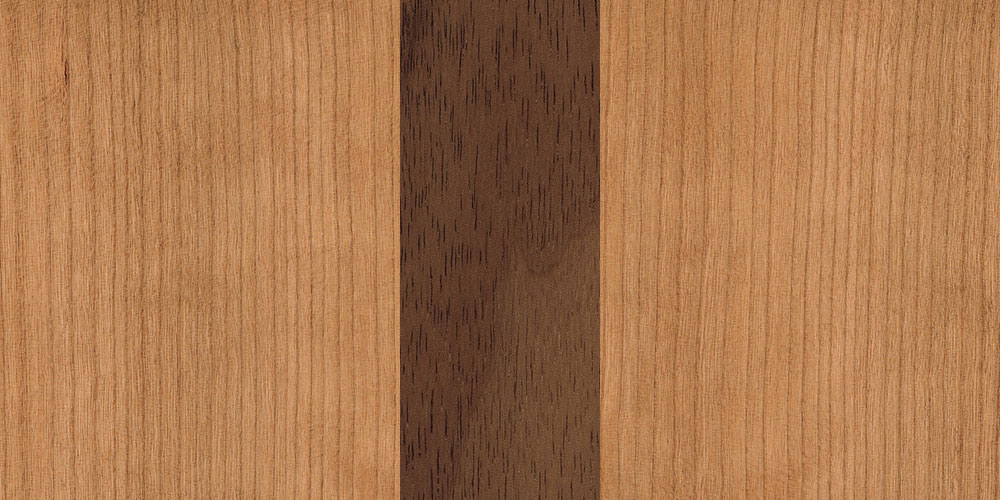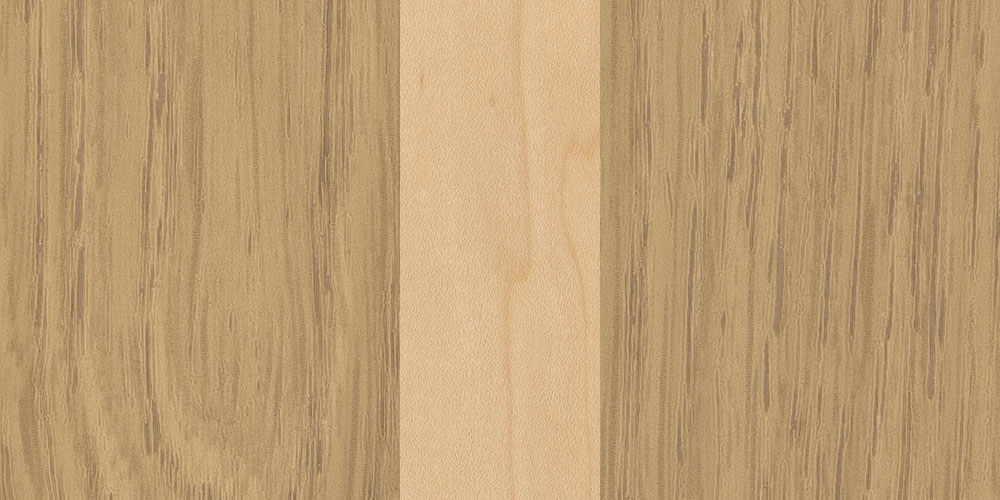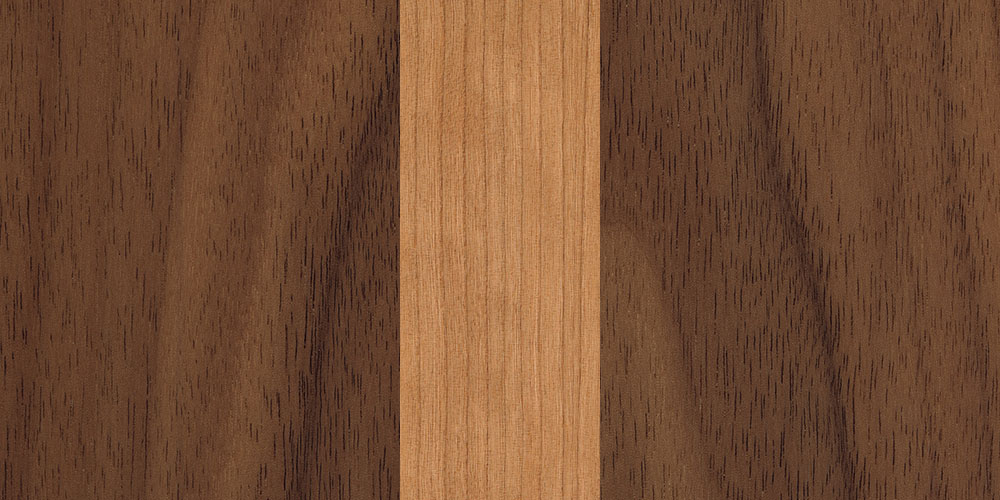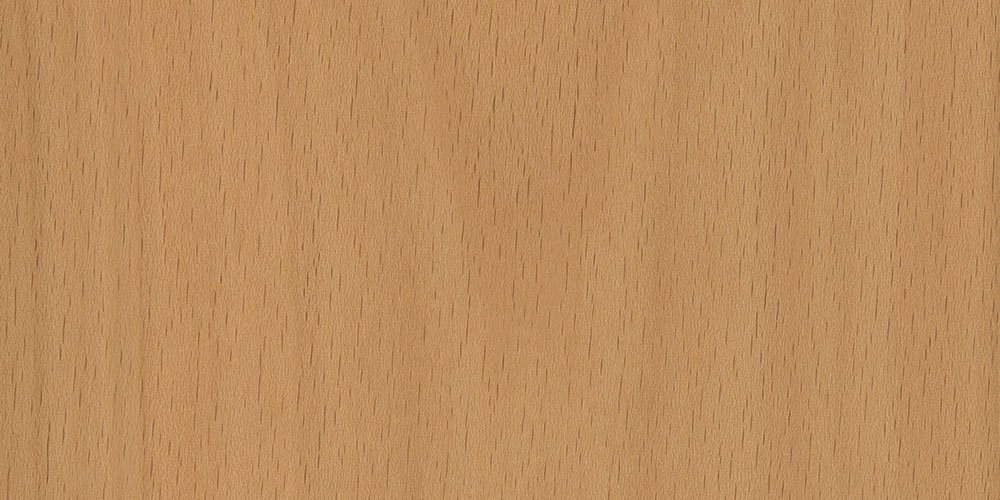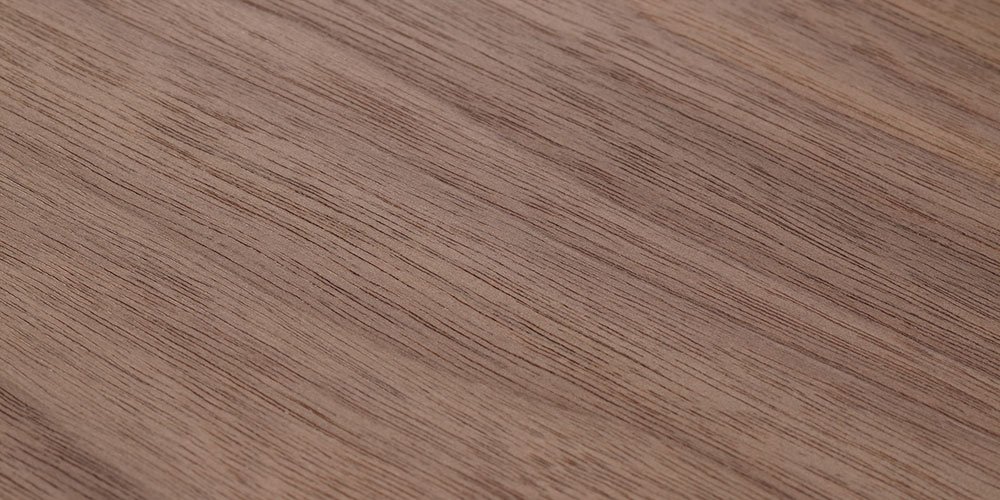 Rustic real wood veneer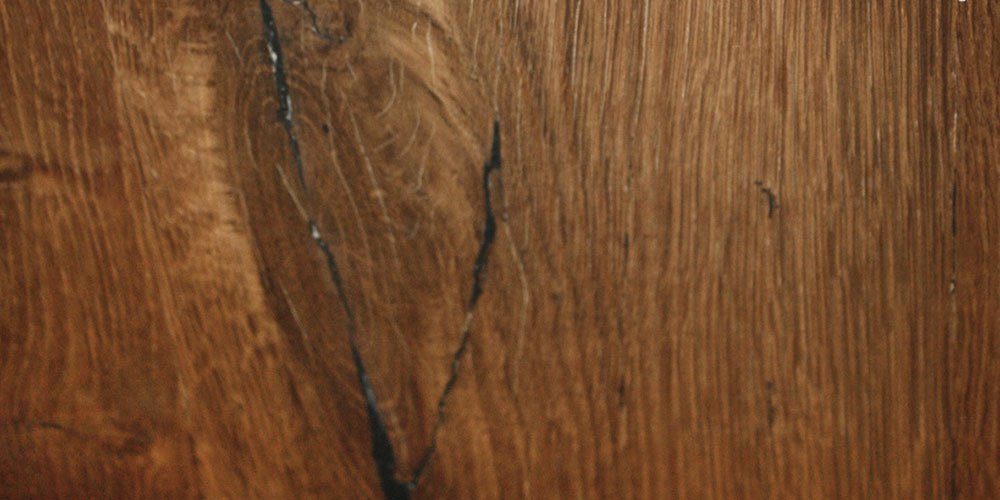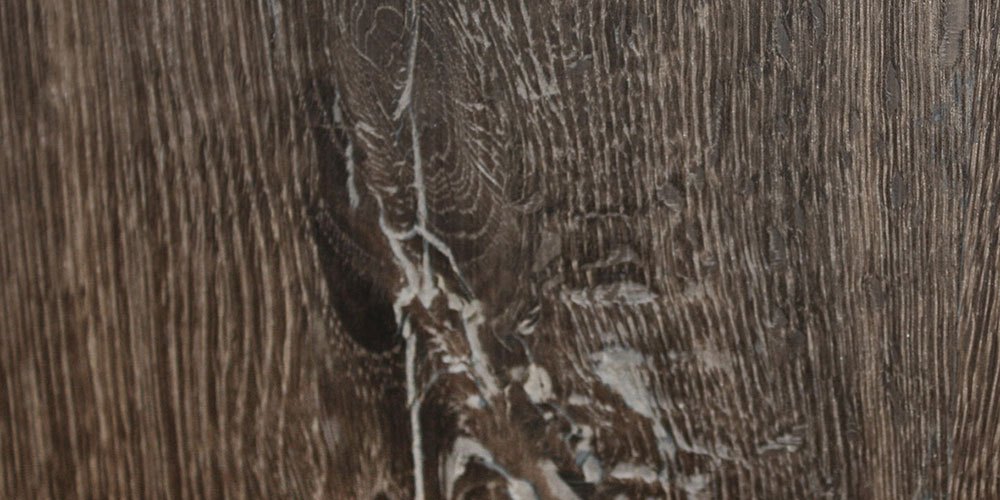 White and Pure colours collection