Theon Glass Door Design - Internal Glass Door
Starting price for
glass door
with hardware for existing frame: £536.00*
Starting price for
glass door set
, including frame and hardware: £623.00*
Starting price for
sliding single door
with
sliding
system and handle: £724.00*
Starting price for
pocket
single door
with
sliding
system and
handle:
£585.00*
For more prices and door designs, please use the price calculator below
*Prices excl. VAT and transport and are for custom made door sizes up to W1000mm x H21000mm x T8mm and wall thickness up to 100mm
For taller doors, please use the price calculator below
In an interior where you feel comfortable, it is easy to relax and face another day. The Theon internal glass door collection not only contributes to the room's atmosphere, it also reflects its own style in the decor of your house. The Theon glass door range can provide glass interior doors in crystal clear or frosted, transparent or opaque designs of your choice. This glass internal door distinguishes itself by modern simplicity. Glass is an ideal and safe material, provides innovative interaction, and is produced in unsurpassed quality and excellent workmanship. The Theon internal glass door brings light into the room to create a sense of openness and a modern environment. The Theon internal made to measure glass door range can be manufactured in sizes up to (w)1600mm X (h)2500mm.
Theon glass interior doors can be made as:
•
Double hinged doors
•
Single sliding door on wall
•
Pocket single sliding door
•
Double sliding doors on wall
•
Pocket double sliding doors
•
Single sliding door with glass side and/or glass top panel
•
Double sliding door with glass side and/or glass top panels
Bespoke door designs for sliding doors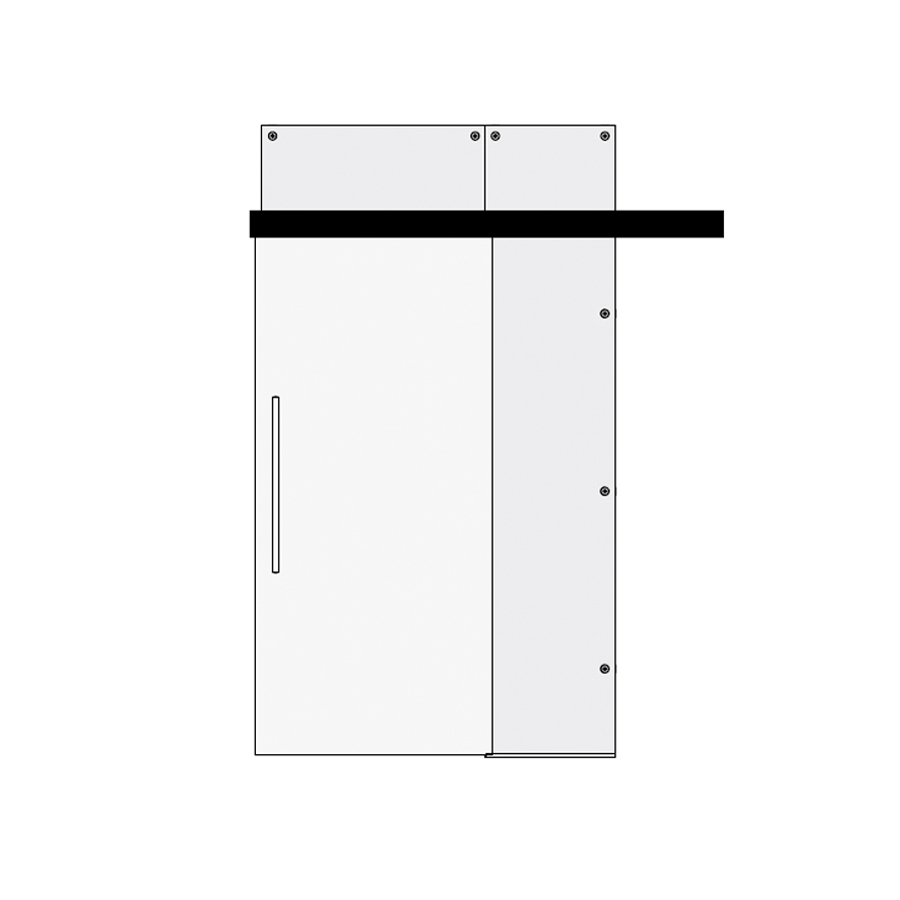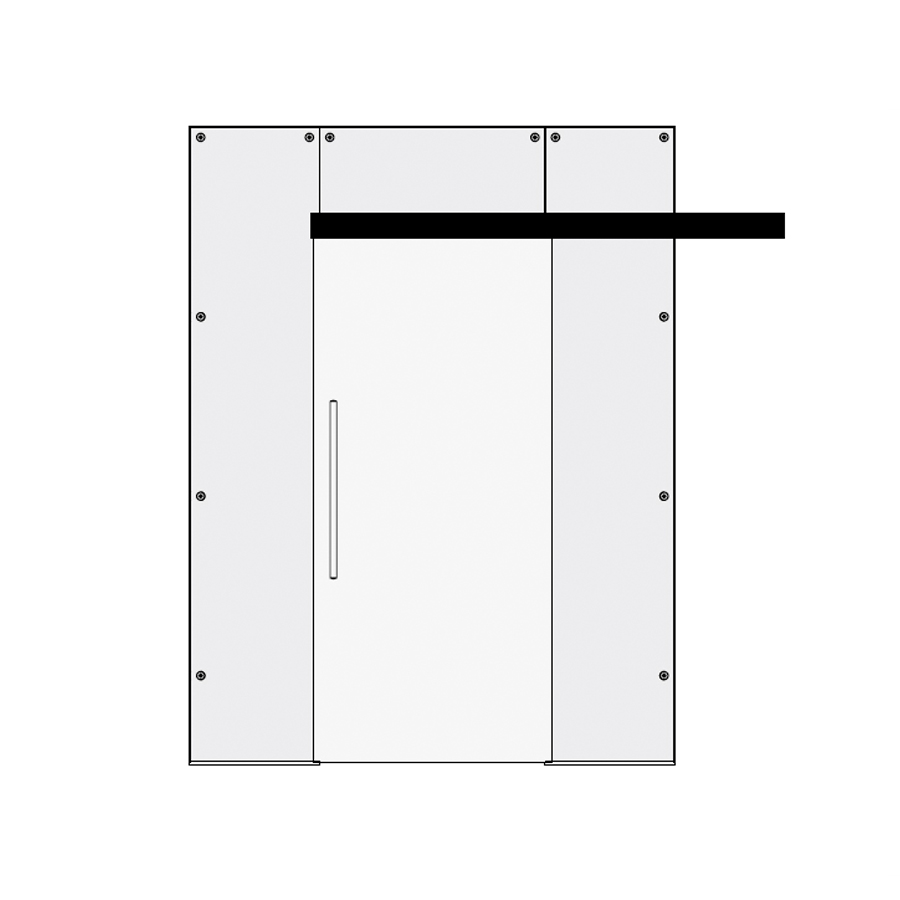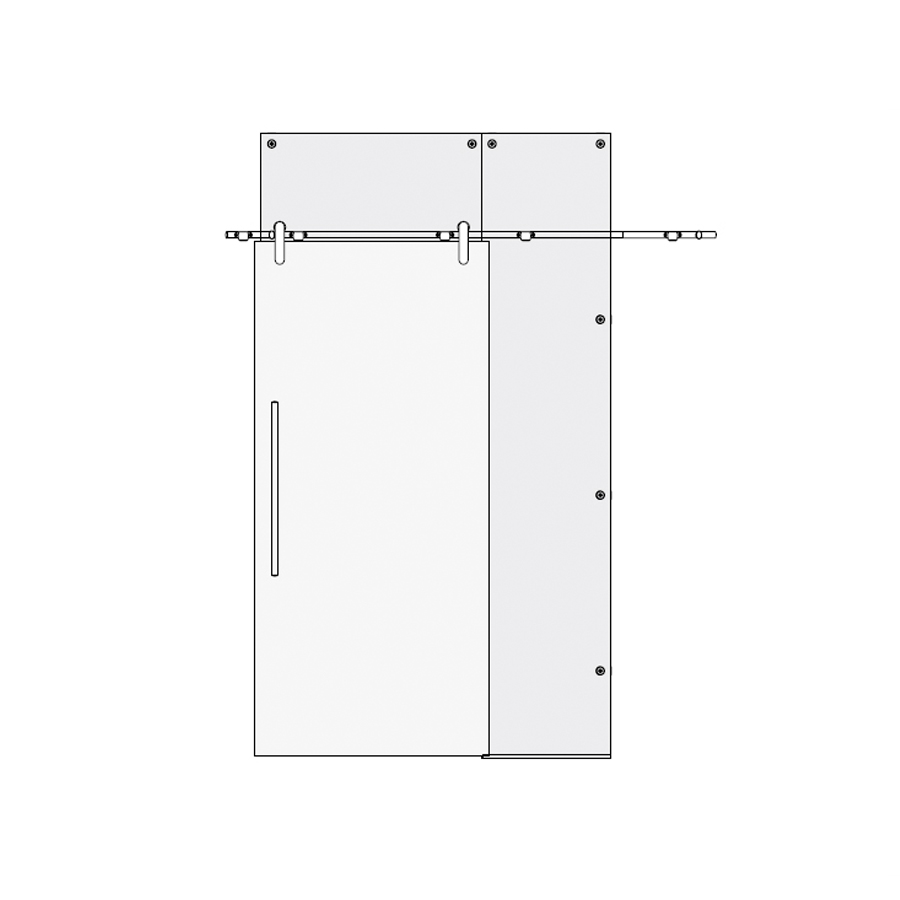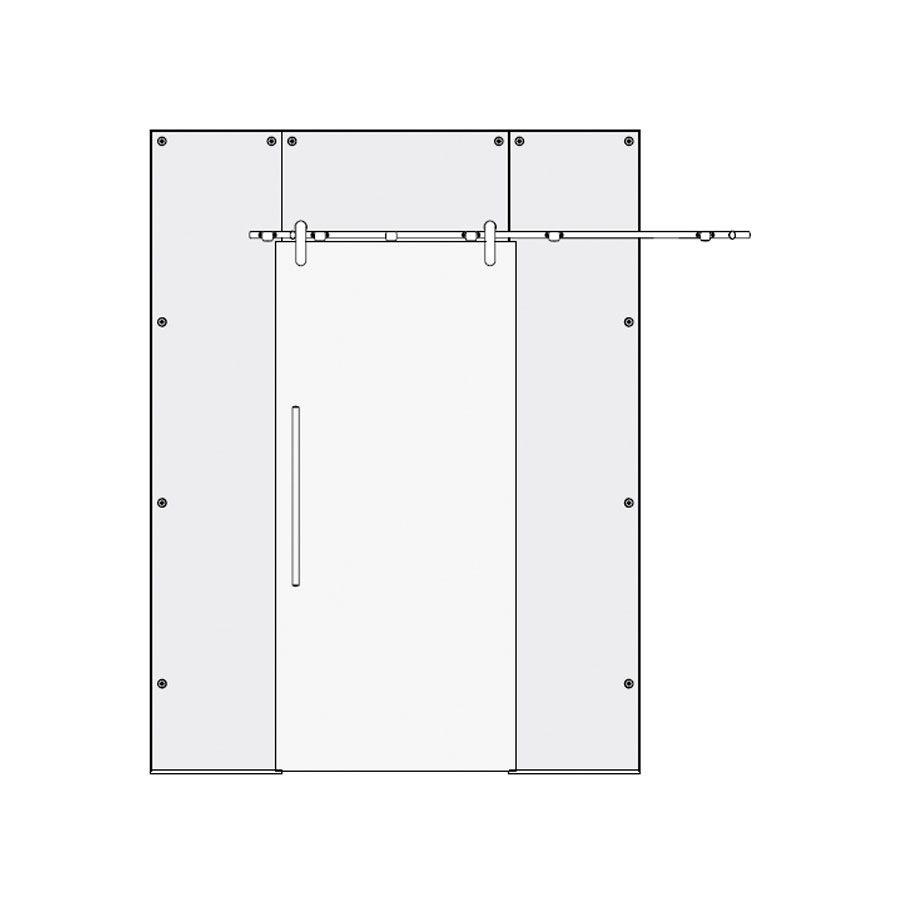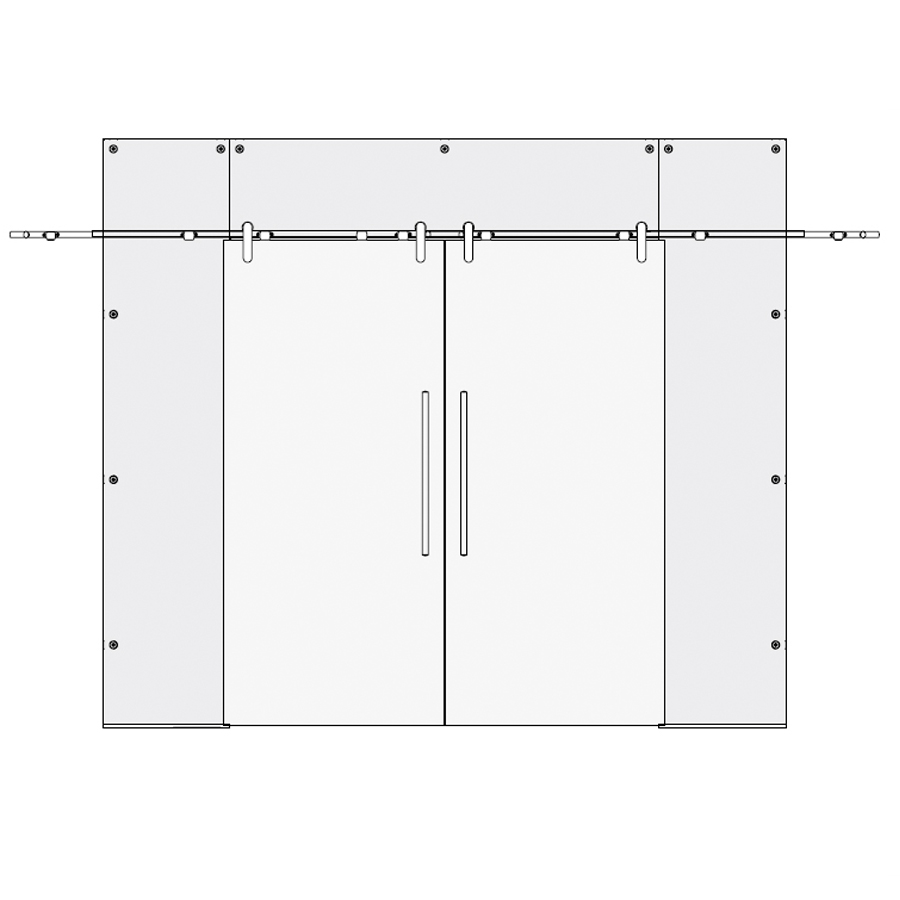 Bespoke door designs for glass hinge doors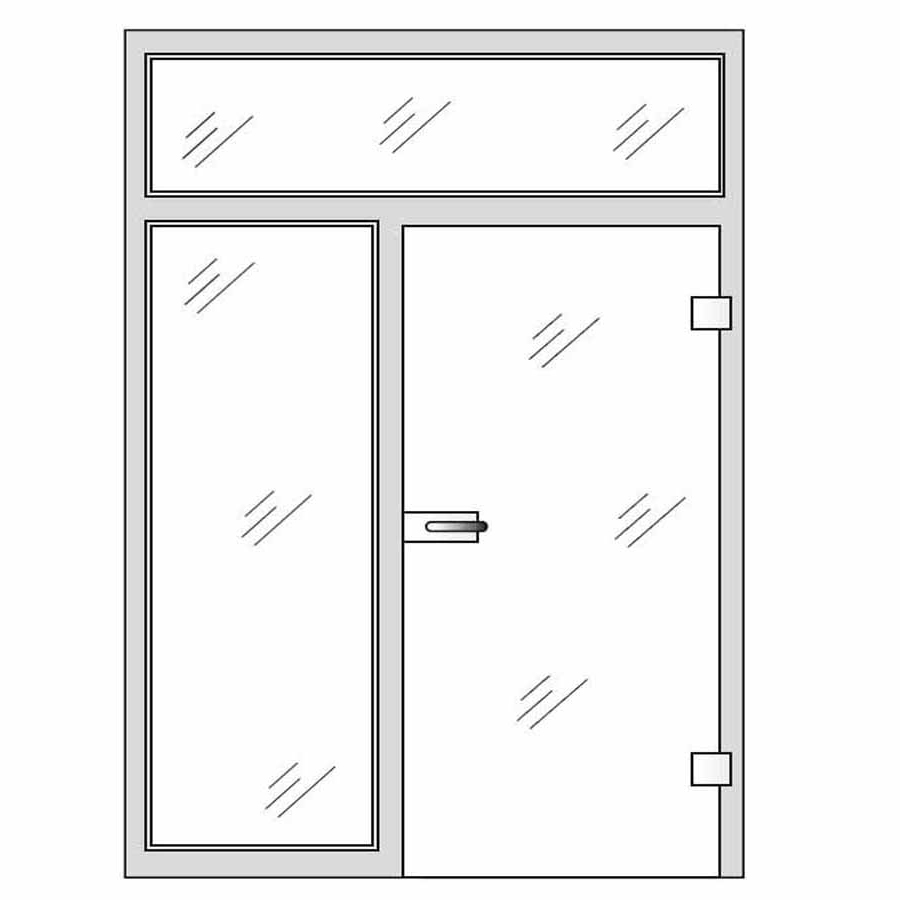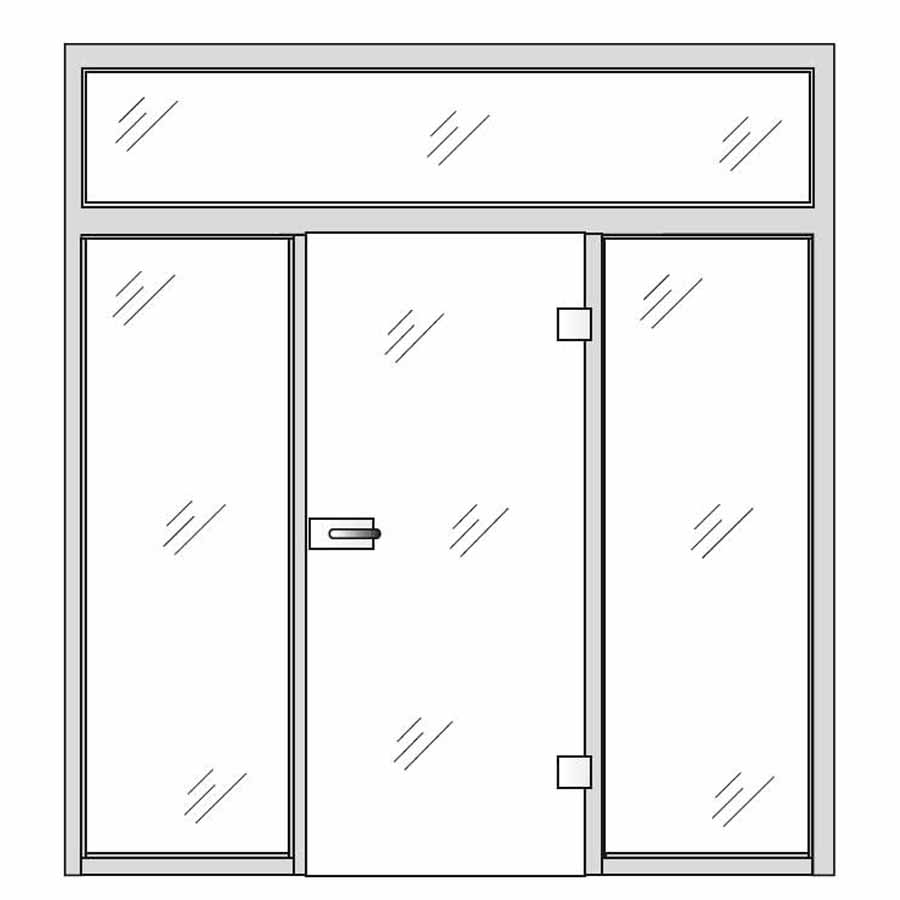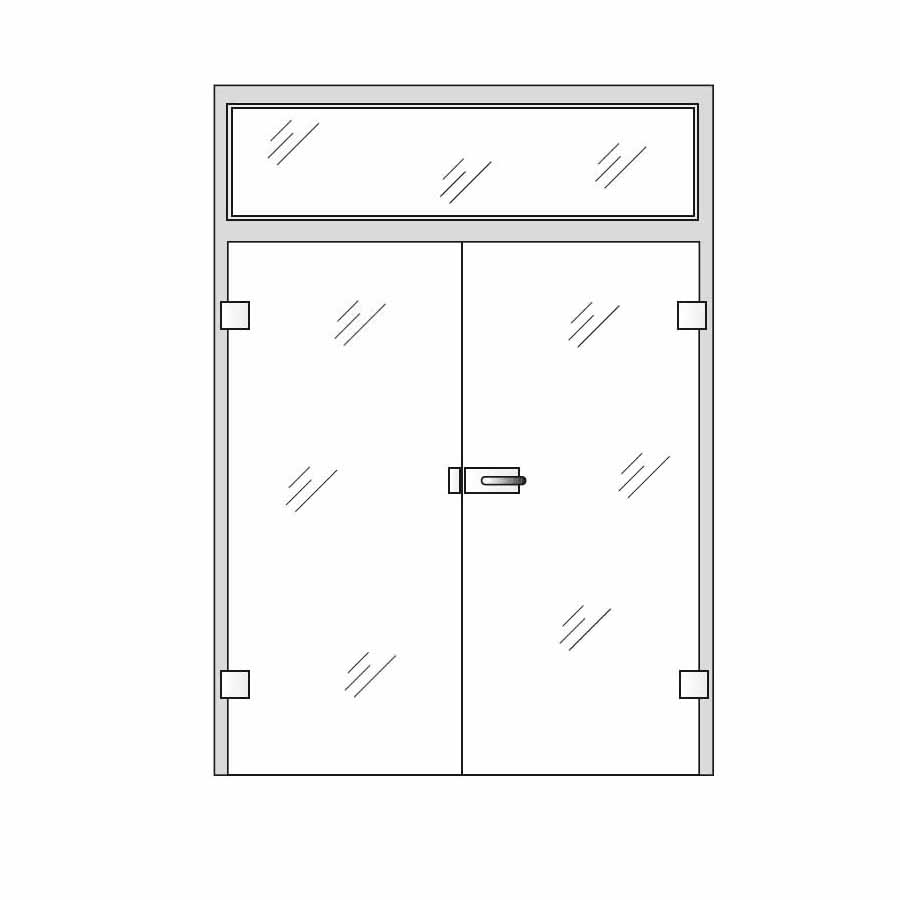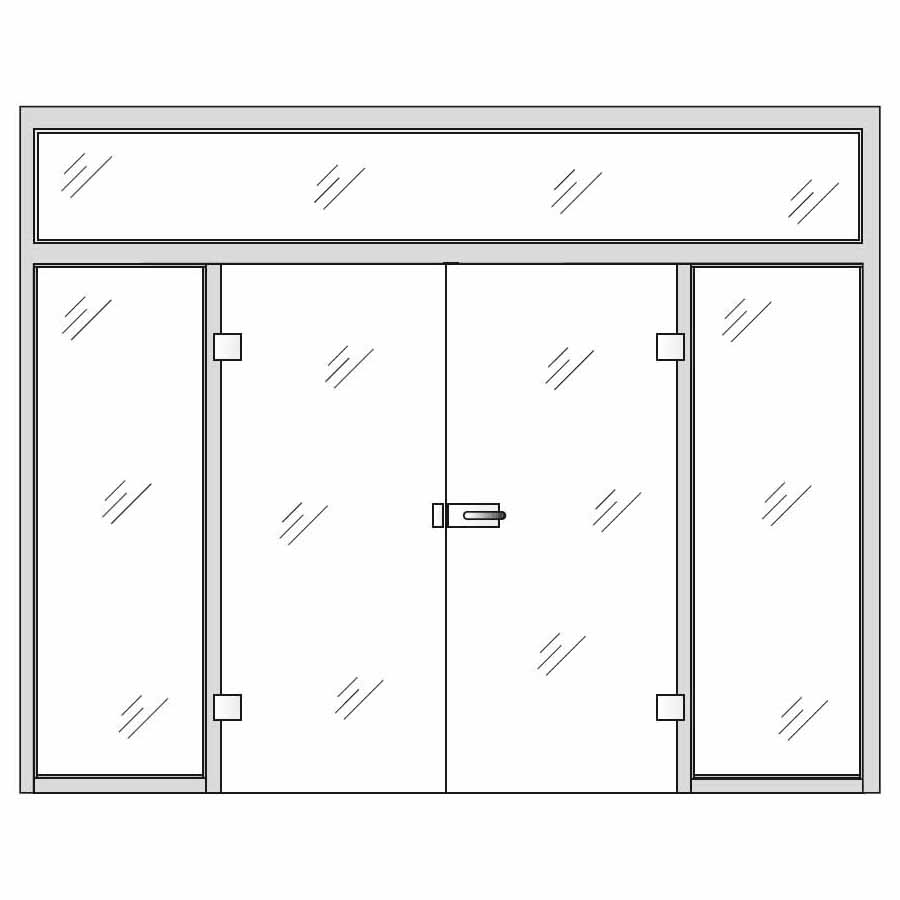 Bespoke door designs for Swing Glass Doors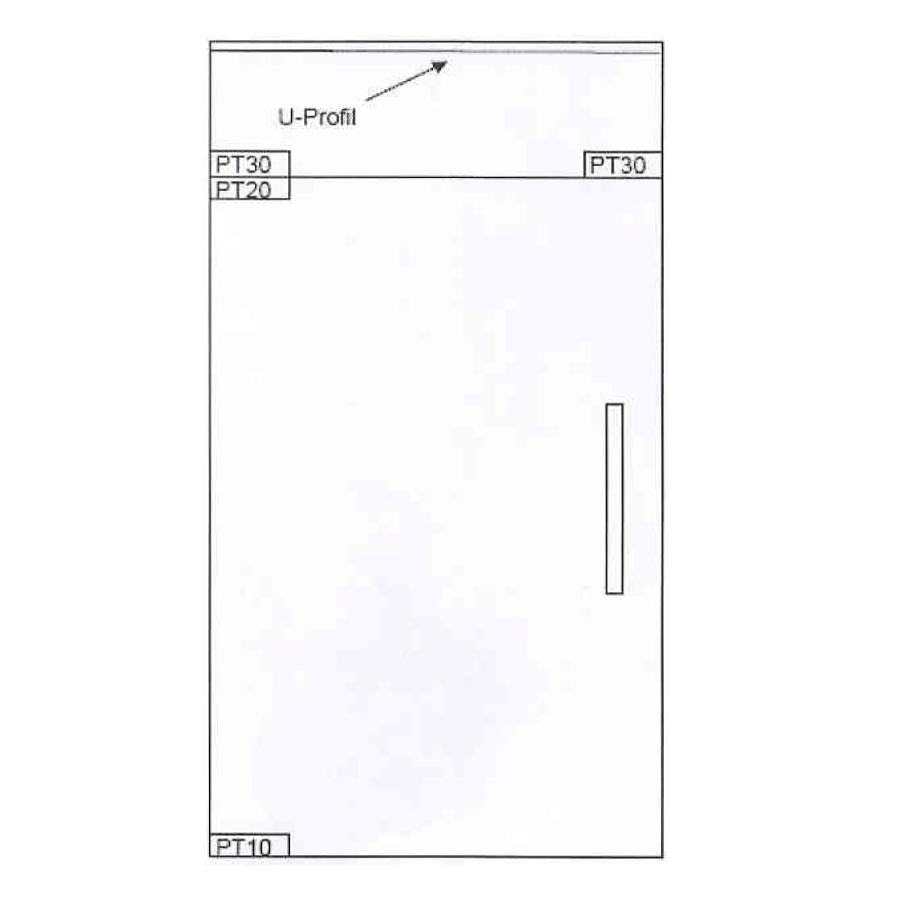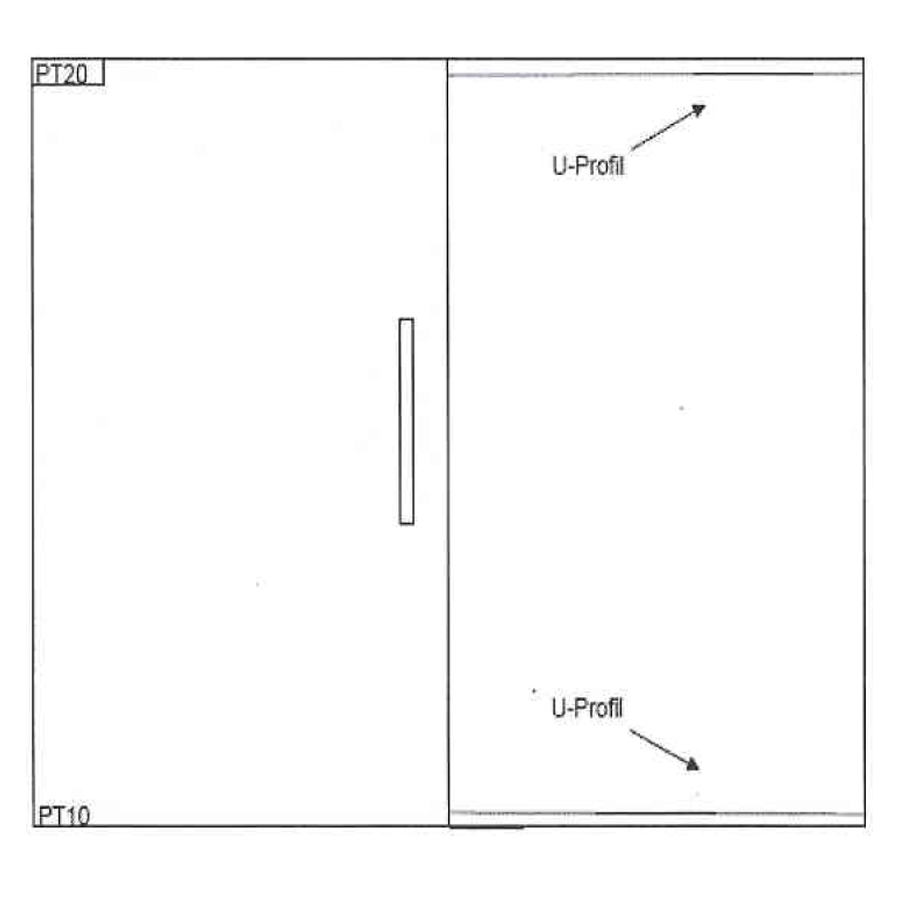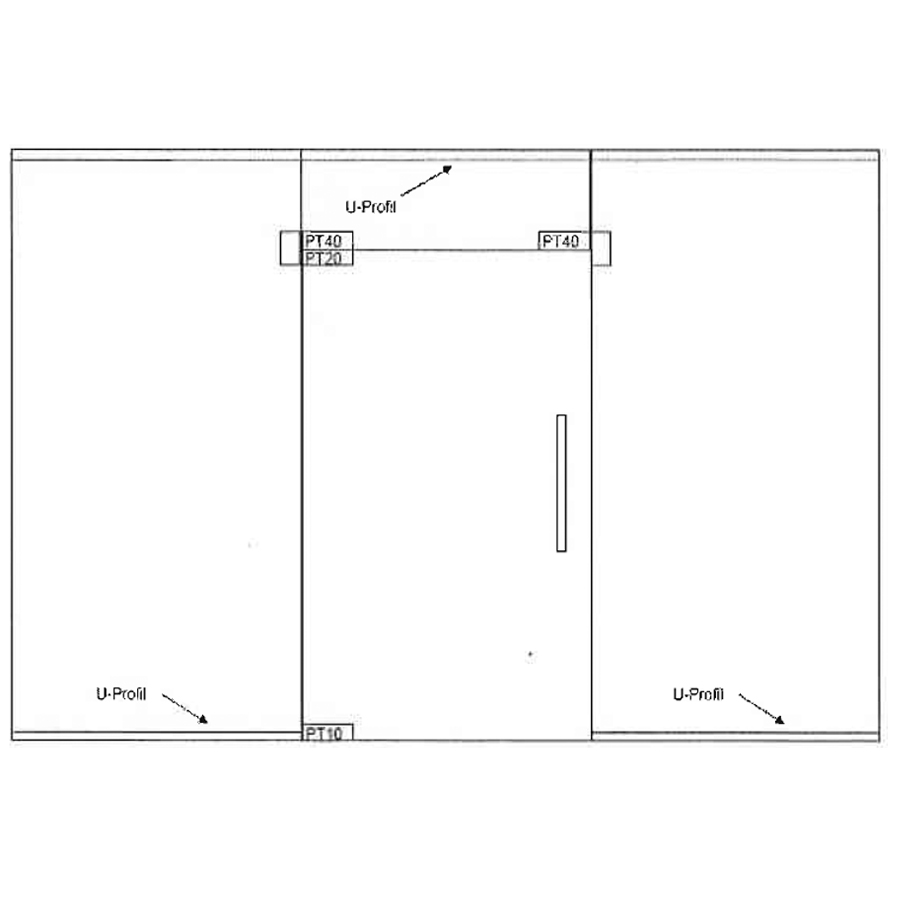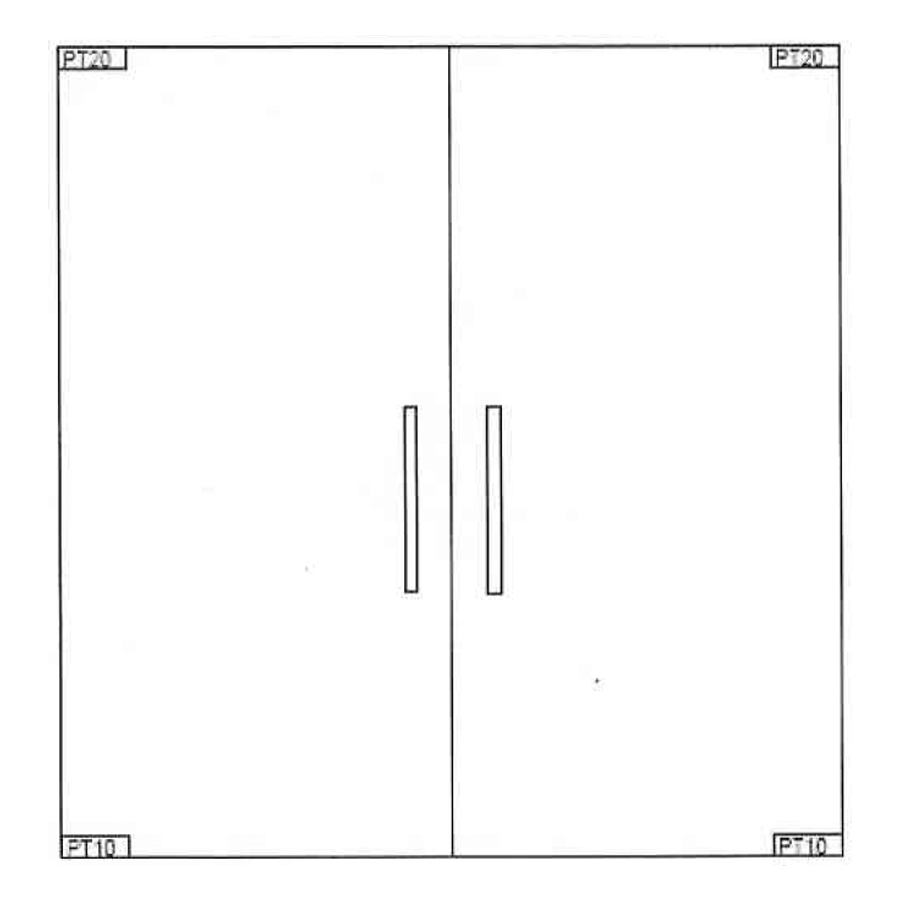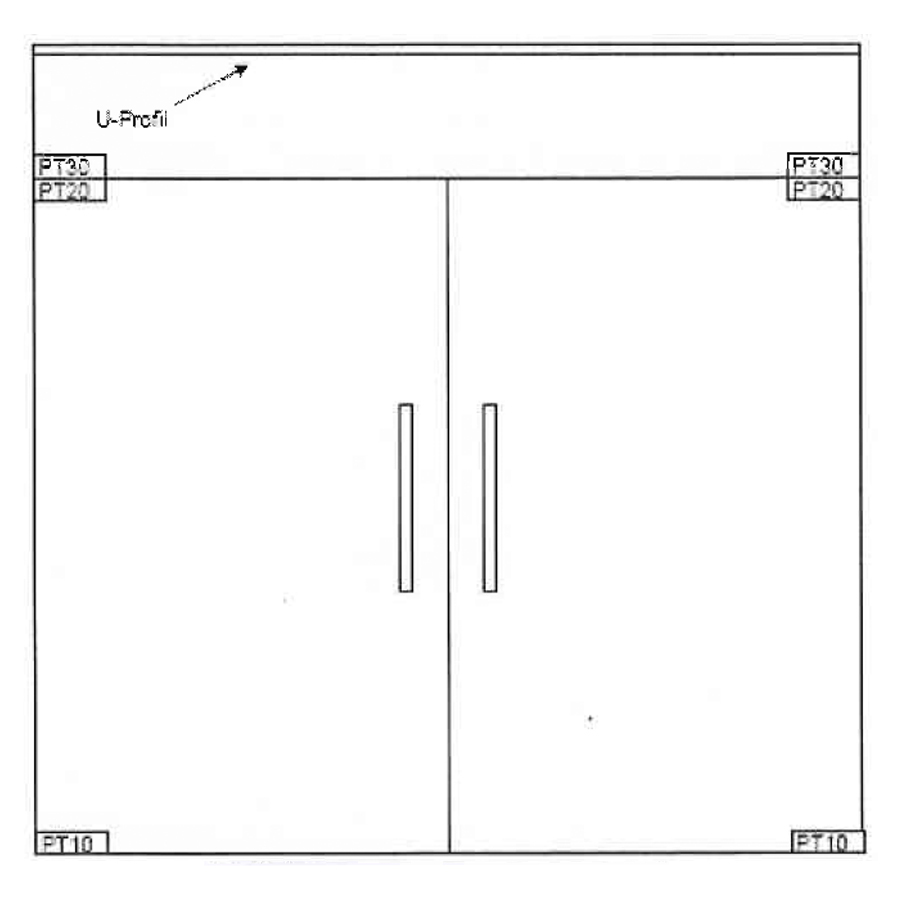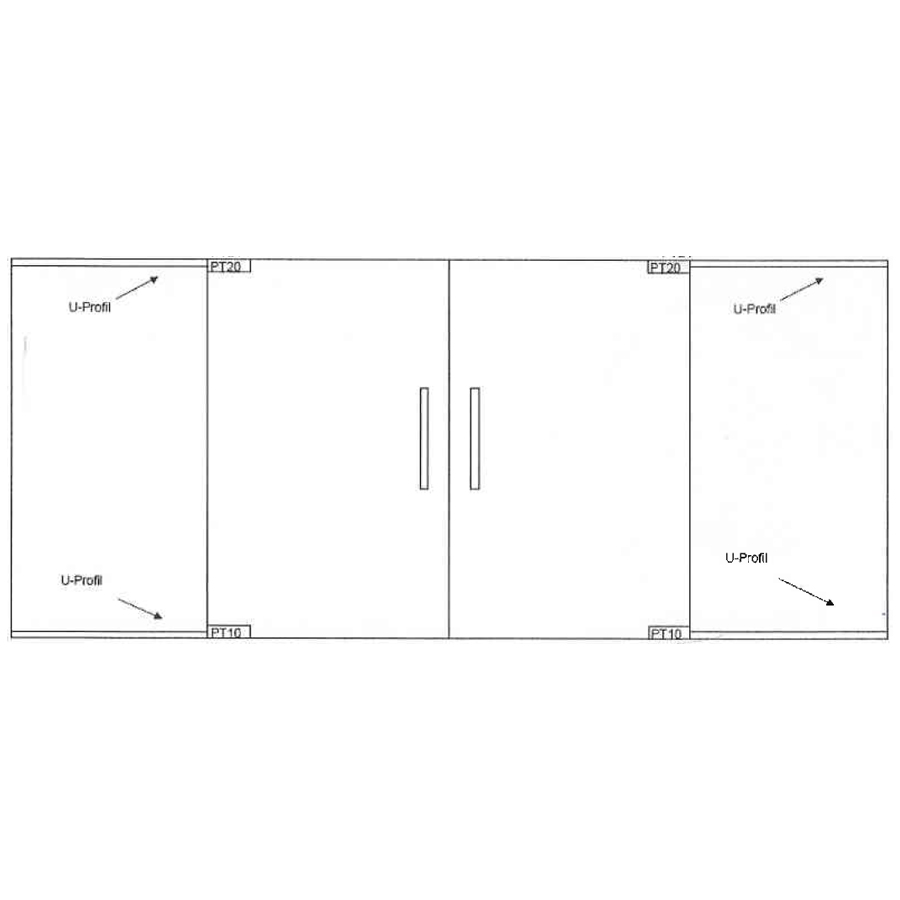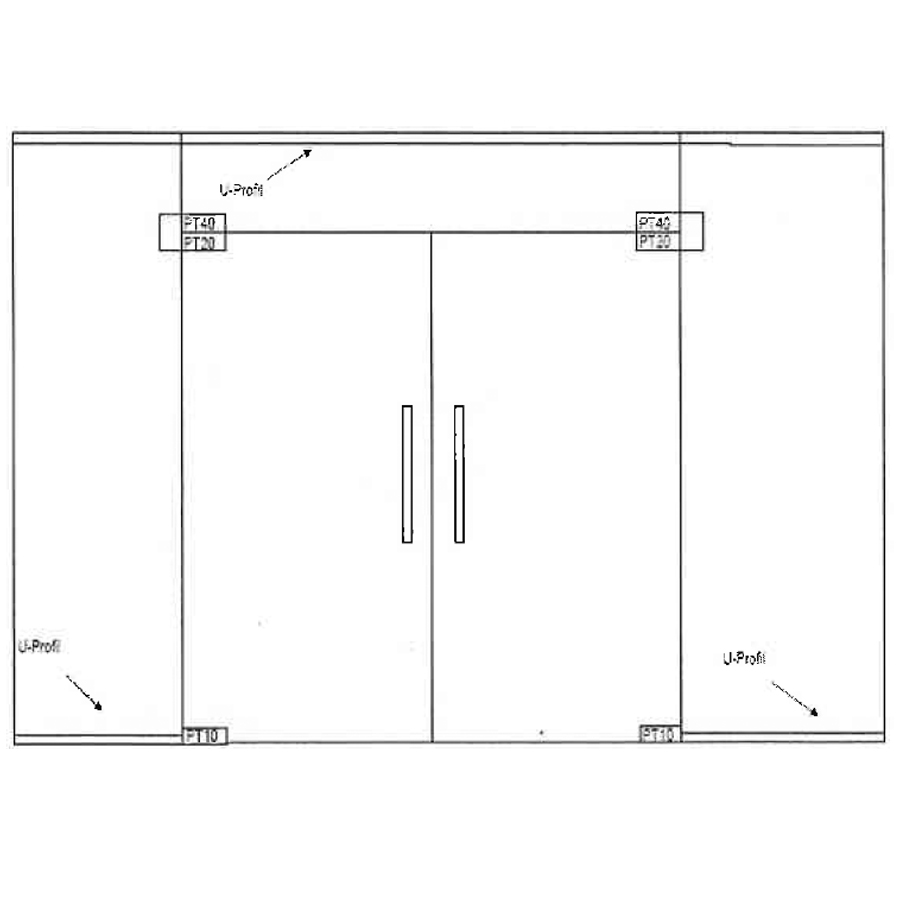 Alt tag for image 1:
internal glass door
Alt tag for image 2:
glass internal door
Alt tag for image 3:
glass interior doors
Other products you might like: