Combinato and Nova Glass Door Designs - Glass Interior Doors
Starting price for
glass door
with hardware for existing frame: £827.00*
Starting price for
glass door set
, including frame and hardware: £1,036.00*
Starting price for
sliding single door
with
the sliding
system and handle: £1,210.00*
Starting price for
a pocket
single door
with
the sliding
system and
handle
£1,009.00*
For more prices and door designs, please use the price calculator below
*Prices excl. VAT and transport and are for custom made door sizes up to W1000mm x H21000mm x T8mm and wall thickness up to 100mm
For taller doors, please use the price calculator below
Bespoke door designs for sliding doors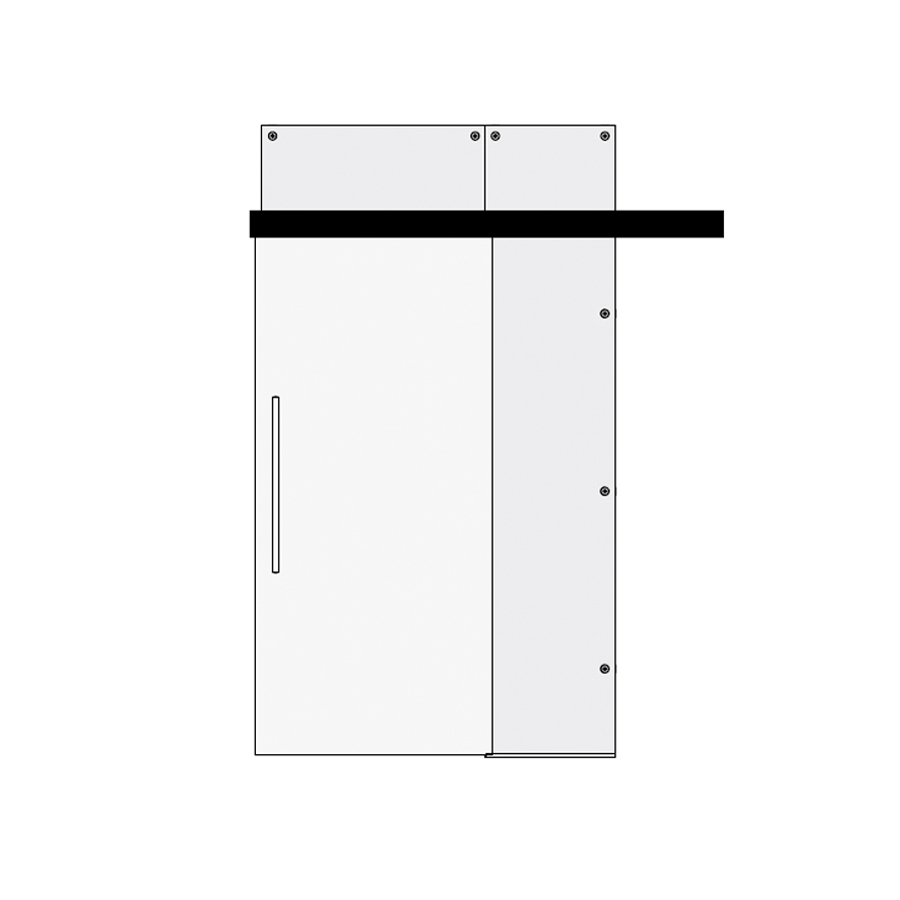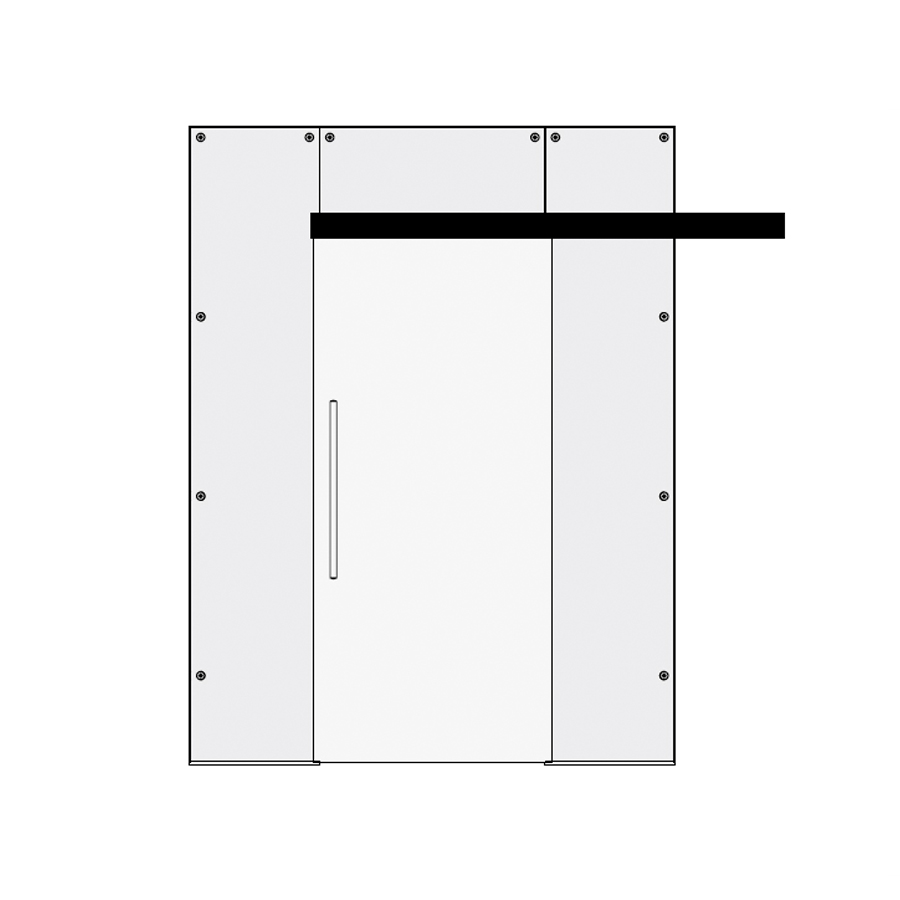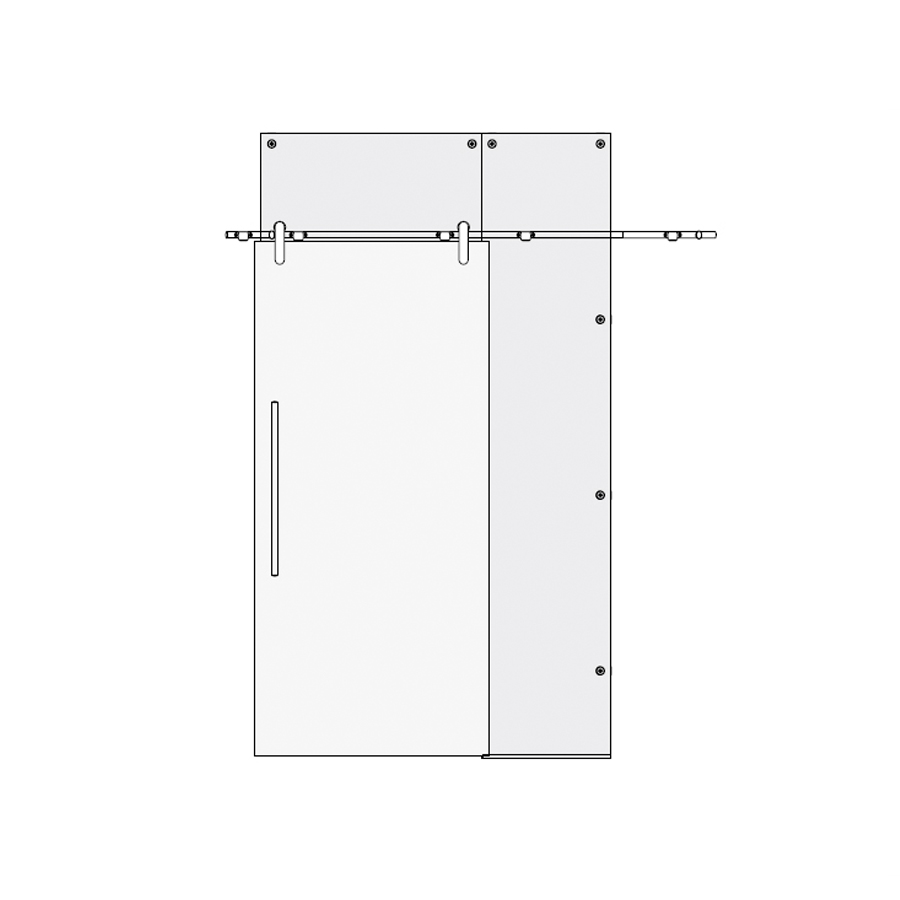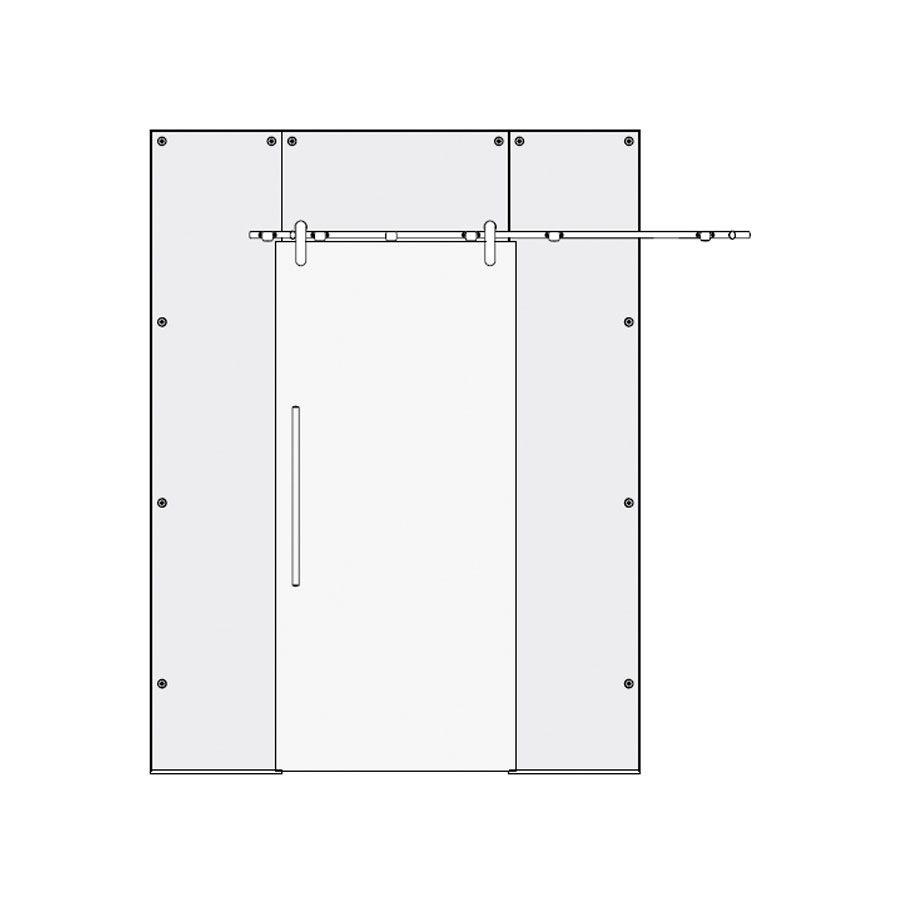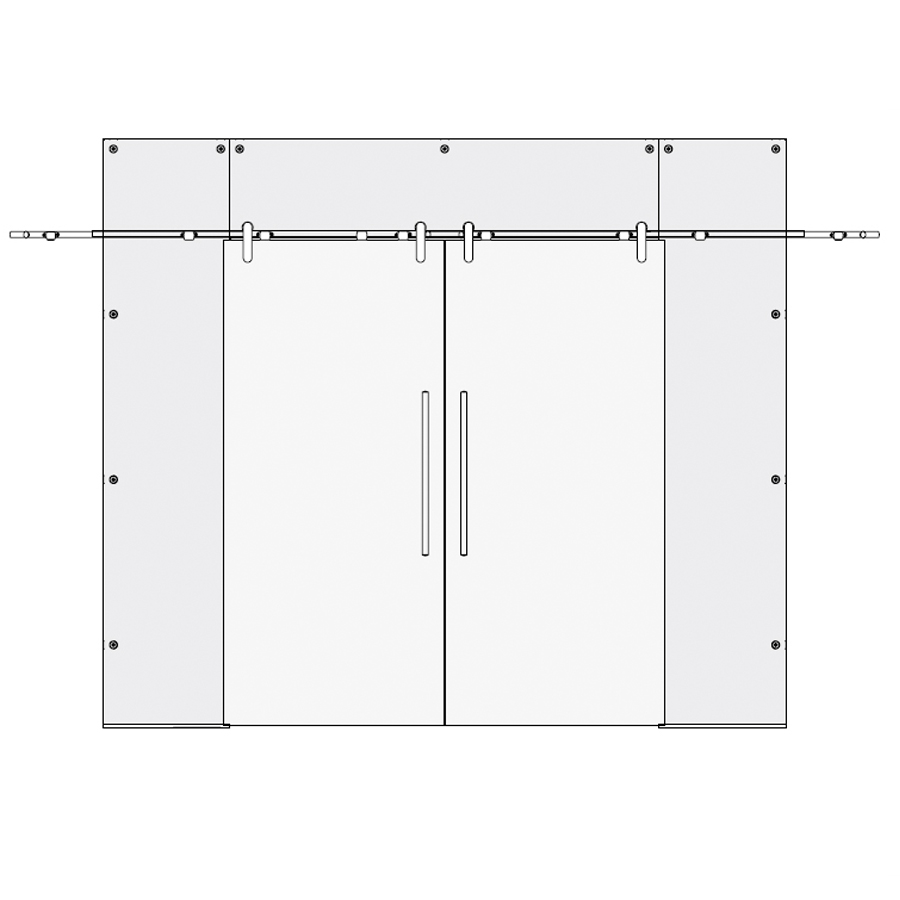 Bespoke door designs for glass hinge doors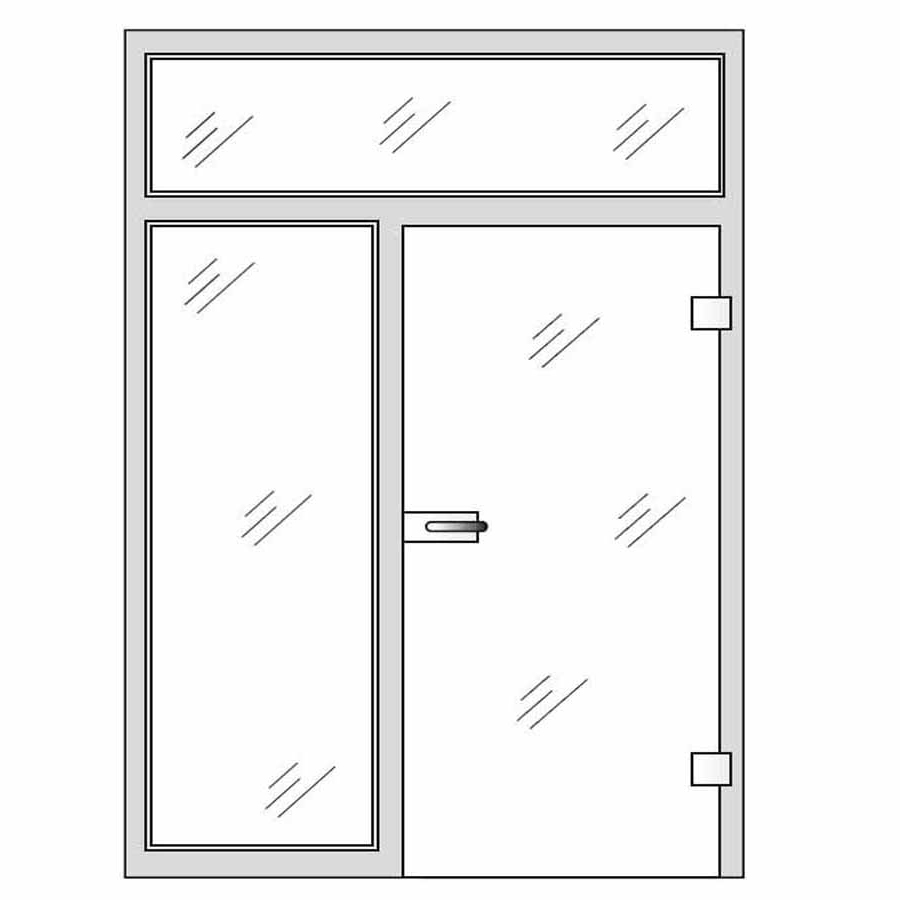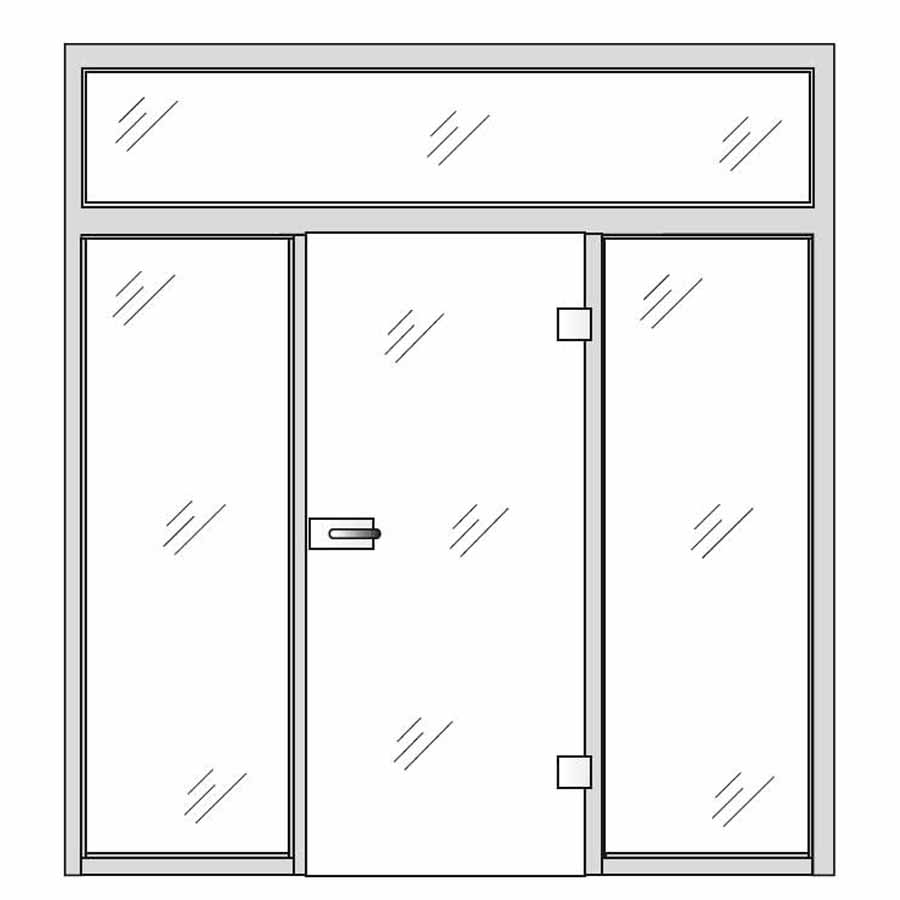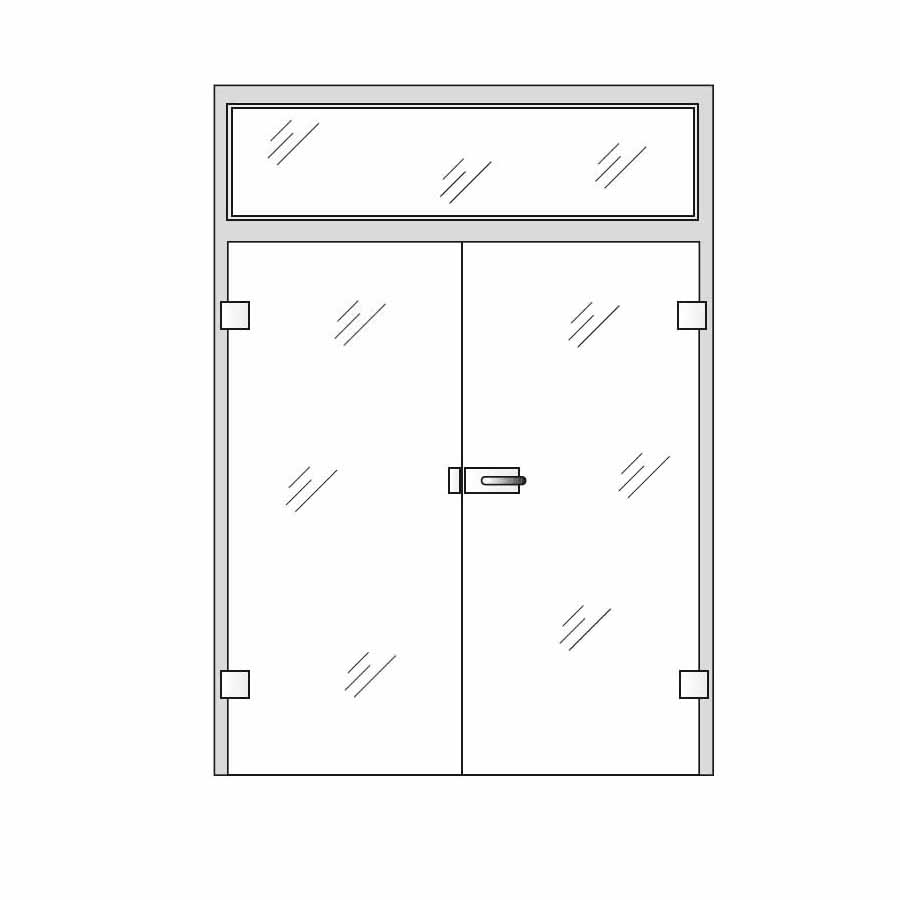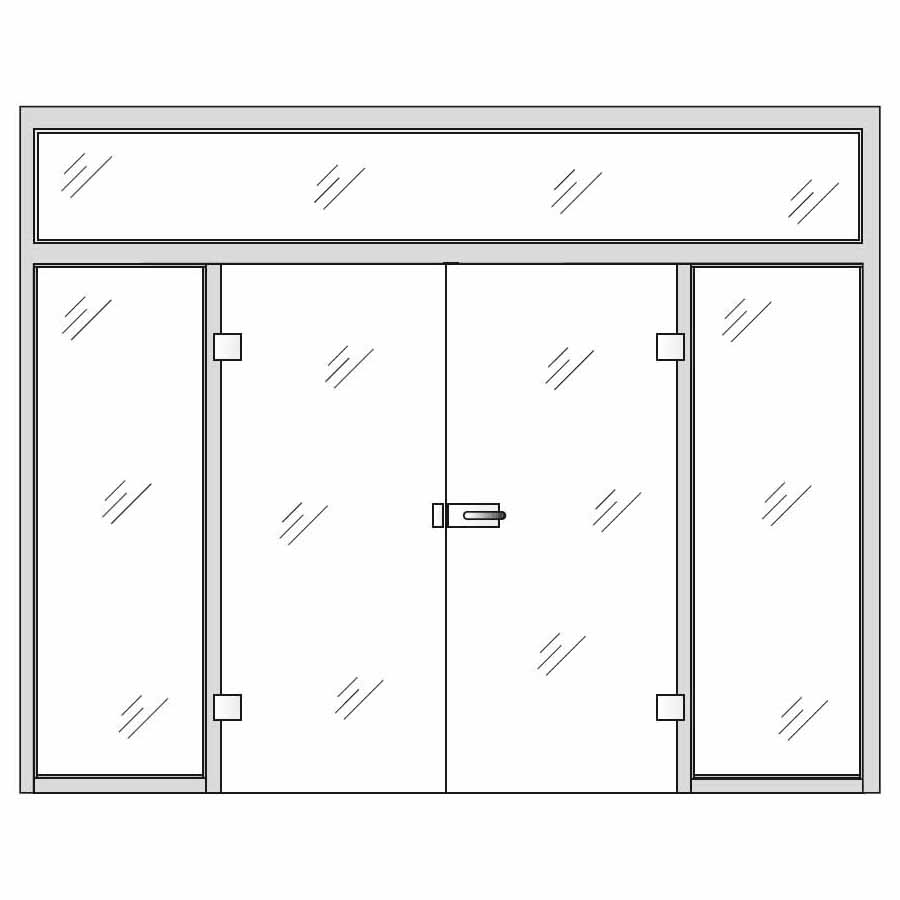 Bespoke door designs for Swing Glass Doors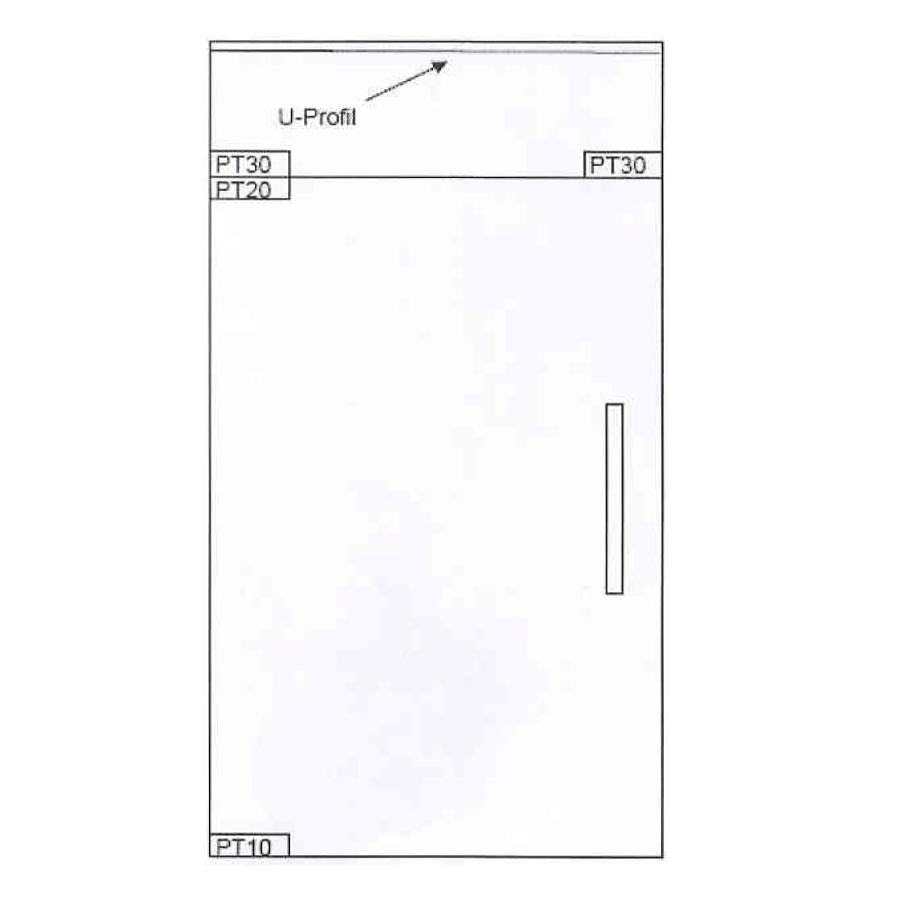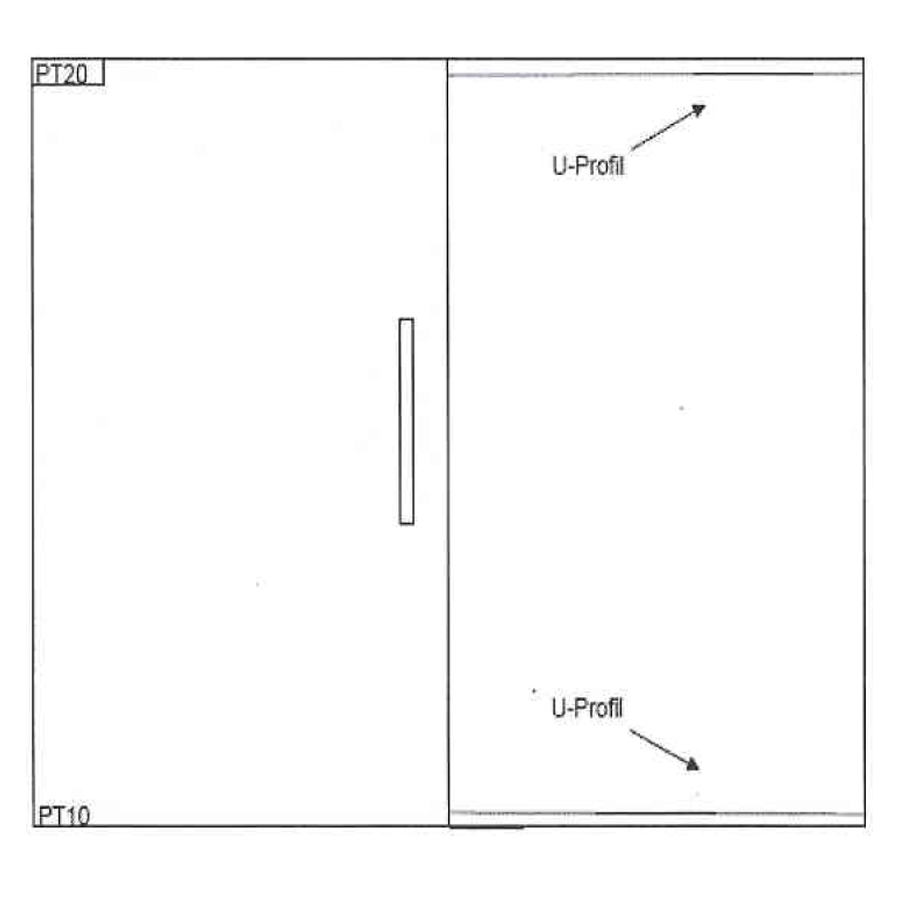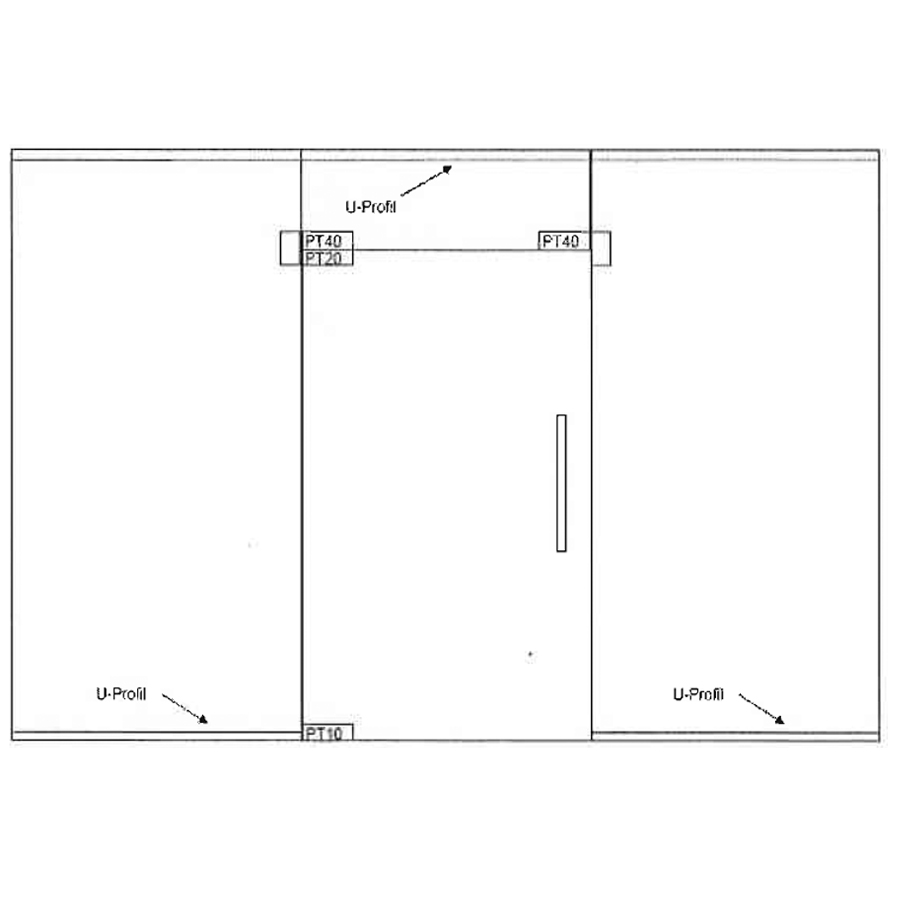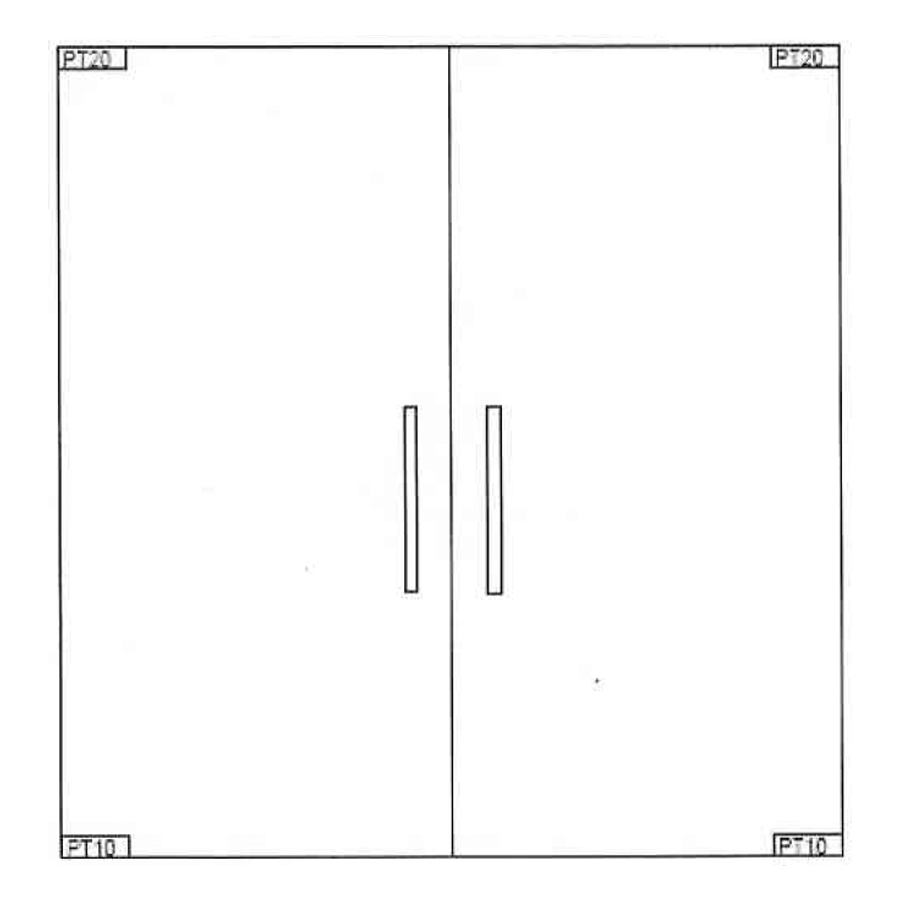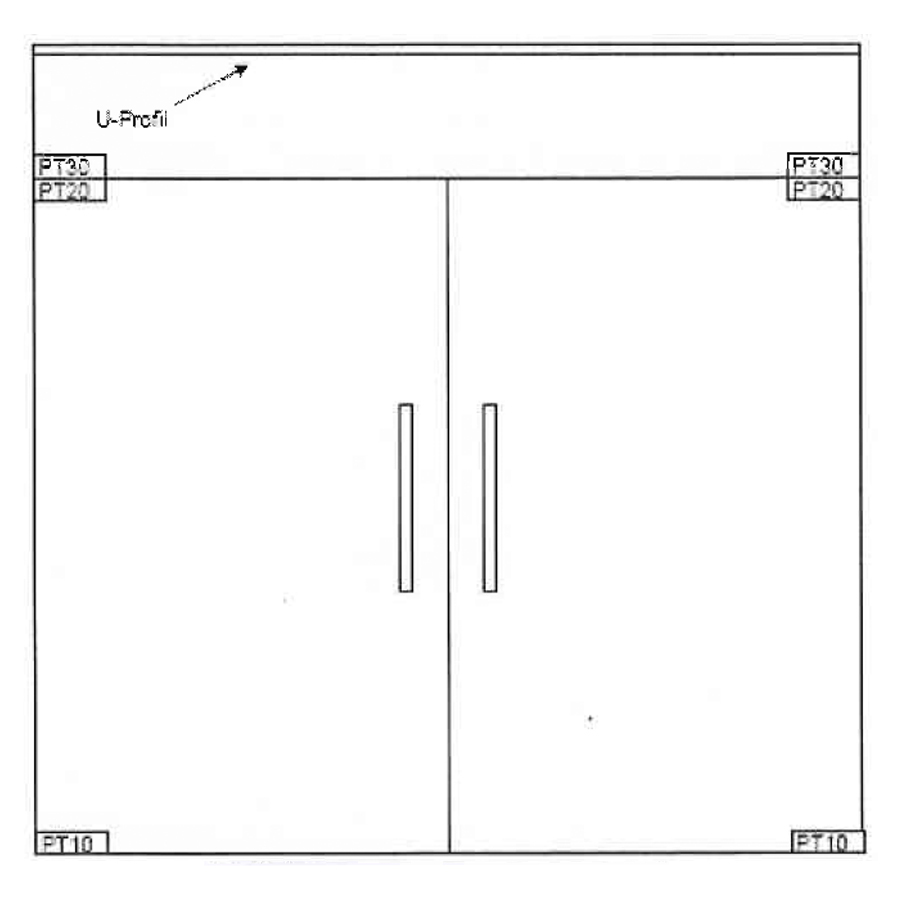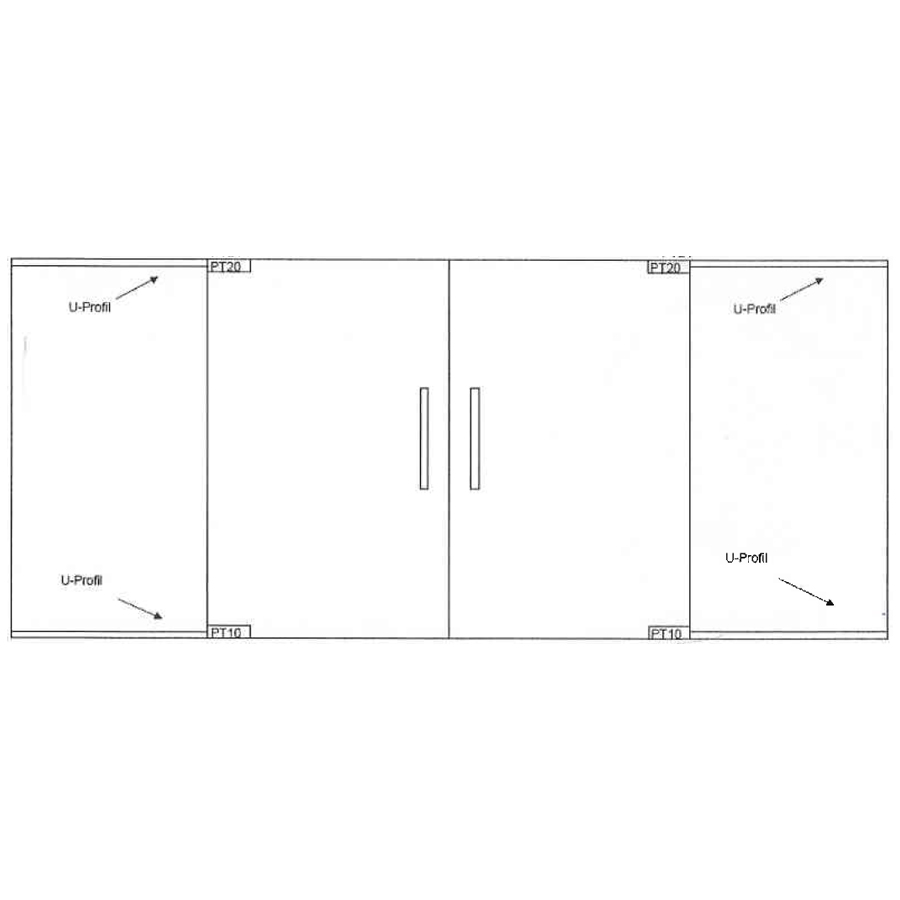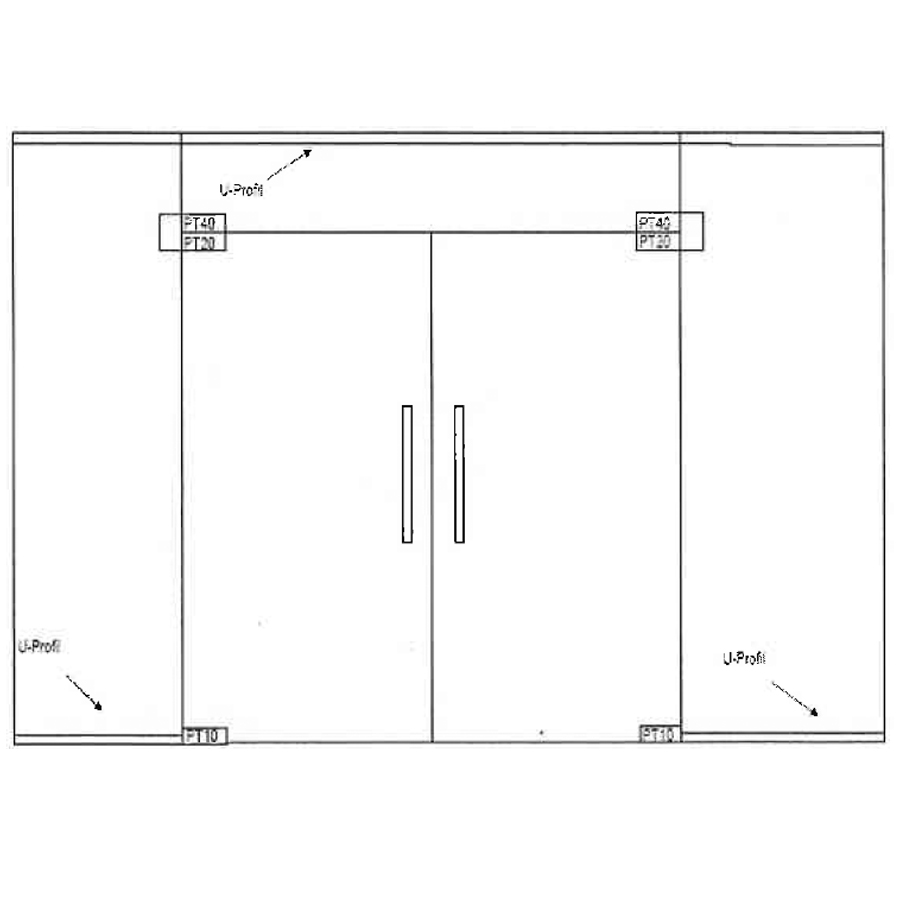 Alt tag for image 1:
glass interior doors
Alt tag for image 2:
frosted glass door
Alt tag for image 3:
Frameless glass door
Alt tag for image 4:
interior glass door
Natural light enhances a more positive outlook on life. The purpose of glass interior doors is to support light optimization while creating additional architectural concepts. The modern designs of the Nova and Combinato glass door collection simultaneously connect and separates inter-leading spaces between the rooms of your home. Research has proven that the addition of sunlight into your home environment has a positive influence on you and your living space natural light ensures the absorption of Vitamin D and releases endorphins, which are essential for your well-being. The more sunlight entering a room, the more kindly it acts. As we completely understand the benefits of additional light in a home, we have developed a wide range of frosted glass internal doors to suit everybody's needs and decor tastes. A frameless glass door is of utmost importance in interior design - even frosted glass door ensures additional natural light into a room. Nova and Combinato glass interior doors can be manufactured in sizes up to (w)1600mm X (h)2500mm.
Nova and Combinato frameless glass doors can be made as:
•
Double hinged doors
•
Single sliding door on the wall
•
Pocket single sliding door
•
Double sliding doors on the wall
•
Pocket double sliding doors
•
Single sliding door with glass side and/or glass top panel
•
Double sliding door with glass side and/or glass top panels
Other products you might like: