Lounge Bespoke Glass Door Design - Glass Interior Doors
Light is the source of life on earth. Take the advantage of sunlight in any of your room with the Lounge glass interior doors. This glass internal door provides a bright and friendly atmosphere, creating a new sense of space with its round shape design. Innovative engineering, quality workmanship and attractive design - the concept behind the Lounge glass door collection. The Lounge internal glass door distinguishes itself by its modern rounded pattern. With their very special, clearly structured design, the round shapes create a harmonious whole while complementing the modern decor.

Glass doors create a graceful ambience in your home. They represent luxury, sophistication and elegance, whereas they make your room look brighter and larger. These doors give an aesthetic appeal to the whole appearance of the house. Glass doors are very practical and are a light and elegant choice when it comes to interior doors, as they can suit any interior decor.
A natural feature that glass doors have is the moisture-resistance one. As they are made of toughened glass, the material is dense and it does not let water to go though. Thus, these doors are able to resist humidity up to 100%, which makes them suitable for various kinds of rooms, even for saunas and swimming pools.
Sliding glass doors are the most popular choice of glass door because of their practicality and the fact that they need very little space to open and close. Thus, these doors are suitable for small and crowded areas, studio flat, kitchens, or spaces in which a sliding door would be more effective, such as closets.

The Lounge interior glass door is a statement for passion, attention to detail and quality material selection. They can be manufactured in sizes of up to (w) 1600mm and (h) 2500mm.
Lounge bespoke glass doors can be made as:
•
Double hinged doors
•
Single sliding door on wall
•
Pocket single sliding door
•
Double sliding doors on wall
•
Pocket double sliding doors
•
Single sliding door with glass side and/or glass top panel
•
Double sliding door with glass side and/or glass top panels
Bespoke door designs for sliding doors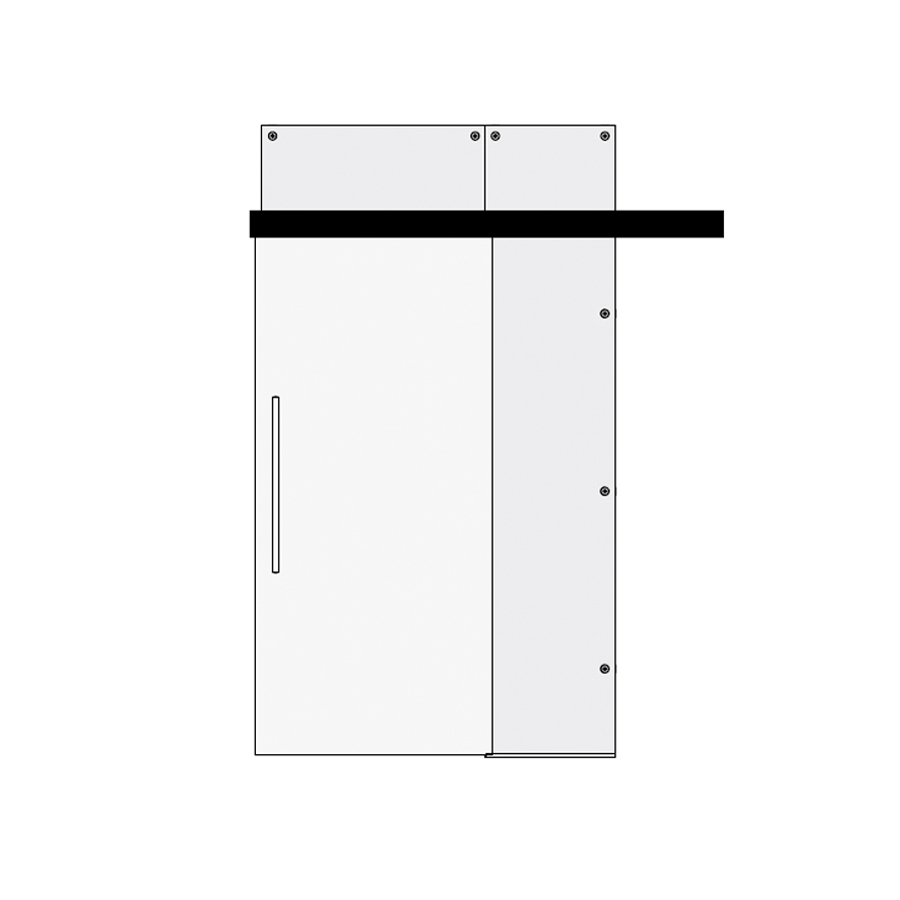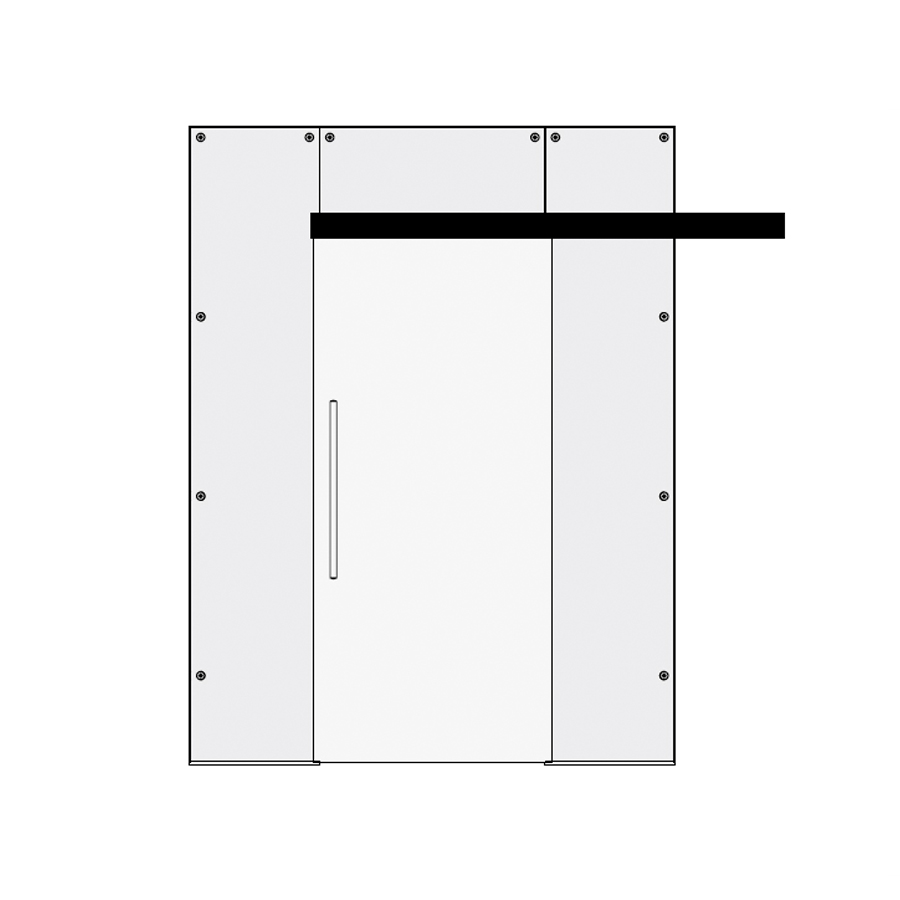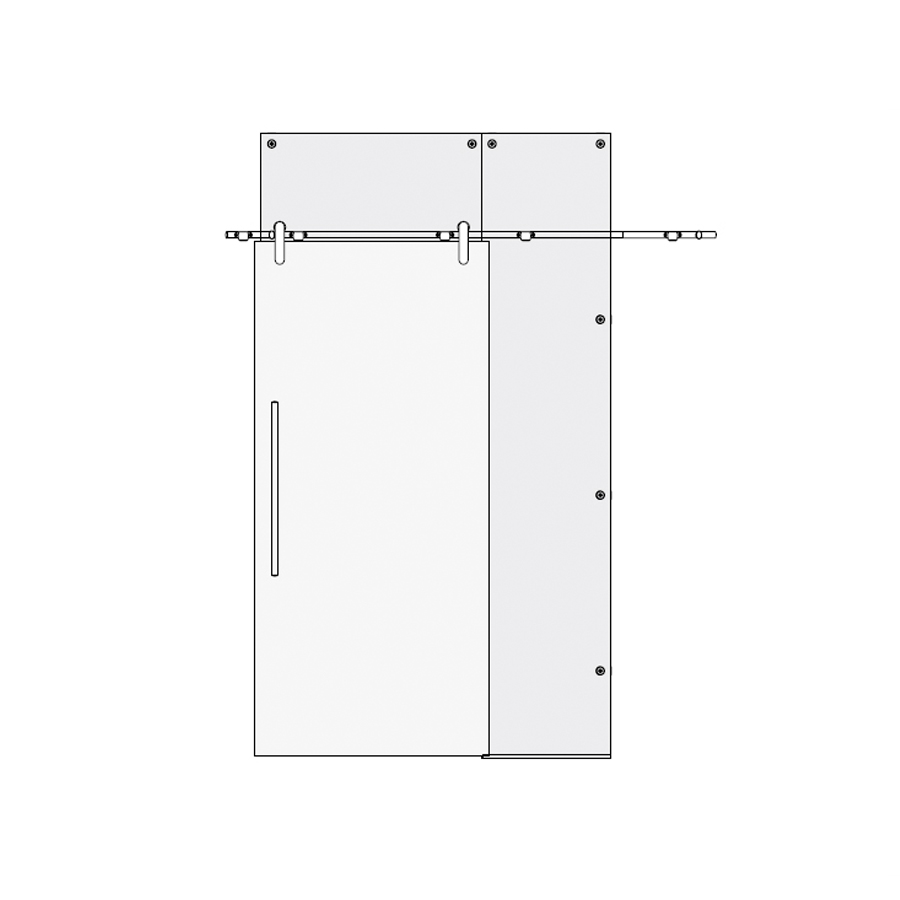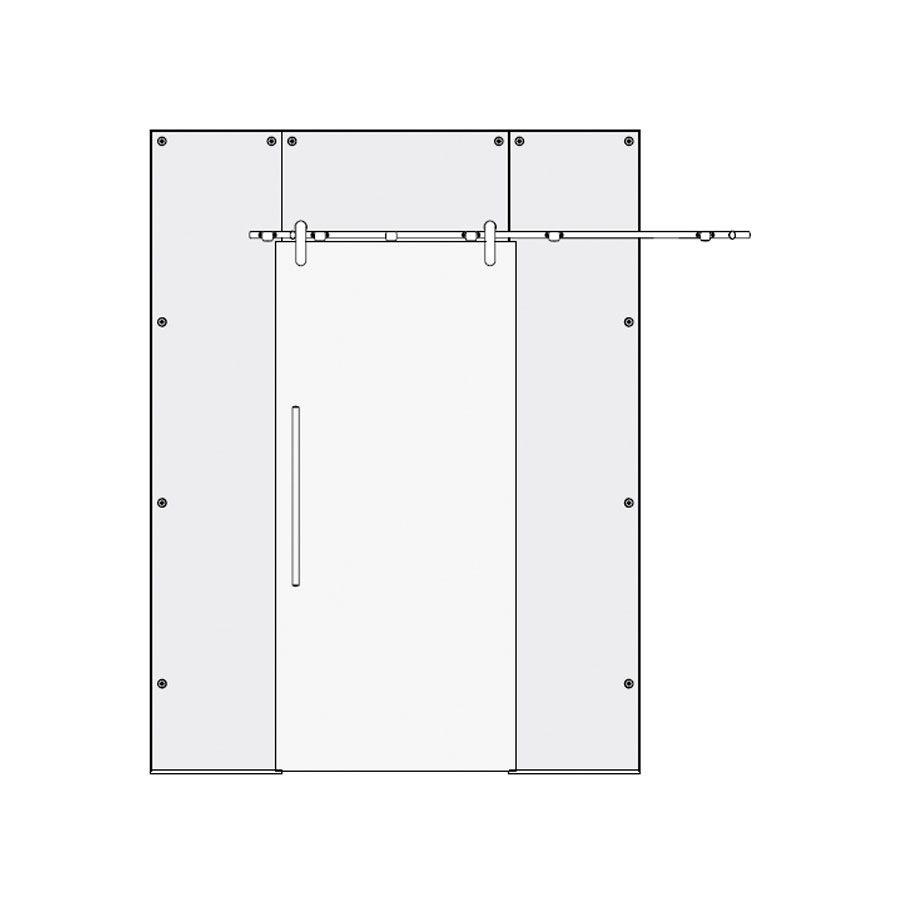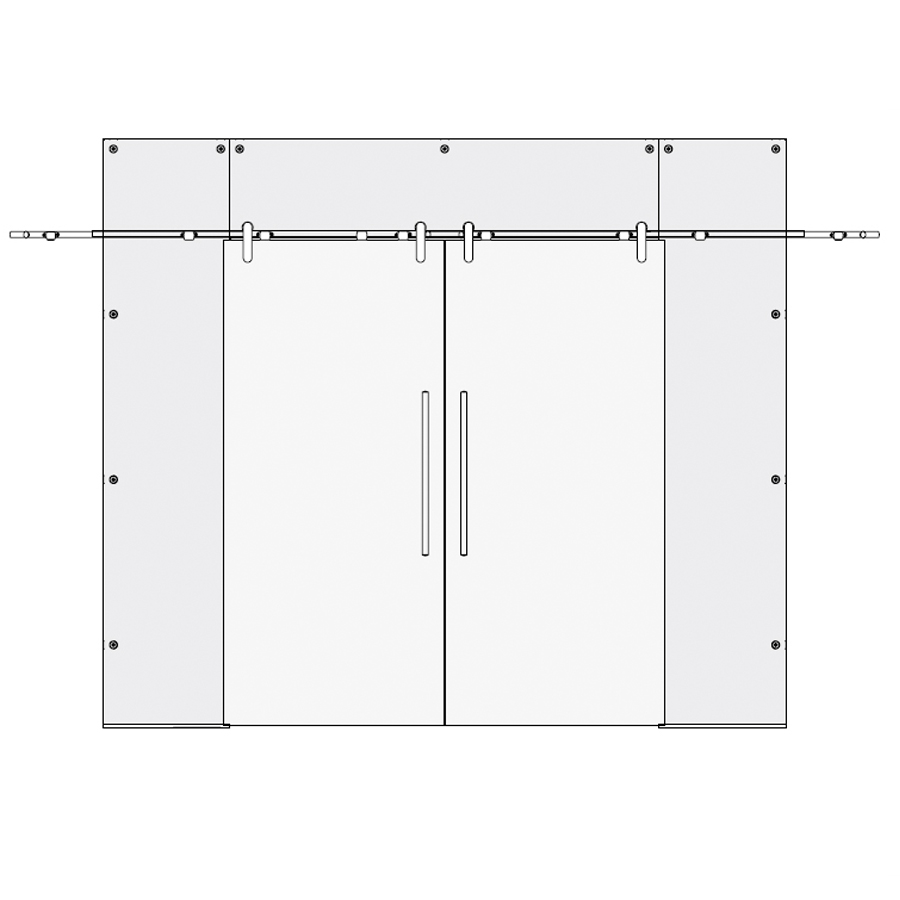 Bespoke door designs for glass hinge doors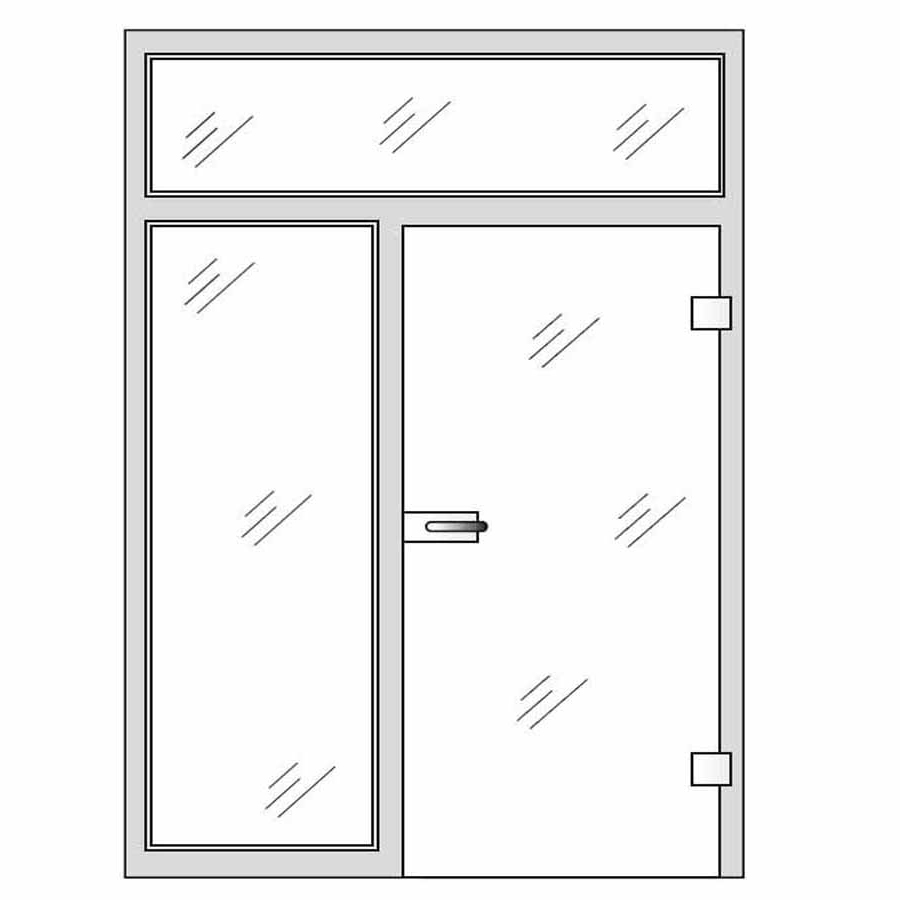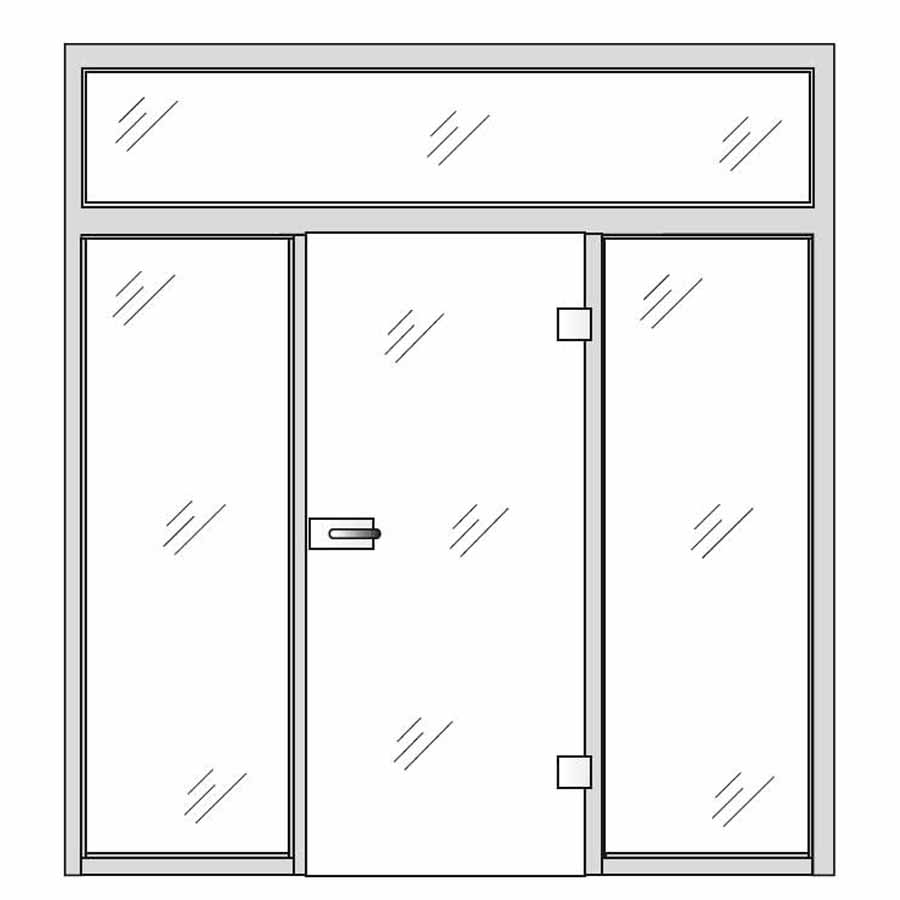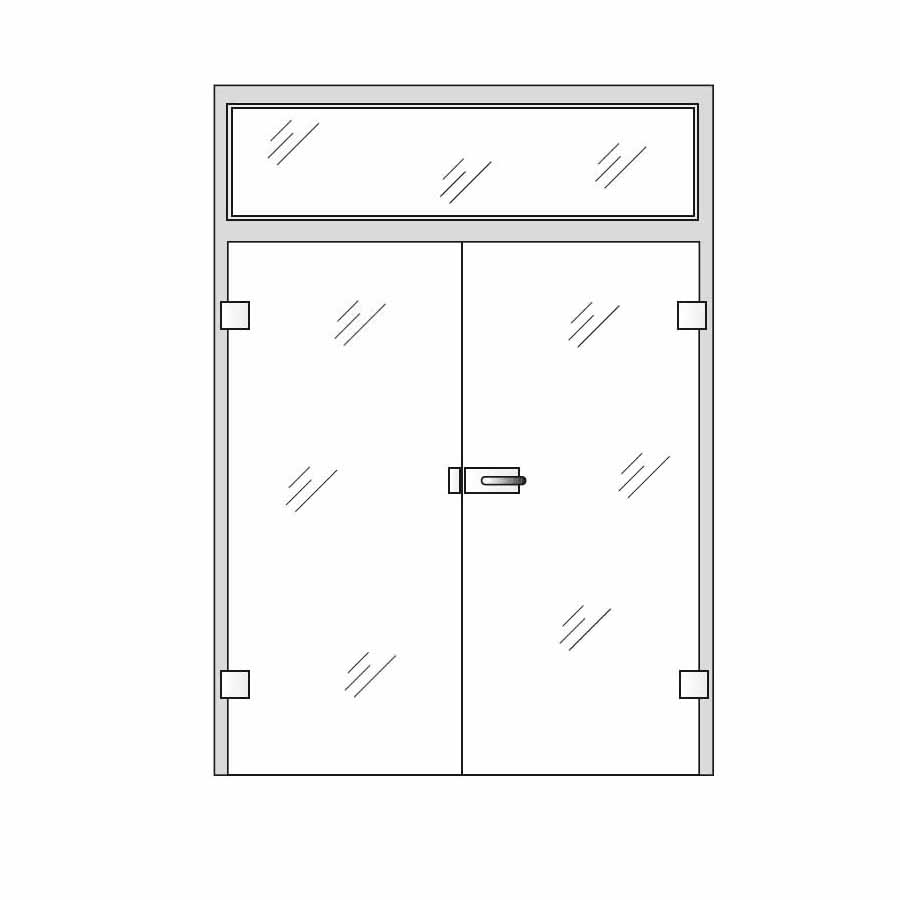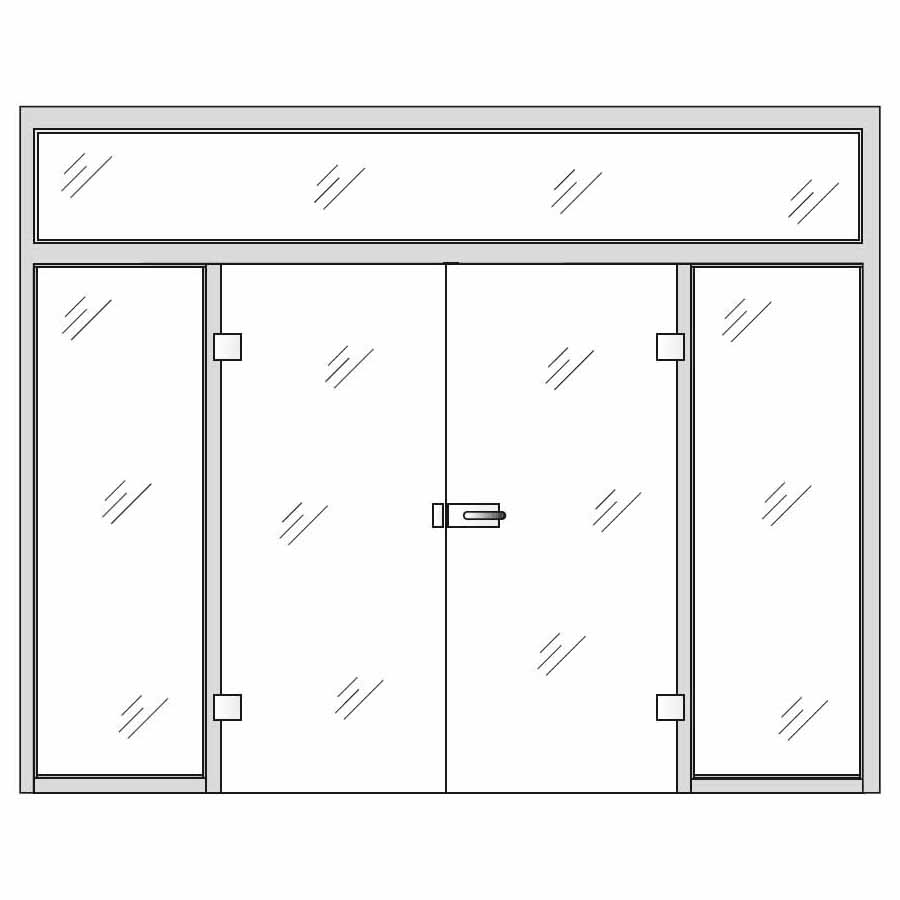 Bespoke door designs for Swing Glass Doors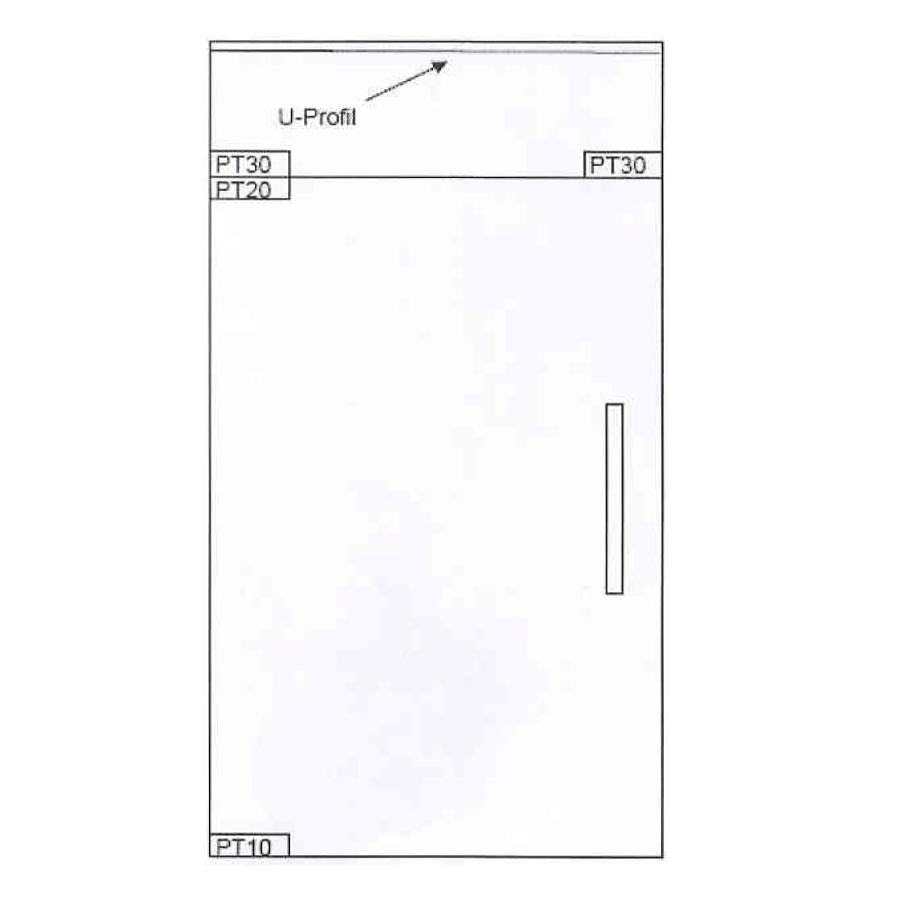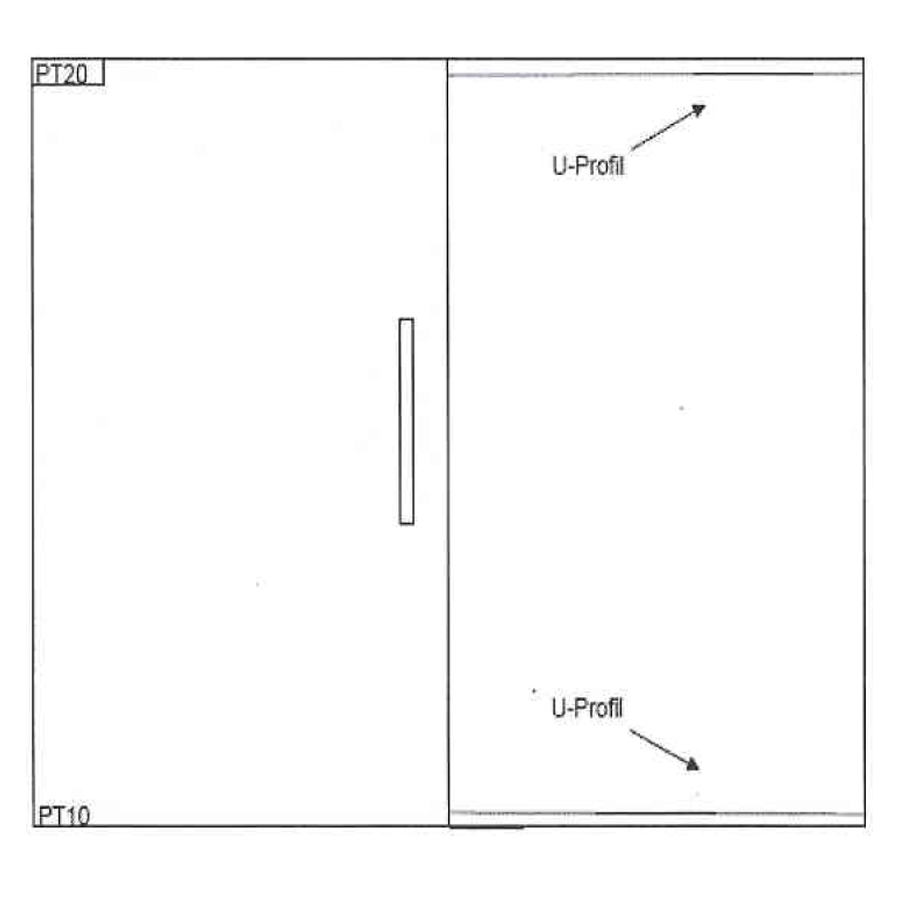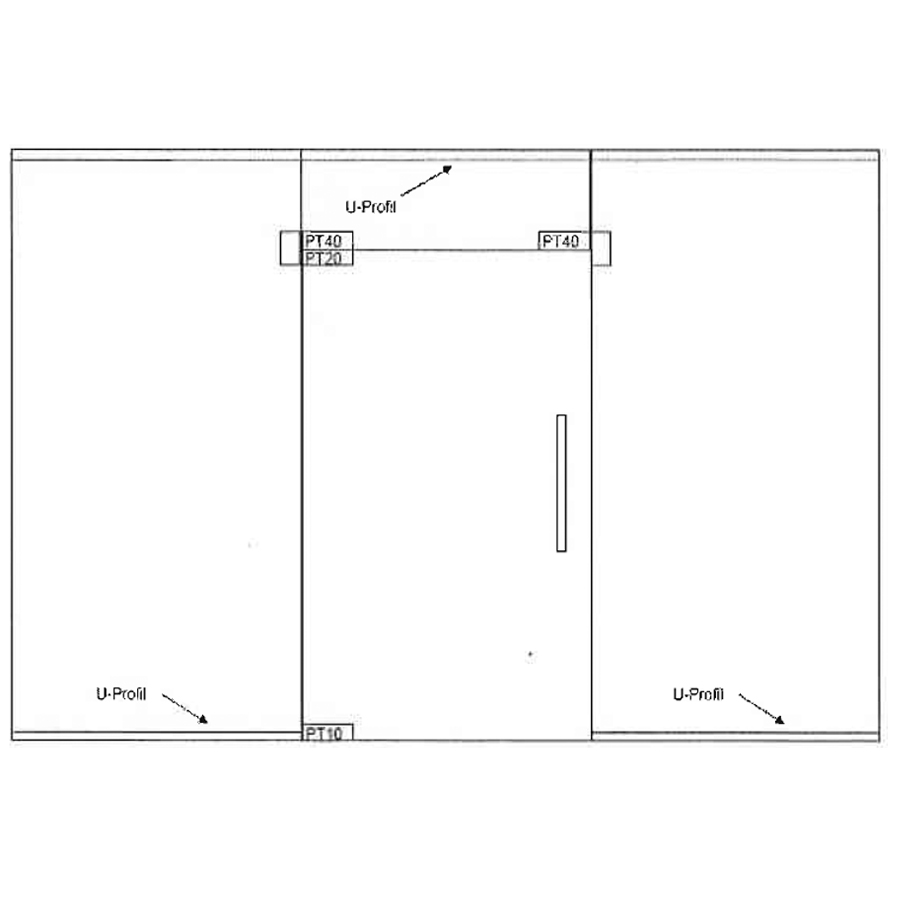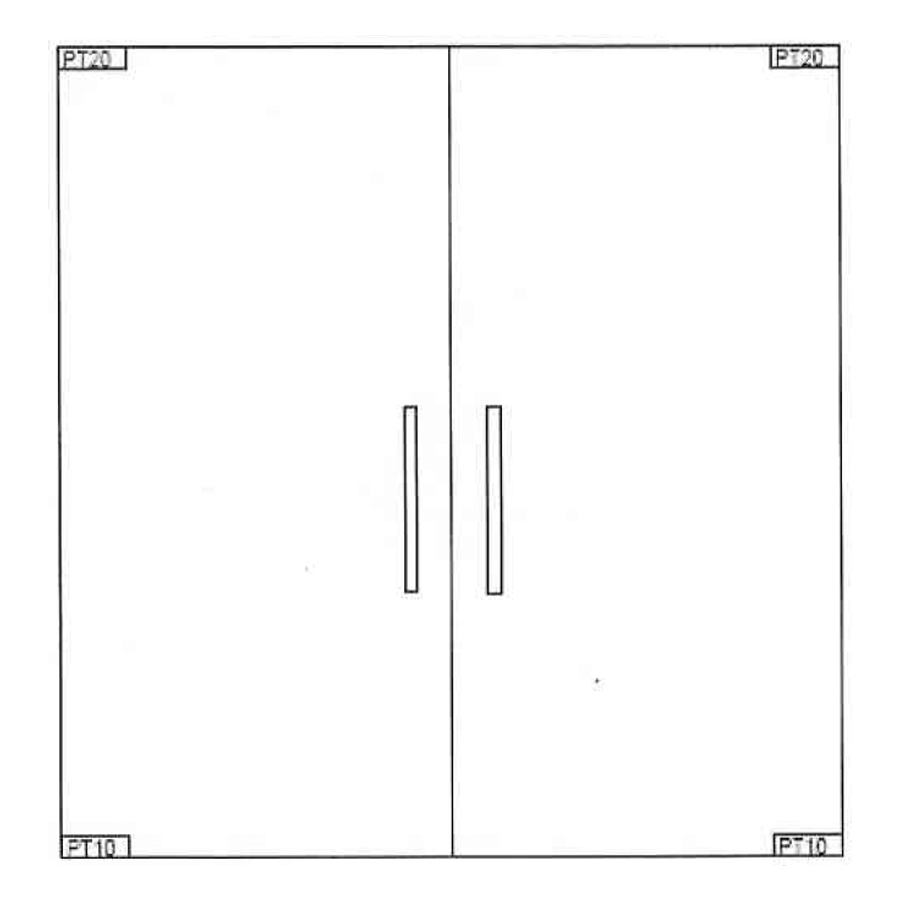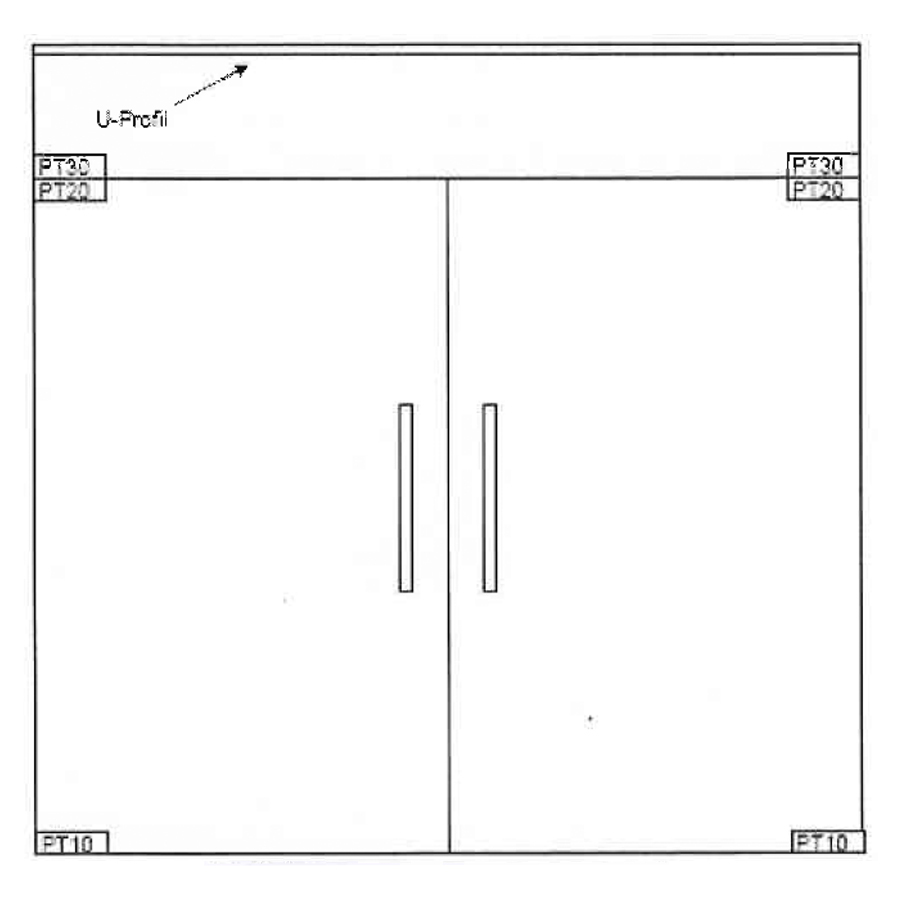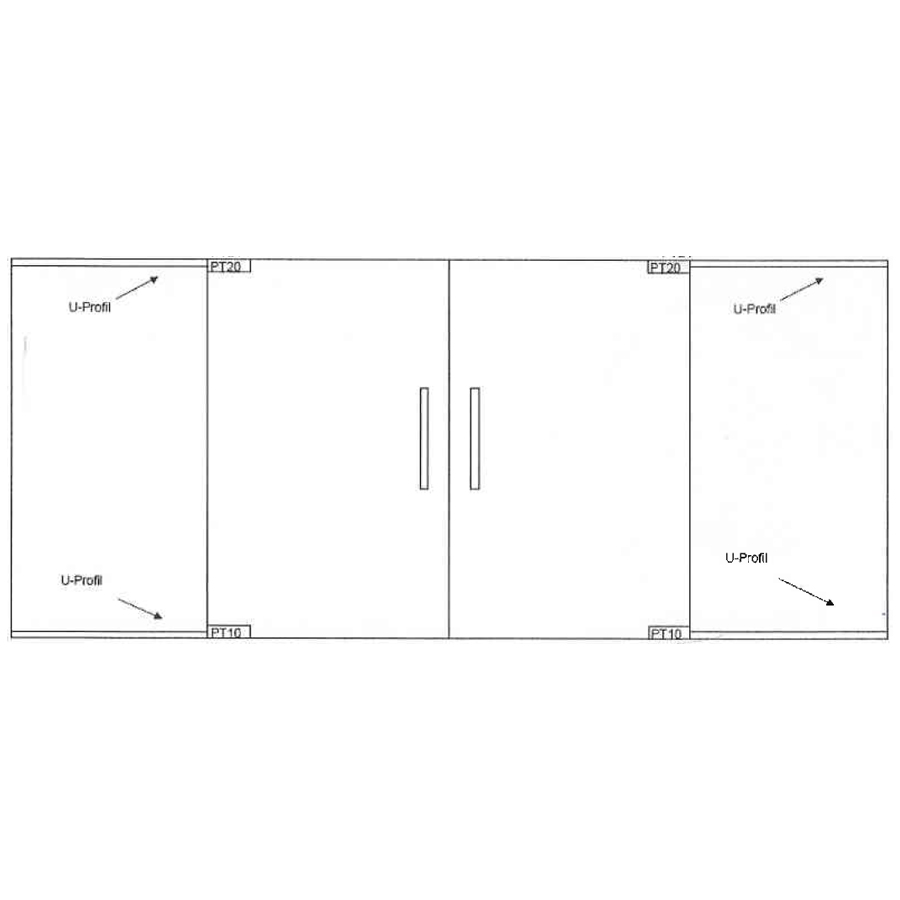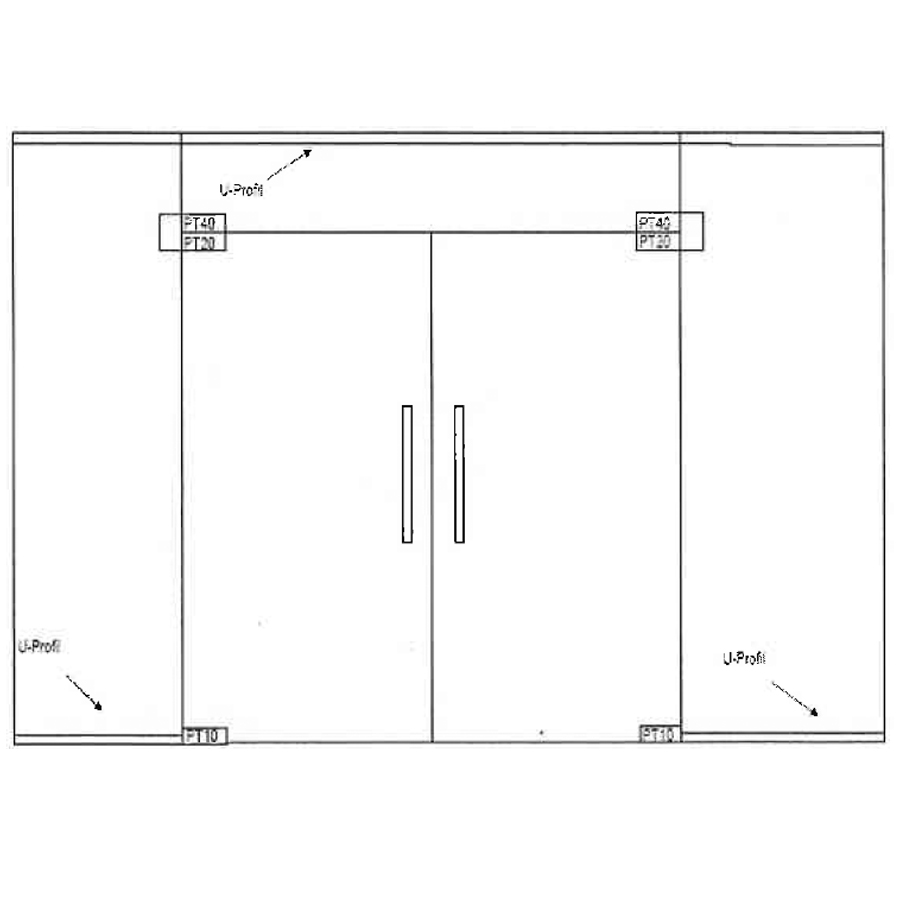 Alt tag for image 1:
glass interior doors
Alt tag for image 2:
Glass Door
Alt tag for image 3:
Internal Glass Door
Other products you might like: