Lista Due Glass Door Design - Room Divider Doors
Starting price for
glass door
with hardware for existing frame: £681.00*
Starting price for
glass door
set
, including frame and hardware: £769.00*
Starting price for
sliding single
door with
sliding
system and handle: £870.00*
Starting price for
pocket
single
door with
sliding
system and
handle:
£731.00*
For more prices and door designs, please use the price calculator below
*Prices
excl
VAT and transport and are for custom made door sizes up to W1000mm x H21000mm x T8mm and wall thickness up to 100mm. For taller doors, please use the price calculator below
The Lista Due room divider doors ensure a unique and extraordinary 3D effect. Precise vertical lines, on both sides of the door, produce an impressive and exhilarating effect when interacting with light. The interplay of light and transparency allows delightful architectural opportunities in both commercial and residential interior design. This refinement combines exclusivity with subtle aesthetics. The Lista Due glass sliding doors
are
the result of an in-depth development process - offering convincing solutions for any living space and ensures timeless design elegance.
Lista
Due design on a glass internal door surprises by its dual characteristic of having both clear glass and frosted glass, harmoniously combined in order to create both privacy and open space. The interesting design for room divider doors comprised of many vertical frosted glass lines allows daylight into the room by creating special shapes. At the same time, given that there are many frosted glass lines, this design creates a high level of privacy in the room. Moreover, this design offers a special effect to your room, by creating a pleasing atmosphere.
This modern design is very popular on sliding door room dividers, as they are very beautiful and practical. Sliding glass doors can be chosen from a wide range of rooms including living rooms, kitchens, wardrobes and many others.
Lista
Due glass sliding doors are very practical, as they save a great deal of space and slide on the wall. Thus, these interior sliding glass doors are suitable for small and crowded spaces such as studio flats and offices. Moreover, there is a wide variety of sliding systems for internal sliding glass doors, from which you can choose from, such as TVIN 2.0, Edition Basic, Edition Classic, or Edition Style. All of them are efficient and silent, but their design is different, so you can select your preferred one.
Interior glass doors can be manufactured in sizes of up to (w) 1600mm and (h) 2500mm.
Lista
Due glass internal doors can be made as:
•
Double hinged doors
•
Single sliding door on the wall
•
Pocket single sliding door
•
Double sliding doors on the wall
•
Pocket double sliding doors
•
Single sliding door with glass side and/or glass top panel
•
Double sliding door with glass side and/or glass top panels
*Prices excl VAT and transport and are for custom made door sizes up to W1000mm x H21000mm x T8mm and wall thickness up to 100mm. For taller doors, please use the price calculator below espoke door designs for sliding doors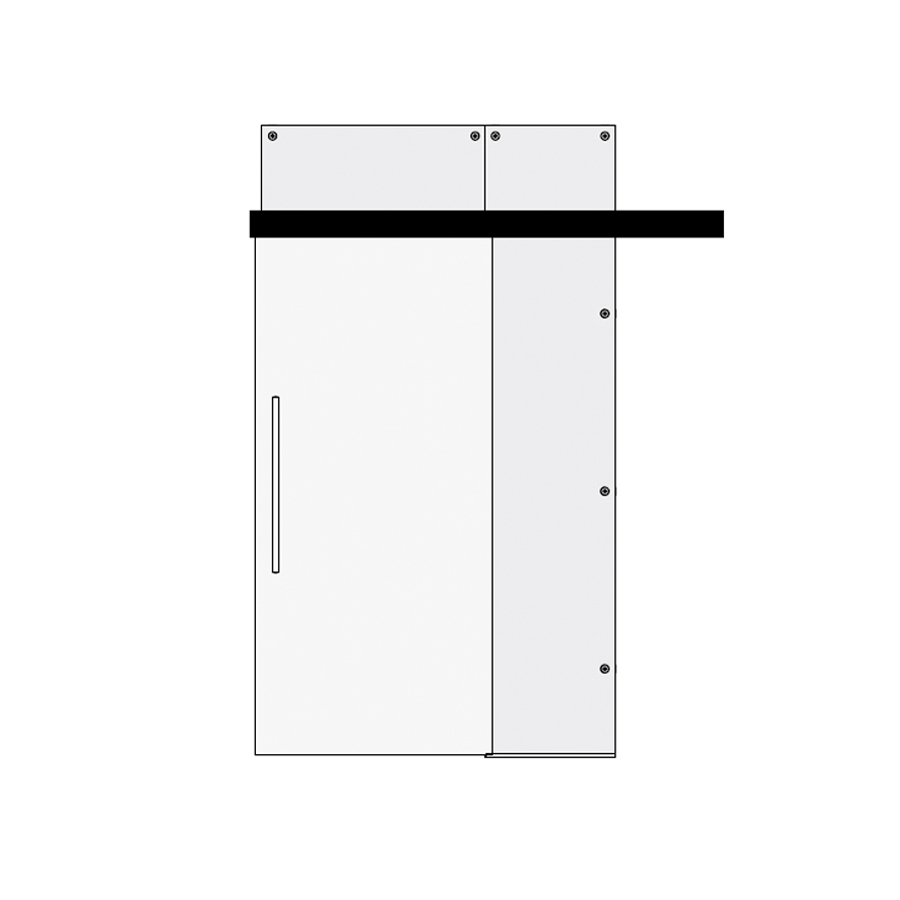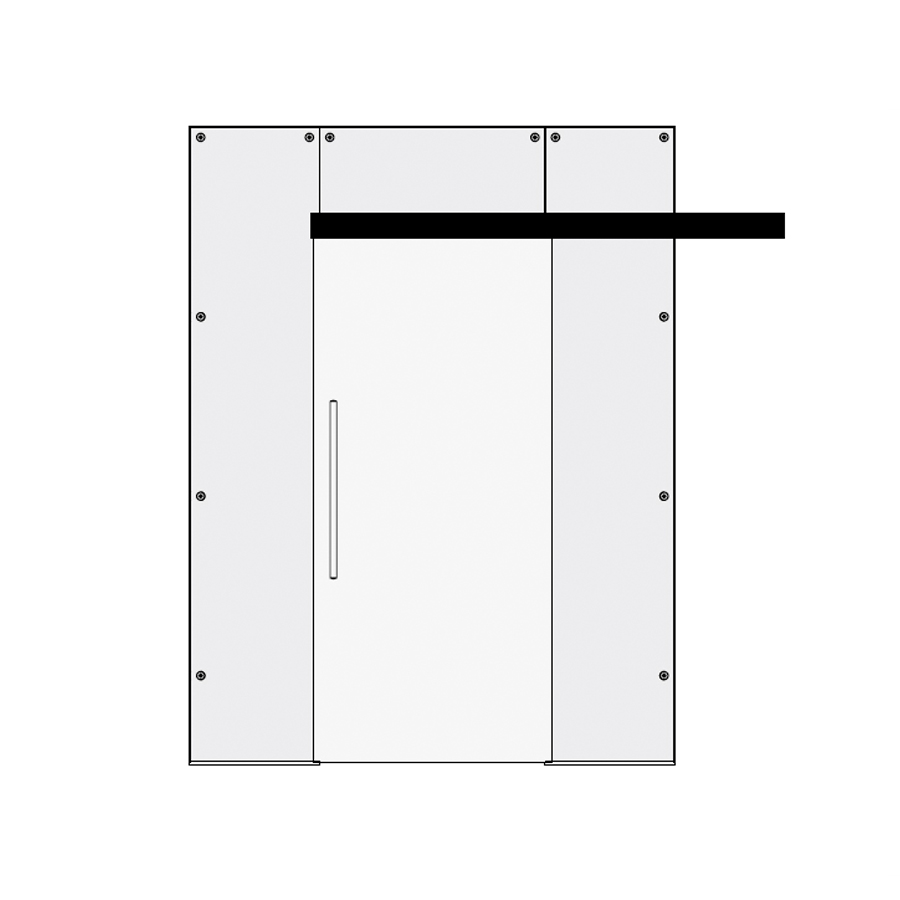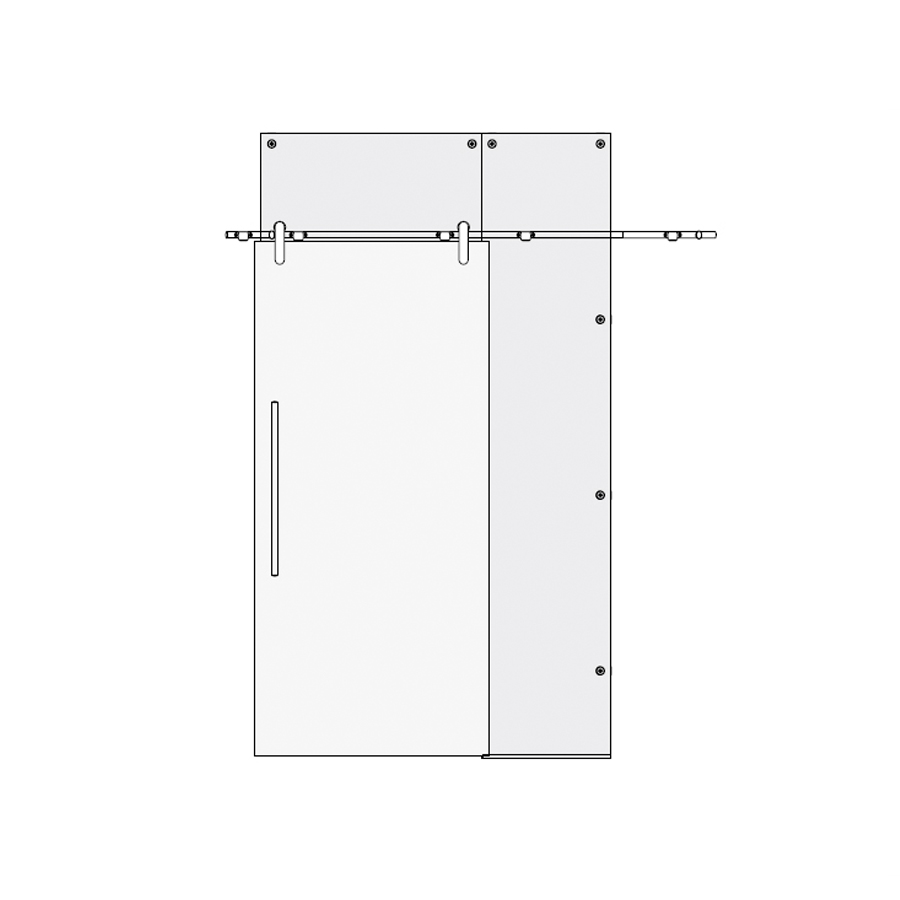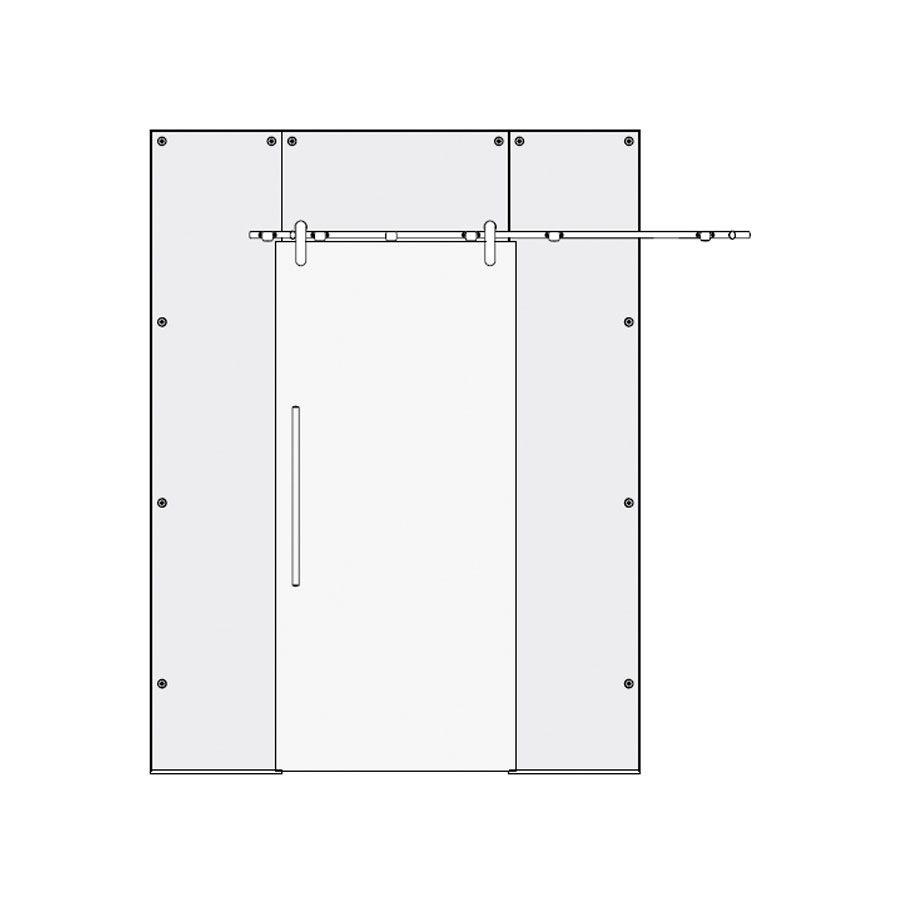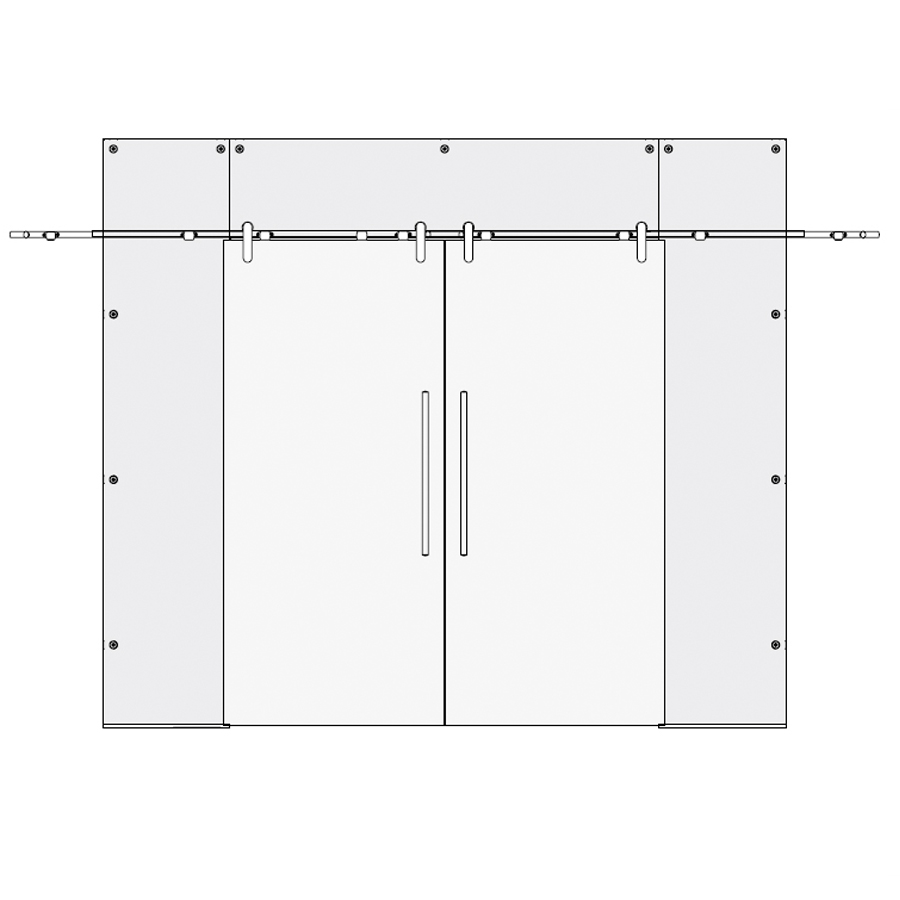 Bespoke door designs for glass hinge doors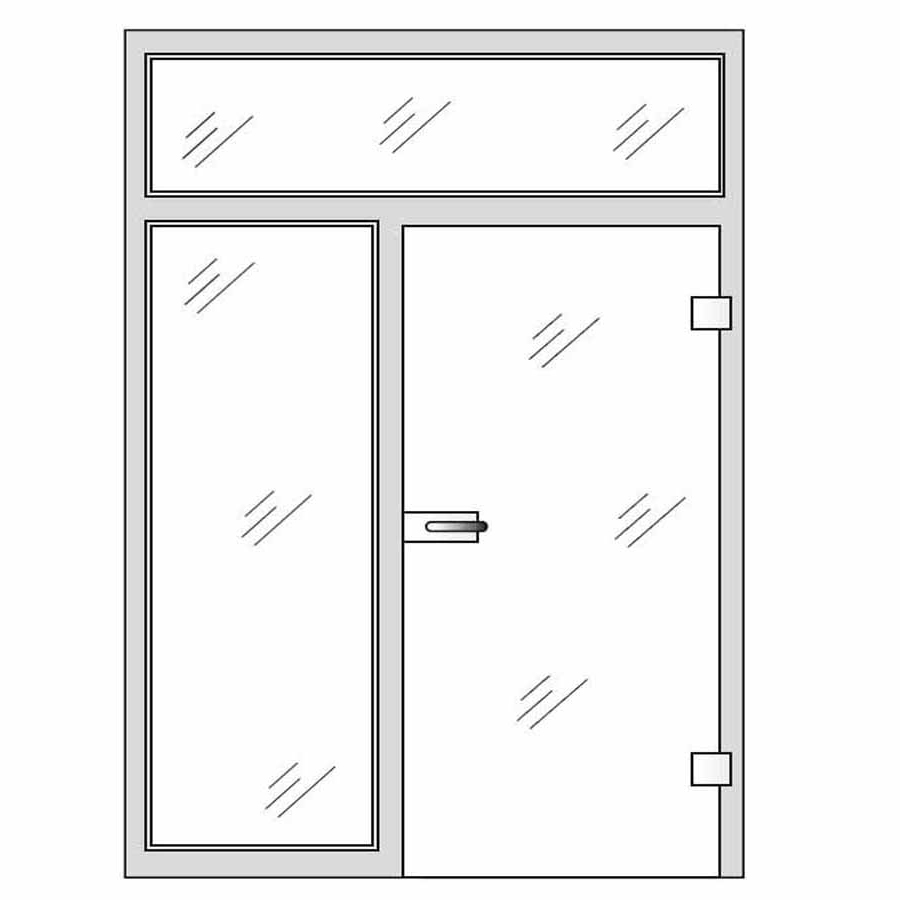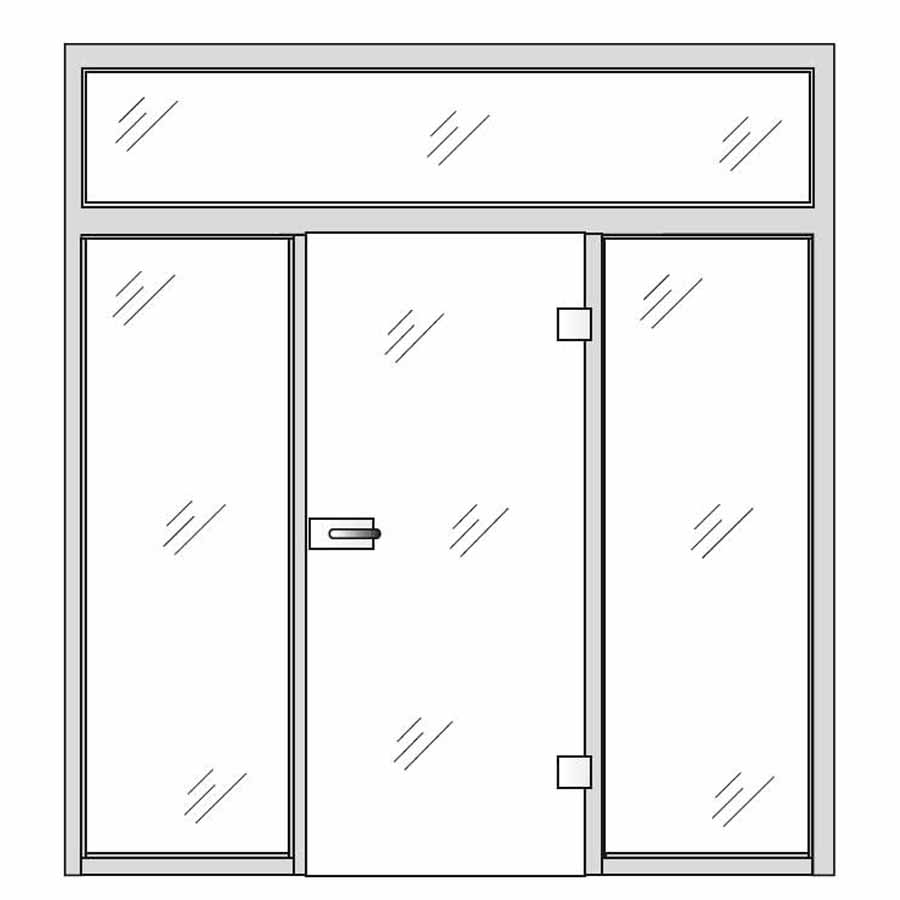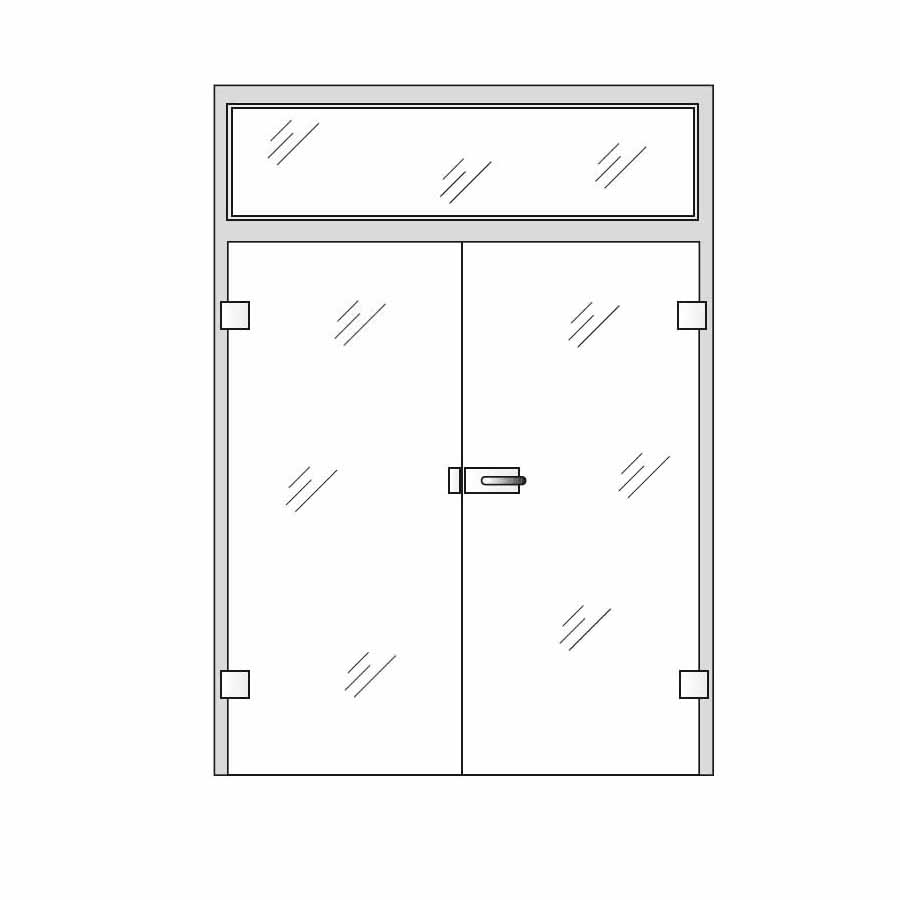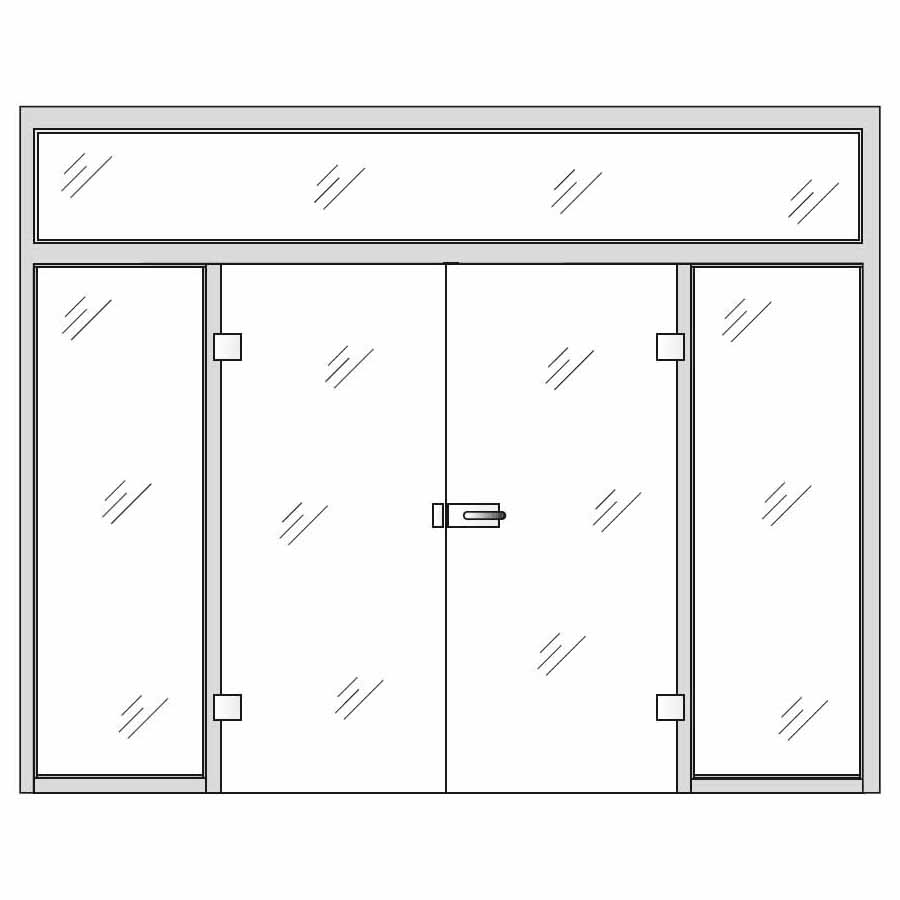 Bespoke door designs for Swing Glass Doors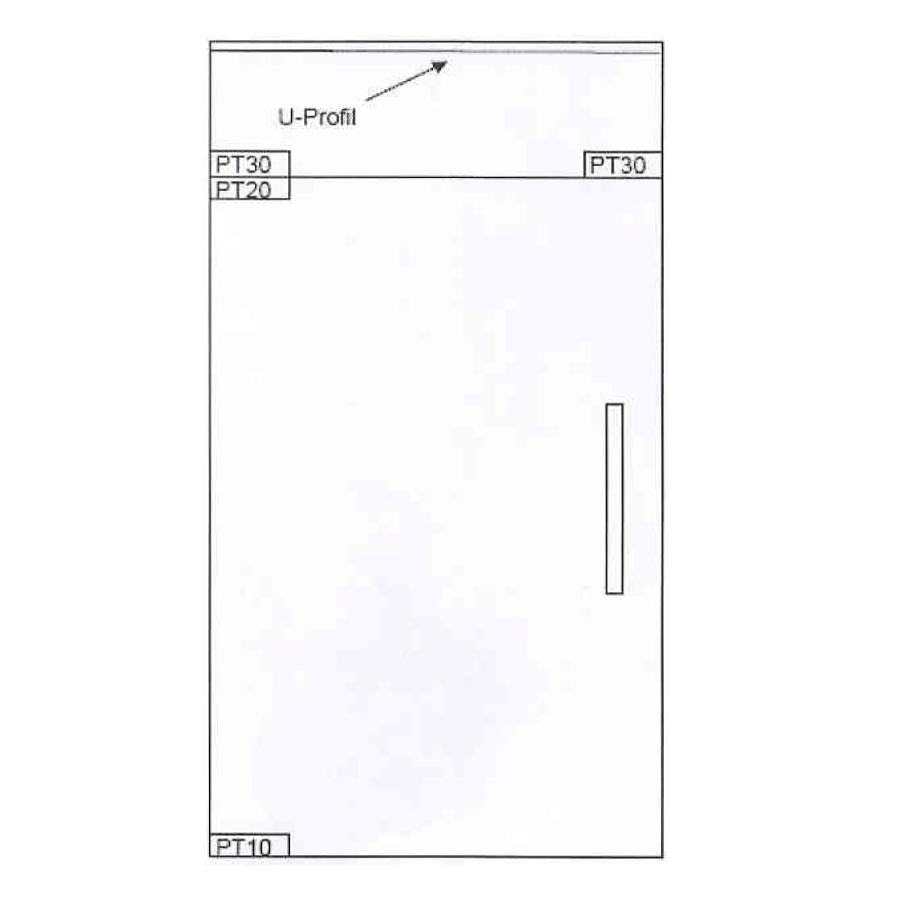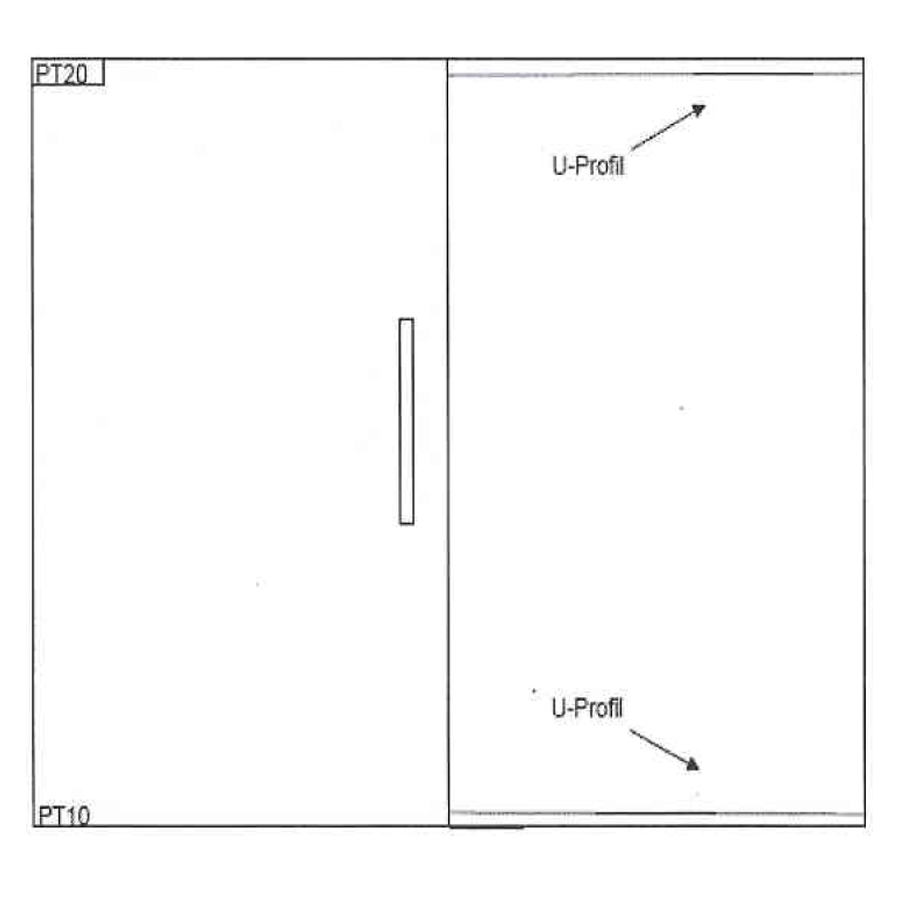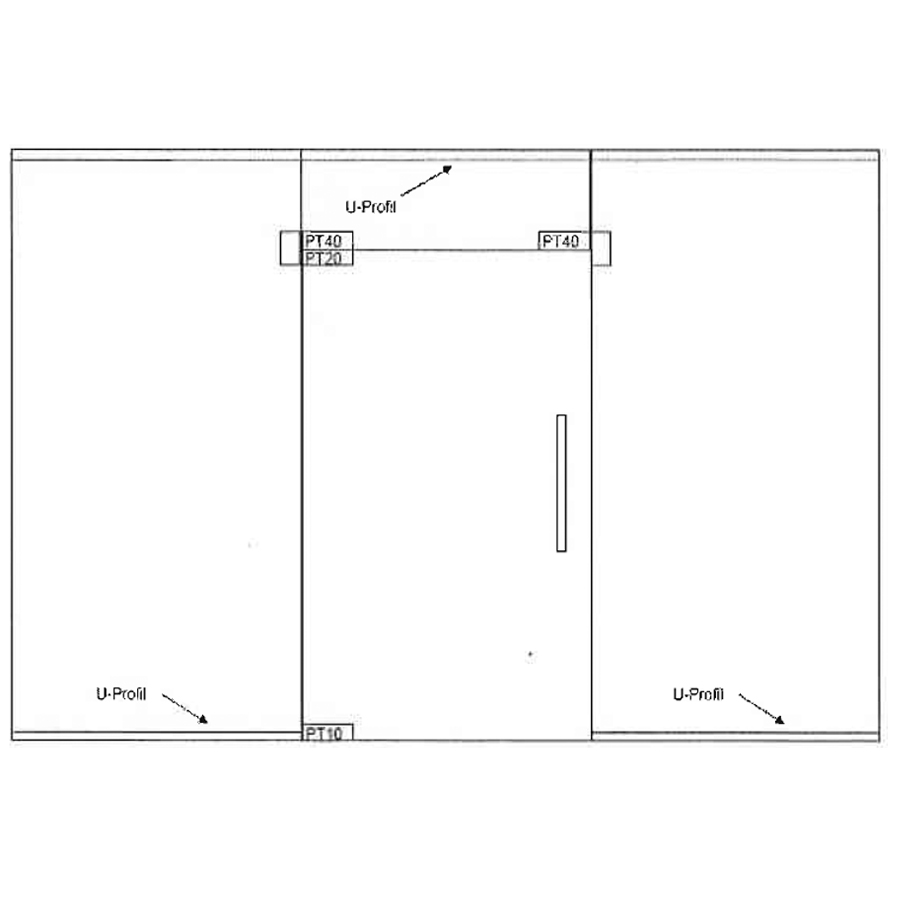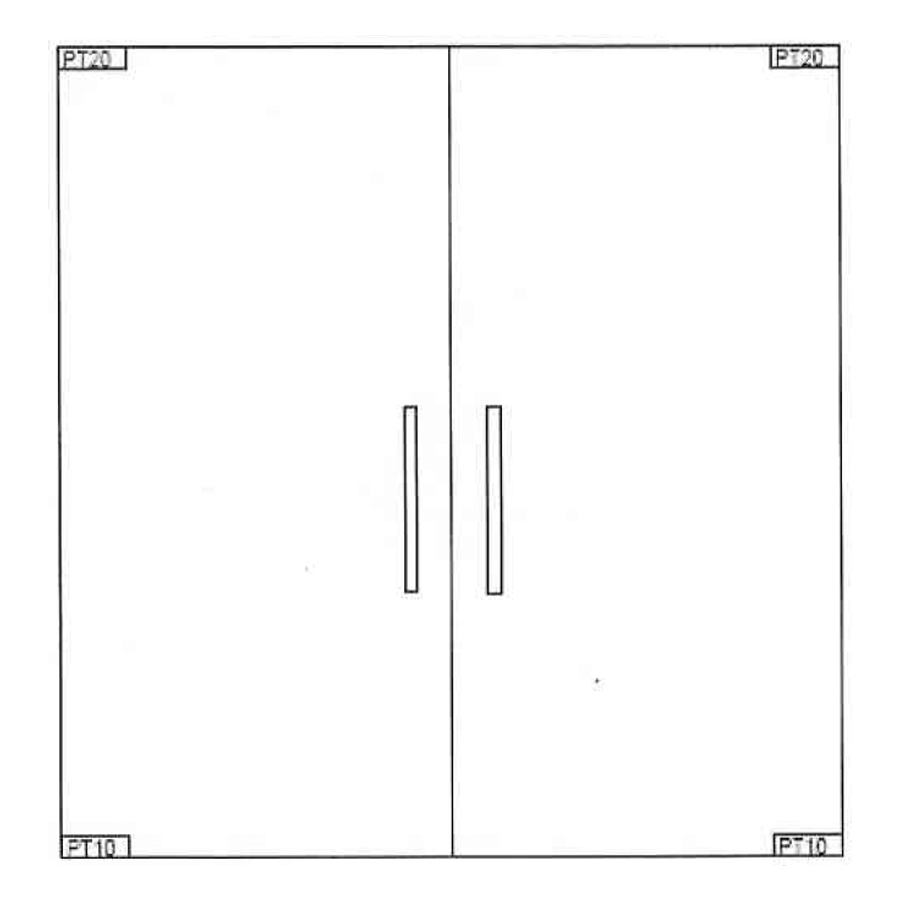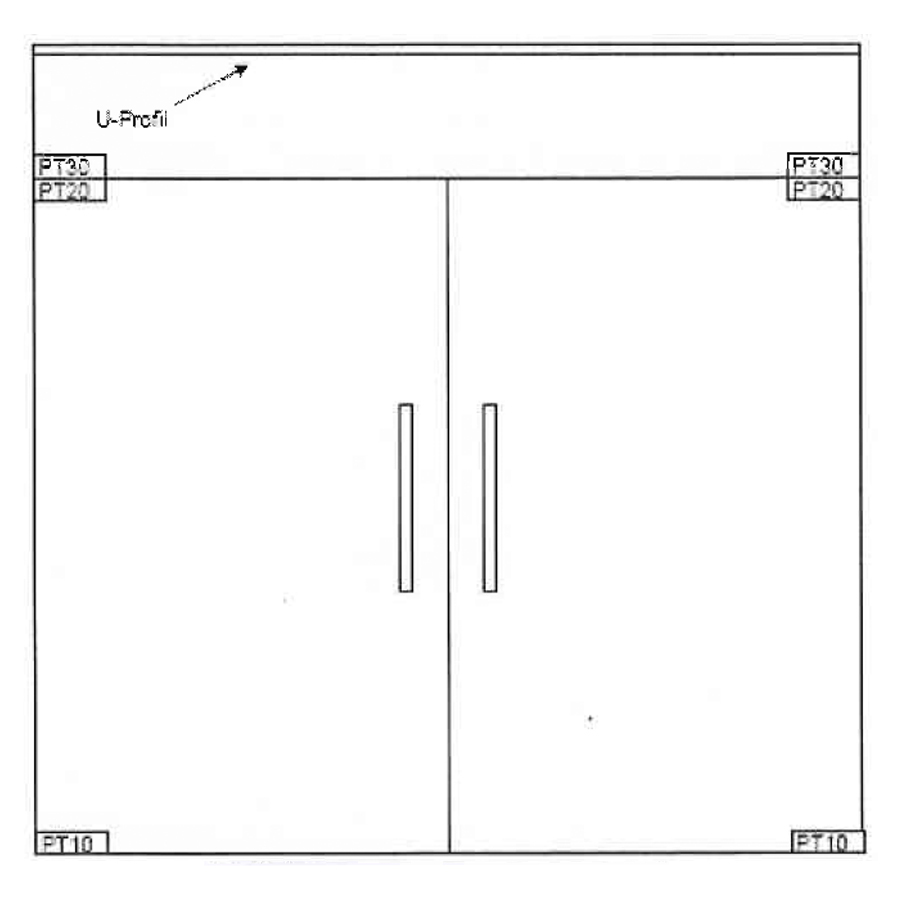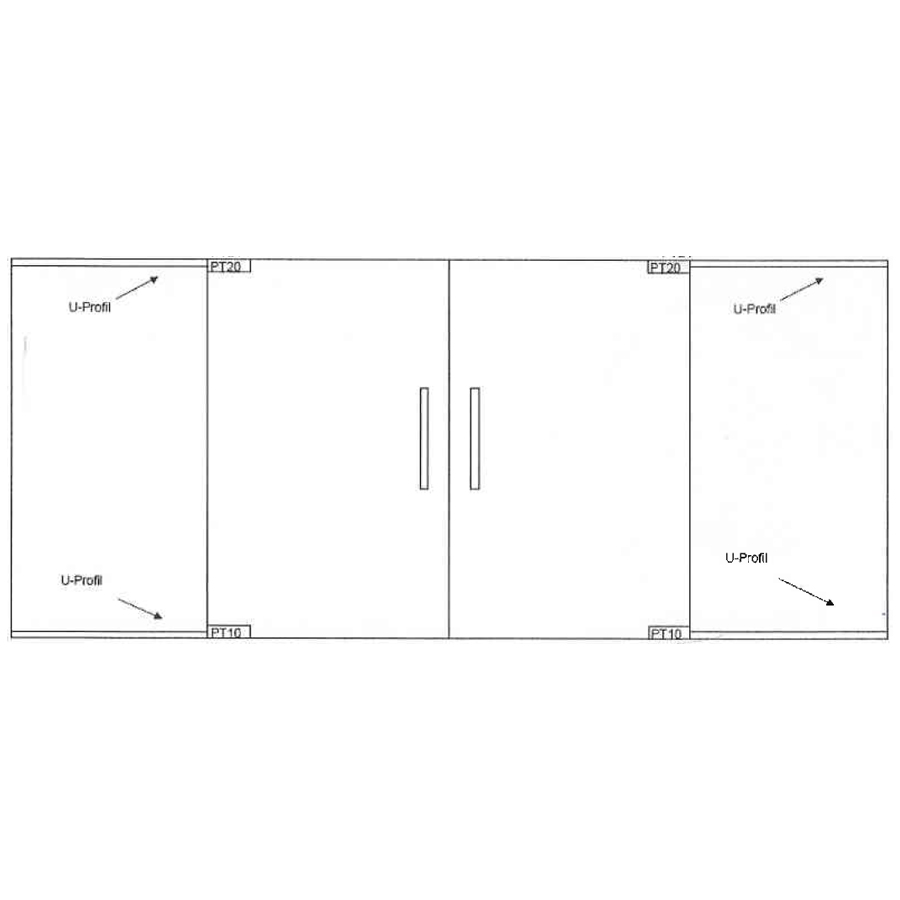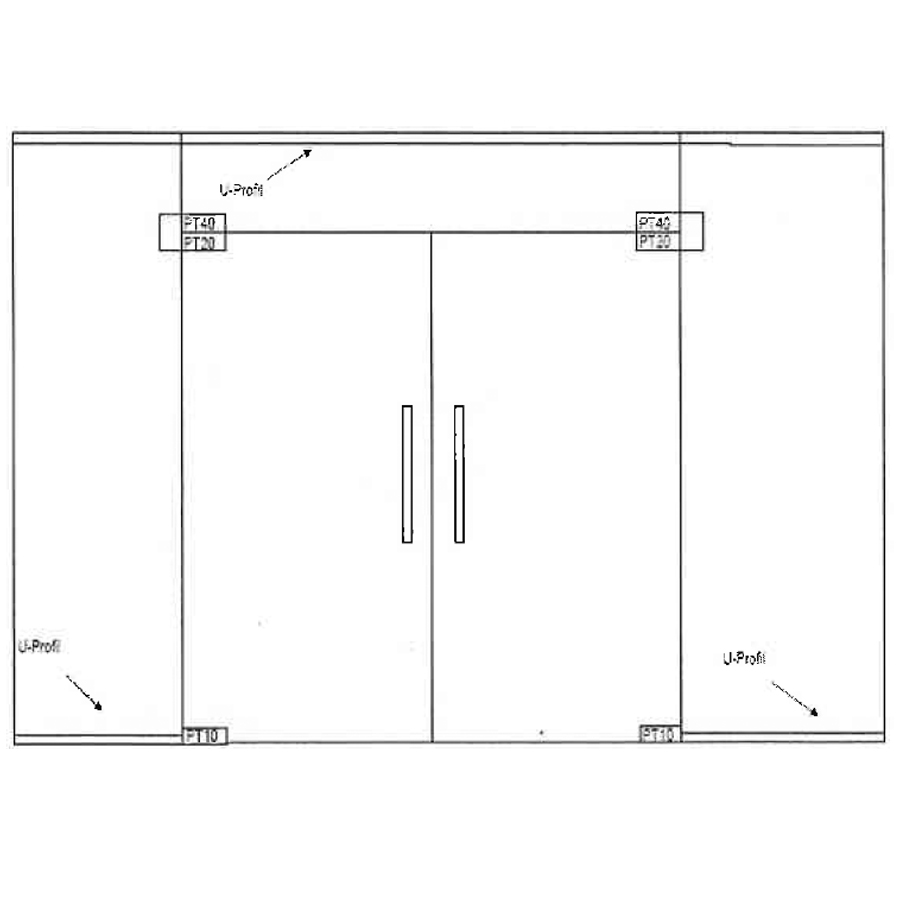 Alt tag for image 1:
Glass Sliding Doors
Alt tag for image 2:
glass internal door
Alt tag for image 3:
Room Divider Doors
Alt tag for image 4:
dividing doors living room
Alt tag for image 5:
glass sliding doors
Alt tag for image 6:
Interior glass doors
Alt tag for image 7:
glass internal doors
Alt tag for image 8:
sliding glass door
Other products you might like: