Lava Grey Glass Door Design - Smoked Glass Doors
Lava Grey Glass Doors, in combination with white frame/sliding systems, create a perfect mixture for a modern house. As usual, the combination between black and white creates an opposition, but when it comes to a full glass door and white frame, those opposite colors do not contradict each other. In the exiting interplay of light with darkness, the Lava Grey internal glass door meets with classic white, dark to light, matte or clear, which can be used for small or large areas.
Create your very own light show: delicate and transparent or mystical and diffused. The neutral colors, black and white, appear as different as people and their dream homes that are different from each other. It is simple to fit a new glass door with a frame and it takes only 40 minutes to install. The smoked glass doors are available as sliding or hinged and Clear Lava Grey Glass or Frosted Lava Grey Glass. For each perspective, you have a choice in any case, for lightness stick to glass interior doors. With clear glass you get to keep the view; frosted glass doors are translucent and at the same time separate the space in your home. With glass sliding door your wishes come true: better living with natural light transparency with clear glass, privacy with satin glass. With either a clear or an opaque glass you will definitely bring more natural light in your home.
Our German Lava Grey frameless glass doors can also come with different features:
•
Double hinged doors
•
Single sliding door on wall
•
Pocket single sliding door
•
Double sliding doors on wall
•
Pocket double sliding doors
•
Single sliding door with glass side and/or glass top panel
•
Double sliding door with glass side and/or glass top panels
Bespoke door designs for sliding doors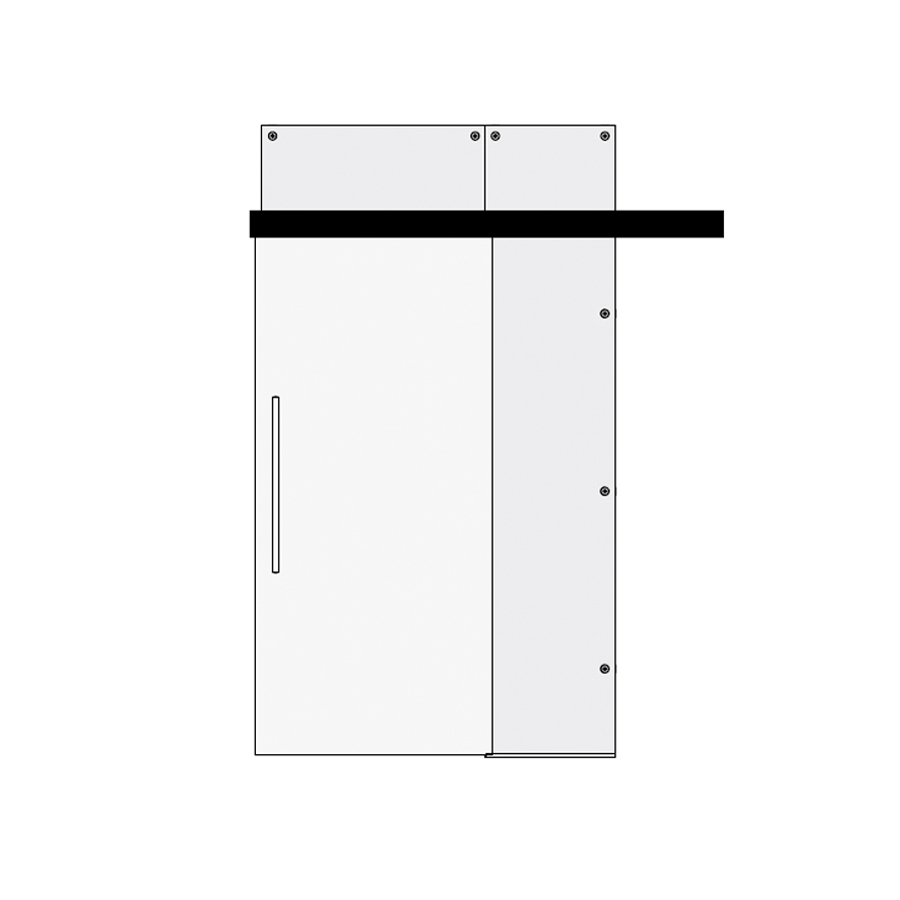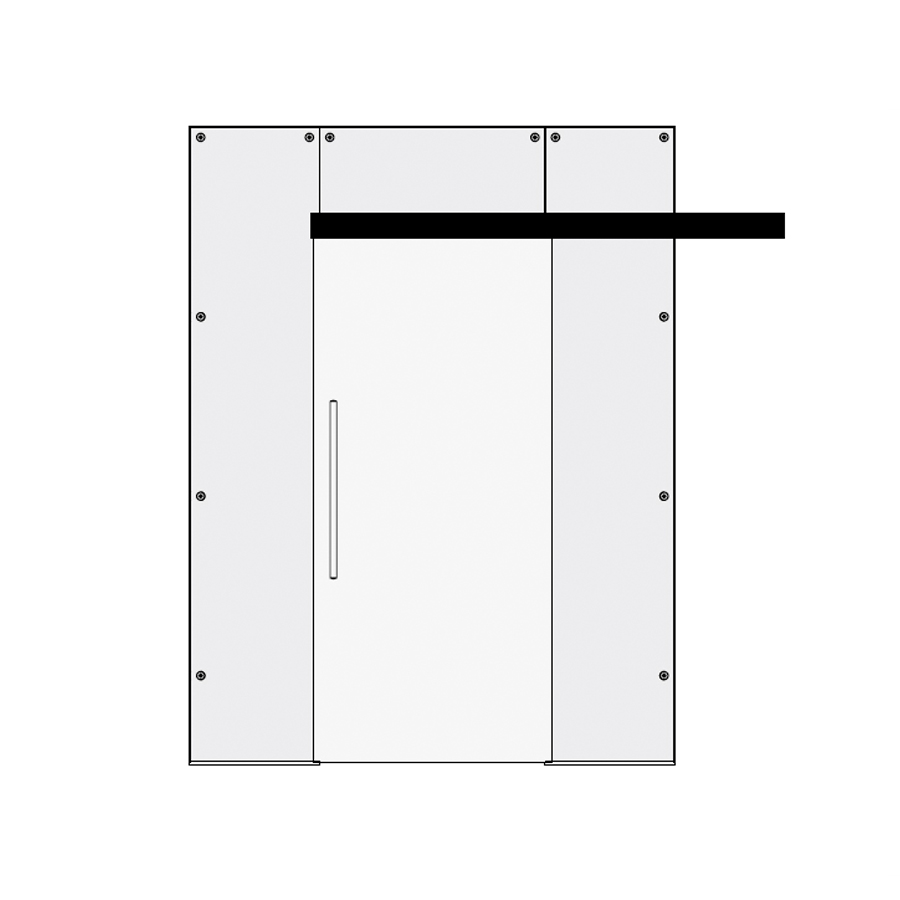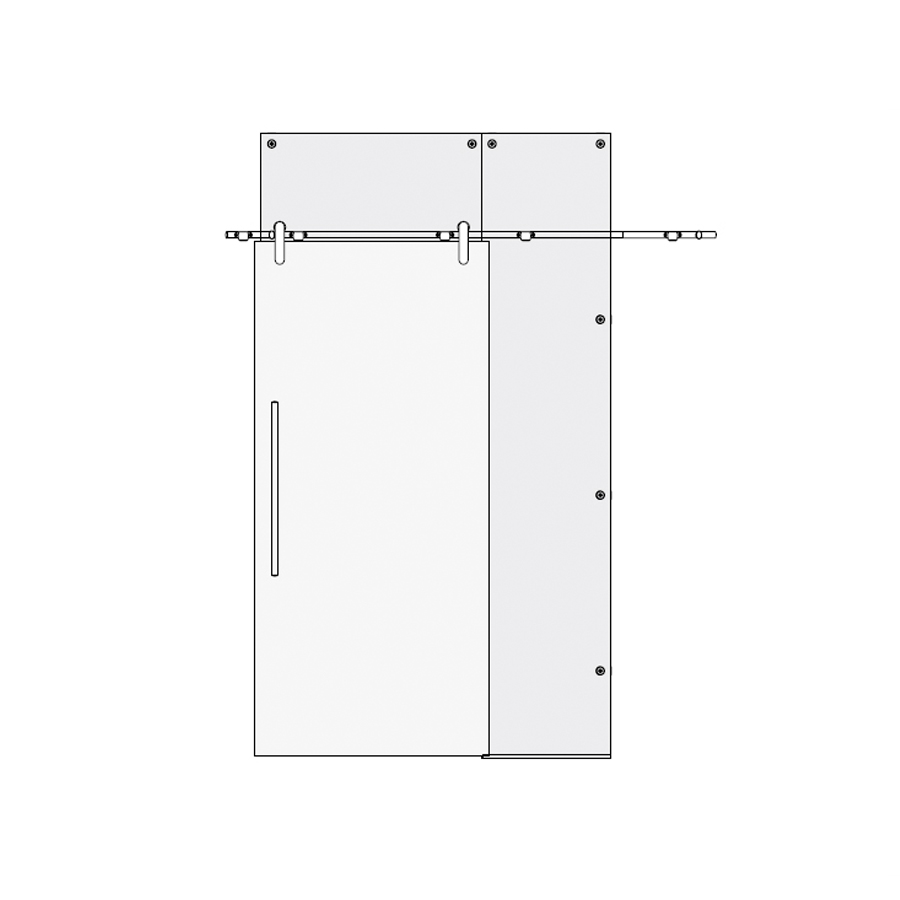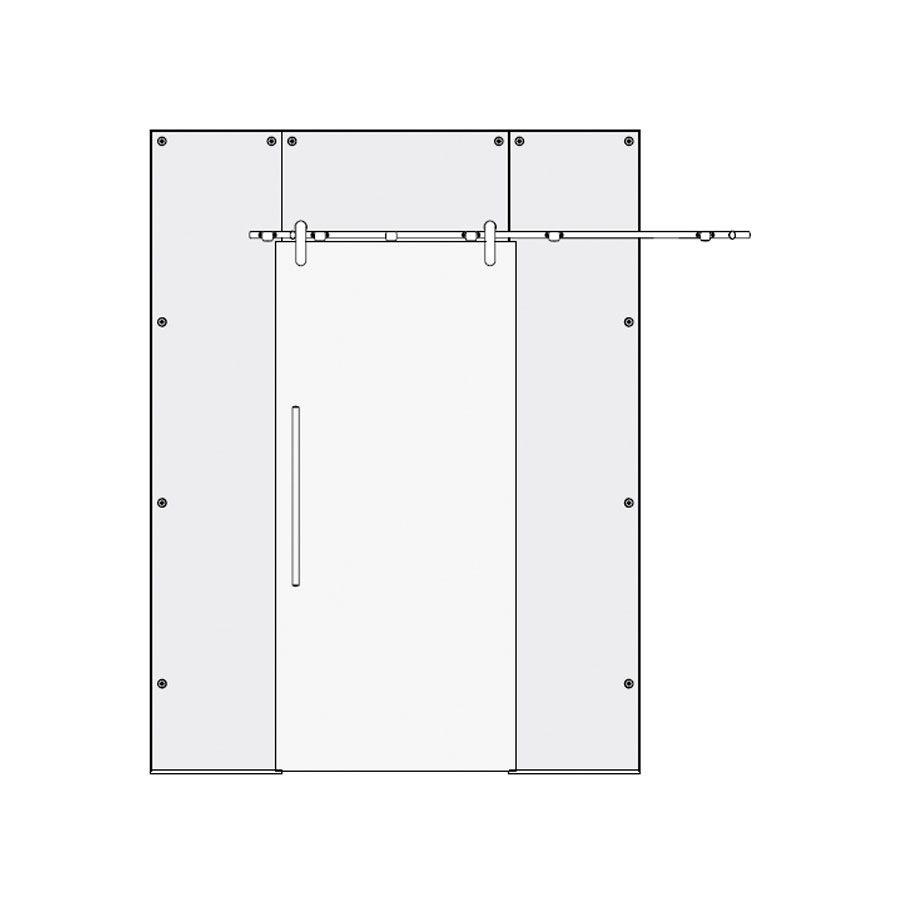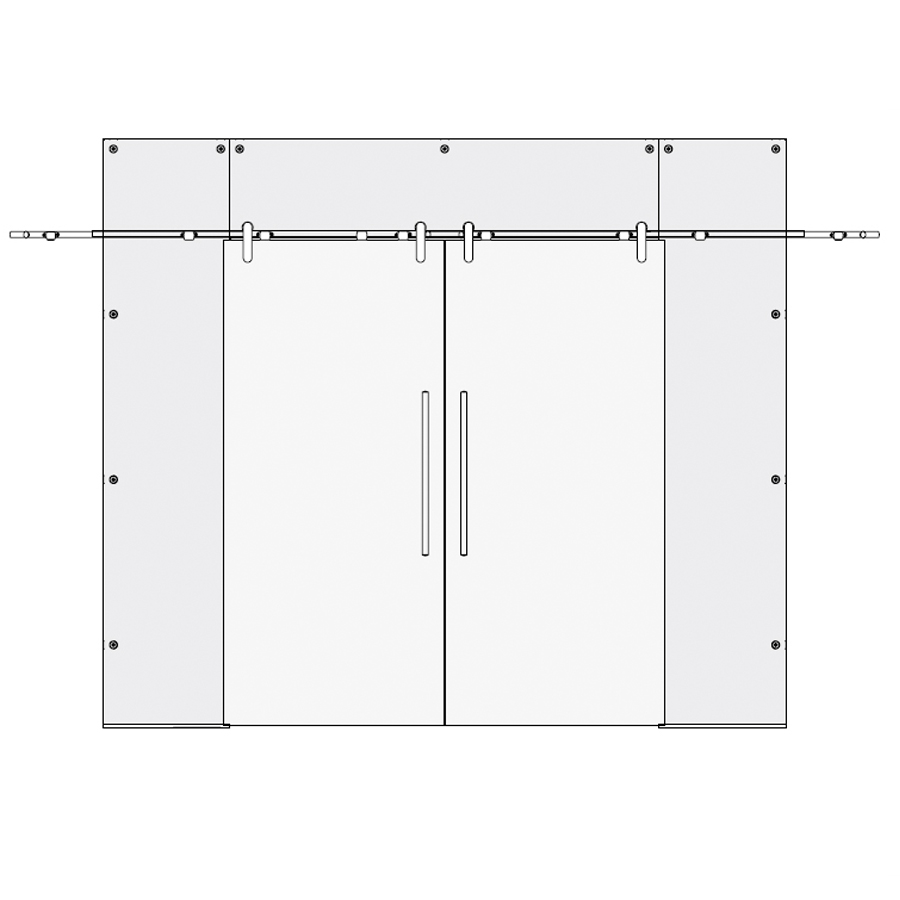 Bespoke door designs for glass hinge doors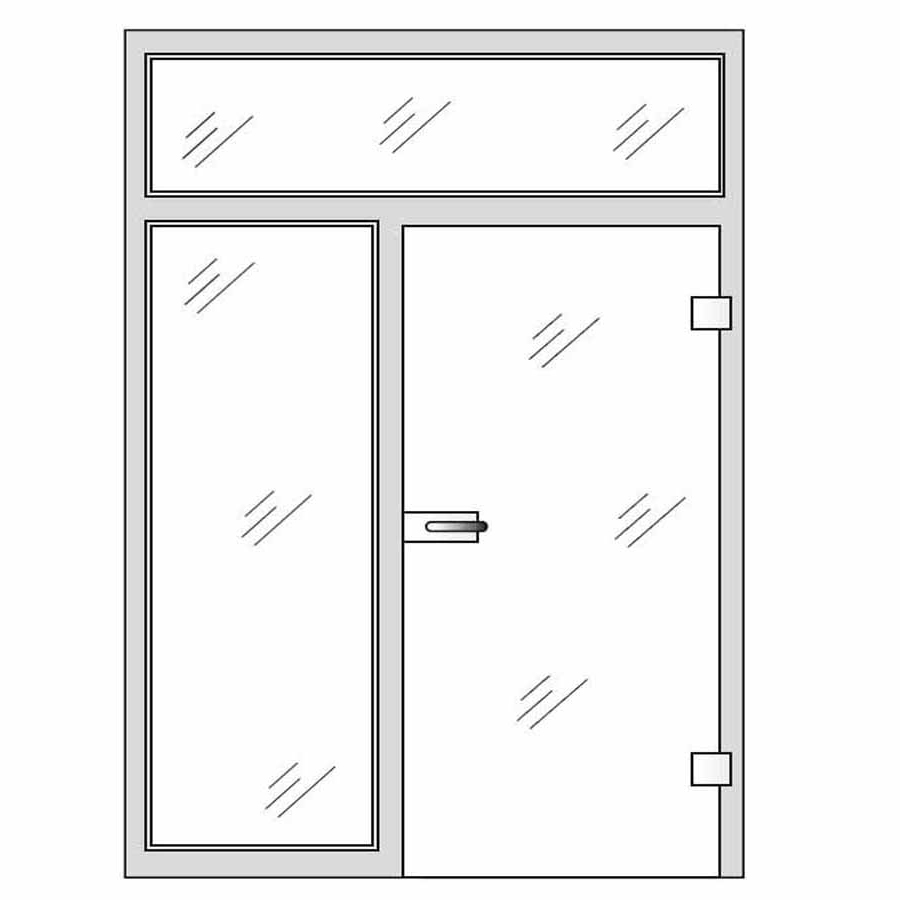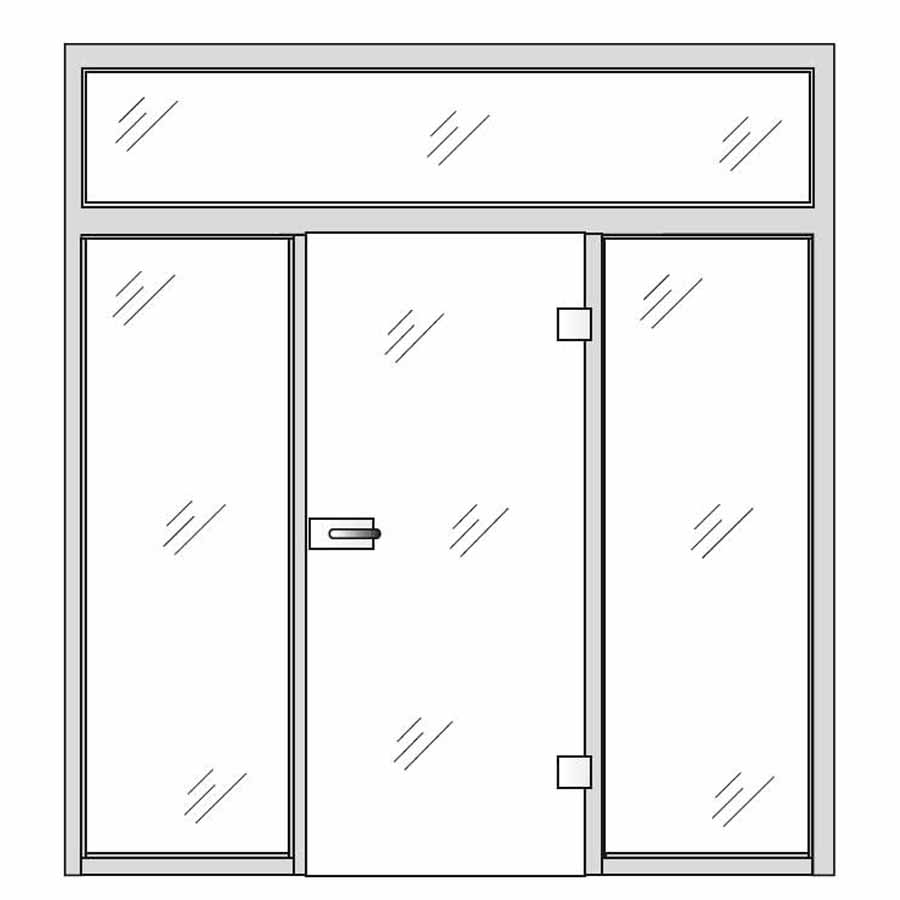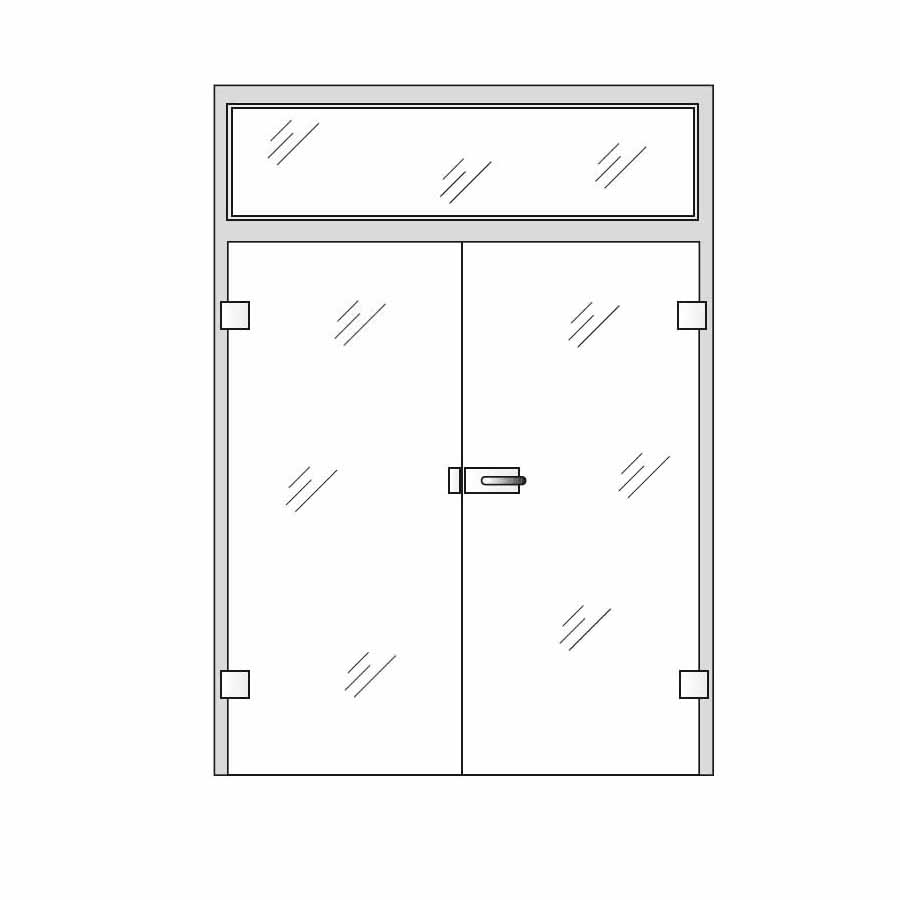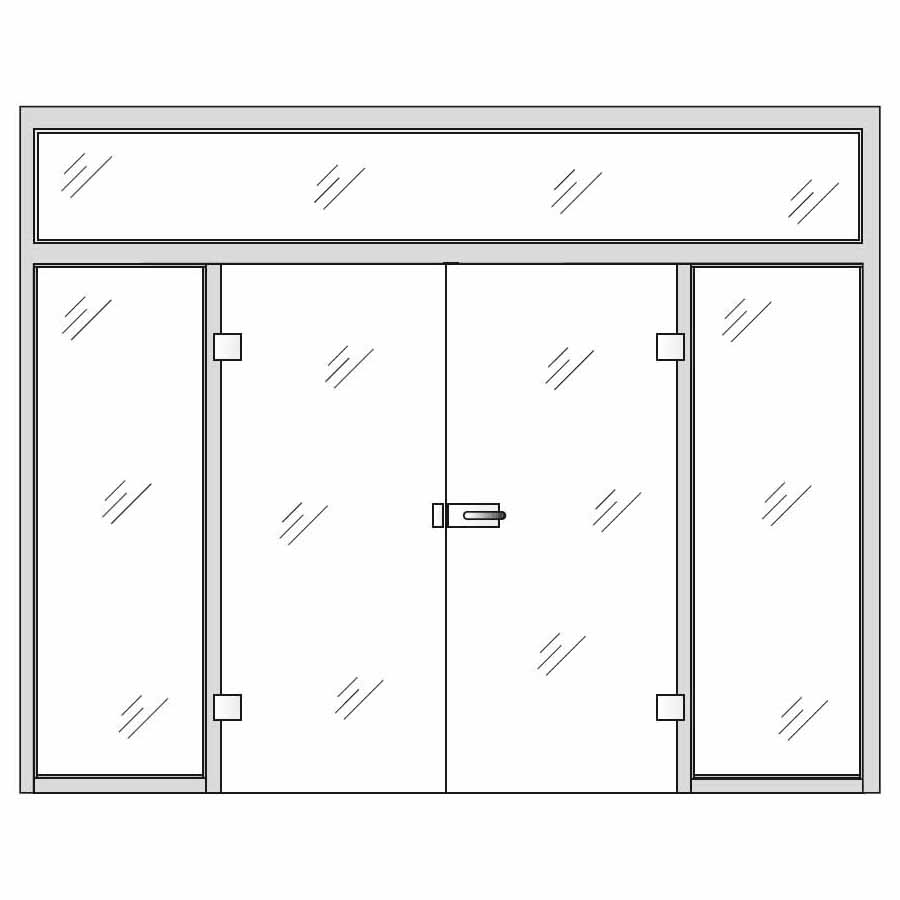 Bespoke door designs for Swing Glass Doors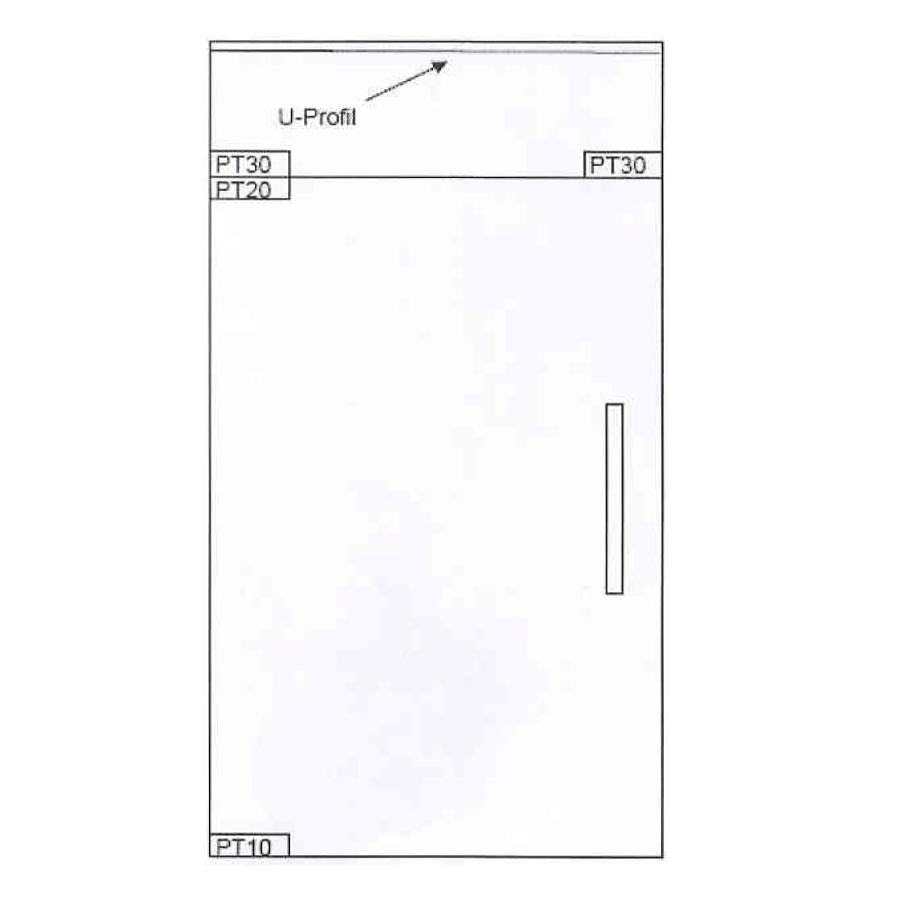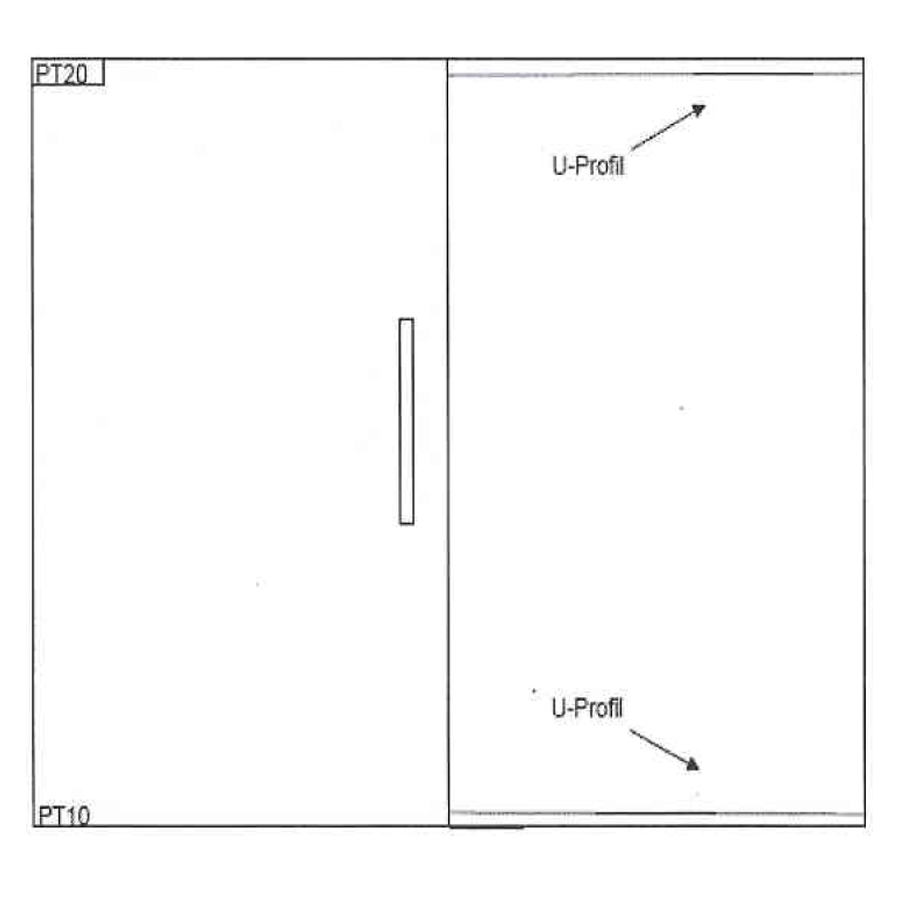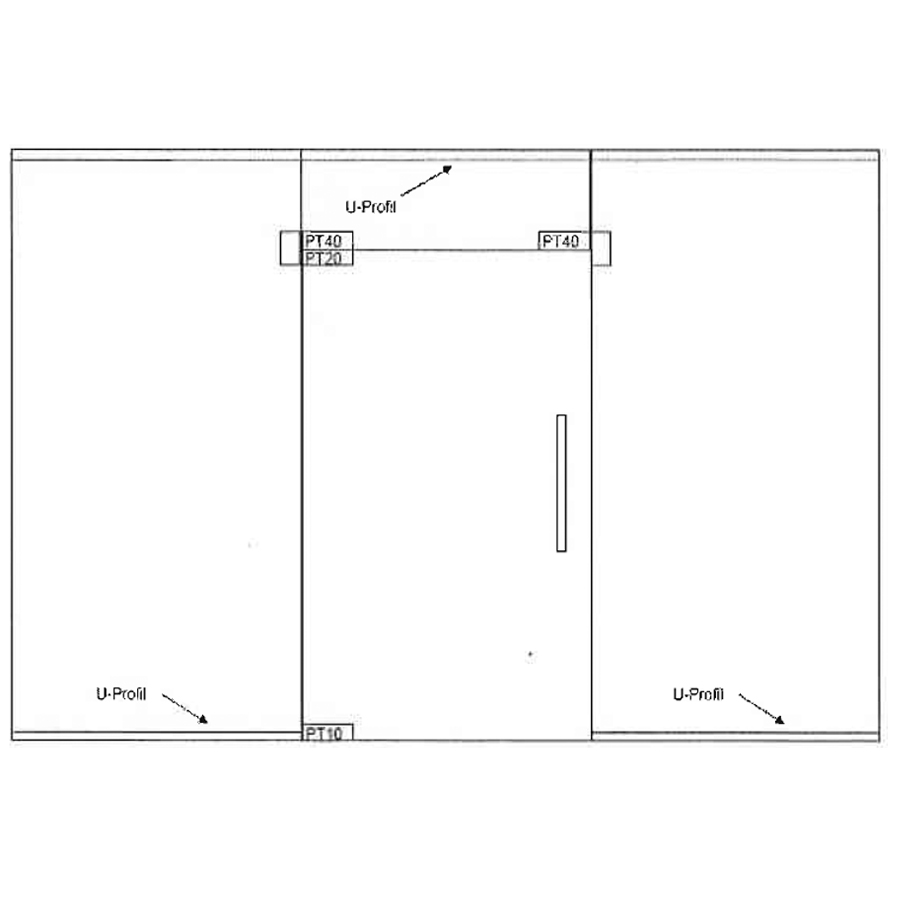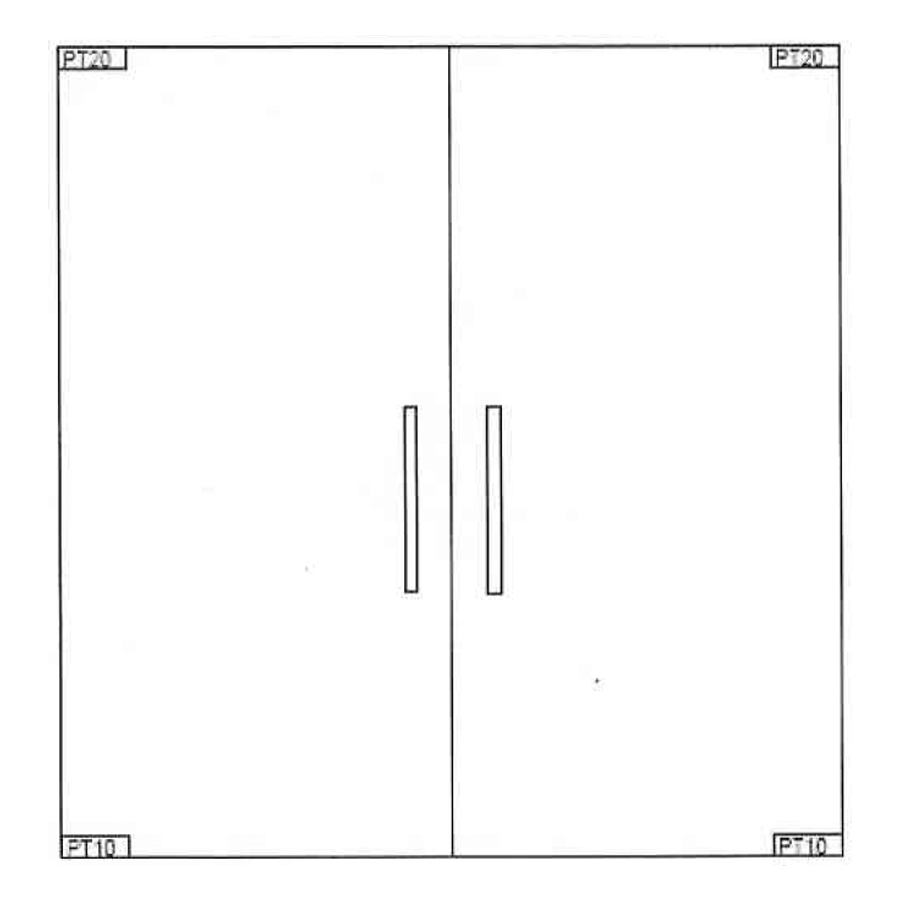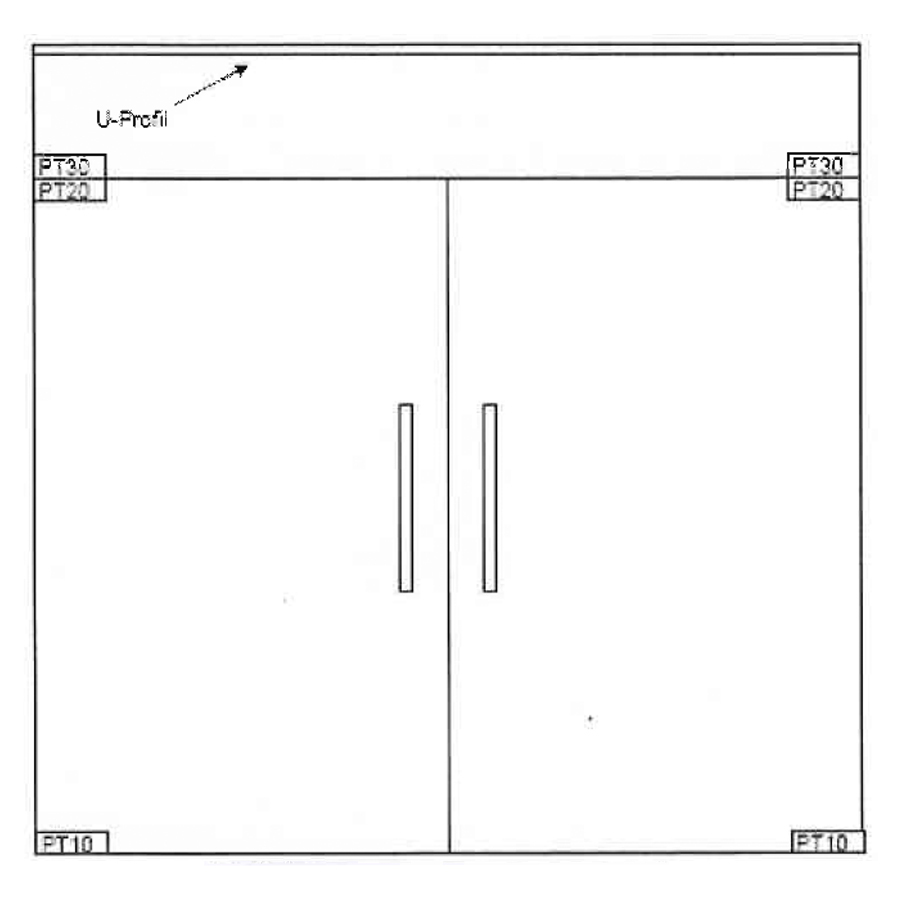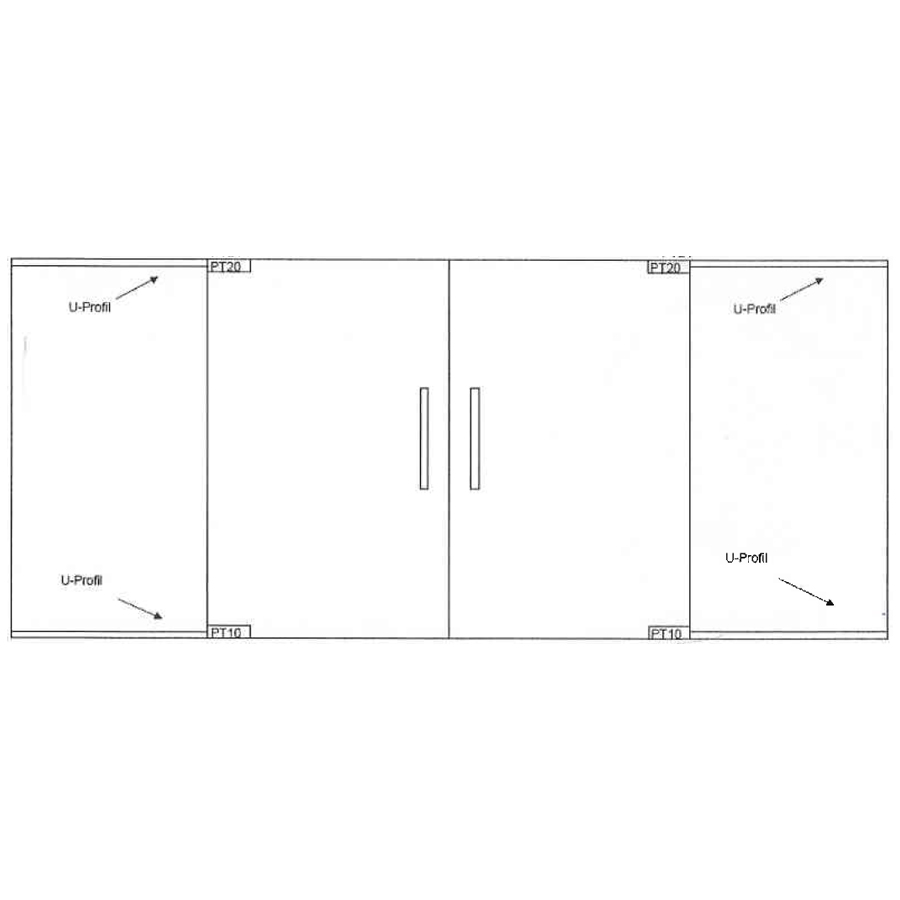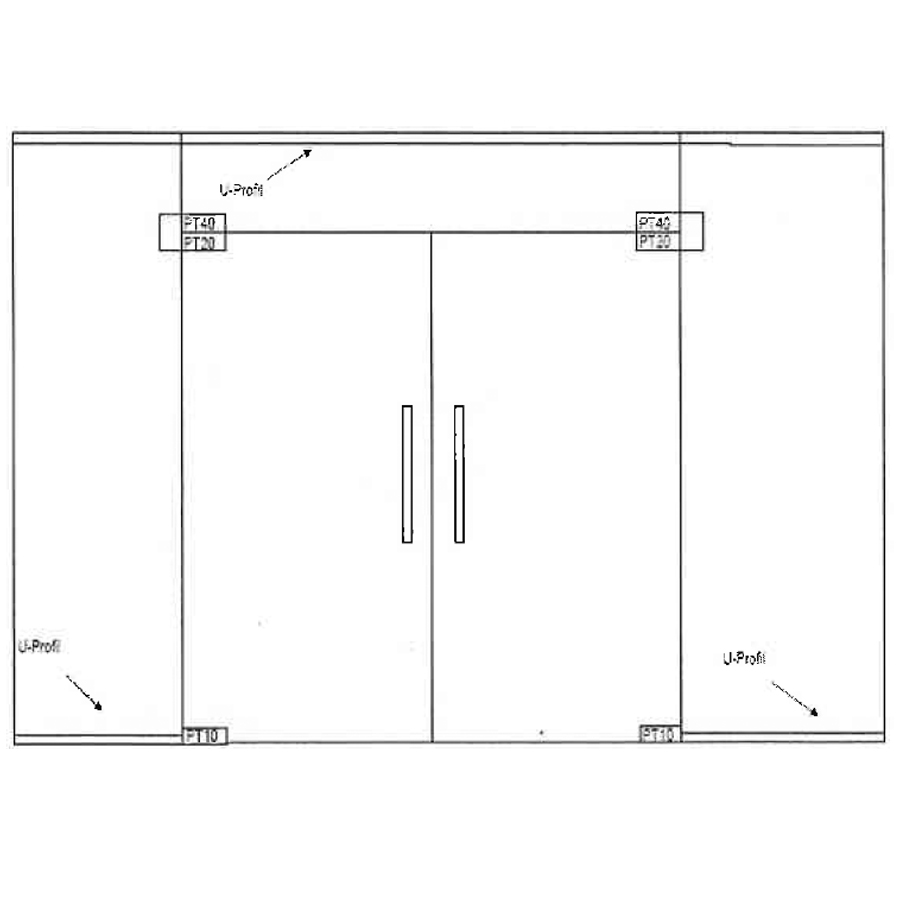 Alt tag for image 1:
smoked glass doors
Alt tag for image 2:
full glass door
Alt tag for image 3:
internal glass door
Alt tag for image 4:
Glass Sliding Door
Alt tag for image 5:
glass interior doors
Alt tag for image 6:
frosted glass doors
Alt tag for image 7:
frameless glass doors
Other products you might like: