Fire Door Sets and Bespoke Fire Doors
Made to measure fire rated doors up to W1000 x H2200mm. Let us know the dimensions required.
For more information please see the link: Fire Doors Sets and Bespoke Fire Doors
The task of a fire protection internal doors sets is to stop a fire, ie its propagation to prevent at least for a certain time: 30 minutes and 60 minutes. The installation of fire barriers in some places in buildings required, even for private clients with 3 story building or adding a loft conversion to the house (eg, between the house and garage). Building code provisions regulating the for the following doors fire resistance classes:
FD30 – Fire Doors resistant
FD60 – High fire retardant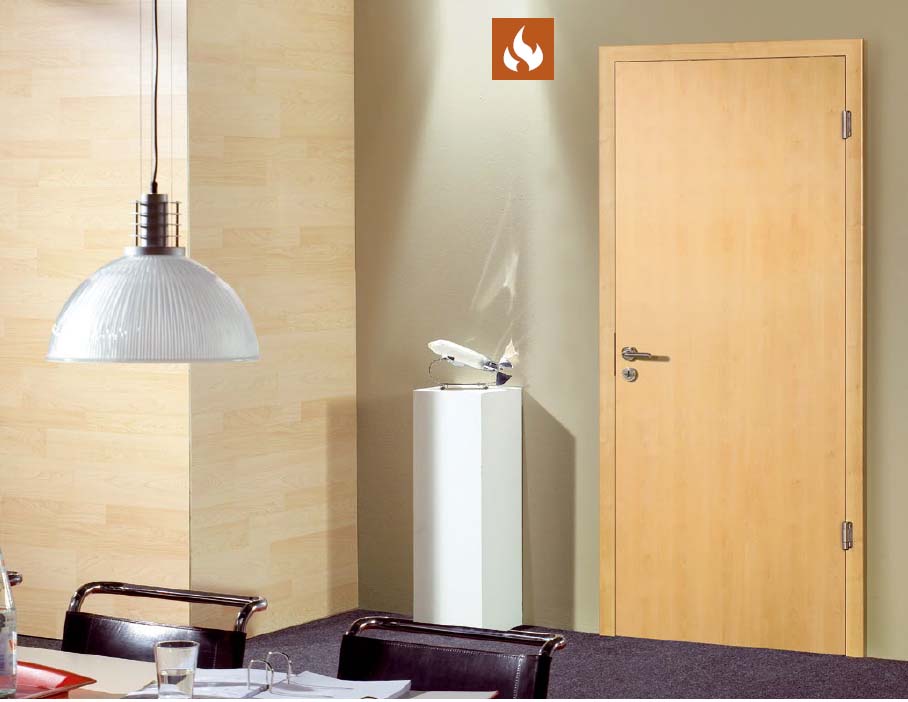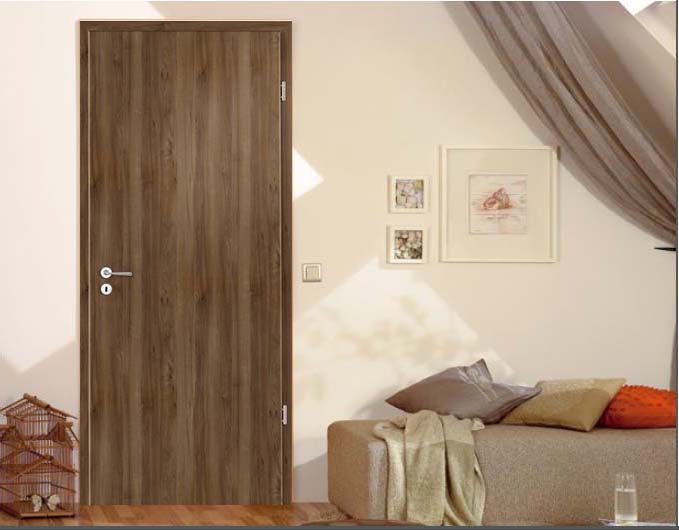 The number after the FD indicates for how many minutes the door to prevent the passage of fire; they must be after this time can still open (FD30 = 30 minutes). What fire-resistance rating is required for a door that is based on the use of the building and on the requirements of the wall in which it is incorporated, and must be determined by the architects and designers. Fire frames and doors barriers could be from steel or aluminium, but can also consist of wood materials; if desired, to match other interior doors. Also, glass cut-outs with fire-resistant glazing are possible.
Fire barriers must always meet three requirements:
You must be self-closing his (door must by itself fall into the castle) and are therefore a door closer or spring- equipped.
Their functioning must be reliable over a longer period may be (part of the continuous performance test).
The fire protection closure (door leaf, frame, hardware, closing devices ) must be a complete system supplied by a manufacturer.
It should be noted:
Fire doors should never be prevented from closing. If items such as wedges keep the door open, every fire protection inspector (and insurance) can cause problems.
Demarcation of fire barriers smoke protection doors: fire barriers are no smoke doors. They prevent only for a defined period the passage of flame and do not smoke. But fire barriers, in addition to their primary function as smoke doors, are equipped.