Walnut Doors - Made to Measure Doors - Fire FD30 Door Sets
Starting price for Non-FD30 door leaf: £115.00*
Starting price for FD30 door leaf: £158.00*
Starting price for Non-FD30 door set: £295.00*
Starting price for FD30 door set: £398.00*
For more prices and door designs, please use the price calculator below
*Prices excl. VAT and transport and are for custom made door sizes up to W924mm x H2040mm x T40mm and wall thickness up to 100mm
For taller doors, please use the price calculator below
Standard Features

Optional Features

Alt tag for image 1:
Walnut Doors
Alt tag for image 2:
walnut internal doors
Upright CPL Laminate Finishes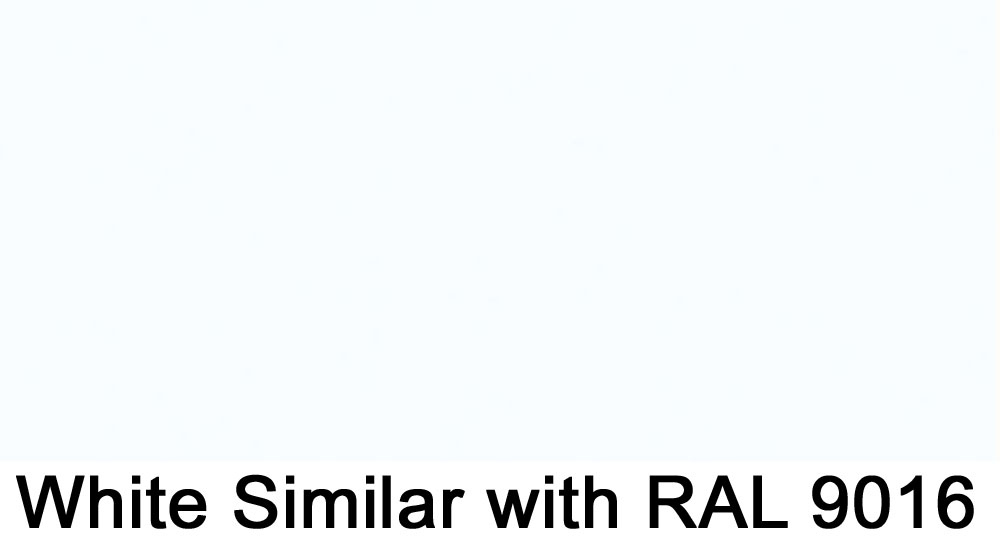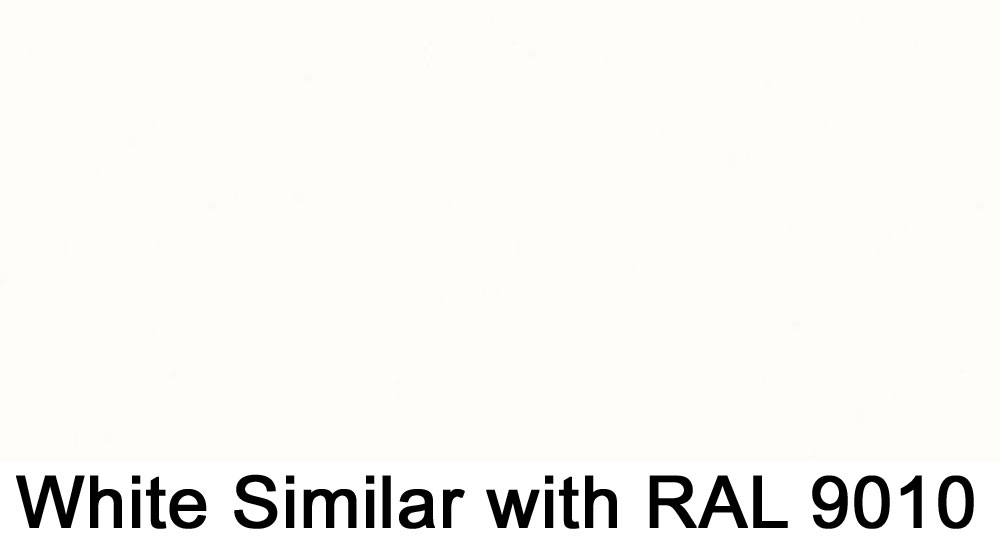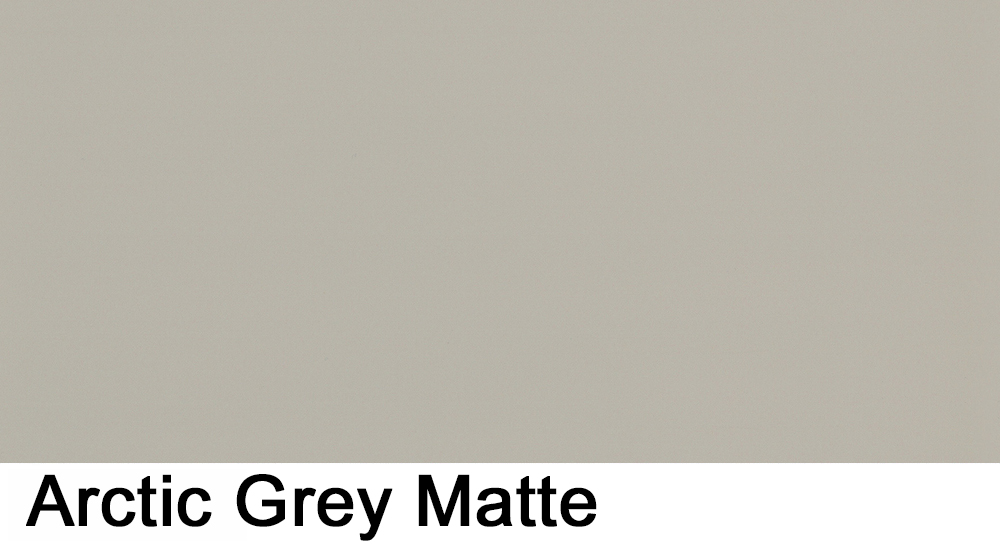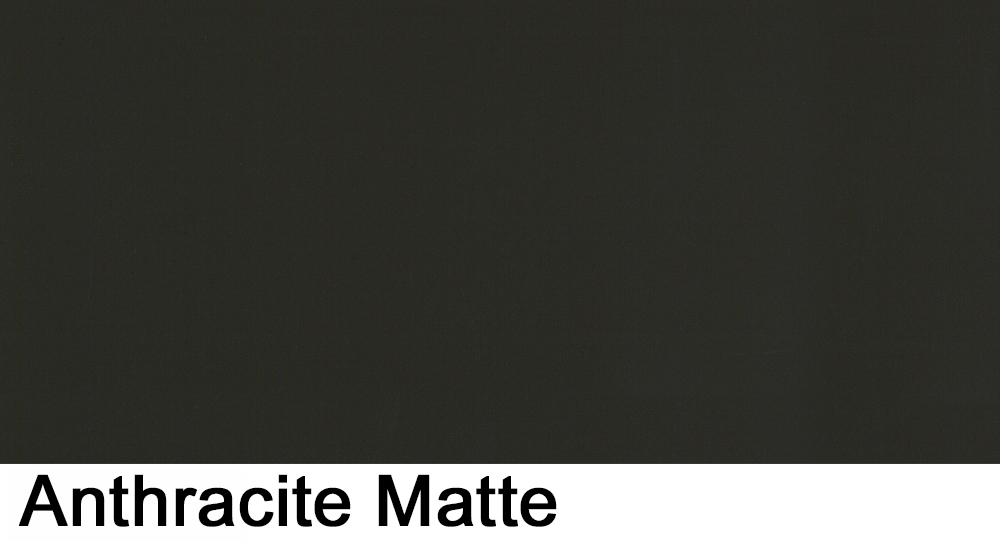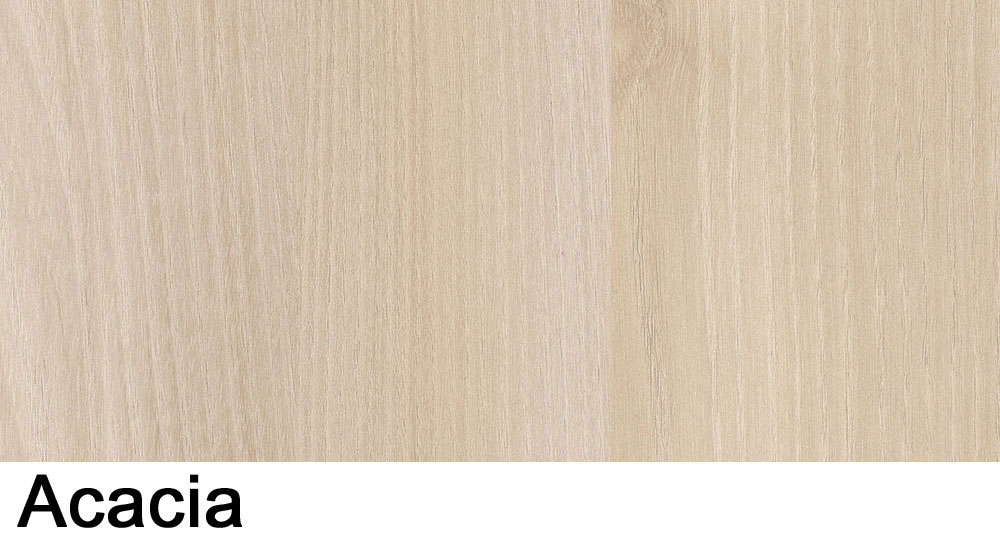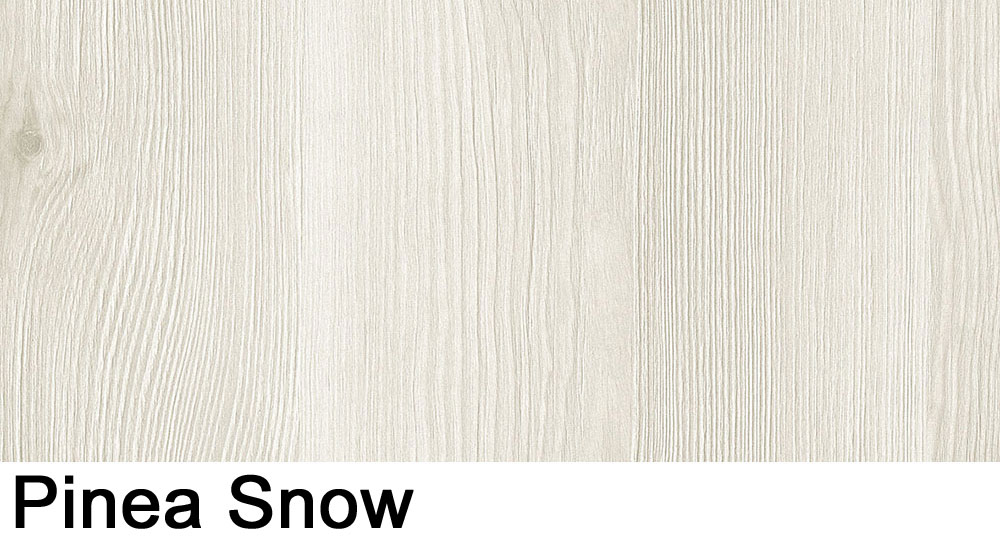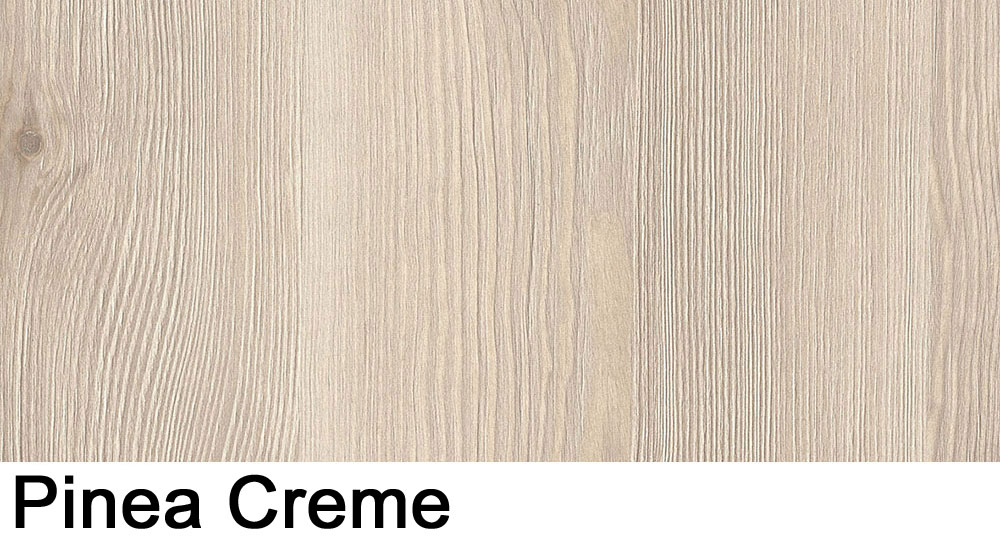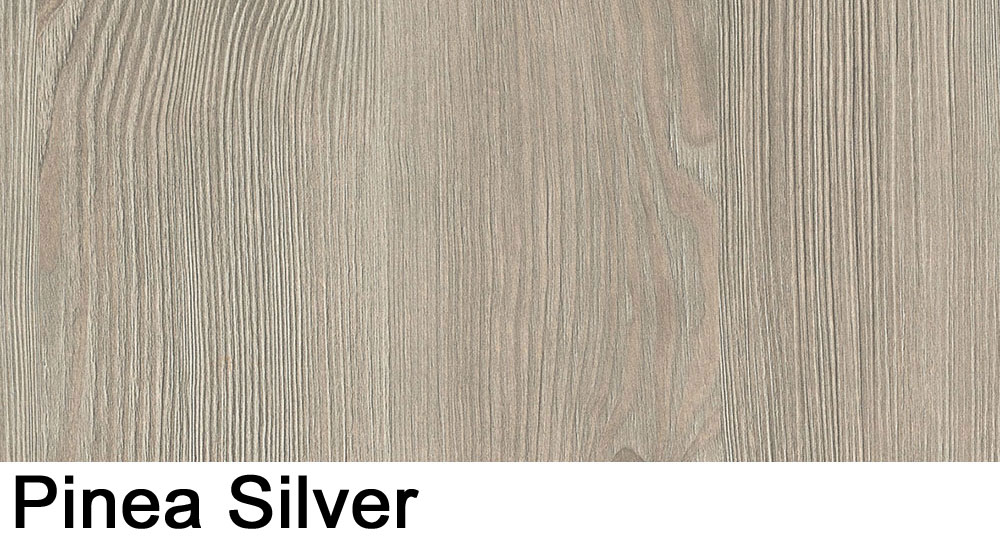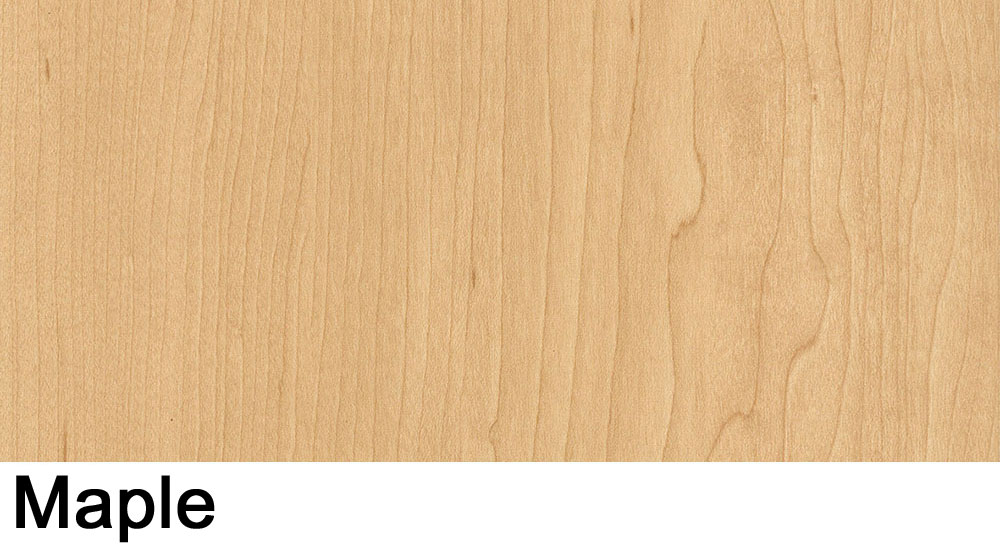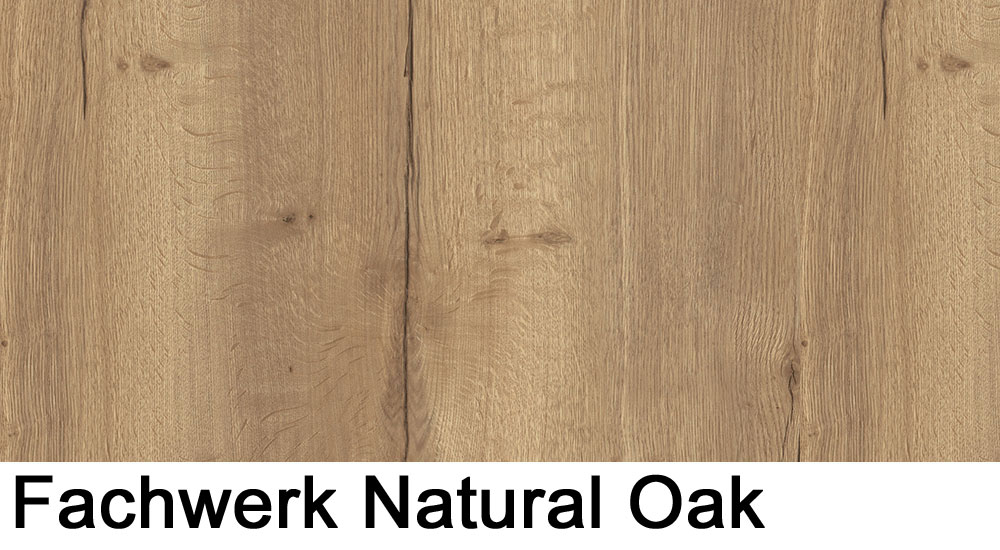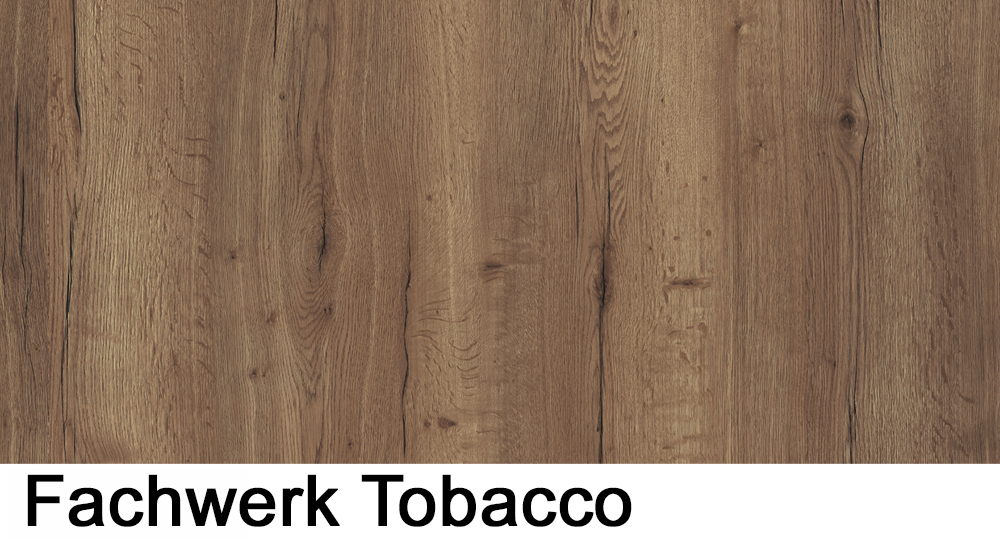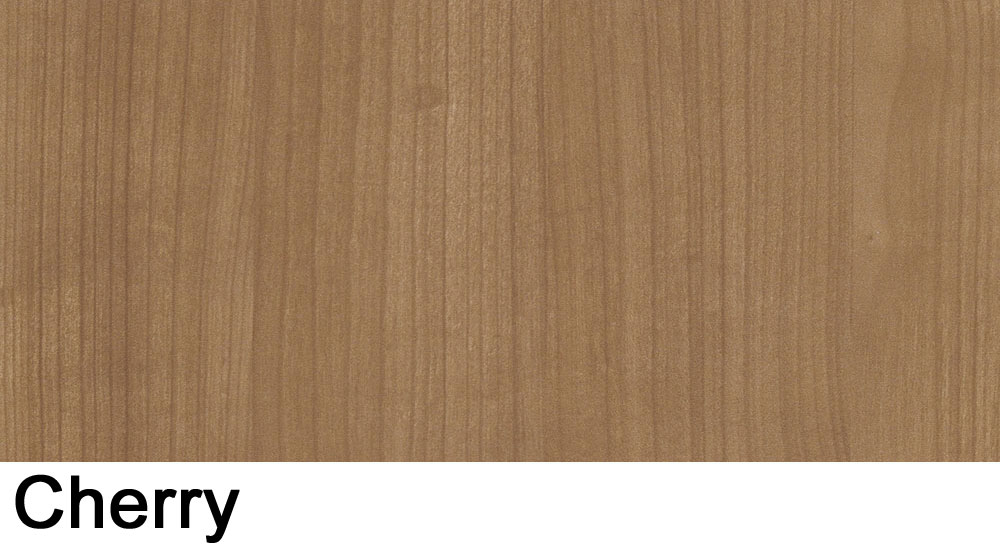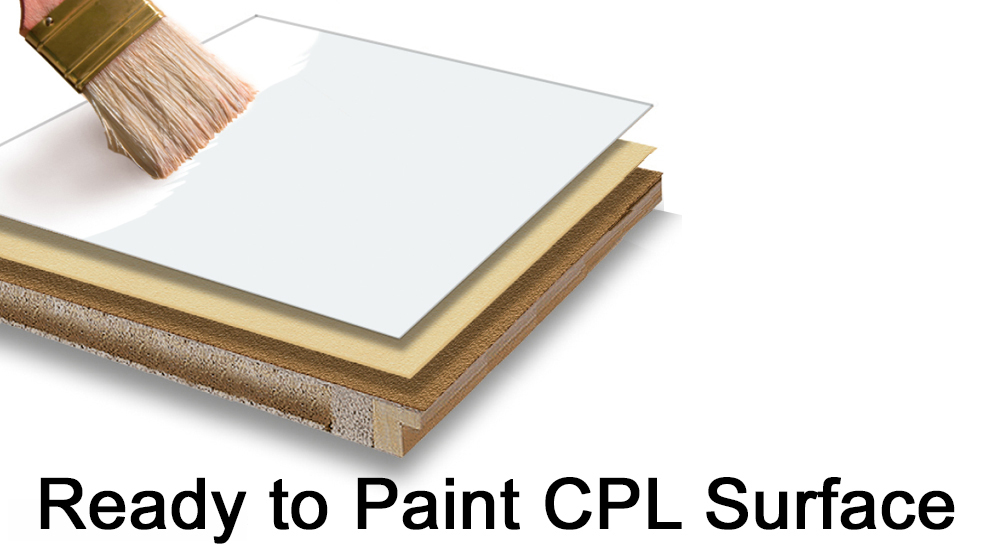 Crosswise Laminate Finishes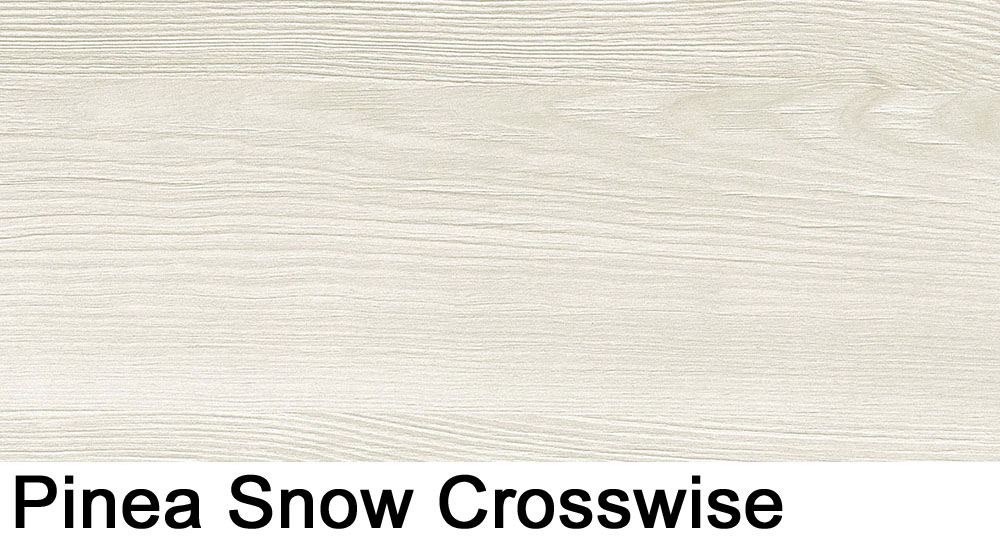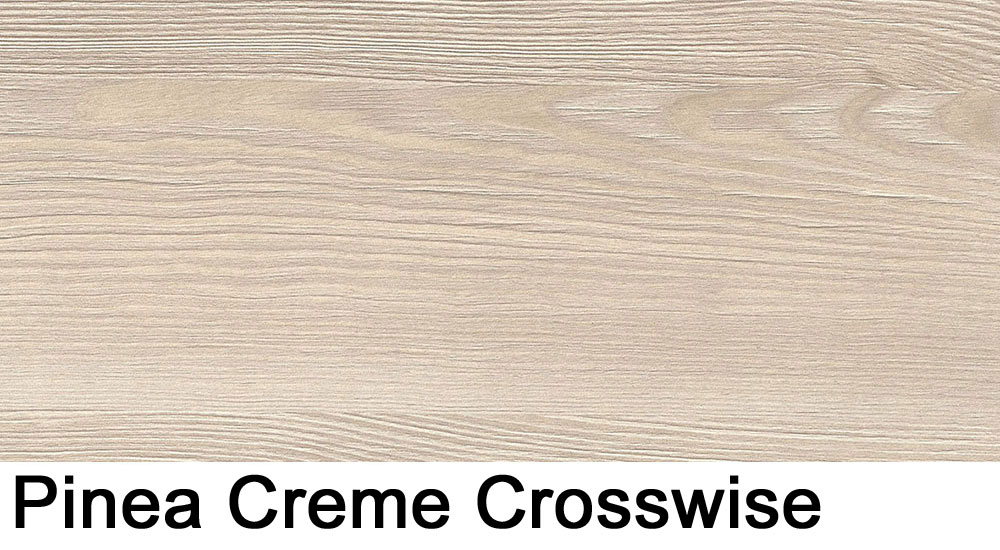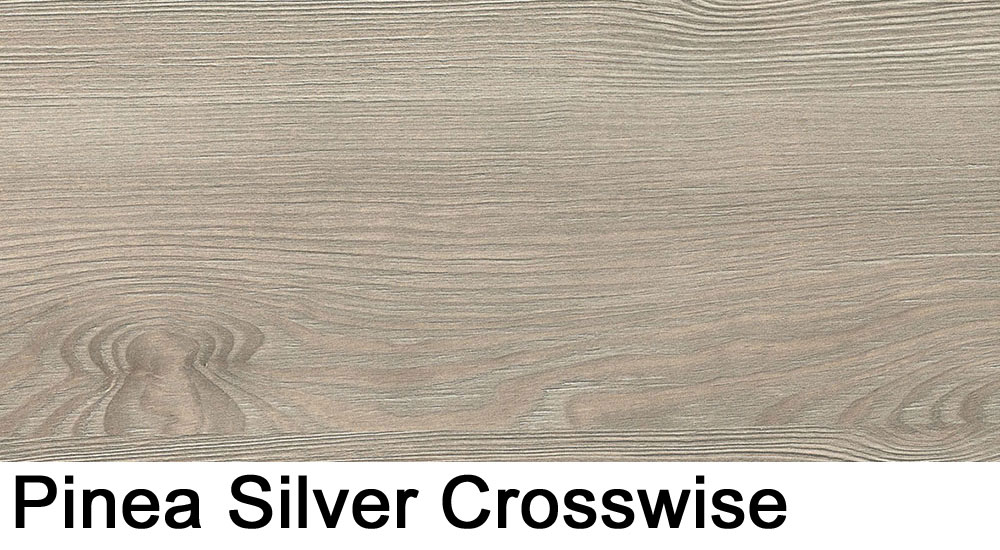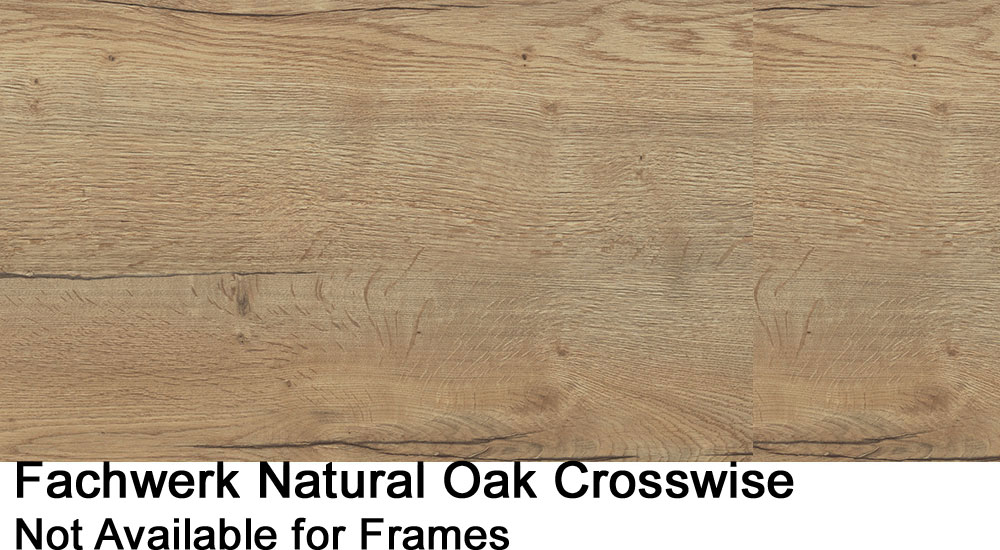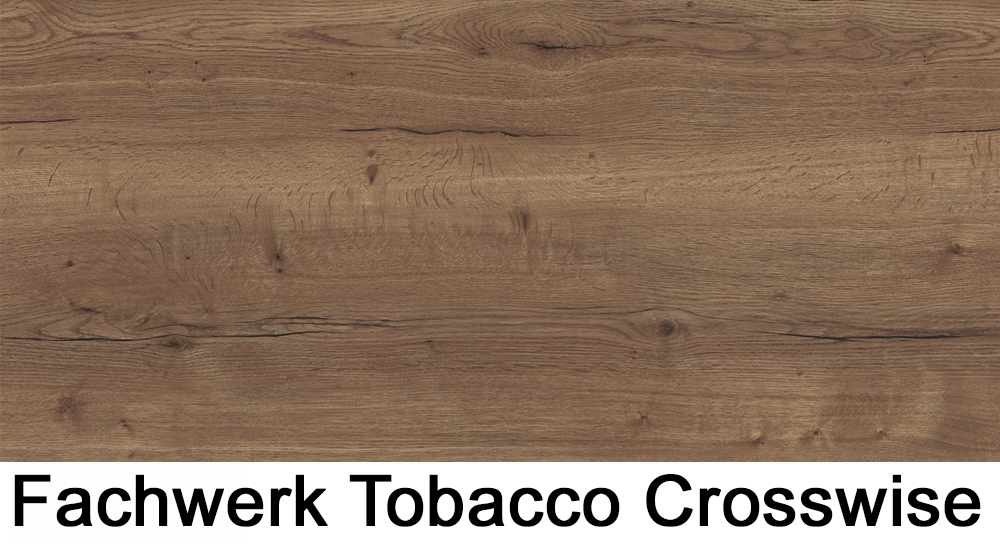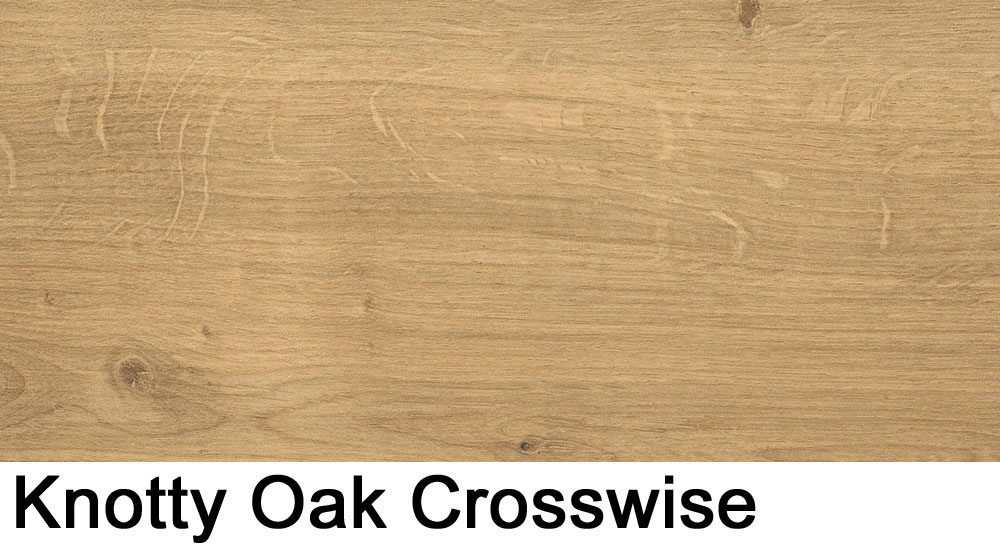 Upright Cell Laminate Finishes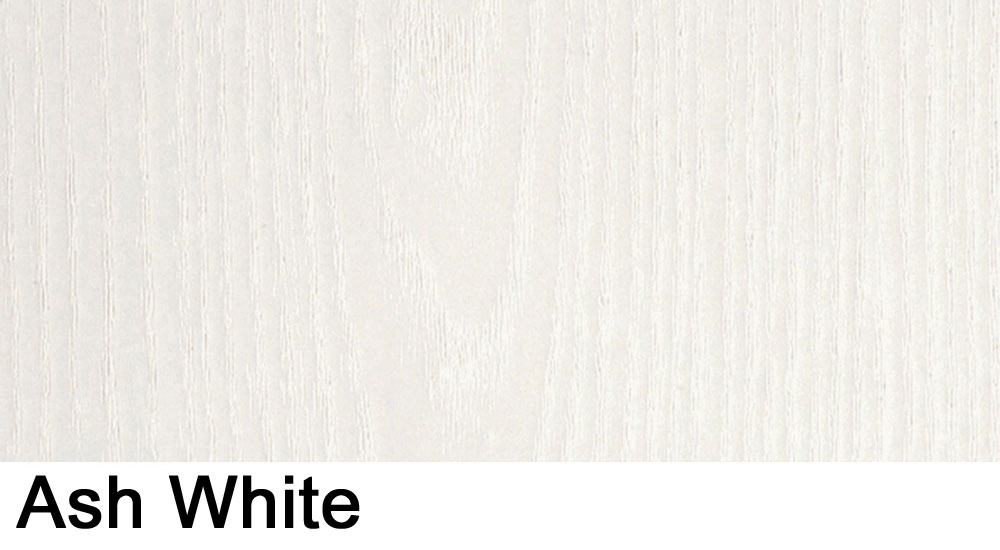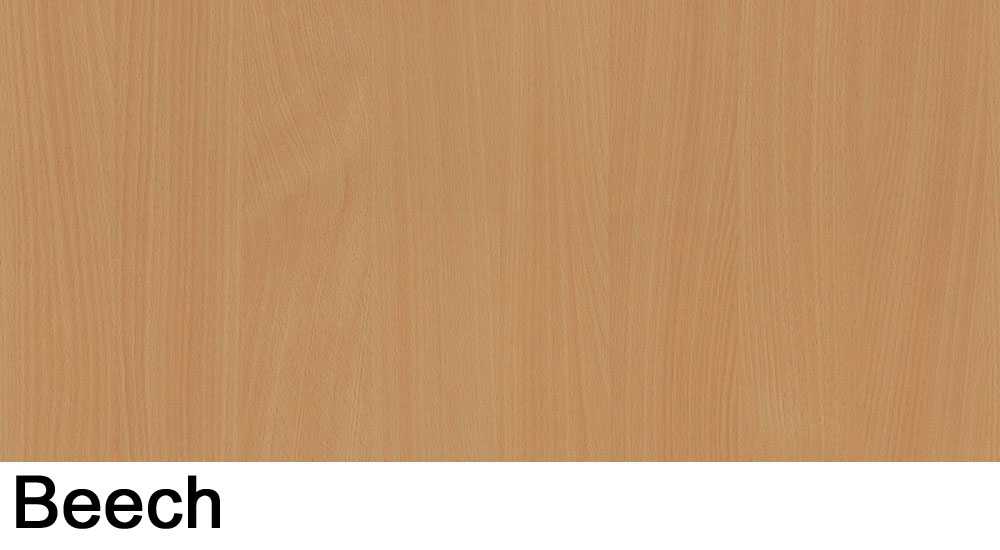 Westag & Getalit Upright Laminate Finishes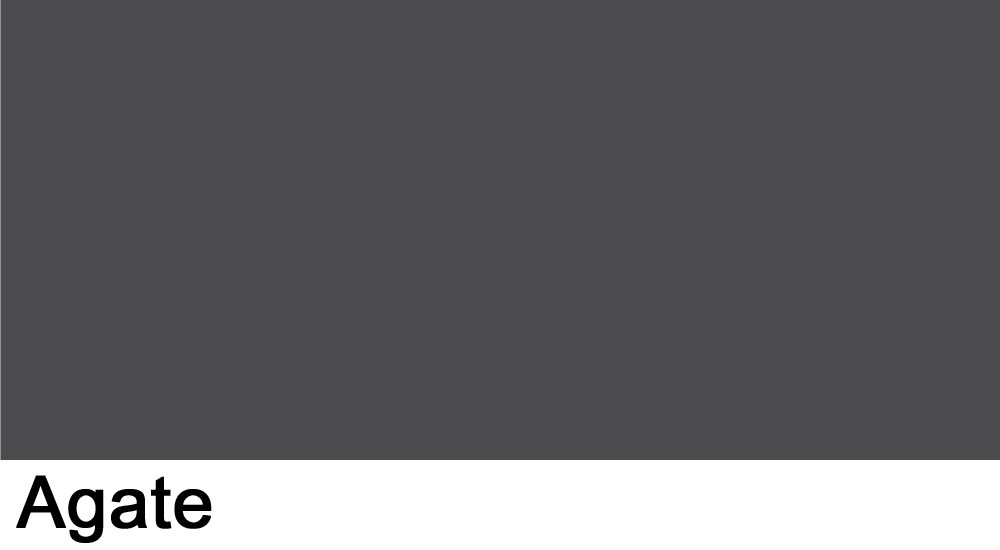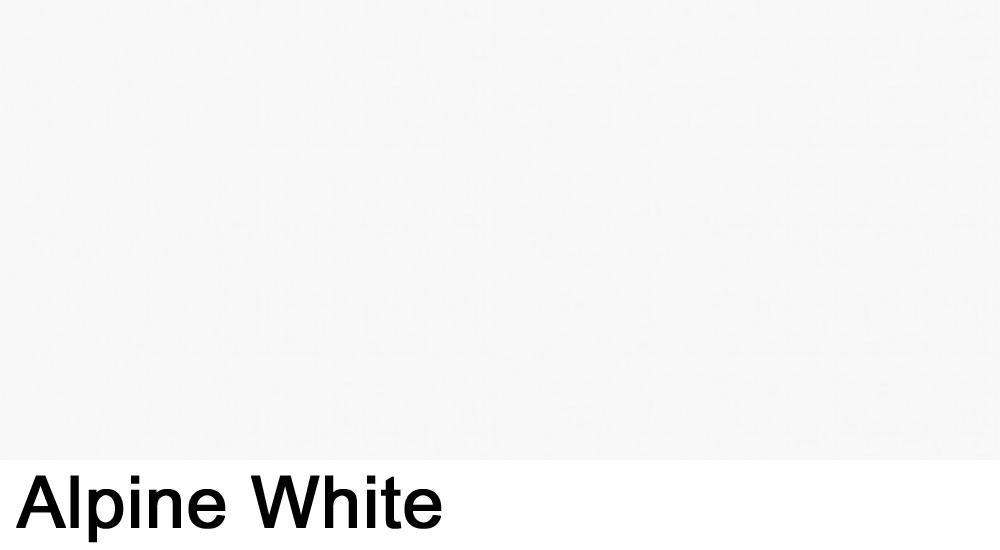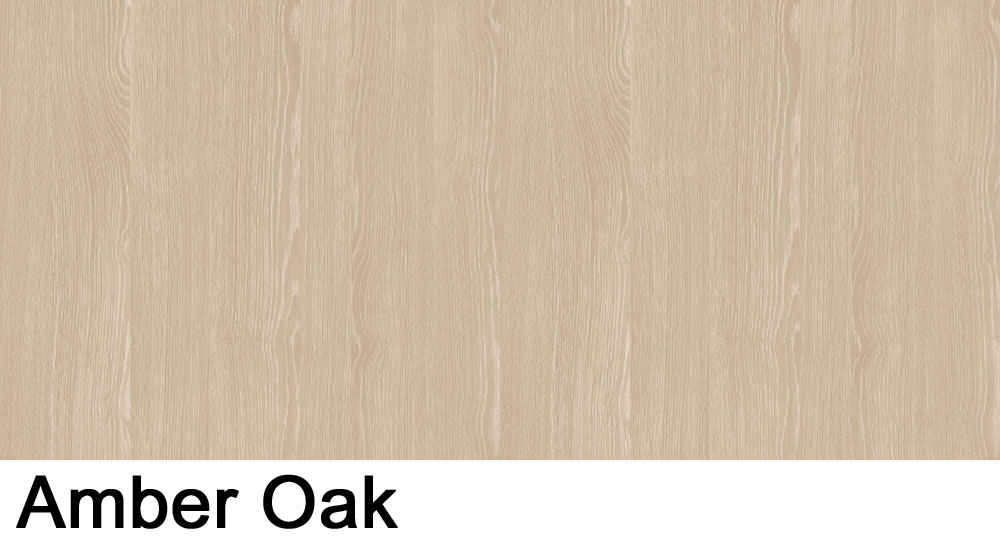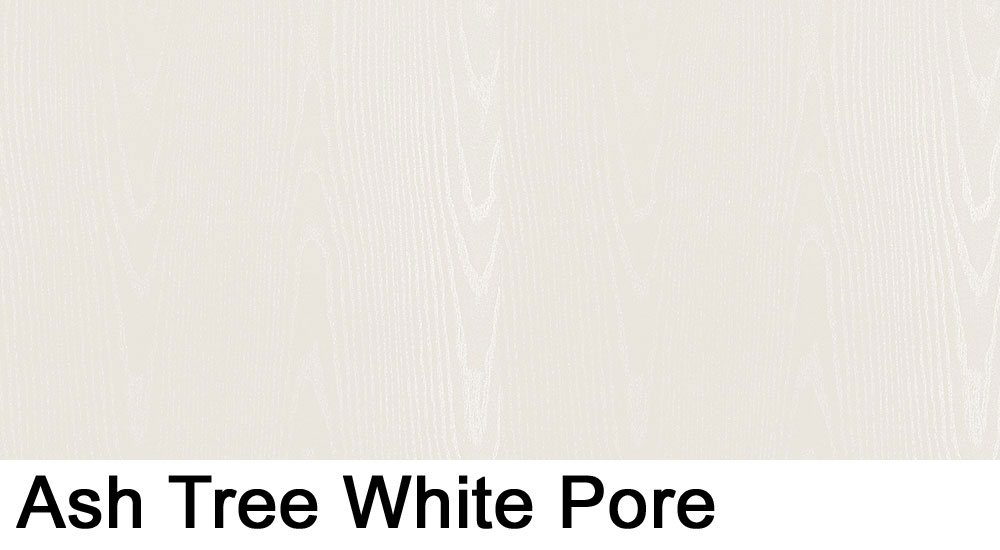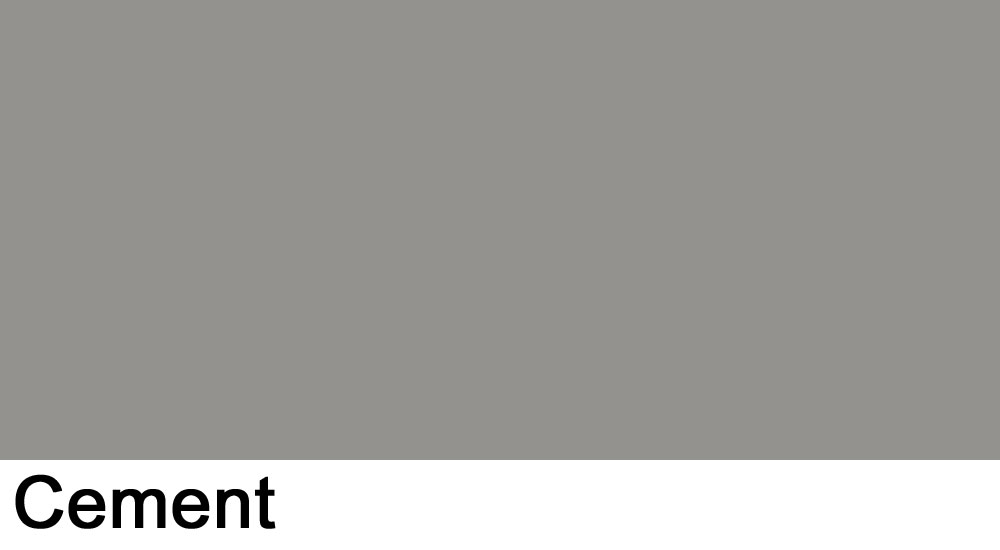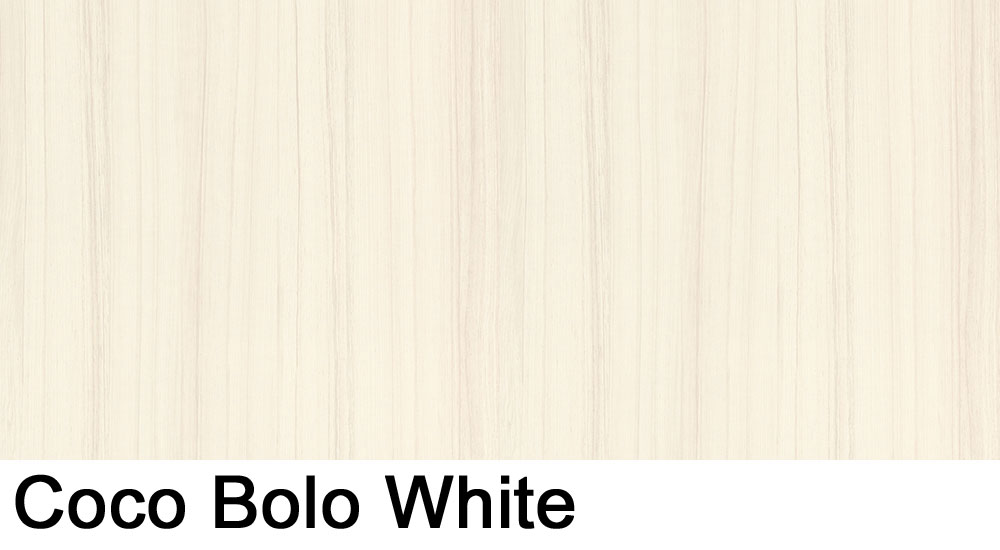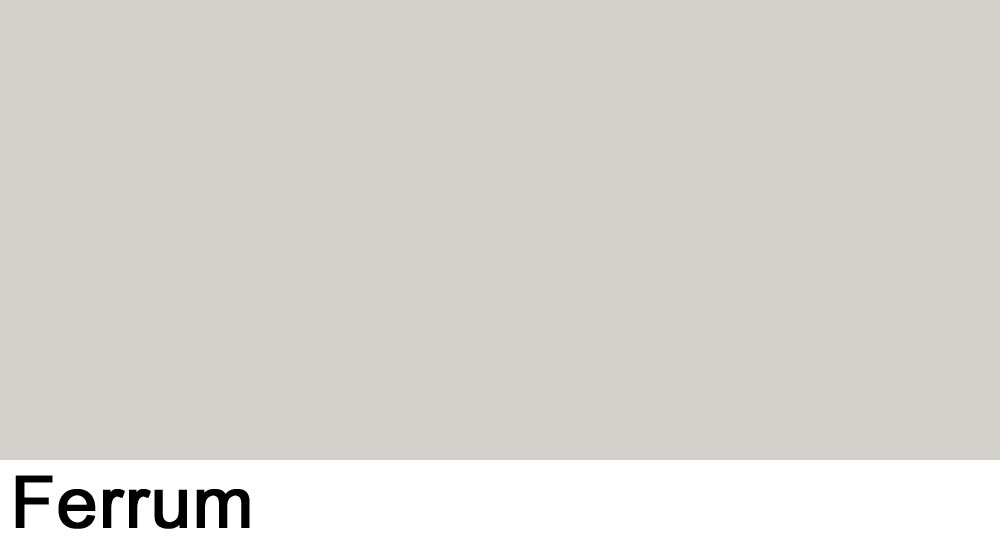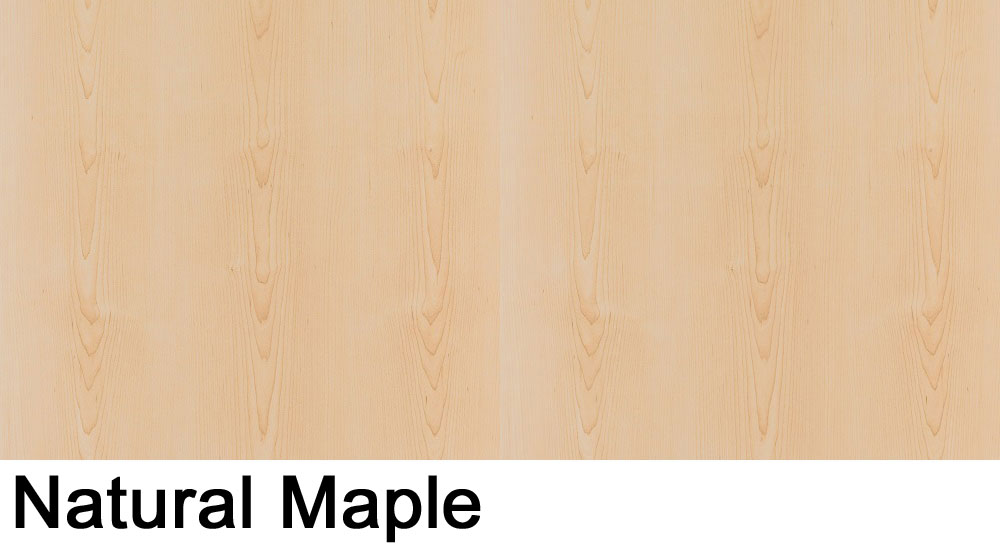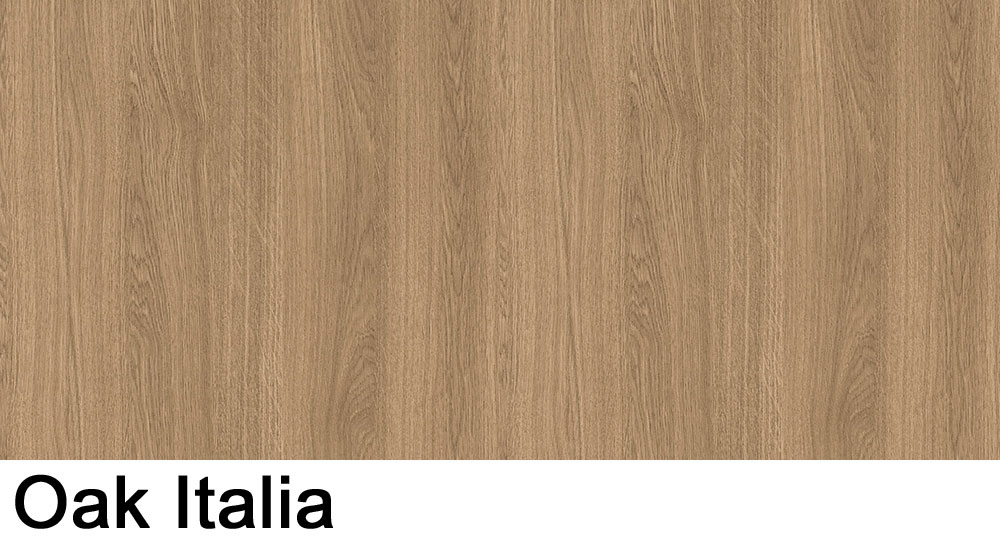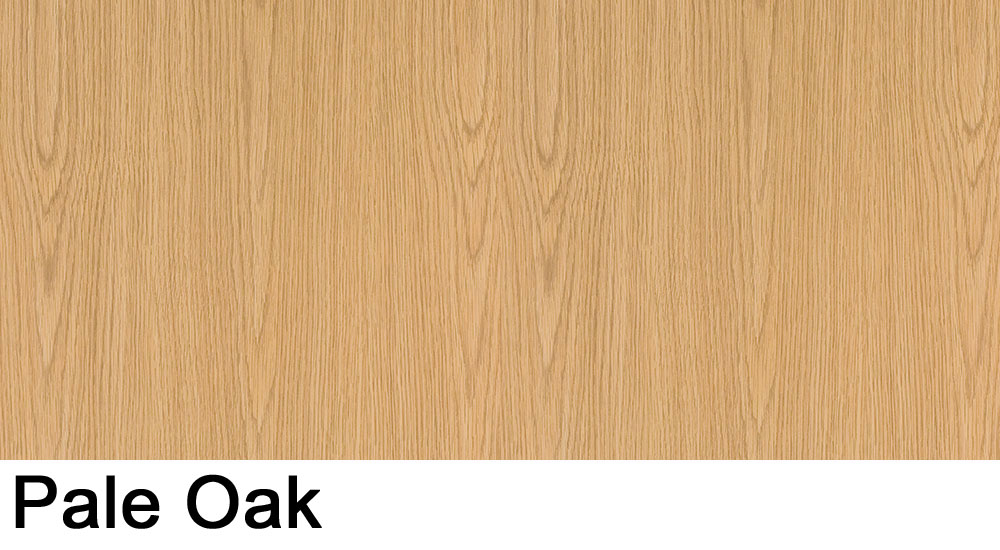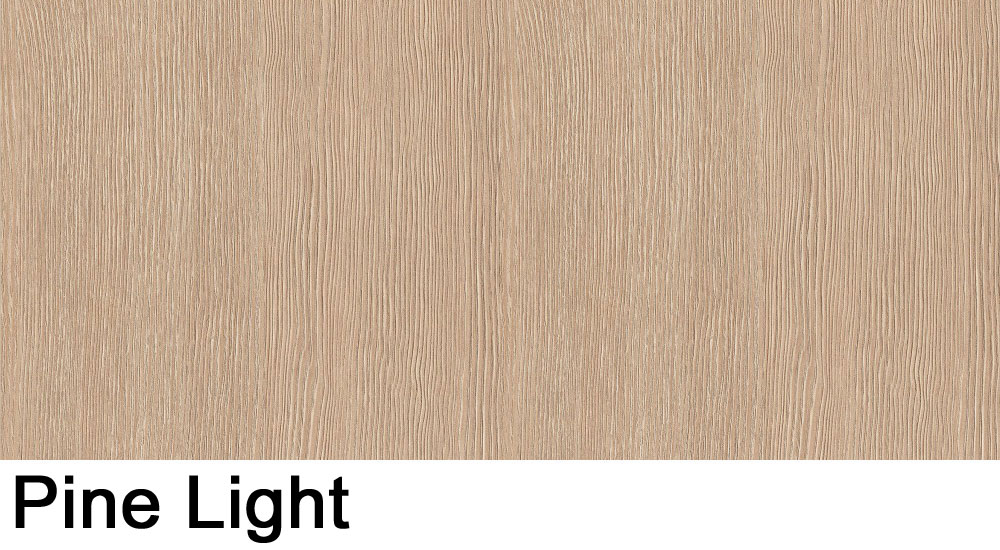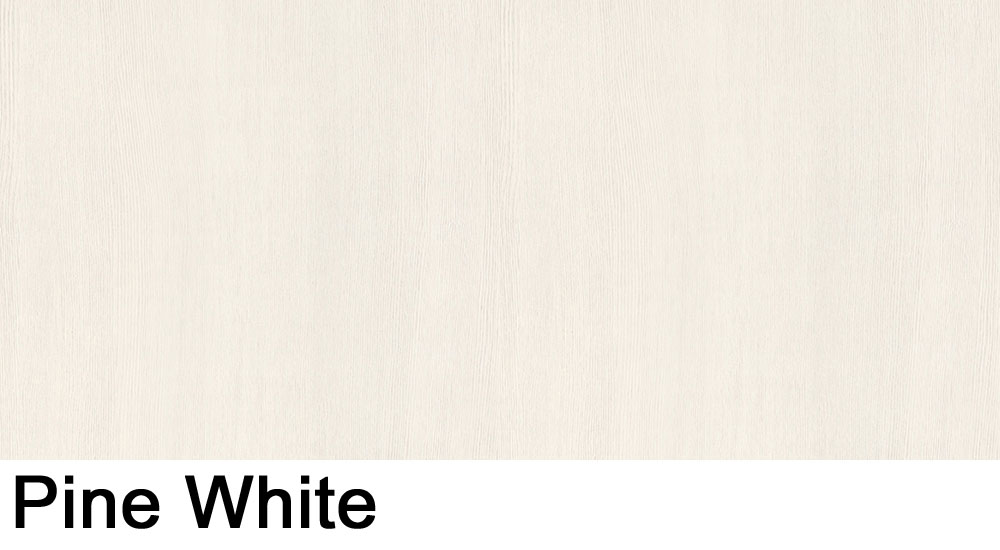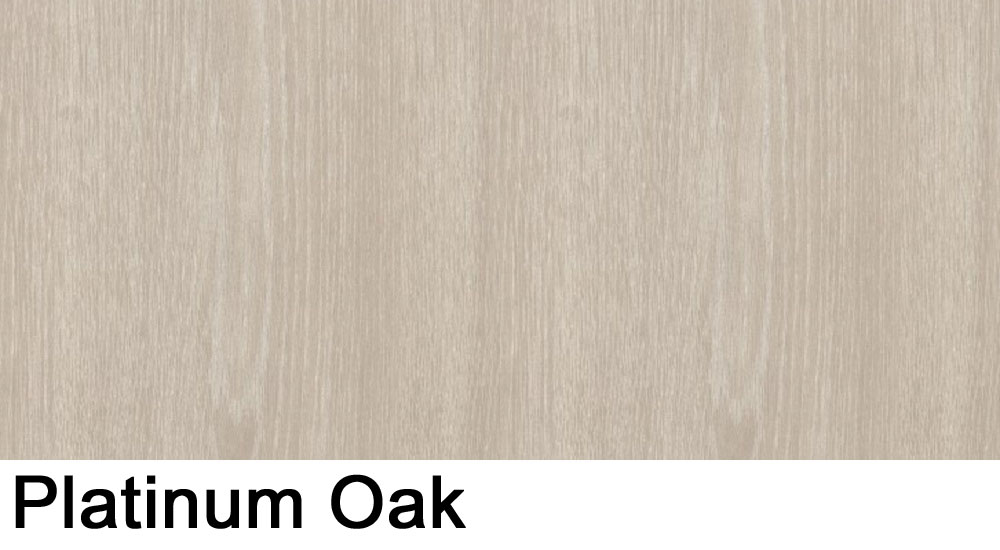 Westag & Getalit Crosswise Laminate Finishes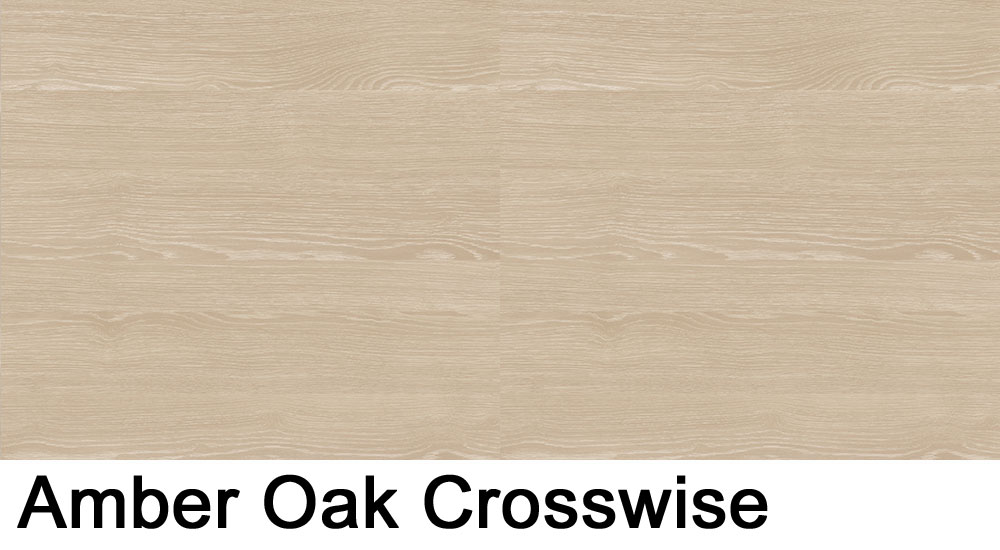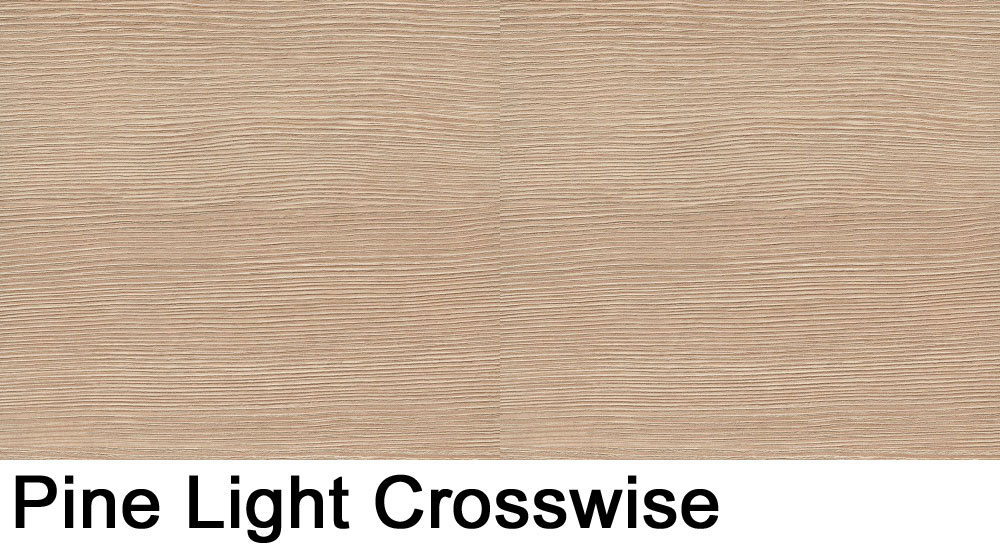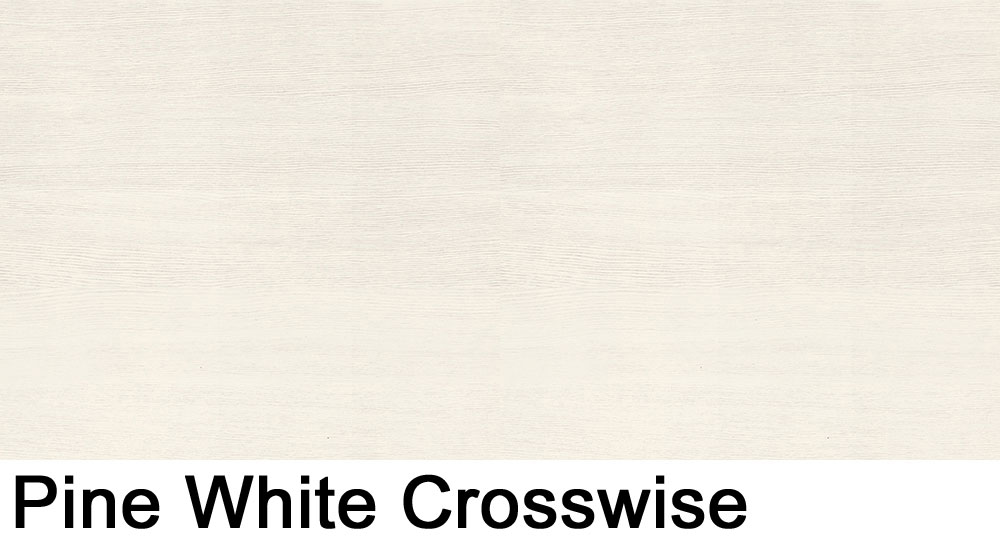 CPL Door Collection
Westag & Getalit Laminate Door Collection
ASTRA laminate smart2edge
Walnut Fire and Non-Fire Rated Door Sets

Walnut doors - finish look like veneer, feel like real wood, but are particularly strong and easy to maintain. With our new manufacturing technique, Walnut Doors and frames combine the advantages of easy maintenance with the harmonious effect of wood grain. This has been made available with our CPL (Continuous Pressure Laminates) surfaces. Clarity, simplicity and charisma are currently the characteristics of modern interior designs. The combination of distinguished Walnut and Black Walnut surfaces with metal inlays provides a particularly modern finish to all your internal doors that can be manufactured in widths of up to 1000mm and heights of up to 2200mm. These doors will bring an interesting contrast to any living space. The Walnut interior doors have stood the test of time and are still popular with interior designers. The Grauthoff designers use advanced technical processes for optimal adaptability, function and durable doors manufactured in widths of up to 1200mm and heights of up to 2472mm. Walnut and Dark Walnut laminated made to measure internal doors come with the option of adding glazed panels in different shapes and designs to allow natural light into any room to create a perfect environment.

Walnut is one of the most beautiful hardwoods available because it offers exceptional contrasts between light wood tones and almost black shades that this hardwood can reach. The grains on these walnut doors are playful streaks of colour throughout the wood. Walnut laminate doors offer interesting finishes and an exotic touch to your home. Also, laminate internal walnut doors are very easy to maintain, thanks to their easy-to-clean surface, which also keeps the same colour for a very long time.
Moreover, these walnut laminate doors are resistant to scratches, water, detergents, high temperatures and others, which makes them long-lasting and suitable for any home with pets or children. Nevertheless, walnut interior doors can be produced as walnut fire doors for 30 or 60 minutes, moisture resistant, smoke proof or soundproof, depending on your needs and preferences. Even more than that, a walnut door can come as single or double, sliding on the wall or pocket sliding, with glass side or glass top panels.
Walnut laminated interior bespoke doors can be made as:
•
Fire rated for 30 or 60 minutes
•
Double hinged doors
•
Single sliding door on the wall
•
Pocket single sliding door
•
Double sliding doors on the wall
•
Pocket double sliding doors
•
Single sliding door with glass side and/or glass top panel
•
Double sliding door with glass side and/or glass top panels
Other products you might like: