Quinta Painted Glass Door Design - Stained Glass Internal Doors
Starting price for
glass door
with hardware for existing frame: £843.00*
Starting price for
glass door set
including frame and hardware: £940.00*
Starting price for
sliding single door
with
the sliding
system and handle: £1,051.00*
Starting price for
a pocket
single door
with
the sliding
system and
handle
£898.00*
For more prices and door designs, please use the price calculator below
*Prices excl. VAT and transport and are for custom made door sizes up to W1000mm x H21000mm x T8mm and wall thickness up to 100mm.
For taller doors, please use the price calculator below.
Bespoke door designs for sliding doors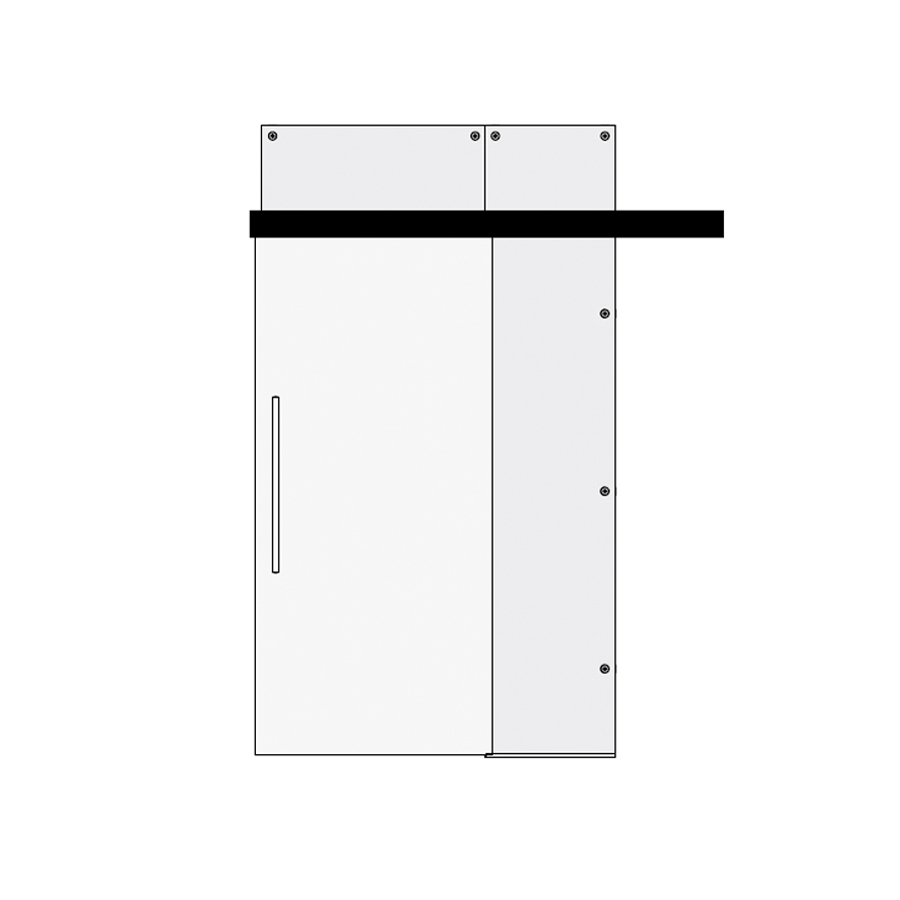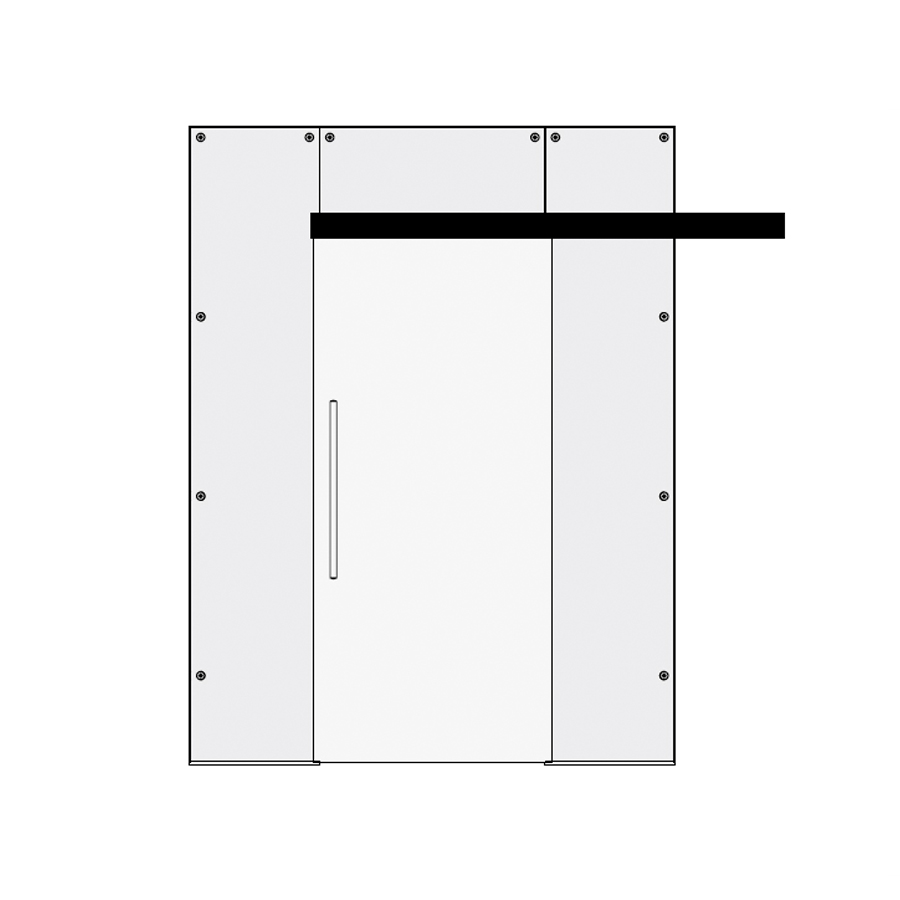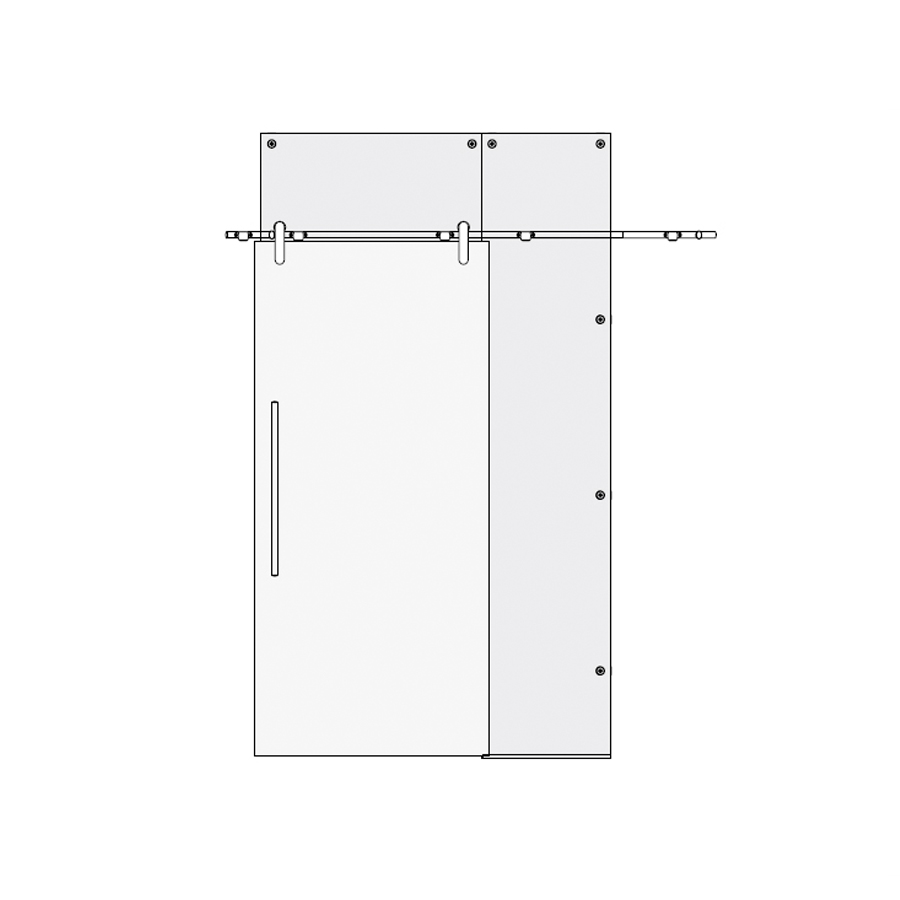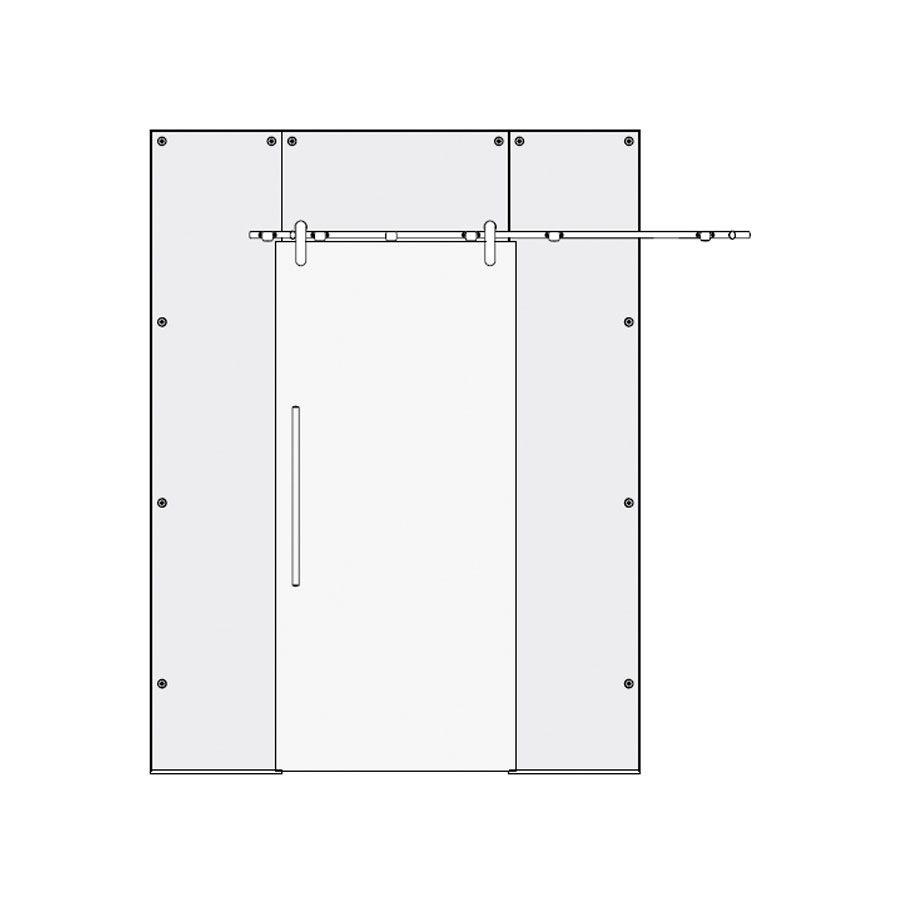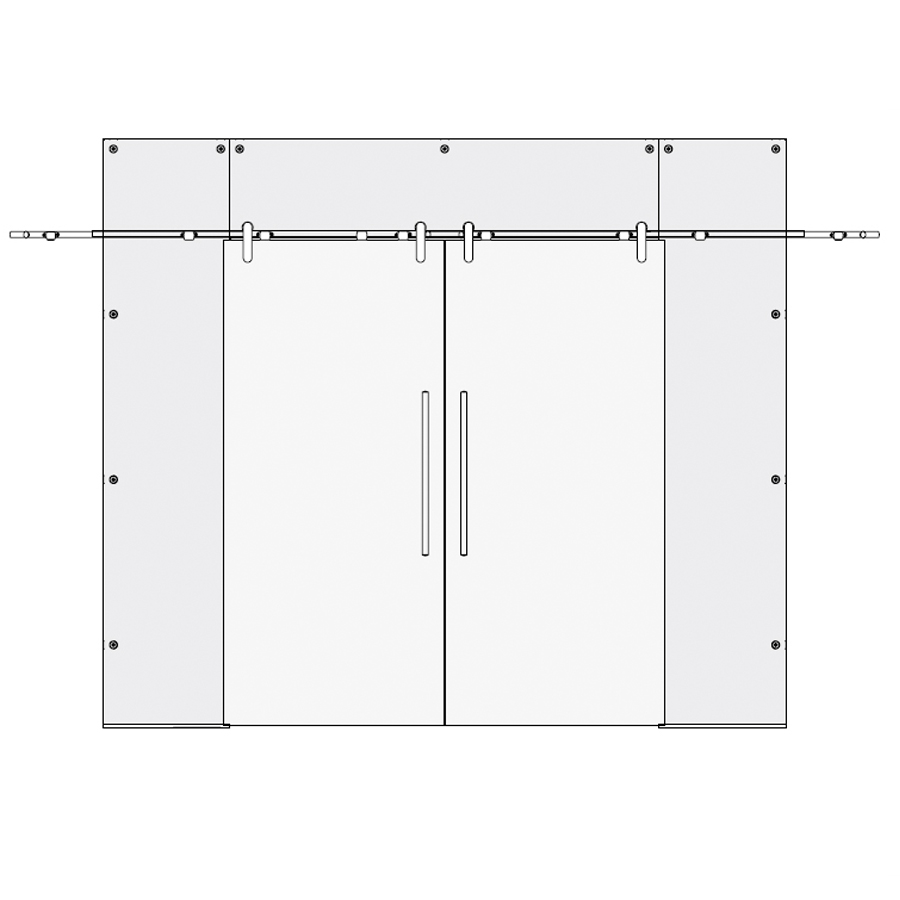 Bespoke door designs for glass hinge doors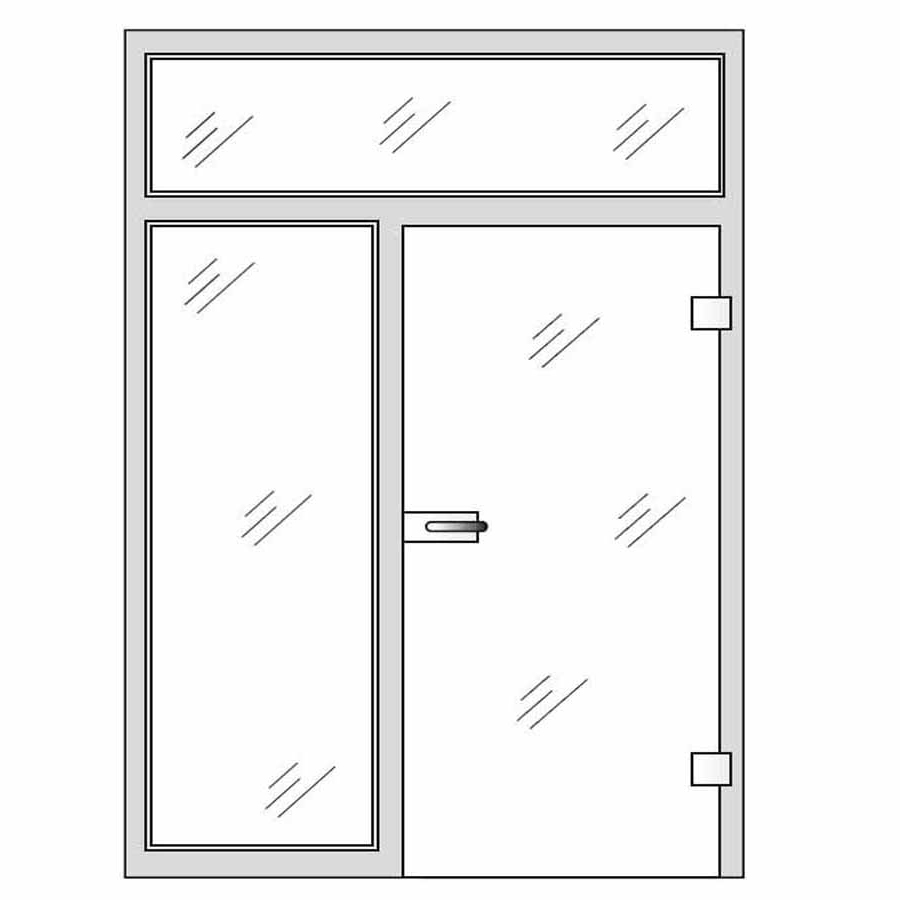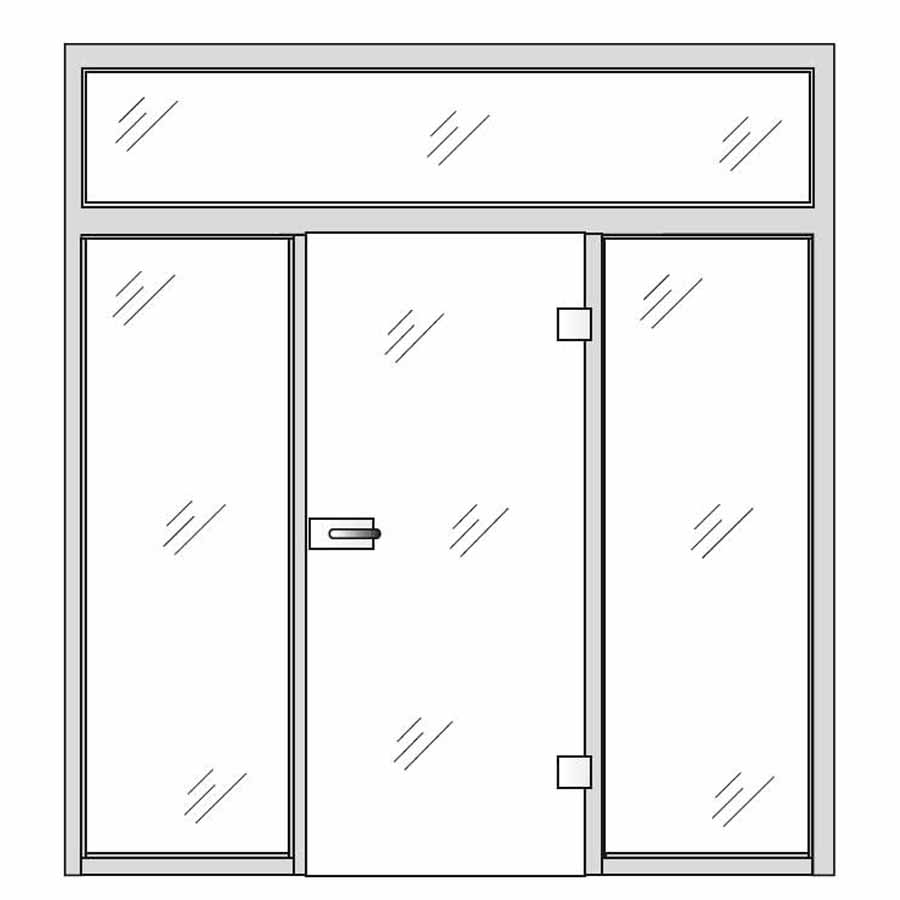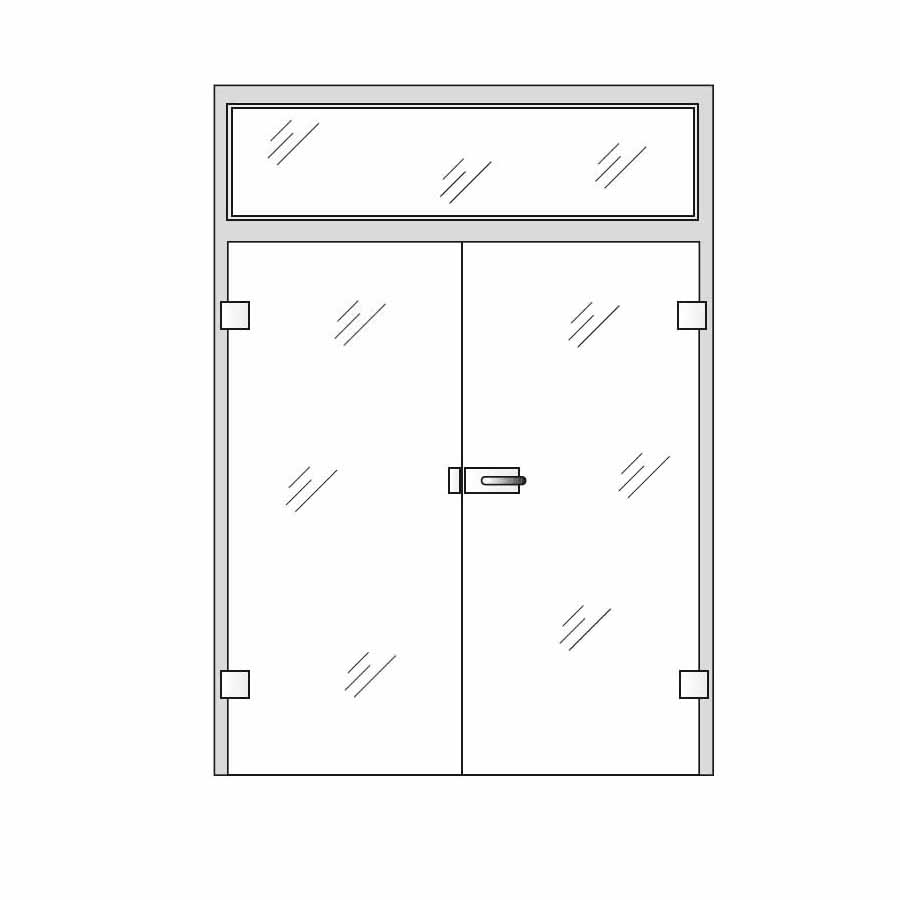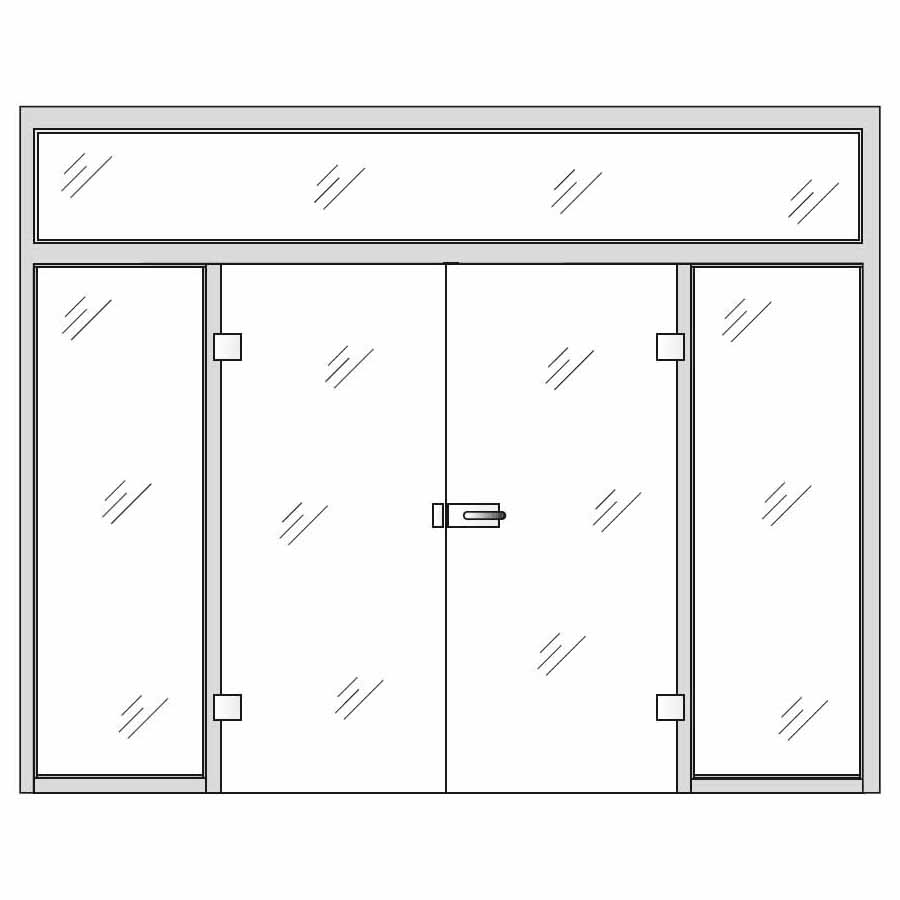 Bespoke door designs for Swing Glass Doors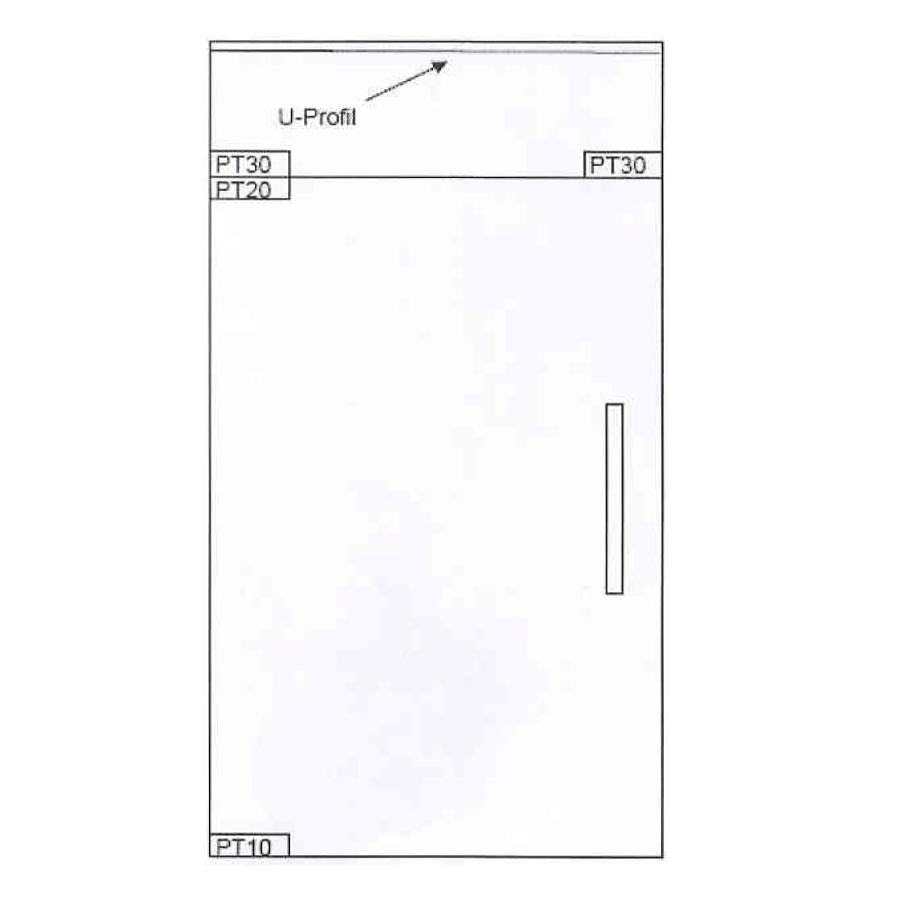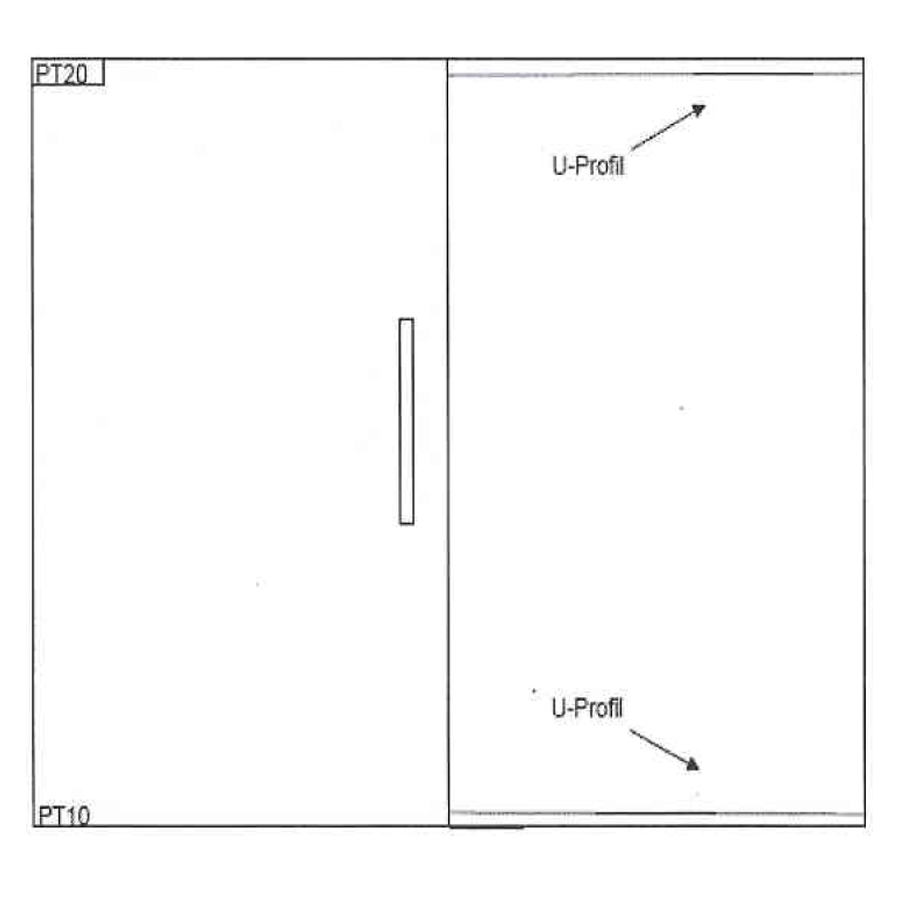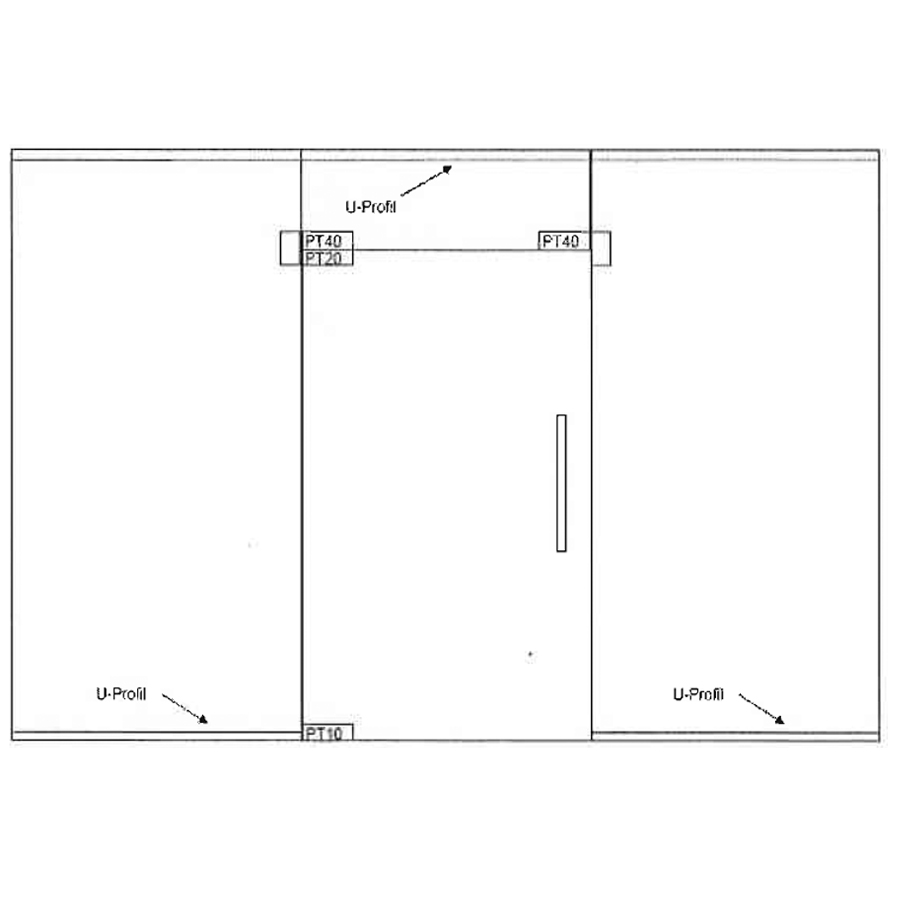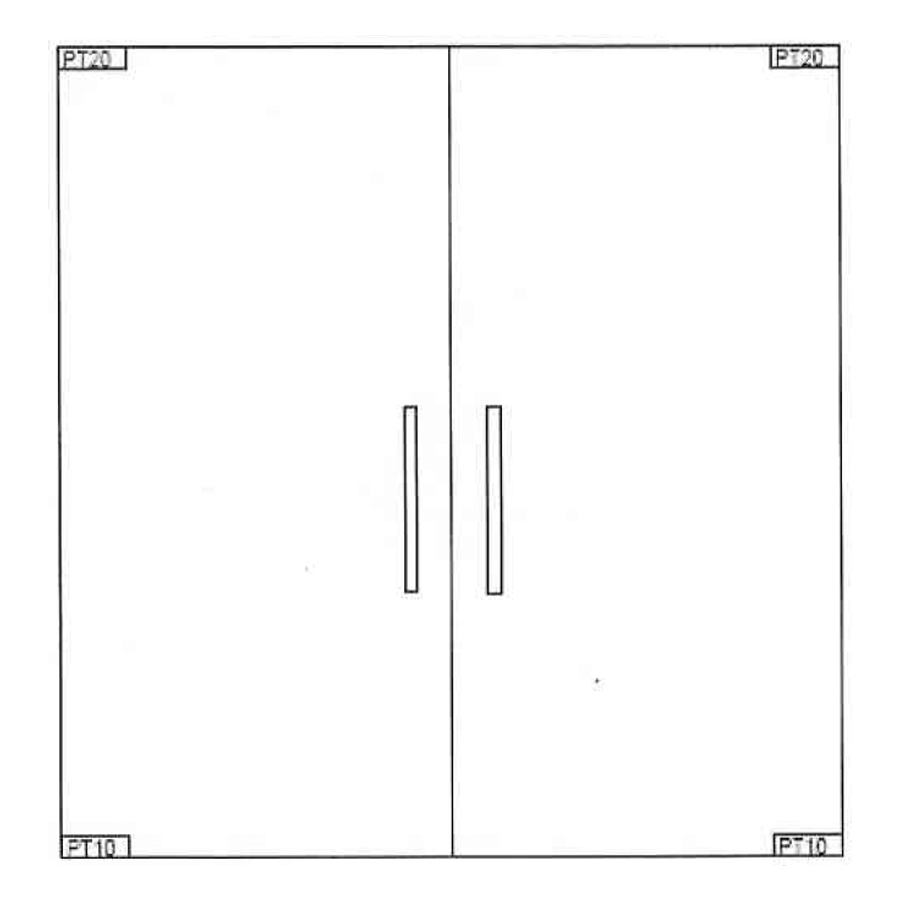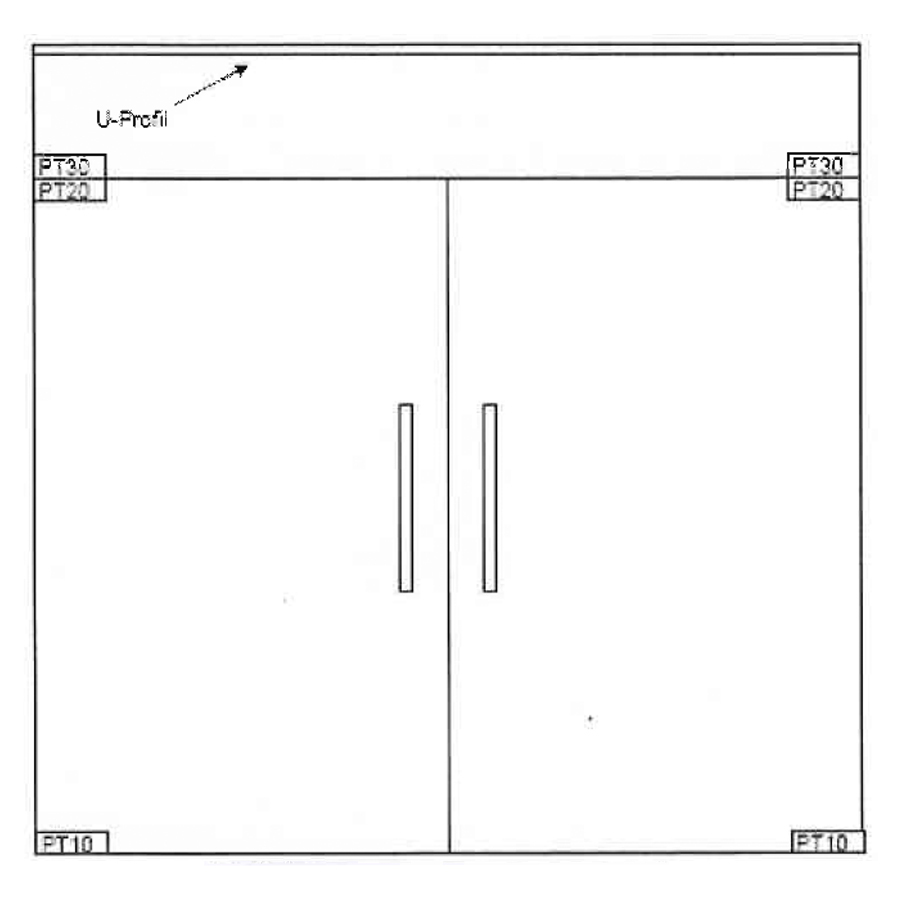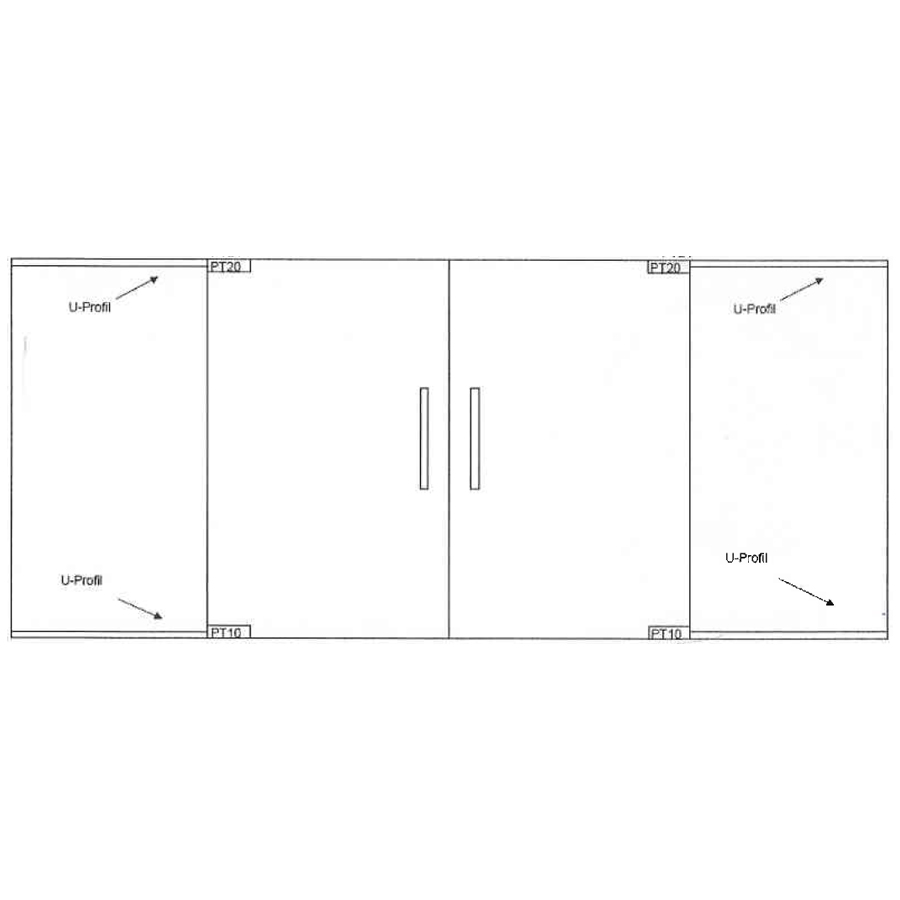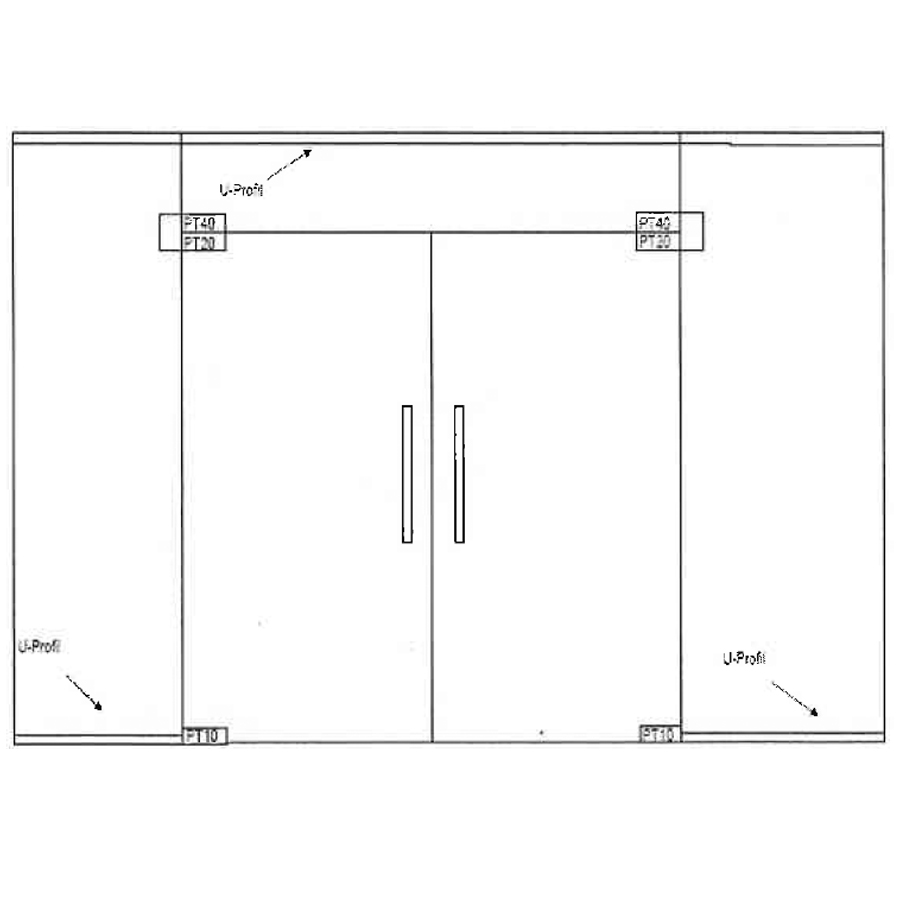 Alt tag for image 1:
bathroom sliding door
Alt tag for image 2:
stained glass internal doors
Alt tag for image 3:
Glass Interior Doors
Alt tag for image 4:
stained glass interior doors
As we are all different with our own personal decor concepts and needs, the Quinta glass door collection as designed to support your interior decor through freely combining your ideas with various options. Find your ideal door: clarity in design with classic lines underlined by timeless taste. The Quinta glass internal door simply fits into every interior style. Natural light enhances the ambience of living space. The purpose of including stained glass internal doors is to support light optimisation in addition to architectural features. Connect transparent transitions and separate rooms simultaneously with the modern design of the interior glass doors. Research has shown that the reflection of natural sunlight and the influence of colour has a positive effect on a living space - it ensures the release of endorphins which are essential for a sense of well-being. The more sunlight entering a room, the more kindly it acts, hence the importance of including glass interior doors into your interior design even opaque glass ensure additional light into the room. The Quinta internal glass door collection can be manufactured in sizes of up to (w) 1600mm and (h) 2500mm.
Quinta stained glass interior doors can be made as:
•
Double hinged doors
•
Single sliding door on the wall
•
Pocket single sliding door
•
Double sliding doors on the wall
•
Pocket double sliding doors
•
Single sliding door with glass side and/or glass top panel
•
Double sliding door with glass side and/or glass top panels
Other products you might like: