Nivada Painted Glass Door Design - Sliding Glass Door
Starting price for
glass door
with hardware for existing frame: £843.00*
Starting price for
glass door set
including frame and hardware: £940.00*
Starting price for
sliding single door
with
the sliding
system and handle: £1,051.00*
Starting price for
a pocket
single door
with
the sliding
system and
handle
£898.00*
For more prices and door designs, please use the price calculator below
*Prices excl VAT and transport and are for custom made door sizes up to W1000mm x H21000mm x T8mm& and wall thickness up to 100mm.
For taller doors, please use the price calculator below.
Bespoke door designs for sliding doors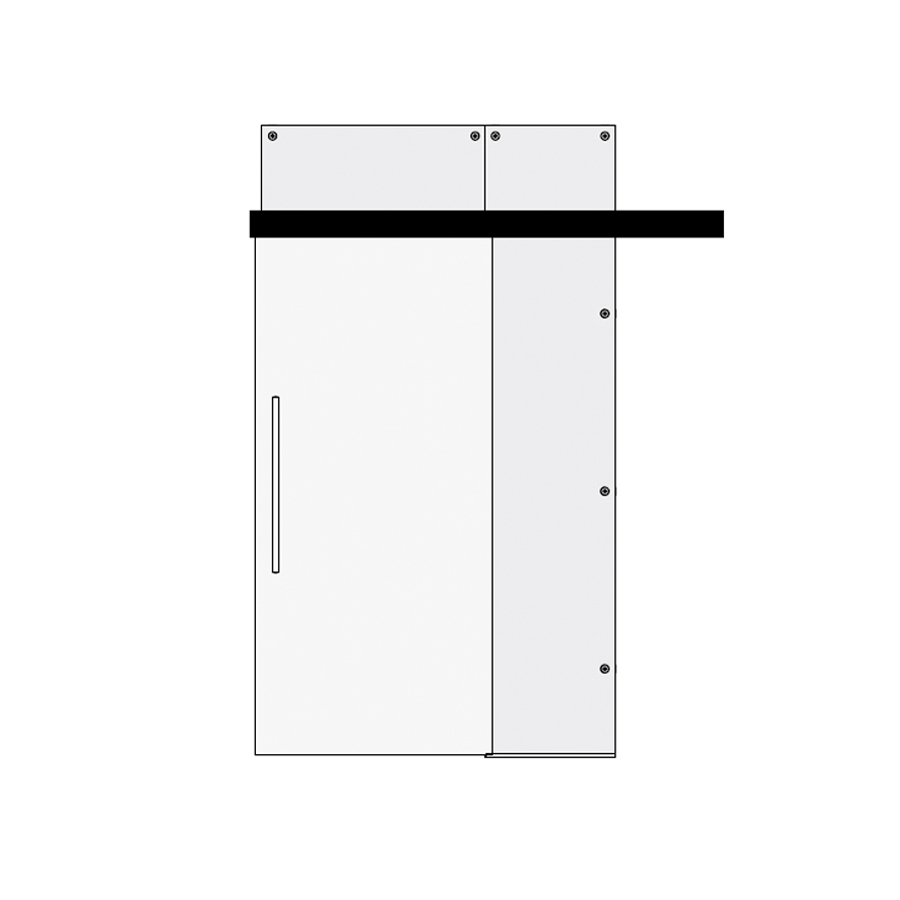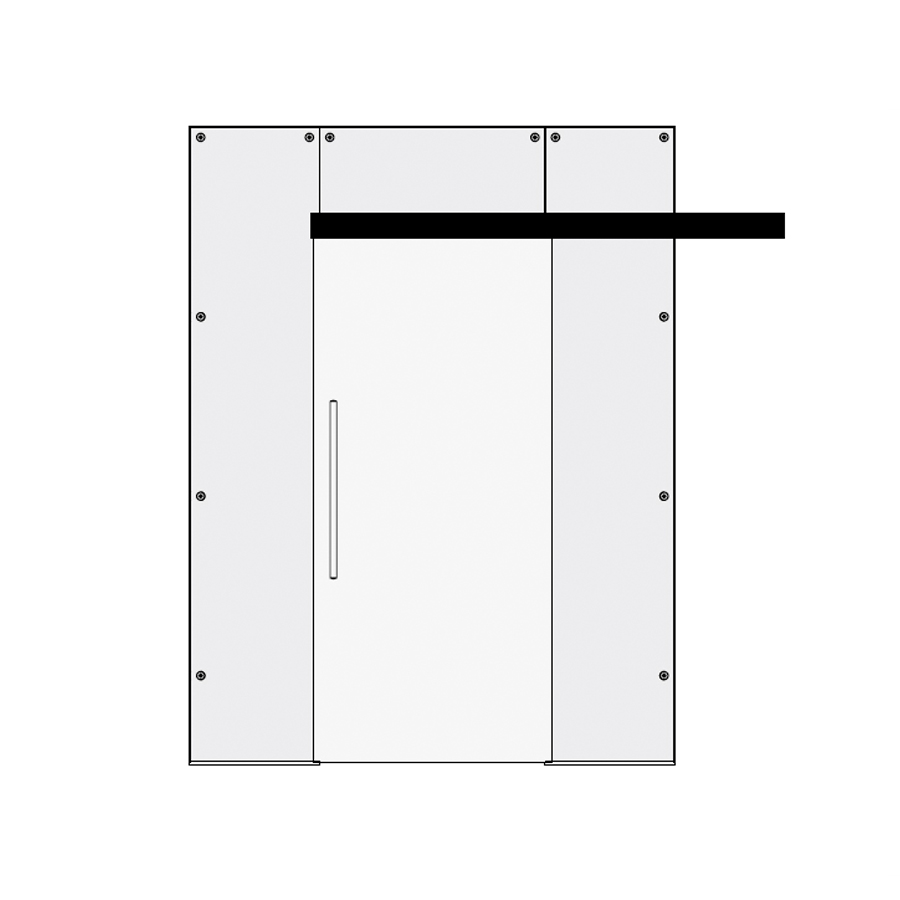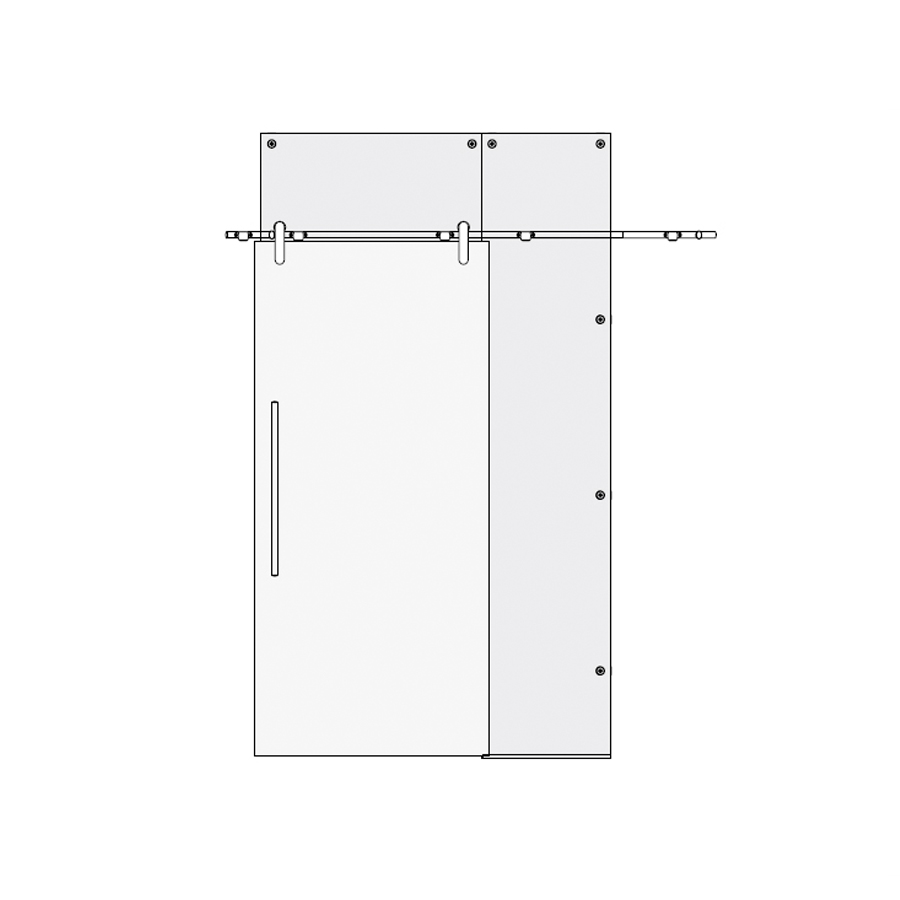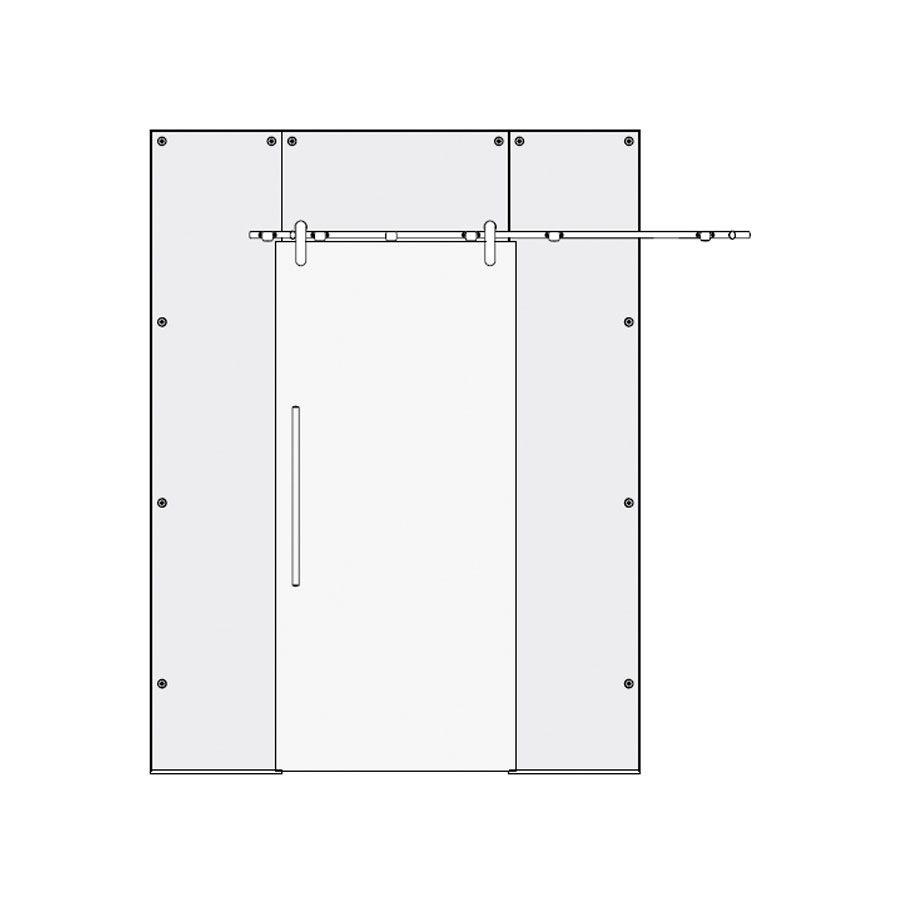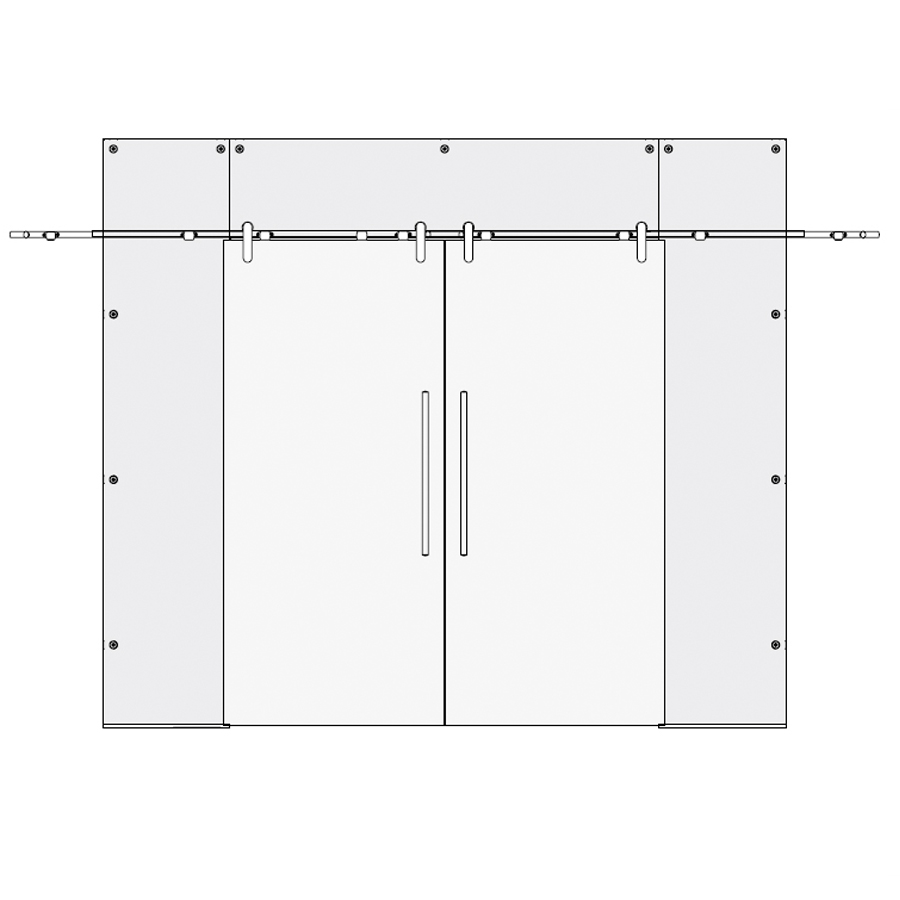 Bespoke door designs for glass hinge doors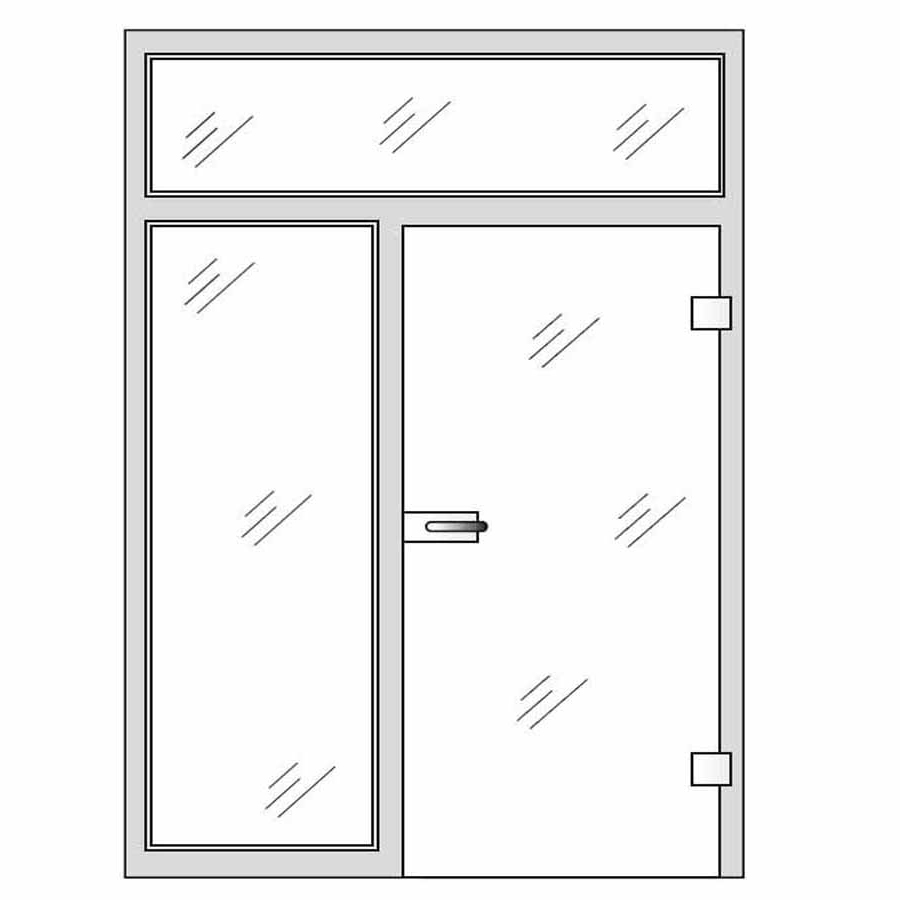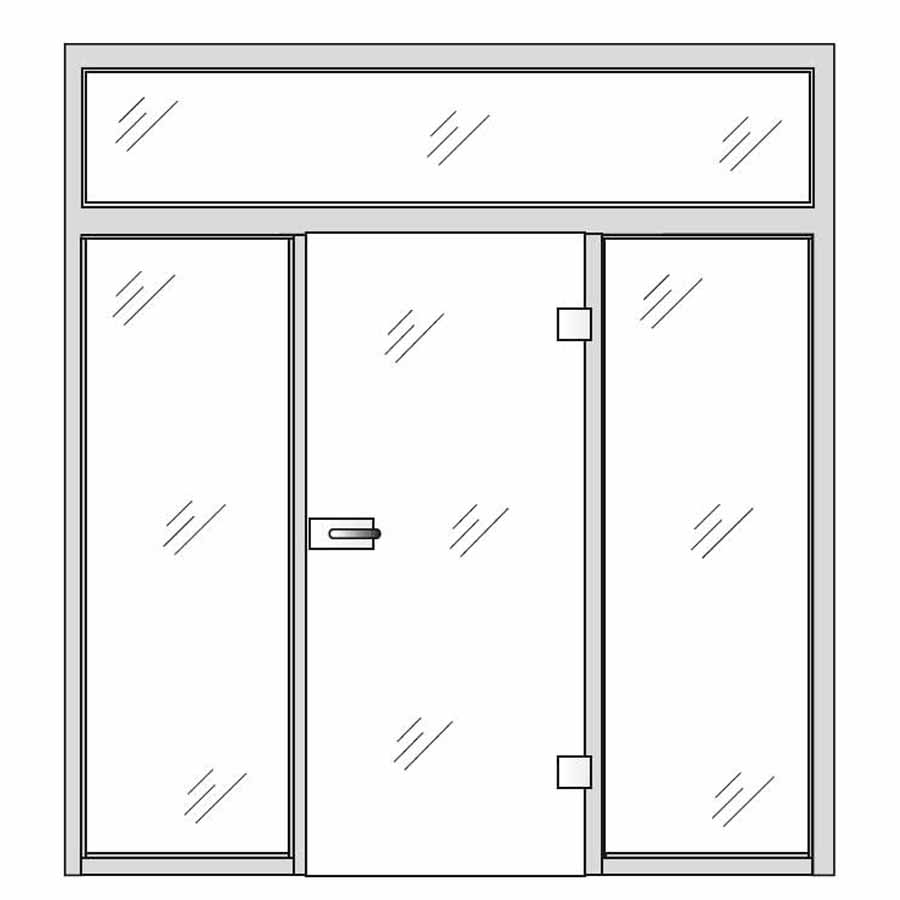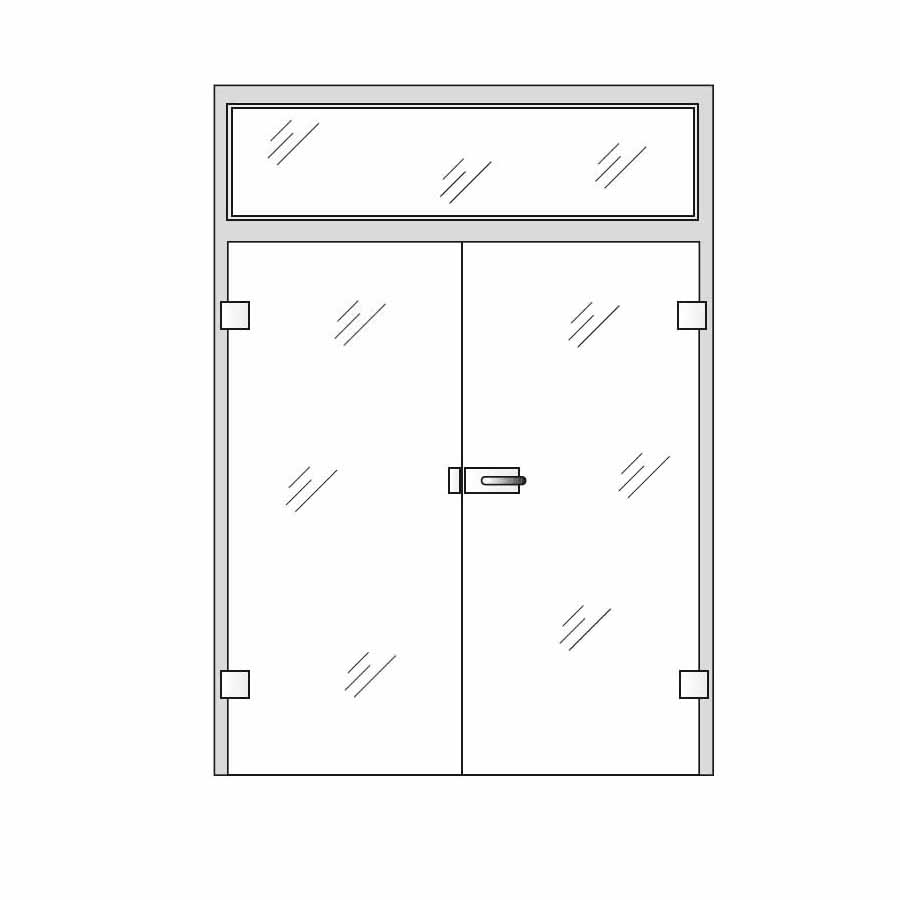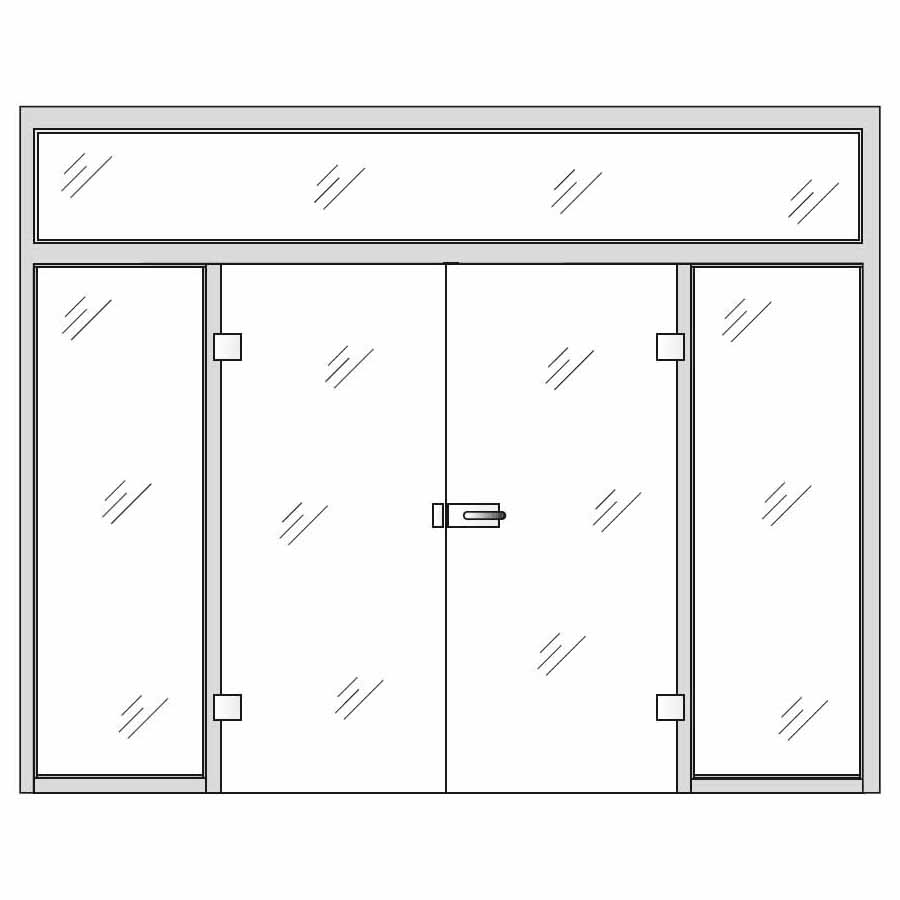 Bespoke door designs for Swing Glass Doors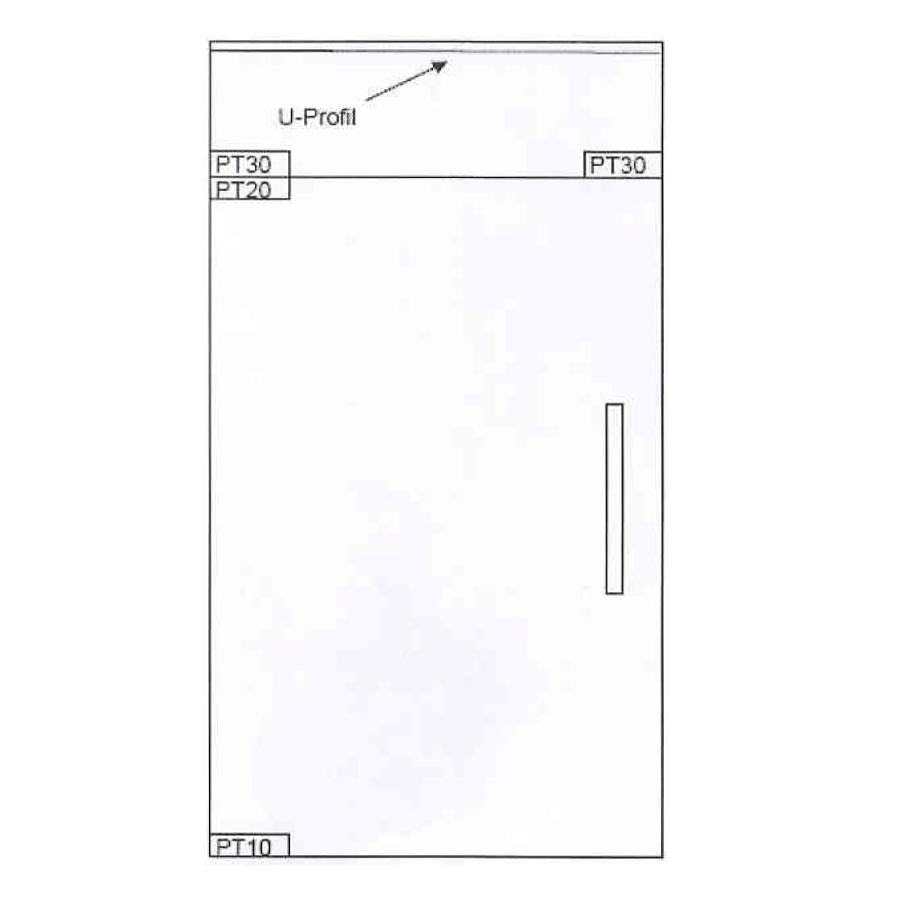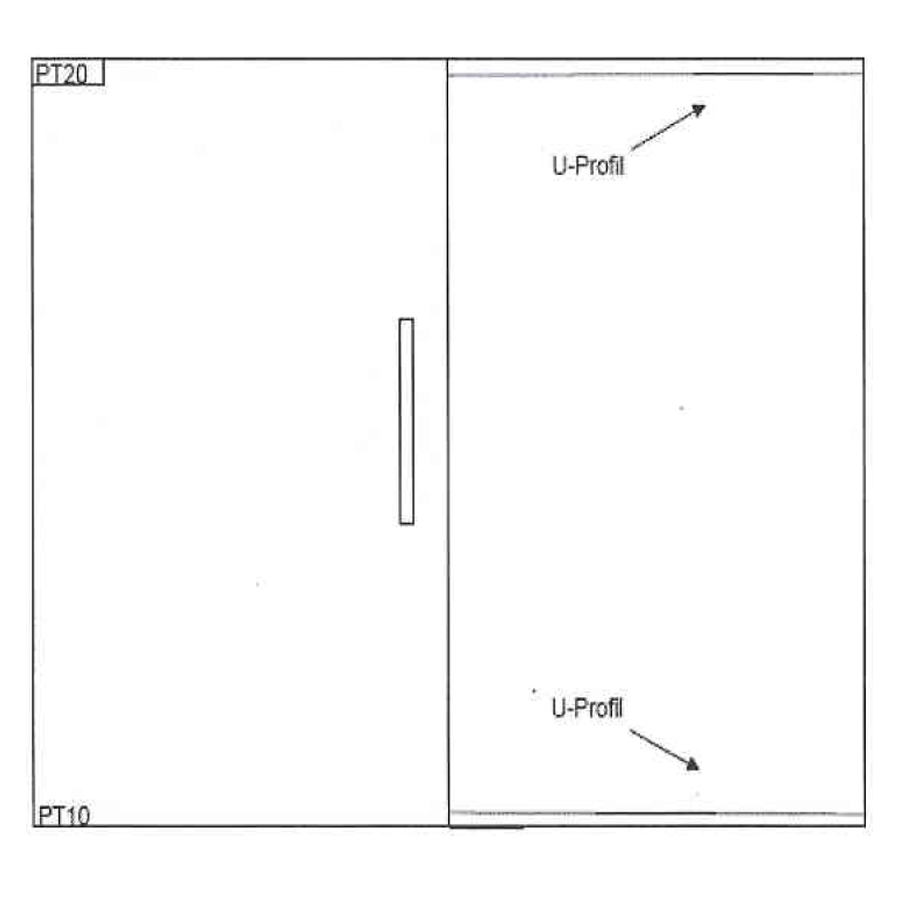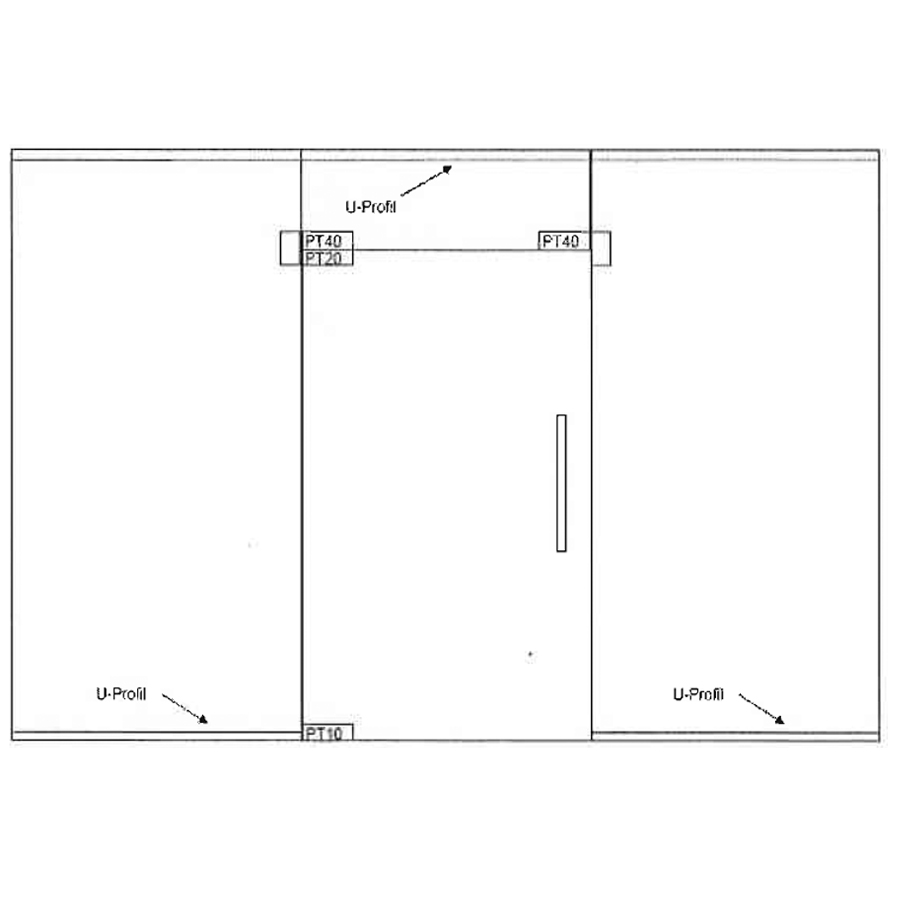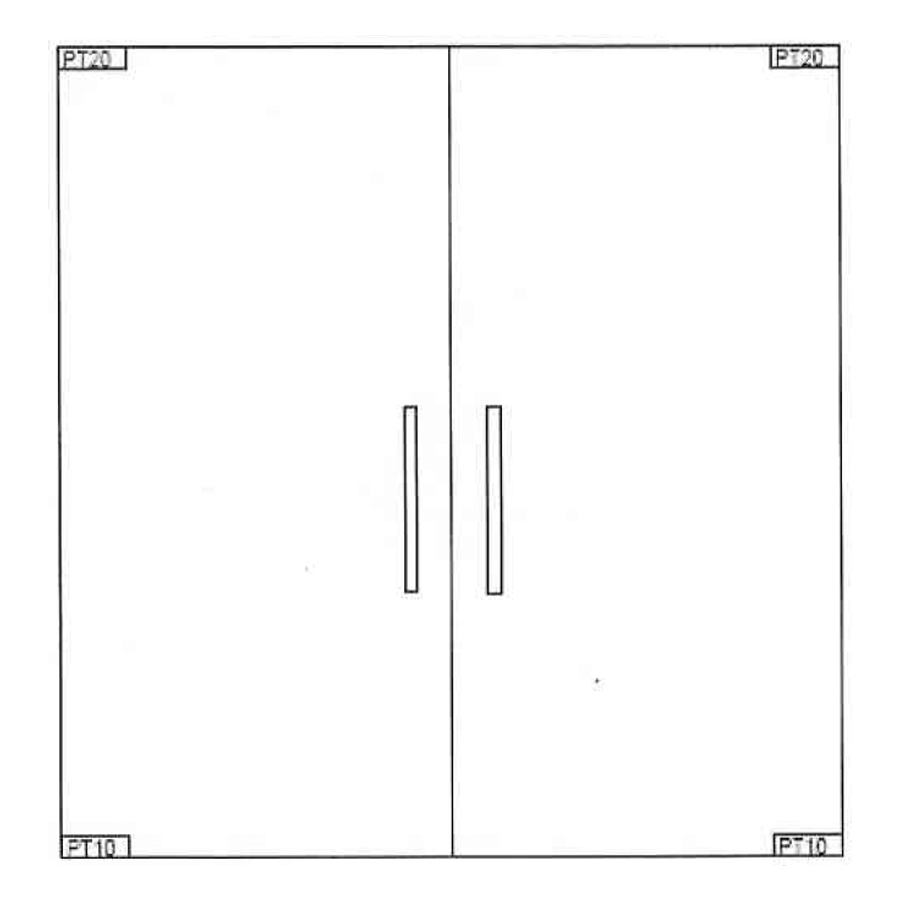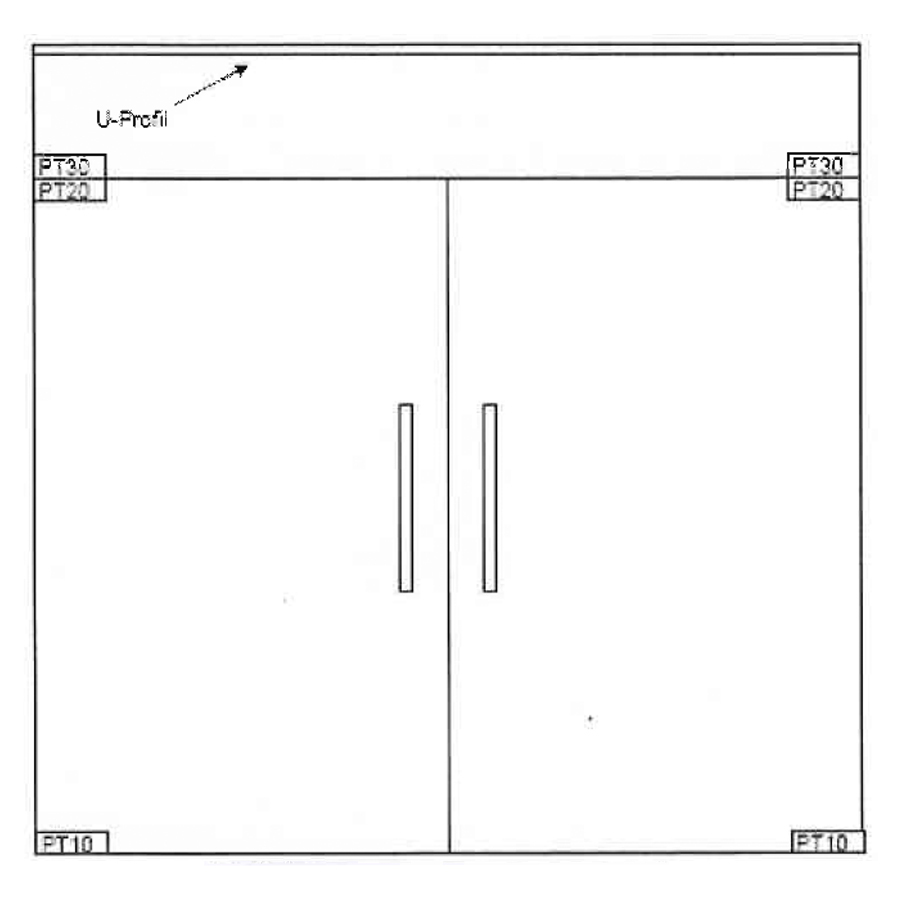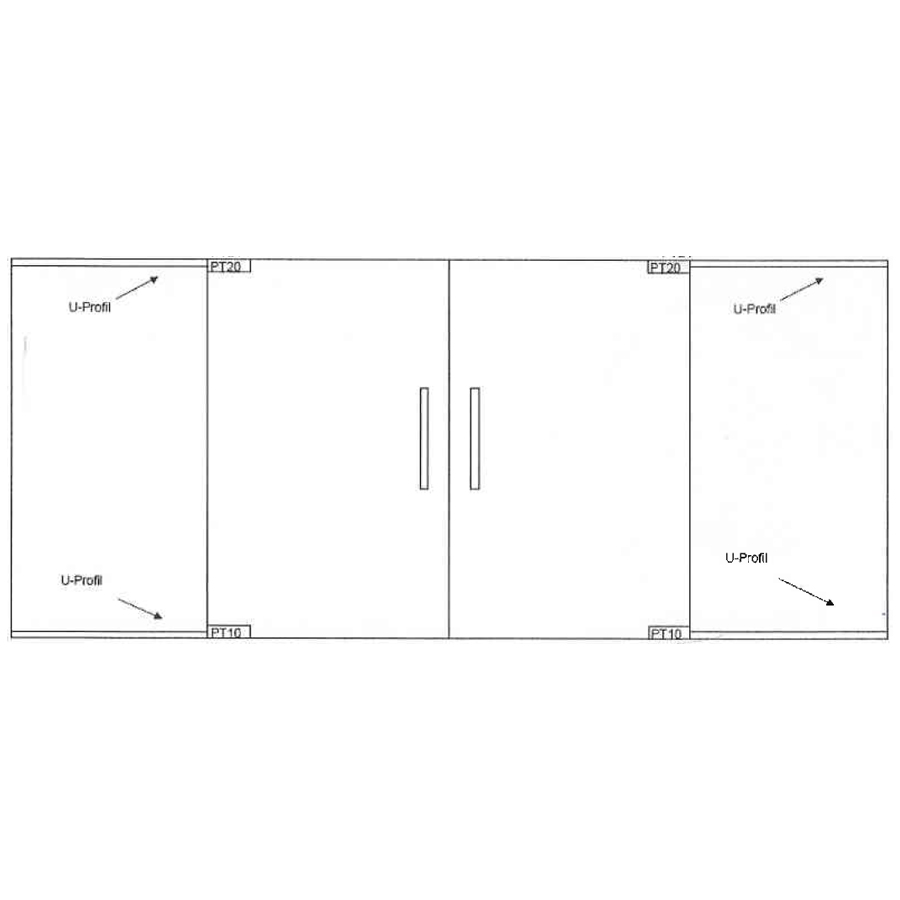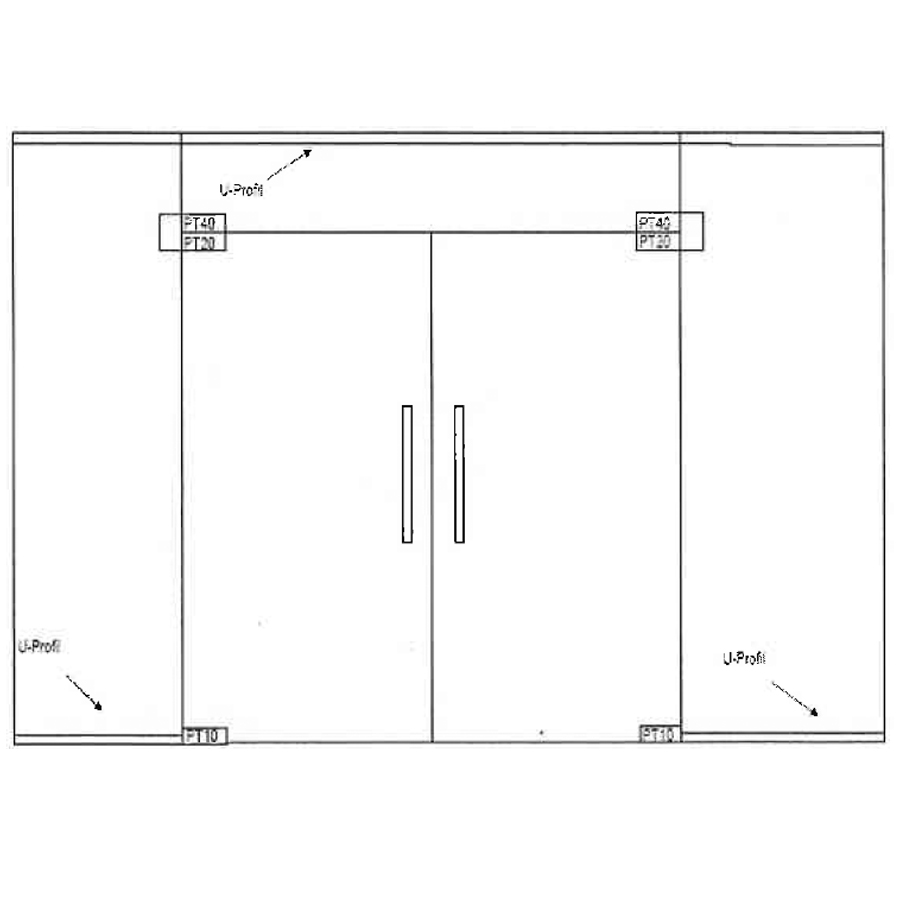 Alt tag for image 1:
Sliding Glass Door
Alt tag for image 2:
stained glass door
Alt tag for image 3:
interior glass door
Alt tag for image 4:
internal glass door
Multi-coloured elements attract attention and evoke eye-catching lighting effects in a room. The Nivada sliding glass door collection resonates with this feature due to its design of vertically arranged squares in the centre of the glass door. Decor designs and requirements for modern living are changing, yet comfort and quality in a home are still in high demand. Bold designs are popular additions in interiors - for that added modern touch. Dare to be different! The Nivada stained glass door collection is your answer. The interaction between contrasts of colour and elegant design makes the Nivada internal glass door a distinctive feature in any room. Make a statement in simple living ideas and discover a fascinating combination that brings a fresh approach to your environment. The Nivada interior glass door range offers the best solution when it comes to innovative interior designs. Glass sliding doors can be manufactured in sizes of up to (w) 1600mm and (h) 2500mm.
Nivada bespoke glass doors can be made as:
•
Double hinged doors
•
Single sliding door on the wall
•
Pocket single sliding door
•
Double sliding doors on the wall
•
Pocket double sliding doors
•
Single sliding door with glass side and/or glass top panel
•
Double sliding door with glass side and/or glass top panels
Other products you might like: